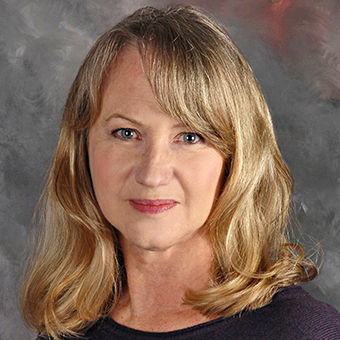 Even if you didn't spend part of December binge-watching Season Two of the HBO hit series "The White Lotus," chances are some of your clients did. How else to explain the explosion of interest in travel to Sicily — and specifically the Four Seasons San Domenico Palace in Taormina — where much of the action took place? 
Among the travel sellers that have taken notice is Quiiky Tours, an Italy-based LGBTQ tour operator that creates gay-themed tours and works with inclusive hotels, vendors and other organizations throughout Italy.
In a nod to the popularity of the show, which features several gay characters, Quiiky is offering a nine-day tour that takes travelers to many of the show's locations.
Quiiky pays travel advisors 20% commissions
The company, which pays travel advisors 20% commissions, has snagged two nights at the San Domenico Palace to kick off the tour.
The tour then visits other prominent locations from the series, including Noto, Cefalu and Palermo.
"The second season of 'White Lotus,' set in Sicily, has supercharged interest in Italy. Taormina is leading the charge, with web searches up over 50% following the series' … finale," said Alessio Virgili, co-founder and CEO of Sonders & Beach, Quiiky Tours' parent company. 
In addition to accommodations at the San Domenico Palace, Quiiky's "White Lotus" tour takes guests to the nearby beach resort town of Giardini Naxos, the location of the series' fictional La Cambusa beach club, and a boat tour of Isola Bella Beach, known as "the Pearl of the Ionian Sea." 
Tour retraces characters' side trip
White Lotus tour guests will then head to Noto, a town known for its 18th-century Sicilian baroque architecture and the fictional setting for Meghann Fahy and Aubrey Plaza's girl trip in the series. 
On the way to Noto, guests will stop for a tour and wine tasting at the Planeta Feudo di Mezzo vineyard, followed by two nights in Noto and a visit to the Caffe Sicilia for traditional cassata sponge cake.
The tour continues to the ancient port town of Catania, a Unesco World Heritage Site and LGBTQ-friendly beach area where the opening scenes of the show's Season Two were filmed.
Following a two-night stay and tours of Cefalu, guests will then travel to Palermo for two-nights' accommodations, guided tours and a farewell dinner.
Prices start at $10,177 per person, double, including accommodations and breakfast, all guided tours, private transportation between locations and activities per the itinerary. 
Quiiky is a member of the International Gay and Lesbian Tourism Association, or IGLTA, the European Tour Operators Association and End Child Prostitution in Asian Tourism.
Source: Read Full Article