After years of delays and no firm start date, travel advisors and tour operators are taking a measured approach to the EU's upcoming European Travel Information and Authorization System (ETIAS).
ETIAS, which consumer media often erroneously call a visa, is actually a travel authorization. Obtained via an online application that costs around $8, it screens travelers for potential security or migration risks. The EU says the system will launch "sometime in 2024," and approval will be valid for three years.
It will apply to those between the ages of 18 and 70 traveling in the 26 countries of Europe's Schengen Area, which includes France, Italy, Germany and Spain, but not Ireland or Cyprus. The U.K. is implementing its own program for visa-free visitors called the Electronic Travel Authorisation (ETA), which will cost about $12 and be valid for two years.
It is unclear when ETIAS will actually open for applications. Adopted in 2018, it was originally to take effect in 2021. The EU now says it will start in 2024, but many in the travel industry say that would be its earliest implementation date. 
"I don't anticipate this being in effect before the end of '24," said Tom Jenkins, CEO of the European Tourism Association. He thinks ETA will be up and running before ETIAS.
The EU says the ETIAS application process will take about 10 minutes and in more than 95% of cases will result in a "positive answer" within minutes. It stressed that no "visa-like obligations" will be required, such as visiting a consulate or providing biometric data. Approvals are linked to passenger profiles, and no paperwork needs to be presented to border authorities.
The two programs are similar in name and purpose to the $14 Electronic System Travel Authorization the U.S. requires of visa-exempt European travelers. They, too, must receive online approval determining that they do not pose a security risk.
Once ETIAS does goes into effect, the EU has suggested people apply up to three months before traveling.
But with no official start date or way to apply, advisors and tour operators don't want to worry clients. 
Preplanning with 'vague' info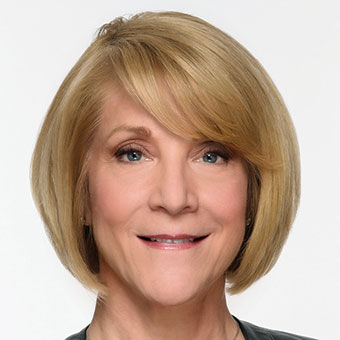 Rosanne Zusman, chief commercial officer of CIE Tours, said the company is operating as if ETIAS could go into effect in January. But unlike Jenkins — and emblematic of the lack of solid information — Zusman says she has heard the British ETA is likely to be implemented after ETIAS comes on line.
"It's all very vague," she said. "We want to make sure we [inform clients] far enough in advance for them to take action, but not so far in advance that the information is too early to be helpful."
As of June 1, CIE began including a bold notification about ETIAS requirements on invoices and documents for 2024 travel to Schengen Area-countries where CIE operates: Italy and Iceland. 
But Zusman said CIE was not actively talking about ETA, since it appears less imminent. "And like the ETIAS, even if somebody wanted to try to get out ahead of the curve, they couldn't even fill out the application today," she said. 
Liam Dunch, Abercrombie & Kent USA's product manager for Europe, said there was "some confusion" about plans for ETIAS and ETA, and from what A&K understands, it's still "in the early stages in both regions," with expected implementation delayed until late 2024 or early 2025. Once it's official, A&K will include details about it in predeparture documentation sent to travel advisors, Dunch said.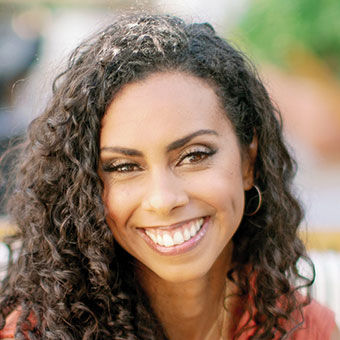 Brianna Glenn, owner of Los Angeles-based Milk + Honey Travels, said her agency was sharing information about ETIAS and ETA "generally" on social media and that she will include it in her next monthly newsletter. But she said she wouldn't "start actively discussing it with clients unless they bring it up."
Milk + Honey will include the information on 2024 Europe travel proposals. Once in the final planning phase, about two months prior to travel, she will follow up "with clear action steps of what they need to do and a check-in to make sure they did it," Glenn said. 
"All things considered, it seems like a relatively small hoop, and in comparison to other visa requirements that exist, this is nothing to be anxious about," she said. 
CIE's Zusman agreed, adding that after three years of Covid tests and forms, travelers are used to added requirements. 
"There's definitely going to be a learning curve," she said. "And there could be somebody who shows up for their flight and isn't allowed to board. But we feel pretty confident that with early and repetitive reminders, most travelers will learn it's a new normal."
Glenn said she was ready for clients' questions. 
"That is where we can continue to be a resource and provide value," she said. "But people are not going to decide not to go to Italy because of a form they have to fill out and seven euros. If they did, they didn't want to go to Italy that badly to begin with." 
Source: Read Full Article