During lockdown, many of us made the pilgrimage back to our family homes – and rediscovered them through fresh eyes. Part guide, part love letter, "Home towns" is a new series in which we celebrate where we're from. After all, it could be a while before we can go anywhere else…
Reading is the sort of place that people only get excited about once a year, when the Festival is on. The rest of the time it's lost in the homogeneity of commuter towns, never gaining the notoriety of Slough as the worst place to live in England, nor with the culture and postcard views of Henley-on-Thames. It's just a vast, suburban sprawl that bleeds and blends into more of the same.
I never wanted to move to Reading. There was a choice, you see – we had to live somewhere near Bracknell for my dad's work and, for some now unfathomable reason, I was quite taken in by the promise of an astroturf pitch at a school in Winchester. But the world conspires against you when you're 14. Somehow, despite failing French in the entrance exam, I got into the girls' grammar school in Reading where the outdoor space was negligible and a mounted portrait in the main hall proudly proclaimed: "John Kendrick, the founder of this work house". But at least it was academically excellent.
Read more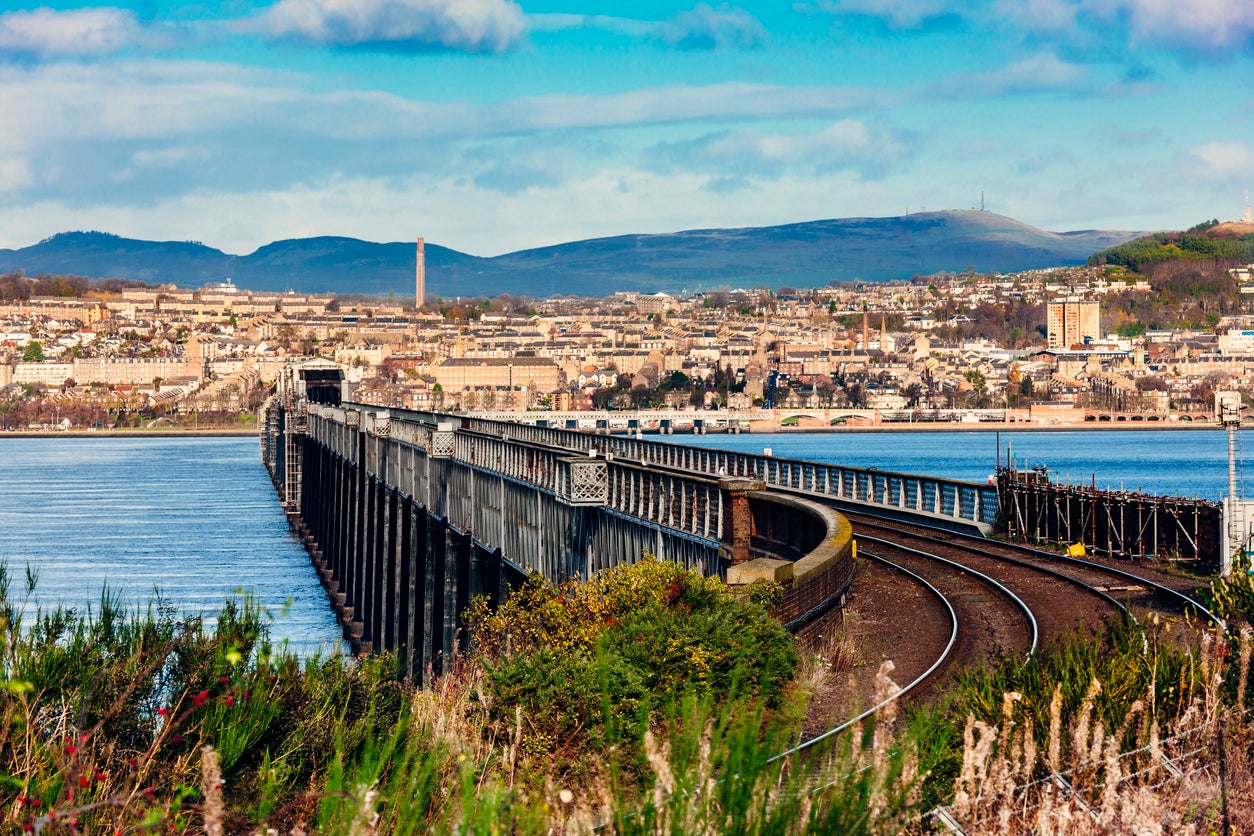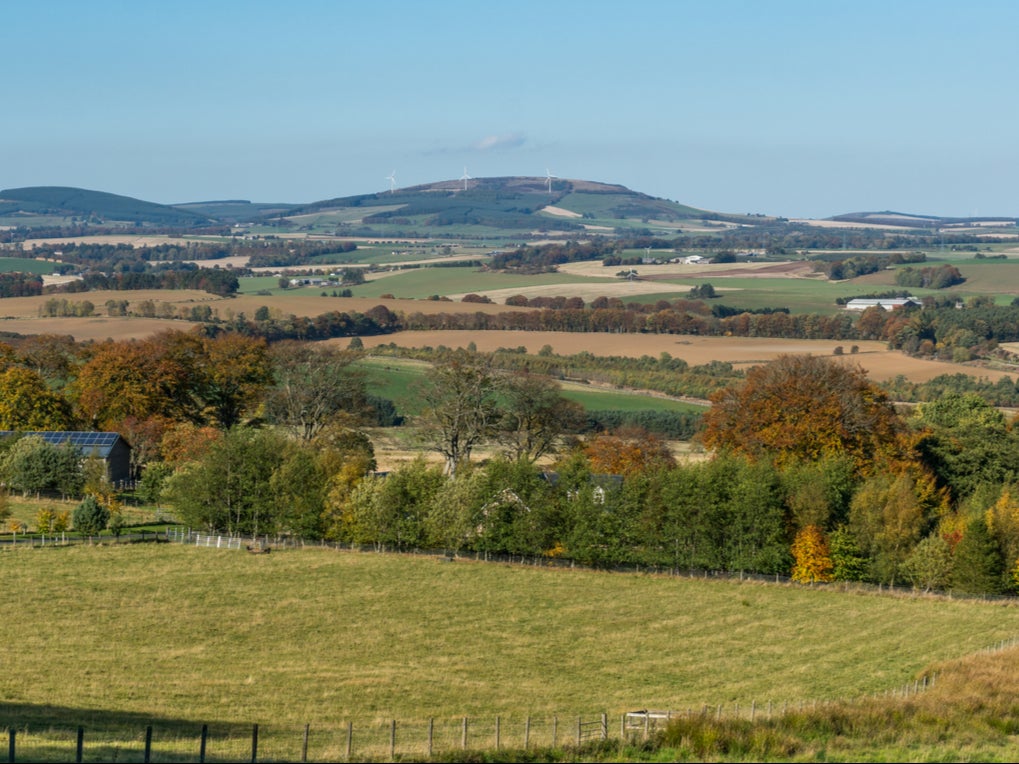 So it was that my formative years were spent in this humdrum place where I made friends, lost them, rekindled some and laughed and cried with wild abandon. I went to house parties at homes of people whose names I can no longer remember, kissed secret boyfriends in verdant gardens and fell too madly in love. But I was living in a bubble, one pressurised by this collective drive to achieve great things. And like all bubbles, mine burst.
By the time I left for university just four years later, I was burnt out. I was trying to salvage a broken heart, the kind with a raw intensity that only comes with young love. It propels you into a "I am done" mind frame, and I really was. In the years since, I scarcely returned home, often opting instead to see my parents in London or even in other countries. At first it was because of the sour memories that came with visiting almost every corner of this town. And then, as I travelled more for work, it became a mirror of how small and insignificant my life here was – my friends and I were still going to the same pubs that we went to as teens, but I had mentally moved on and had no inclination to return.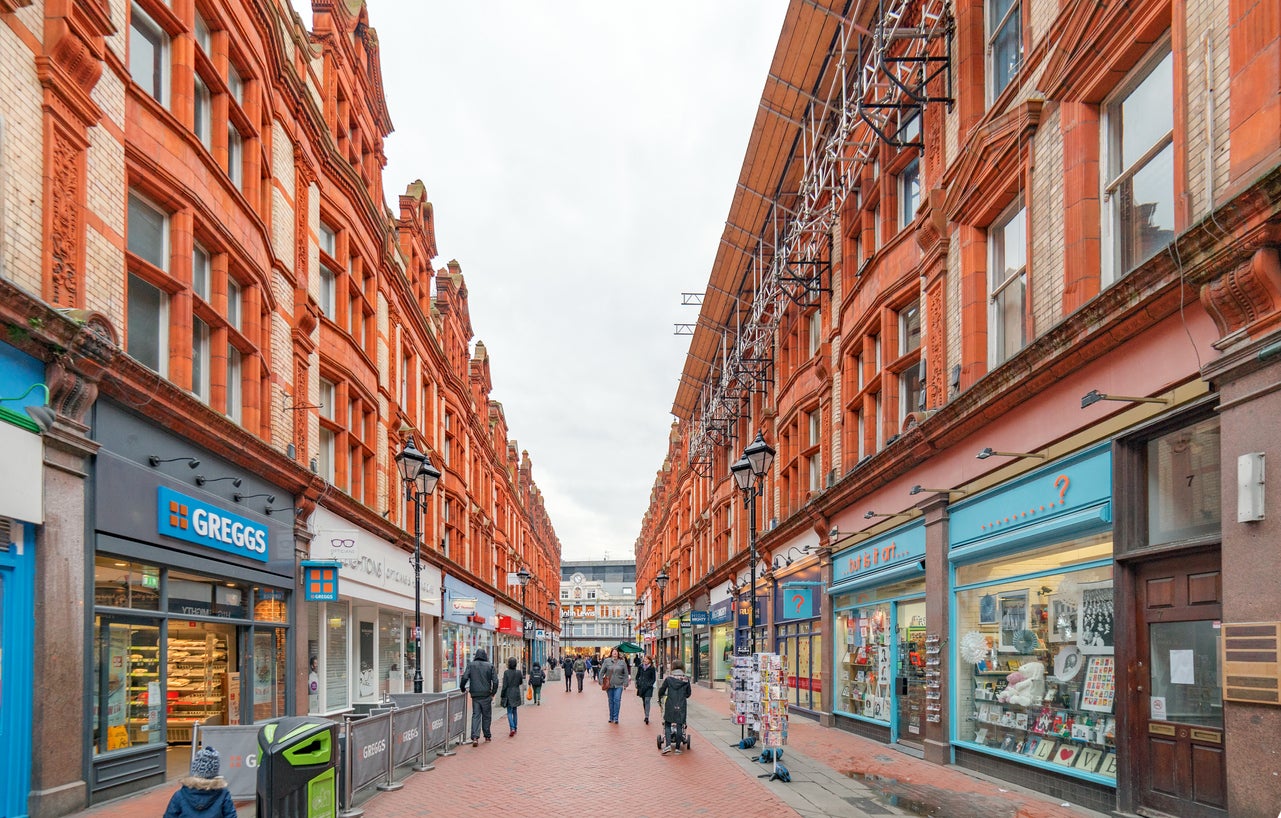 Looking back, I never really got to know Reading. When you go to a grammar school, there's a weird disconnect from the local community in the same way as when you go to university in a different city – you feel like a transplant, rather than a resident. We weren't really part of this town; almost all of my friends commuted to school by train, and having any kind of social life involved begging for lifts to neighbouring villages or congregating in the town centre, where the coolest place was Nando's. And when you're an immigrant, that feeling of displacement is amplified.
I guess sometimes it isn't about how much your home town has changed; sometimes it's about how your perspectives have shifted
But seeing Reading again through the prism of lockdown, 20 years since I first laid eyes on it, this largest of UK towns seems to have gained a new lease of life. When the world was closed to me for the very first time, the family home with a garden and acres of lush woodland within half an hour's drive was suddenly freeing compared to a cramped London flat. In our quiet corner of a cul-de-sac, neighbours brought tables and chairs out onto their front lawns to have a socially distanced tea party on VE Day. And even though I've barely spoken to any of them over the years, my name made it onto the Christmas card – as, I suddenly realised, it has done every year since we've lived here in this community.
INDY/
GO Weekly Newsletter
TIME TO TRAVEL!
Read our privacy notice
INDY/
GO Weekly Newsletter
TIME TO TRAVEL!
Read our privacy notice
I guess sometimes it isn't about how much your home town has changed; sometimes it's about how your perspectives have shifted. So when you can, come and see Reading with fresh eyes – there may be more to love than you realise.
Not so secret gardens
The Forbury is perhaps Reading's most famous garden, not least because of its recent notoriety, when three men were fatally stabbed within its grounds. In normal times, families visiting the busy public park are overseen by the majestic Maiwand Lion, a commemorative sculpture dating back to 1884. That's relatively young compared to The Forbury's other relic, the ruins of Reading Abbey, which was founded by Henry I in 1121 and then largely destroyed in 1538, during Henry VIII's Dissolution of the Monasteries.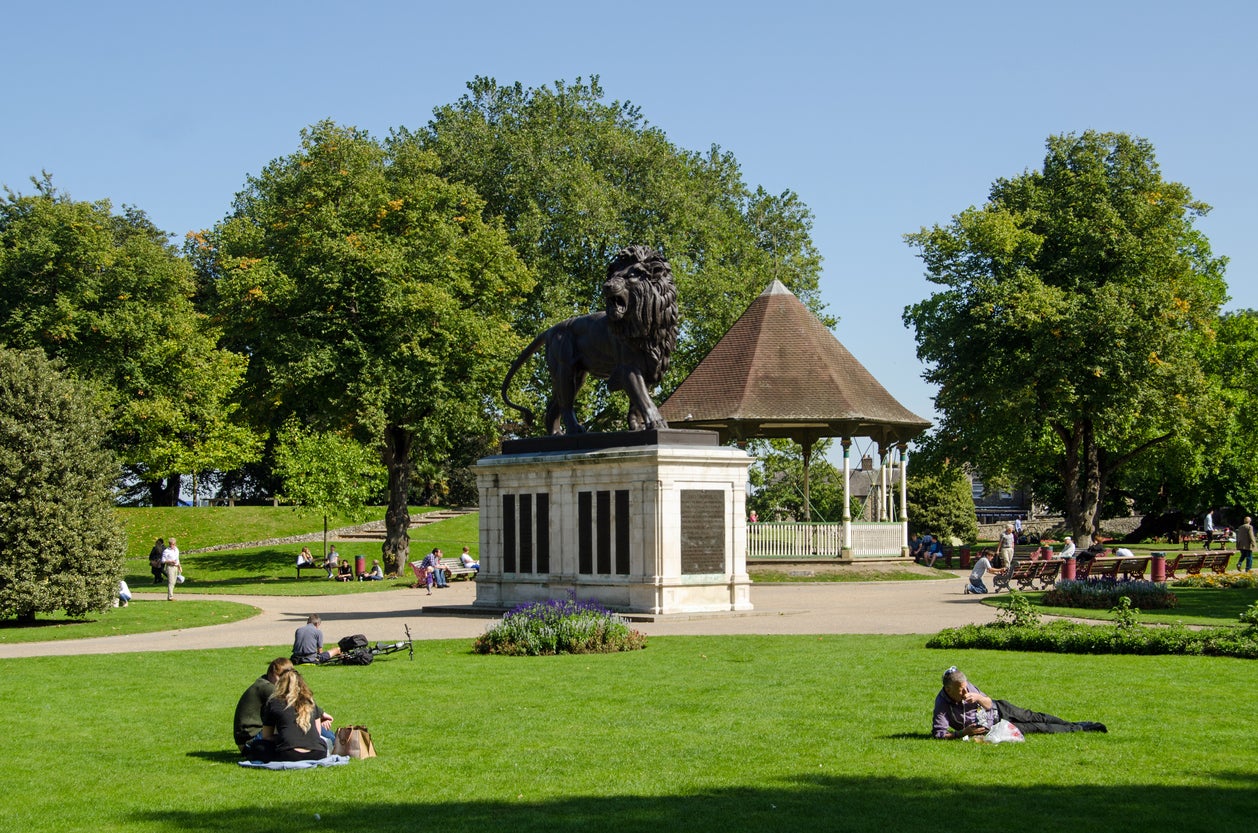 My lockdown haunt was the Harris Garden, a public botanical garden on the Reading University campus that I passed every day on the way to school and yet never knew existed. It was showing signs of wear and tear, having been left largely untended due to the pandemic, but even its unruliness couldn't hide the beauty of the wildflower meadows or the intoxicating scents in the Fragrant Garden.
Destination dining?
I remember the days when the most exciting place to eat in Reading was Nando's, but now it seems every chain worth its salt has opened their kitchens in town. It's not necessarily objectionable – there's something to be said about creature comforts – but there are some lovely independents, too. RISC Global Cafe, London Street Brasserie and Pepe Sale are just a few of the places I'd head to. But on any given sunny day, the winner has to be a takeaway Franco Manca pizza by the banks of the River Kennet – it's cheap and good, but you may well need sharp elbows to find a perch.
Drink the night away
Reading's town centre is relatively compact, which means on a night out, you're only ever about two seconds away from the next watering hole. There's even one next to the county court, make of that what you will. Wherever you go, it would be remiss of me not to direct you to the Purple Turtle, about the only place where you can still have a conversation over a pint after last orders have been called everywhere else.
Bed for the night
For a treat, I present to you Reading's only five-star hotel: the Roseate. It has an unbeatable location right next to the Forbury – perfect for a morning run, if that's your thing – along with a rather extensive art collection and a spa.
But if it's a true taste of Reading you're after, check into the Bel and the Dragon. The five-room boutique property is set within a former biscuit factory – Reading was once known for the three Bs: beer, bulbs and biscuits – and the dining space extends out to a boardwalk and riverboat. And yes, Reading has become the sort of place where you can dock your yacht here for supper.
Source: Read Full Article