Weekend train journeys could be smoother this summer – with rail engineering work possibly moved to midweek.
Sir Peter Hendy, chairman of Network Rail, told the National Rail Recovery Conference 2021 that the coronavirus pandemic will transform patterns of travel – with trains busier on summer weekends than during the week.
Passenger numbers have collapsed over the past year, and at present only essential rail travel is permitted. The government is pumping £10bn to run mainly empty trains.
In England, the "stay-at-home" law is expected to be lifted on 29 March.
Sir Peter predicted that commuter rail levels will be permanently lower, with passenger numbers perhaps 80 per cent of 2019 levels.
Read more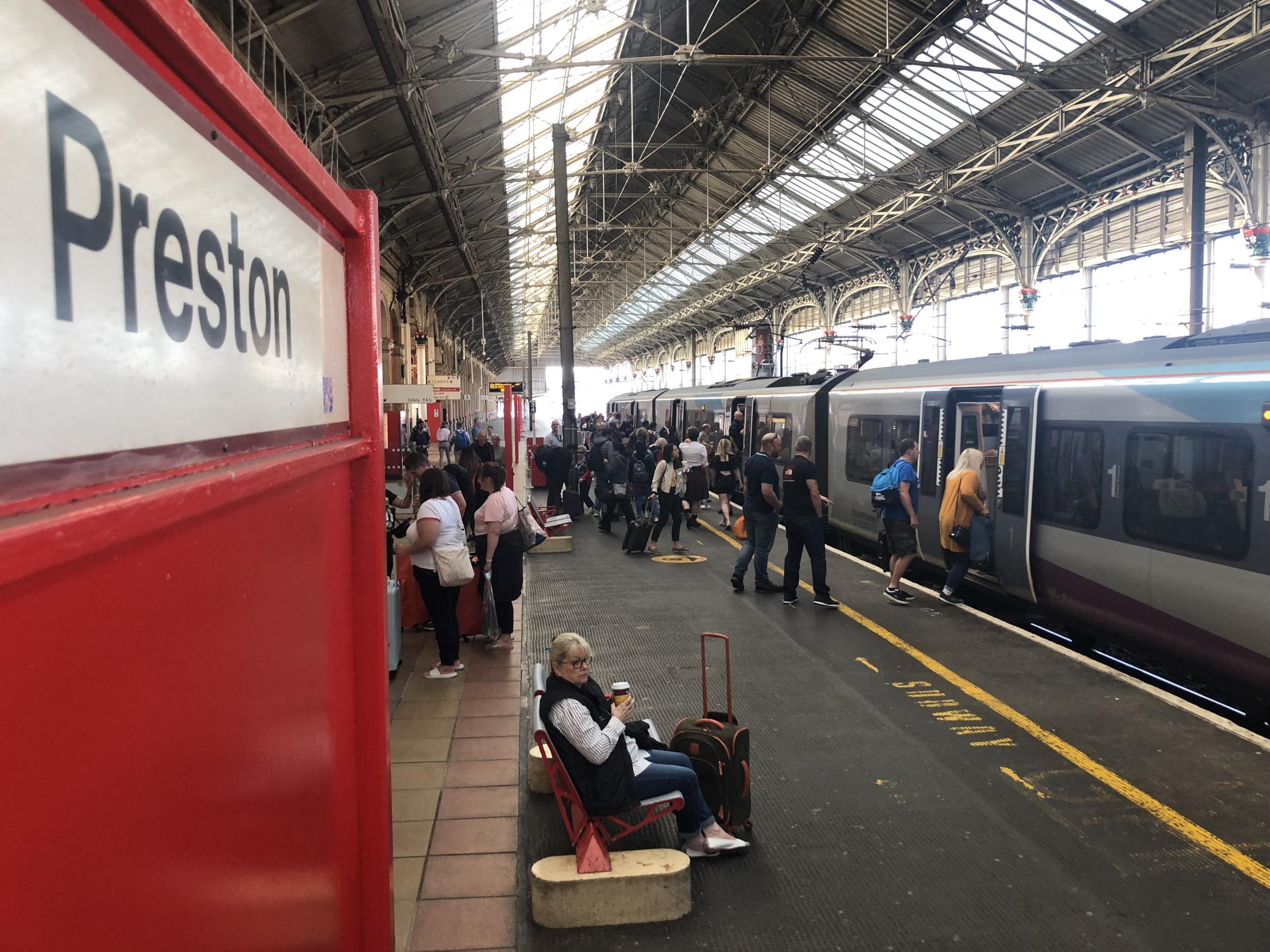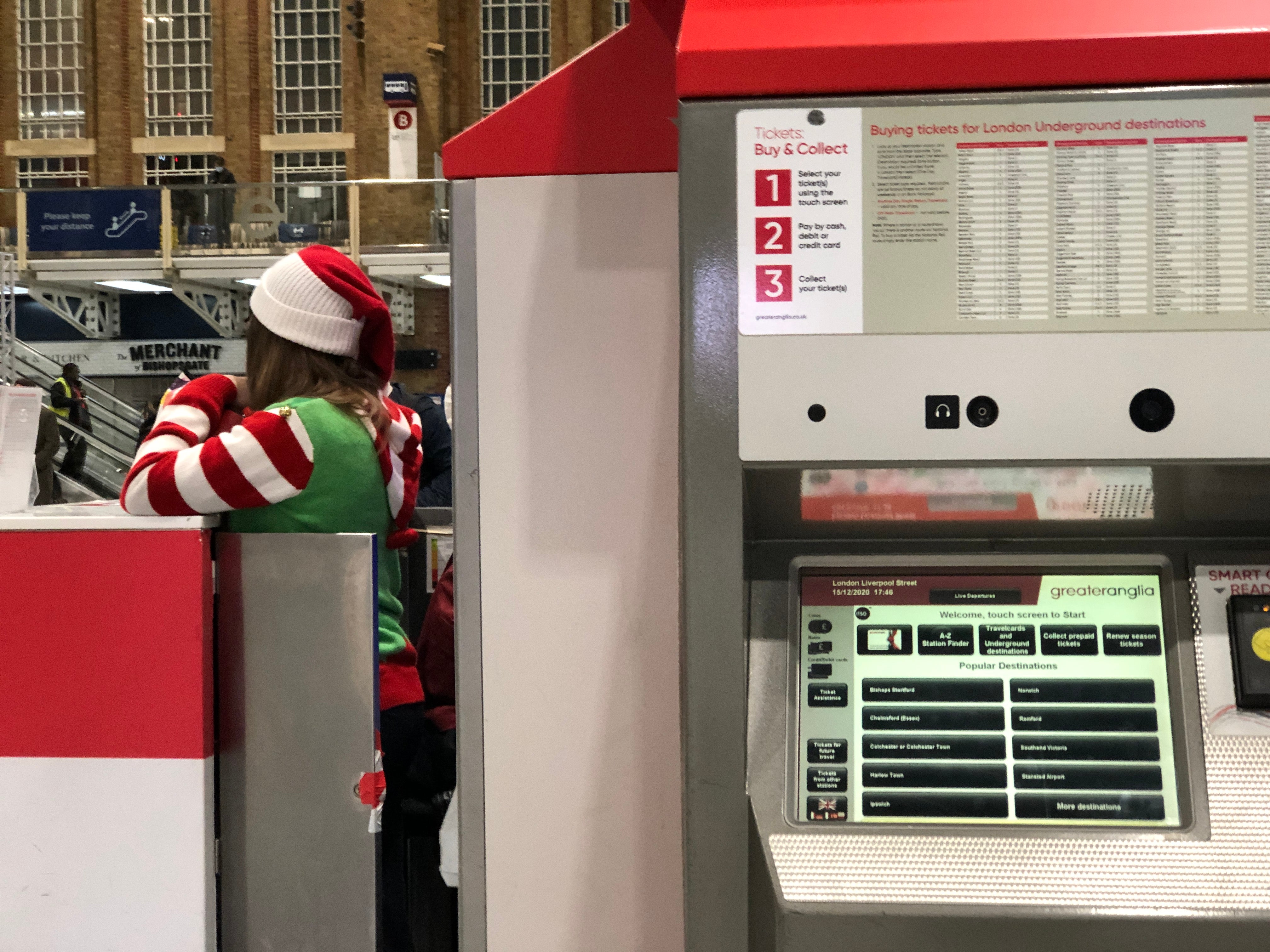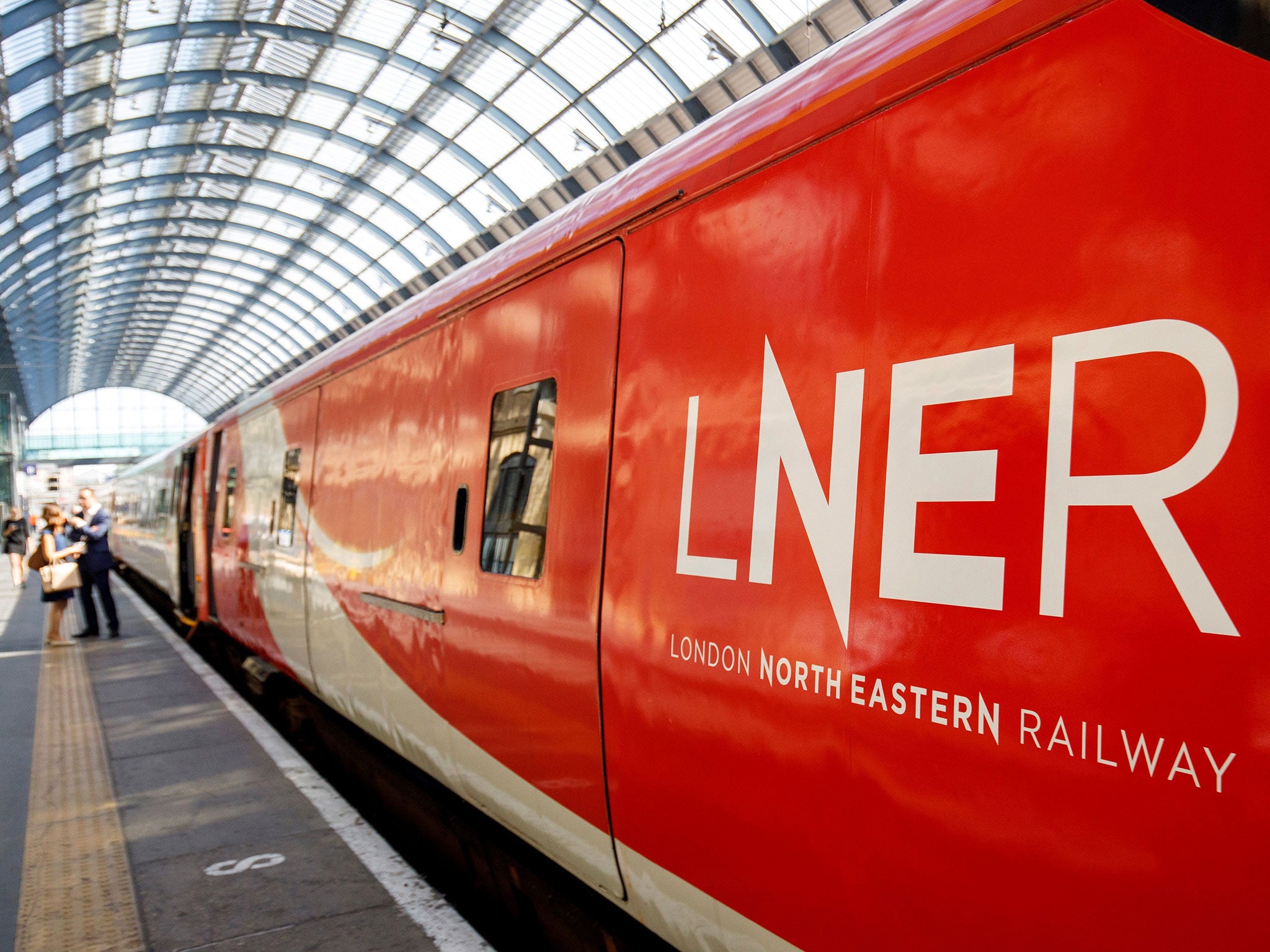 He said that even before the coronavirus crisis, demand for rail on Mondays and Fridays was already showing signs of dwindling.
"The railway doesn't want to find itself with one peak a week on a Wednesday because that's the one day everyone wants to go to the office," said Sir Peter.
INDY/
GO Weekly Newsletter
TIME TO TRAVEL!
Read our privacy notice
INDY/
GO Weekly Newsletter
TIME TO TRAVEL!
Read our privacy notice
"It wouldn't surprise me if we have more demand on a summer Saturday than we do on a working weekday.
"If Saturday and Sunday get really busy, we should do engineering works some other time."
The Network Rail chairman said that during the summer of 2020, "we saw some really packed trains with no social distancing" – to resorts such as Blackpool, Bournemouth and Brighton.
He said passengers would be less tolerant of crowded trains.
"We've got be dextrous. There's no point us saying 'We planned engineering works on a Sunday 18 weeks in advance, and look at all these people who want to travel – well, we don't want to take them.'
"We should be prepared this summer to say, 'OK, if they want to come then we'll take them because actually that's what the railway's there for'."
Sir Peter was being interviewed by Nigel Harris, managing editor and events director of Rail magazine.
At the same event, Andy Bagnall, chief strategy officer of the Rail Delivery Group, said 45 per cent of journeys were on season tickets in 2009-10, but this had fallen to less than one third a decade later.
He suggested there could be different timetables – with more trains – on Tuesdays and Wednesday, and that freight trains to fill empty paths on other days.
"Perhaps the weekend will become a peak time," said Mr Bagnall. 
"We certainly welcome the return of seaside specials."
On rail fares, he called for comprehensive fares reform, with "single leg pricing" replacing the extraordinarily complex range of tickets currently on sale.
So far, the Department for Transport (DfT) has declined to overhaul the fares system.
Ticket prices will increase by an average of 2.6 per cent on 1 March – above the rate of inflation.
The DfT says it is the lowest rise in four years.
Jim McMahon, Labour's shadow transport secretary, told the conference he supported fares reform – but repeatedly refused to say whether a Labour government would increase taxpayer funding of the rail network.
Source: Read Full Article