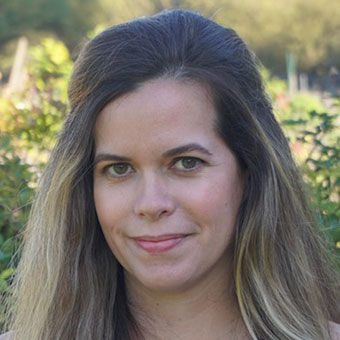 It makes a lot of sense to stay in Waikiki. It's full of so many things that cater to visitors, including experiences first-timers want on their trip to Hawaii: the innumerable restaurants and shops, Friday-night fireworks, tons of people-watching, bars and nightlife and the world-famous beach with all of its water activities. 
But for people who have visited Oahu before, or are looking for something more low-key, there are other places to stay on the island outside of Waikiki. 
If you're looking for the resort experience, you may want to check out the west side of the island at Ko Olina, where there are resorts fronting calm, kid-friendly lagoons. Two of the most popular are the Four Seasons Resort Oahu at Ko Olina and the Aulani, A Disney Resort & Spa. Deciding between these two may come easily, depending on whether you have kids or not. But they both have equally outstanding amenities, pools and spas, so it's a win-win no matter which you choose.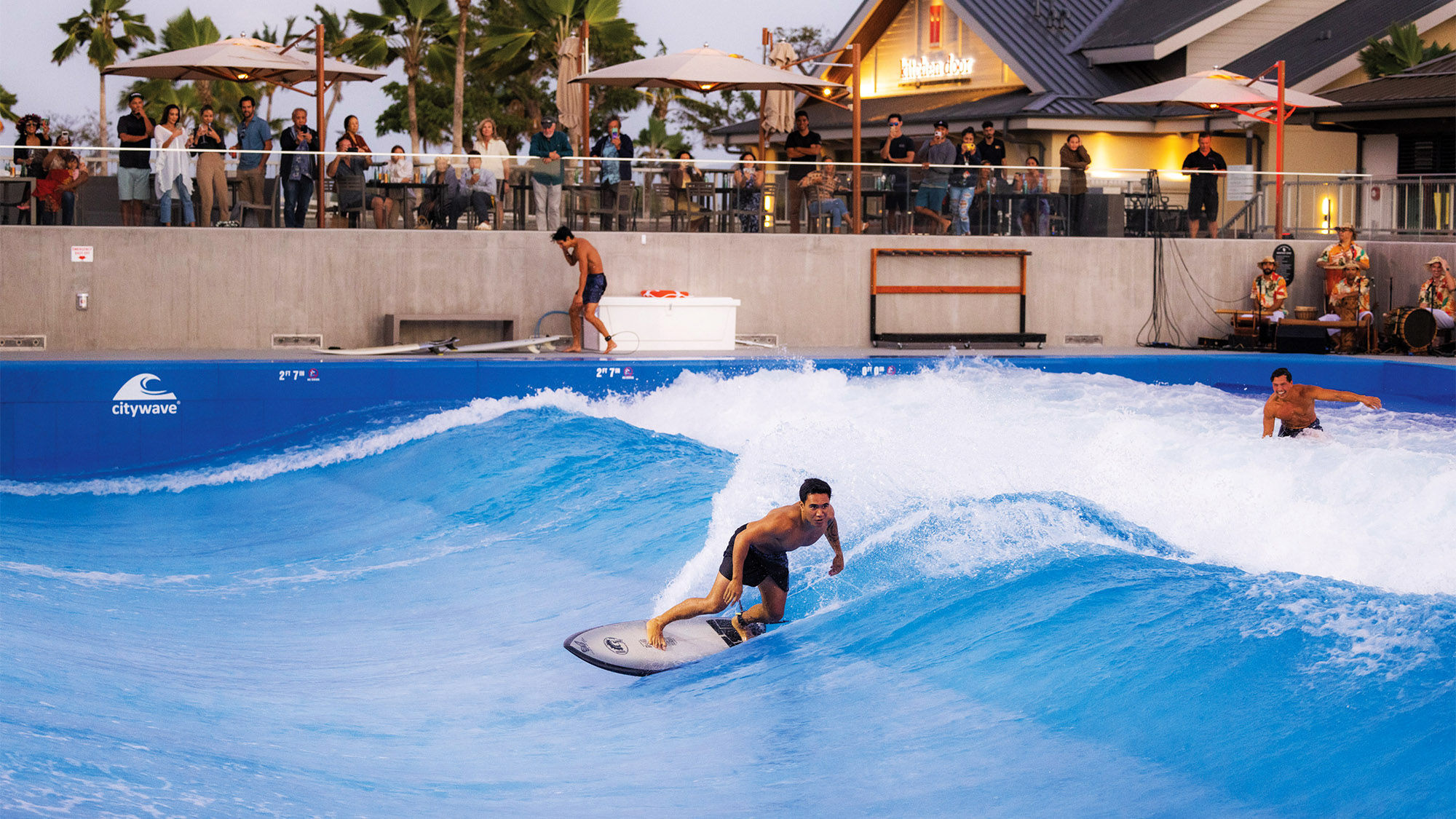 Nearby, in the city of Kapolei, are a few hotel options, if you want a more residential neighborhood kind of experience. These include an Embassy Suites by Hilton, Residence Inn by Marriott and a Hampton Inn & Suites. Benefits of staying in Kapolei include being close to stores that will be cheaper than those in Waikiki and the close proximity to Barbers Point Beach, which is a good beginner beach for surfers or bodyboarders. Ko Olina is only 15 minutes away, so you can golf, go to the spa, or eat at restaurants there, too. 
The west side of the island also has the best sunsets, and luaus can be found here, such as Paradise Cove, Germaine's and Mele Luau. The Wai Kai entertainment complex is about 15 minutes away, too. Just know, that if your plans take you to Honolulu, be mindful of rush hour.
What to do on the North Shore
On the other side of the island, on the North Shore, there are two hotels to choose from: Turtle Bay Resort and the Courtyard by Marriott Oahu North Shore. Staying on the North Shore puts you right in the country, where the two-lane highway takes you past many beaches, cute towns, surf shops and roadside food trucks. I strongly recommend seeing the "Ha: Breath of Life Show" at the Polynesian Cultural Center while you're staying on the North Shore. It's an evening show, and you won't have to worry about the hour drive back to Waikiki.
There are many different places to choose from. Depending on the preferences of the traveler, any of these hotels could serve as a great home base for a memorable vacation.
Source: Read Full Article