Walt Disney Company officials reported the state of its theme parks during its fourth quarter and full fiscal year 2019 financial conference call.
In the report released Thursday, the Parks, Experiences and Consumer Products segment of Disney revealed that operating income and revenue increased during the fourth quarter and 2019 fiscal year, but attendance dropped at Disneyland, Hong Kong Disneyland and Shanghai Disneyland.
On the other hand, attendance rose slightly at the Walt Disney World Resort.
"Operating income at our international parks and resorts was comparable to the prior-year quarter, as growth at Disneyland Paris and Shanghai Disney Resort was largely offset by a decrease at Hong Kong Disneyland Resort," Disney officials said in the report.
"The increase at Disneyland Paris was driven by higher average ticket prices and attendance growth," the report continued. "At Shanghai Disney Resort, higher operating income was due to an increase in average ticket prices, partially offset by lower attendance. Lower results at Hong Kong Disneyland Resort were due to decreases in attendance and occupied room nights reflecting the impact of recent events."
In total, the theme park portion of the report from Disney said revenue was up eight percent for the quarter and six percent for the year. As for operating income, the company reported an increase of 17 percent for the quarter and 11 percent for the year.
Disney's advance hotel bookings were also up five percent at U.S. theme park resorts. Officials believe the growing numbers are a strong sign for 2020 and were bolstered by the openings of key attractions like the Star Wars Galaxy's Edge lands at Disney World and Disneyland.
Croatian City used in 'Game of Thrones' drowning in touristsAnd now the mayor is taking measures to slow the record setting tourism numbers. Buzz60's Tony Spitz has the details.

Buzz60

Perfect Weekend on Hawaii's Big IslandAdventure to a volcano, sip on locally grown coffee, and hit the waves for a fun-filled weekend on Hawaii's beautiful Big Island.

Coastal Living

10 best things to do in Dubrovnik, CroatiaHere are 10 things to do in Dubrovnik, recommended by local tour guides. 1. City Walls Walk high above the fortified city. 2. Stradun The main pedestrian promenade in Old Town dazzles with its limestone street dating back to the 13th century. 3. Glorijet Restaurant Choose from daily grilled fish specials, seafood risotto or giant bowls of fish stew. 4. Mljet National Park Hike meandering trails under forested canopies, swim in one of the island's two tranquil saltwater lakes or visit a Benedictine monastery. 5. Konavle Valley This sliver of Croatian land stretches just south of Dubrovnik. 6.

Sports Media Group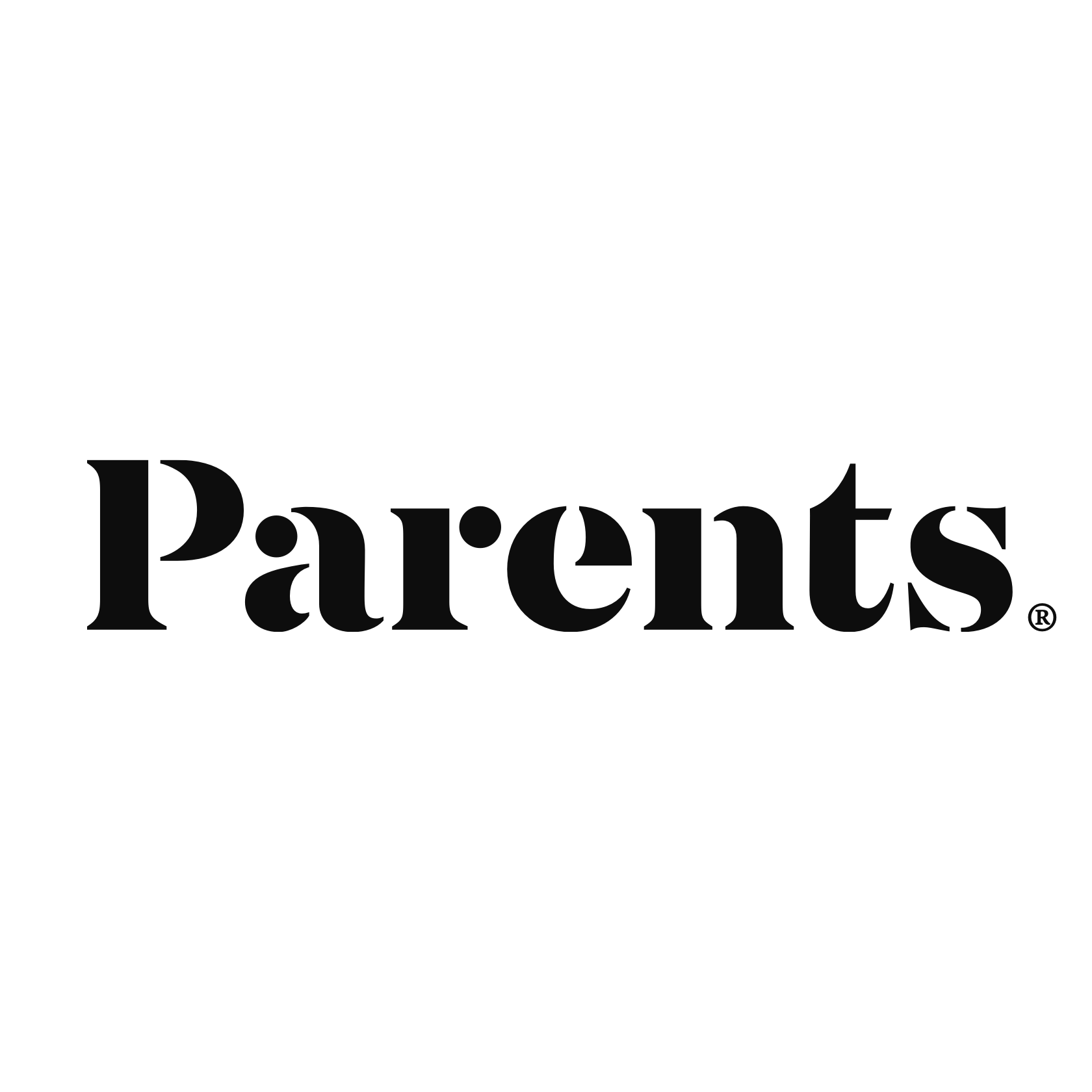 Source: Read Full Article