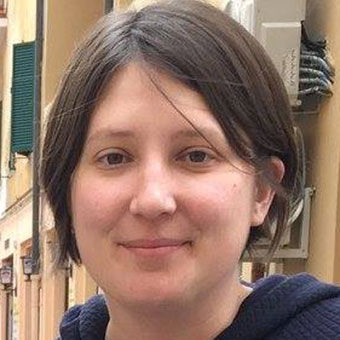 What if you deleted your social media accounts? For many travel advisors, that's an almost unthinkable scenario. Social media has become ubiquitous in the agency community. Its use as a marketing and sales tool is widespread and well-documented.
Years ago, Lila Fox, the owner of Lila Fox Travel Co. in Denver, enjoyed sharing creative pursuits like writing on blogs and social media. But over time, she found her presence on Facebook and Instagram had become a drain.
When she was online, she felt like she needed to answer clients immediately because they could see a green dot next to her name. It made it difficult to enforce boundaries. Further, Fox said, she saw her friends and followers using social posts as megaphones for their beliefs on polarizing topics, instead of discussing them. There was, as she put it, "no room for dissent."
"I think it's the root cause of a lot of problems and division, when that's not been my experience in reality when people have actual conversations," Fox said.
So she left.
Fox didn't stage an elaborate exit from social media. Instead, one day in 2017, she posted in the morning that she was deleting her Facebook account with a note that it had been fun but no longer was.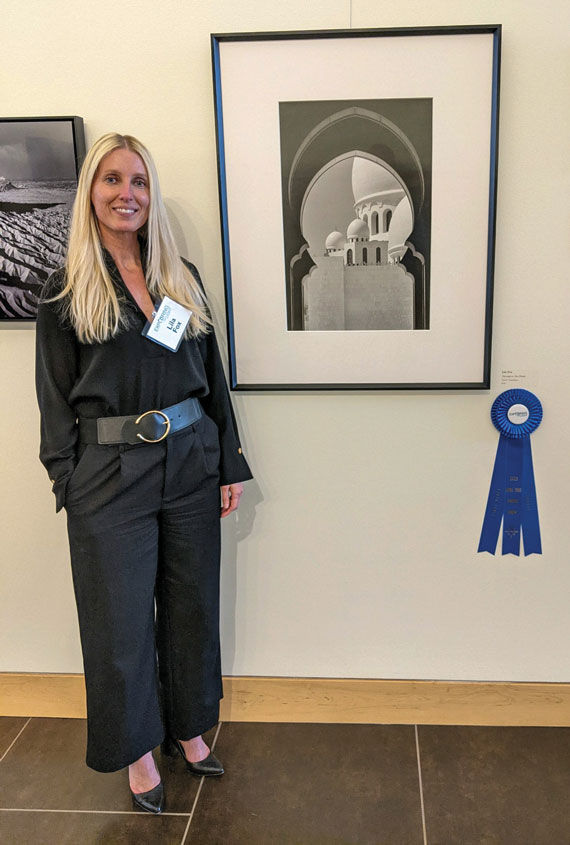 She stayed on Instagram a little longer. An avid photographer, Fox initially found it to be a good place to showcase her work. But she began to see the same issues she had identified on Facebook, and one day in 2020, she downloaded her posts to archive them and deleted Instagram, too.
Fox isn't alone. In talking with colleagues, especially women advisors and agency owners, more are expressing a desire to leave social media, she said.
"But there's a fear attached to it, like, 'What am I going to miss?'" Fox said. "'Am I going to become irrelevant? Am I going to lose business?'"
Fox conceded that leaving social media isn't an option for everyone. For many, it is an important source of business. She even credits her social accounts with spreading awareness about her agency in its early days.
"I would never tell people that you have to get off social media," she said. "Of course not. If you like it, and that's working? By all means. But if you don't like it and it's not working, but you're staying out of fear and fear of missing out, then we can have a conversation and I can help you get over that."
Fox said she hasn't lost business due to her absence on social channels. In fact, two of her biggest clients — who are also among her earliest clients and ones she's always enjoyed working with — are off social media themselves, which helped clue Fox into the fact that social wasn't working for them either.
Today, she displays her photographs in a more analog way: An image Fox took in Abu Dhabi is hanging in a local art center, which has asked for more of her images to display.
"It's just a different way to put the idea of travel in front of people that makes people stop for a minute," she said. "Technology and social media are so, so, so fast. It takes a lot to get someone to stop and really look at something." 
Source: Read Full Article