The home secretary has criticised influencers for "showing off" their exotic travels on social media.  
Addressing the House of Commons, Priti Patel called out those were going on holiday, stating that "people should simply not be travelling".
She highlighted examples of travel which were "not acceptable", shared with her by Border Force.
"Even at St Pancras, people have been turning up with their skis," said Ms Patel. "That is clearly not acceptable.
Read more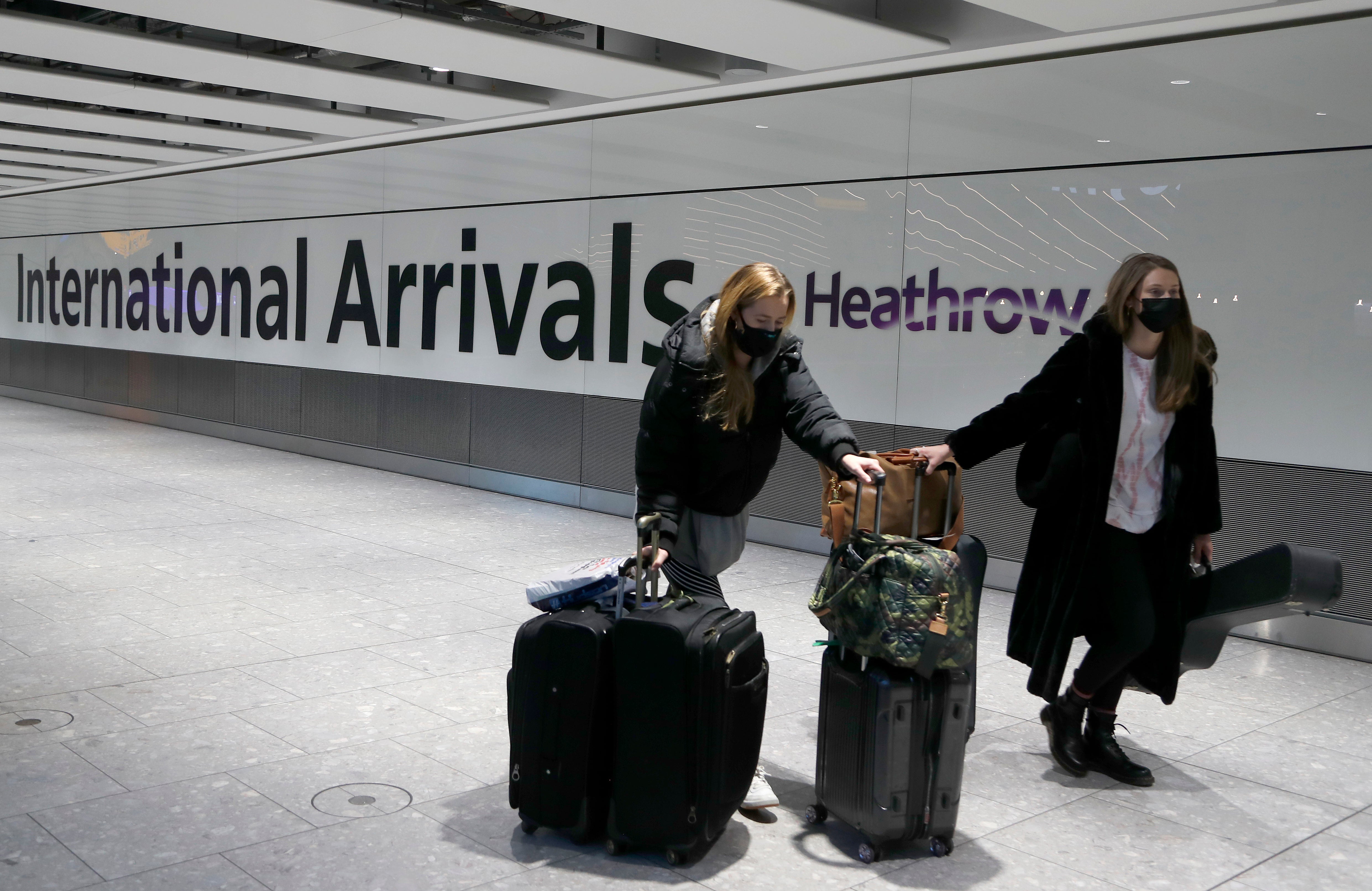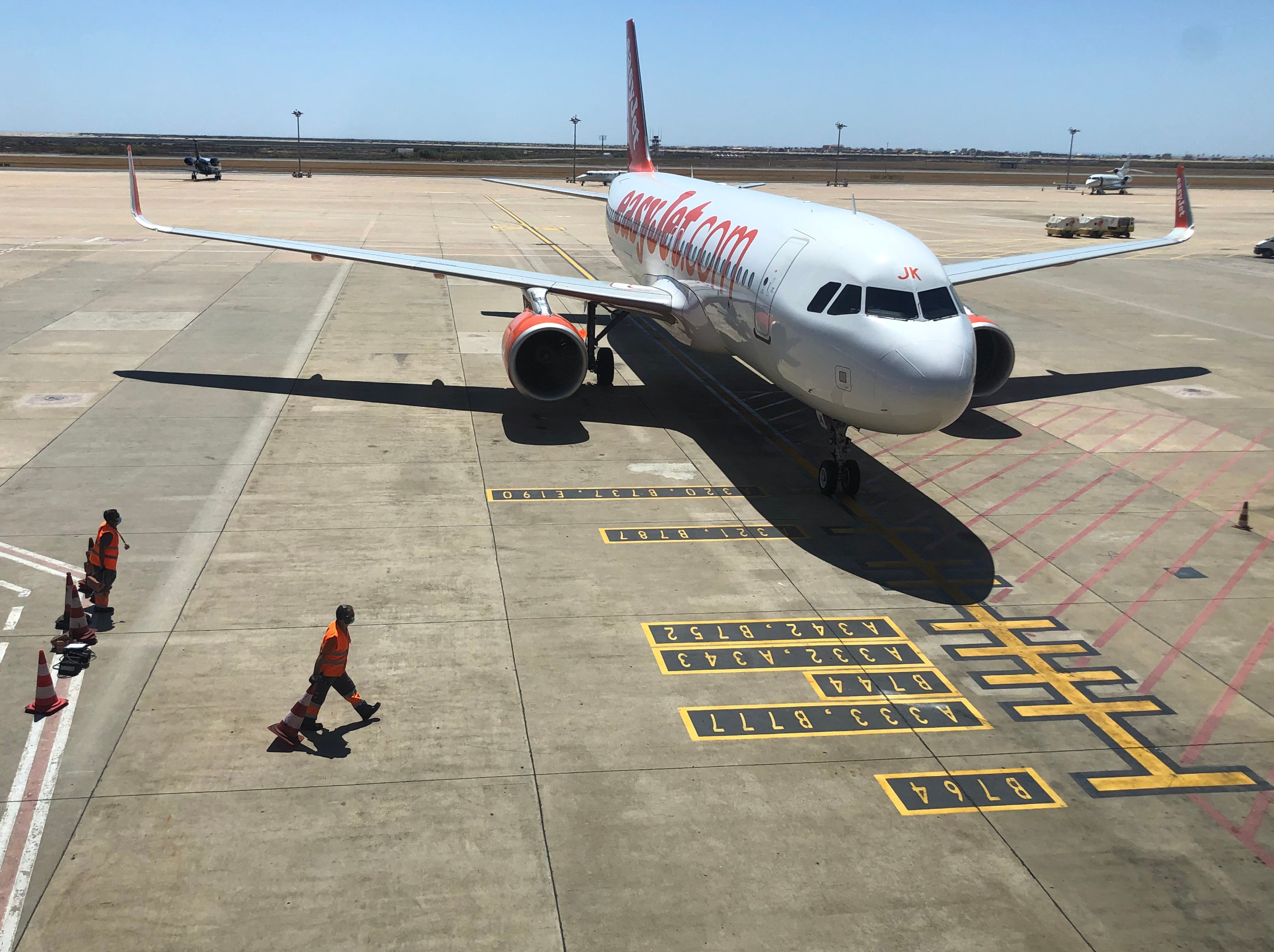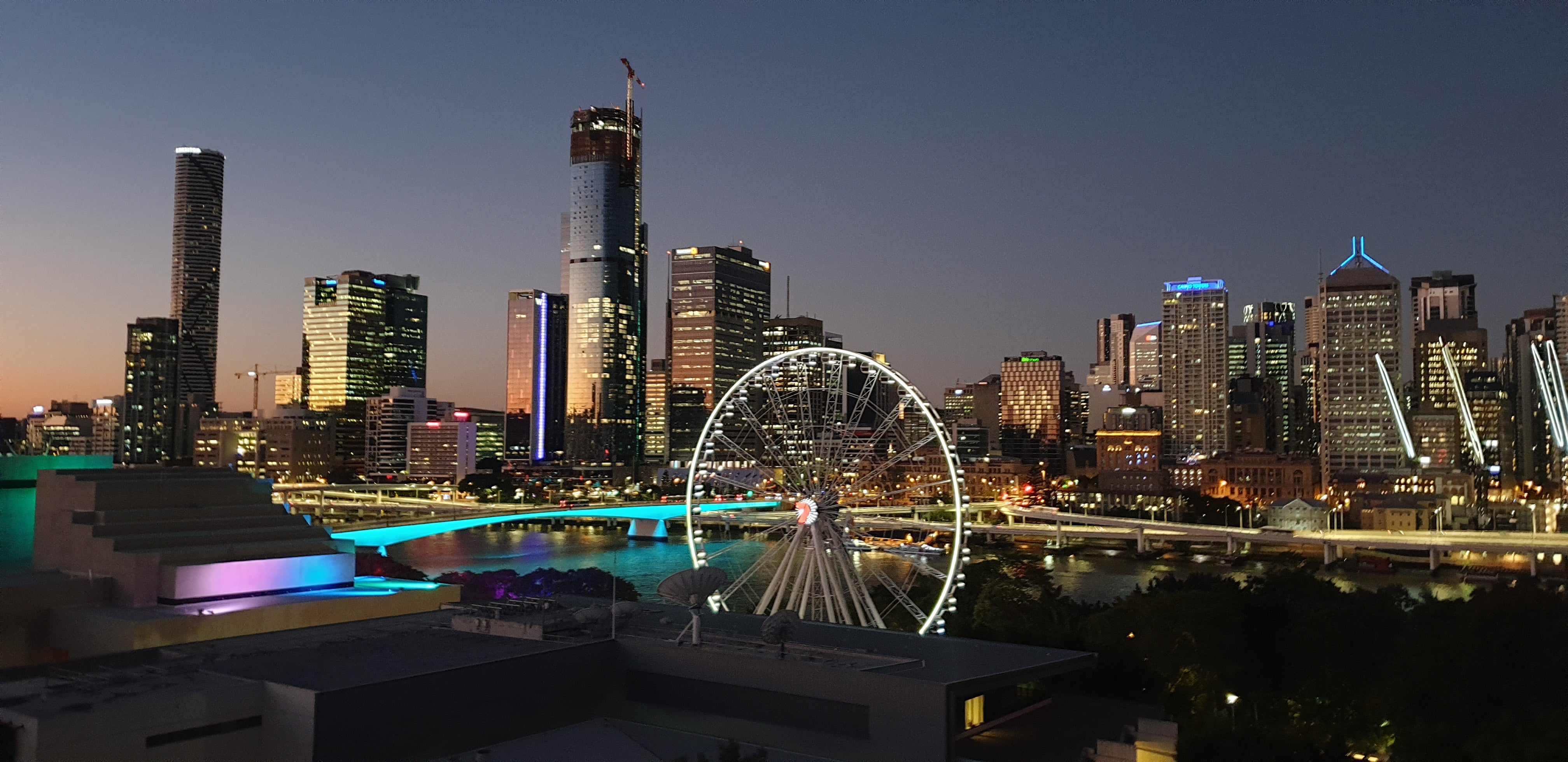 "We see plenty of influencers on social media showing off about which parts of the world that they are in, mainly in sunny parts of the world.
"Going on holiday is not an exemption and it's important that people stay at home."
She gave the admonishments while outlining a new package of tougher travel restrictions.
INDY/
GO Weekly Newsletter
TIME TO TRAVEL!
Read our full mailing list consent terms here
INDY/
GO Weekly Newsletter
TIME TO TRAVEL!
Read our full mailing list consent terms here
"It is clear that there are still too many people coming in and out of our country each day," Ms Patel said in a statement to the Commons.
"And today I am announcing further action to strengthen the health measures we already have at the border, but to reduce passenger flow so that only a small number of people for whom it is absolutely essential to travel are doing so and therefore reducing the risk to our world-leading vaccine programme."
As part of these measures, passengers will have to make a declaration as to why they need to travel at the airport.
"This reason for travel will be checked by carriers prior to departure and this approach effectively mirrors the checks on arrivals that are already in place with the passenger locator form," said Ms Patel.
Prime Minister Boris and Johnson also reiterated that leisure travel was "illegal" and that stricter checks would be put in place: "I want to make clear that under the stay home regulations, it is illegal to leave home to travel abroad for leisure purposes," he said.
"We will enforce this at ports and airports by asking people why they are leaving and instructing them to return home if they do not have a valid reason to travel."
The other major new measure is the introduction of quarantine hotels: arrivals from 30 high-risk countries will be required to self-isolate for 10 days in a government-approved facility. Travellers must cover the cost of this themselves, expected to be in the region of £1,500-£2,000.
Source: Read Full Article