Dubai will no longer offer a free Covid-19 test on arrival for British visitors, as the city tightens its entry requirements amid a surge in infections.
All visitors to the emirate will now be required to present a negative PCR test certificate on arrival.
The test must have been carried out no more than 72 hours before travel, shortened from the previous 96-hour window.
The rules come into effect on 31 January.
Previously, British visitors had the option to take a free test on arrival at Dubai airport and quarantine for a short time until the result.
Read more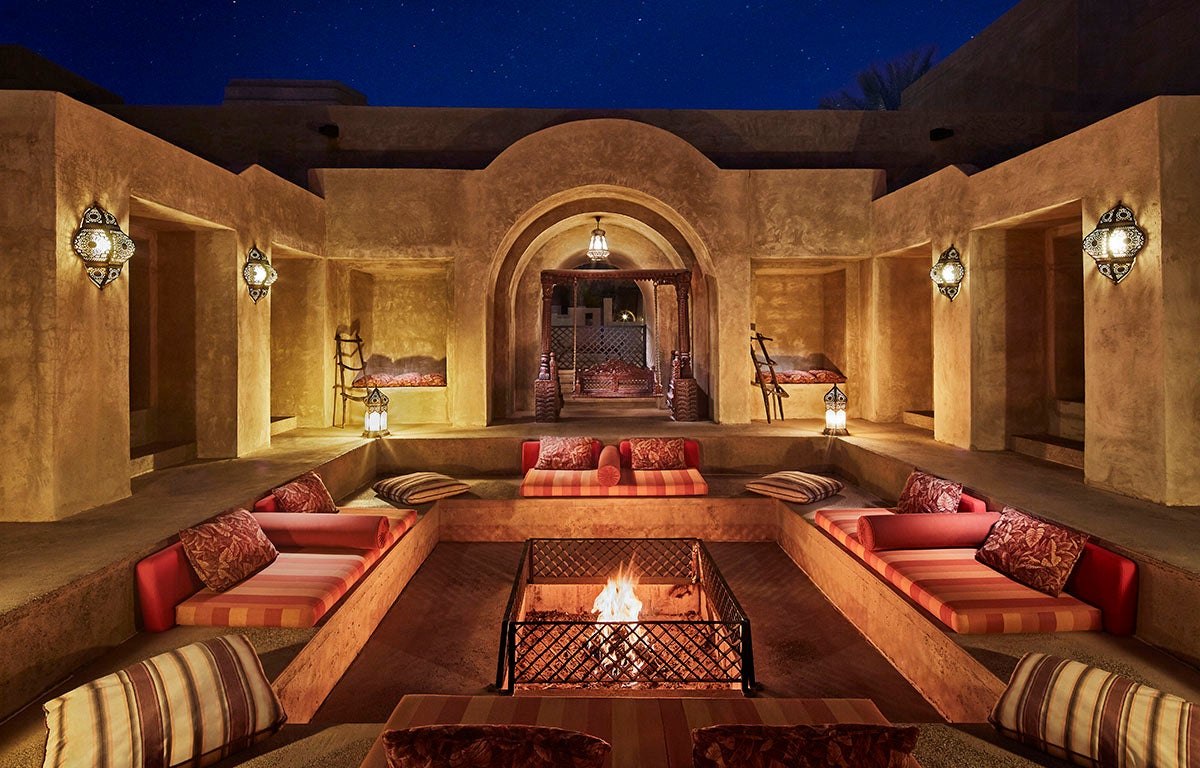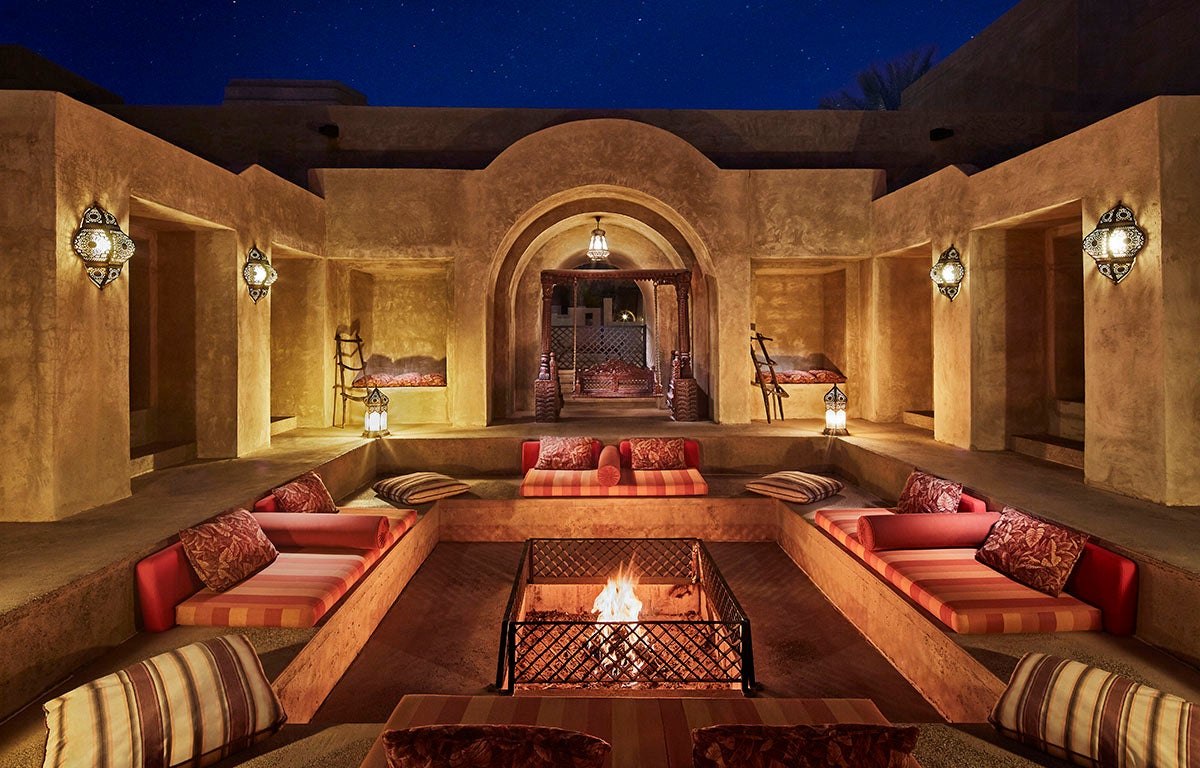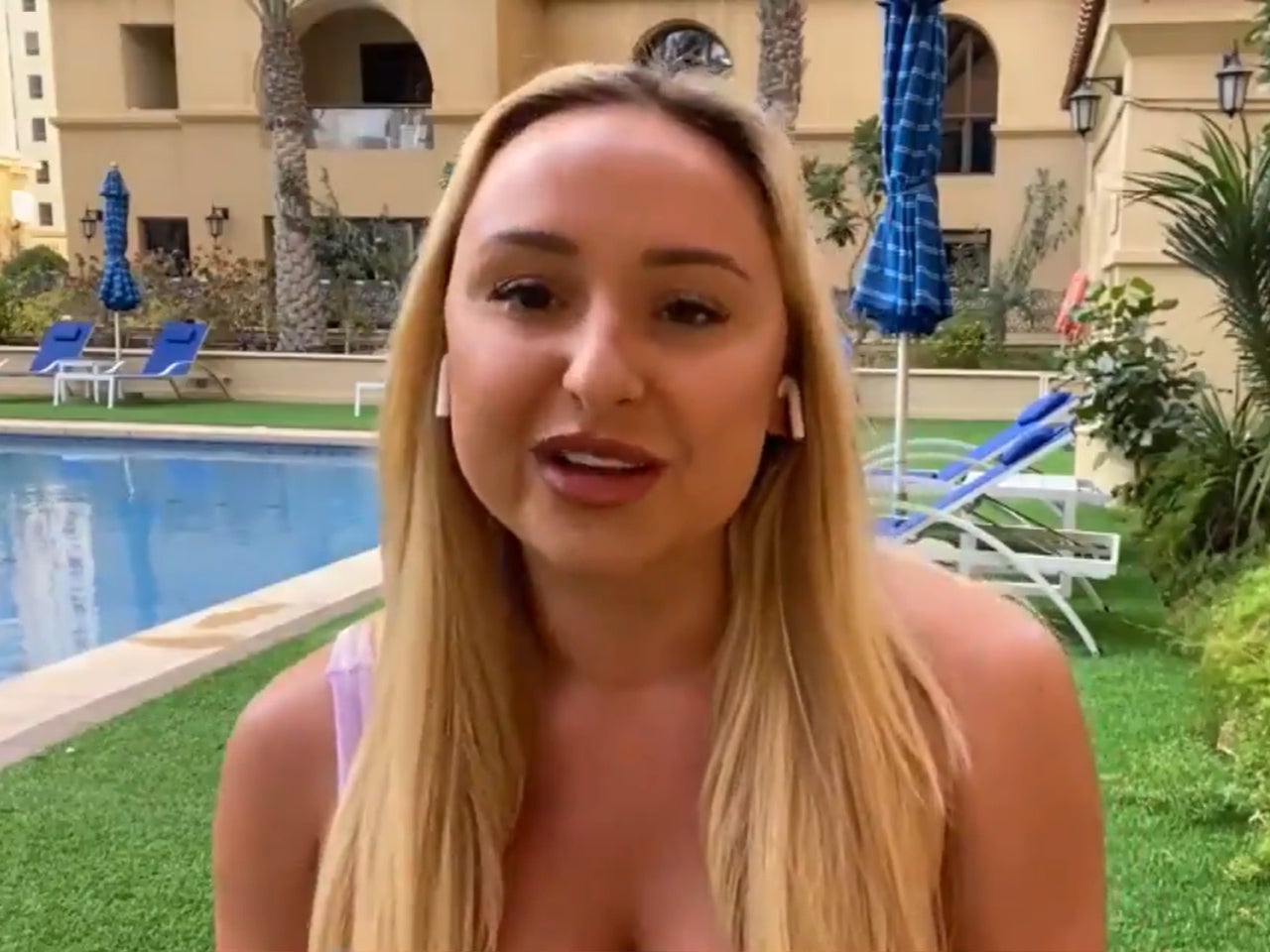 If they present a negative test on arrival, visitors from the UK, as well as most European countries and the US, won't be required to take another test at the airport.
However, passengers arriving from certain countries including India, Greece and Israel, will have to take another test on arrival as well as presenting a negative PCR test certificate obtained prior to travel.
INDY/
GO Weekly Newsletter
TIME TO TRAVEL!
Read our full mailing list consent terms here
INDY/
GO Weekly Newsletter
TIME TO TRAVEL!
Read our full mailing list consent terms here
UAE nationals are exempt from the test before travel, but must take a PCR test on arrival.
The new requirements come amid a surge of in infections in Dubai, one of seven emirates that make up the United Arab Emirates.
The emirate's Ministry of Health and Prevention on Wednesday recorded a record number of infections, up to 3,939 new cases, according to Arab News.
The city is trying to keep its doors open while controlling the pandemic.
Many leisure businesses in Dubai, , including hotels and restaurants. are offering discounts to residents who have been vaccinated.
The UAE says it has already vaccinated around 2.5 million of its population of 10 million. It has approved Chinese vaccination Sinopharm and the Pfizer BioNTech vaccine.
Tourism is an essential part of Dubai's economy, and British visitors are one of the largest groups of visitors. In normal times, around 1.5 million Brits visit the United Arab Emirates every year, with most gravitating towards Dubai, its main tourist hub.
Under current UK law, travel for all but the most essential purposes is banned.
Source: Read Full Article