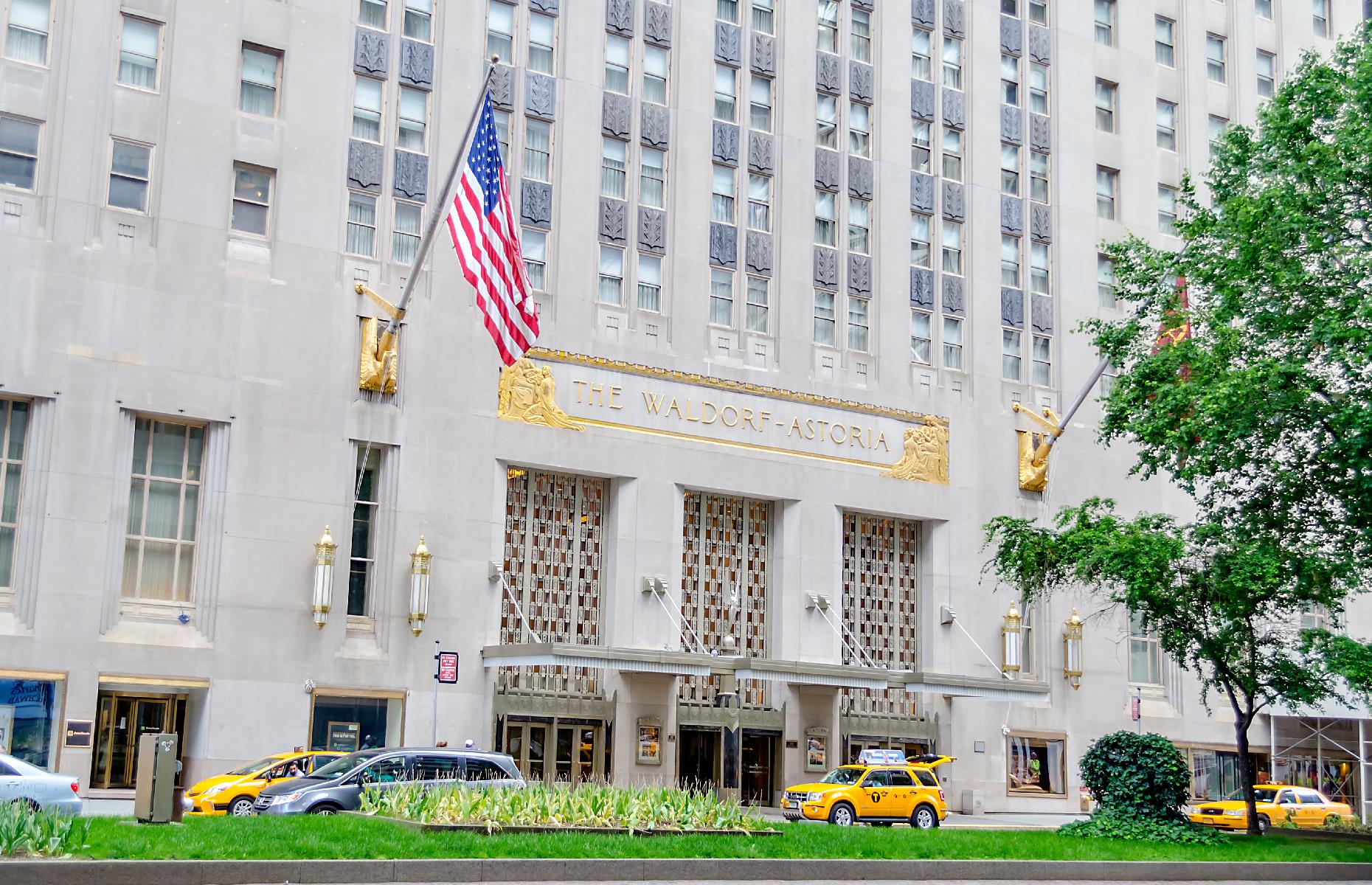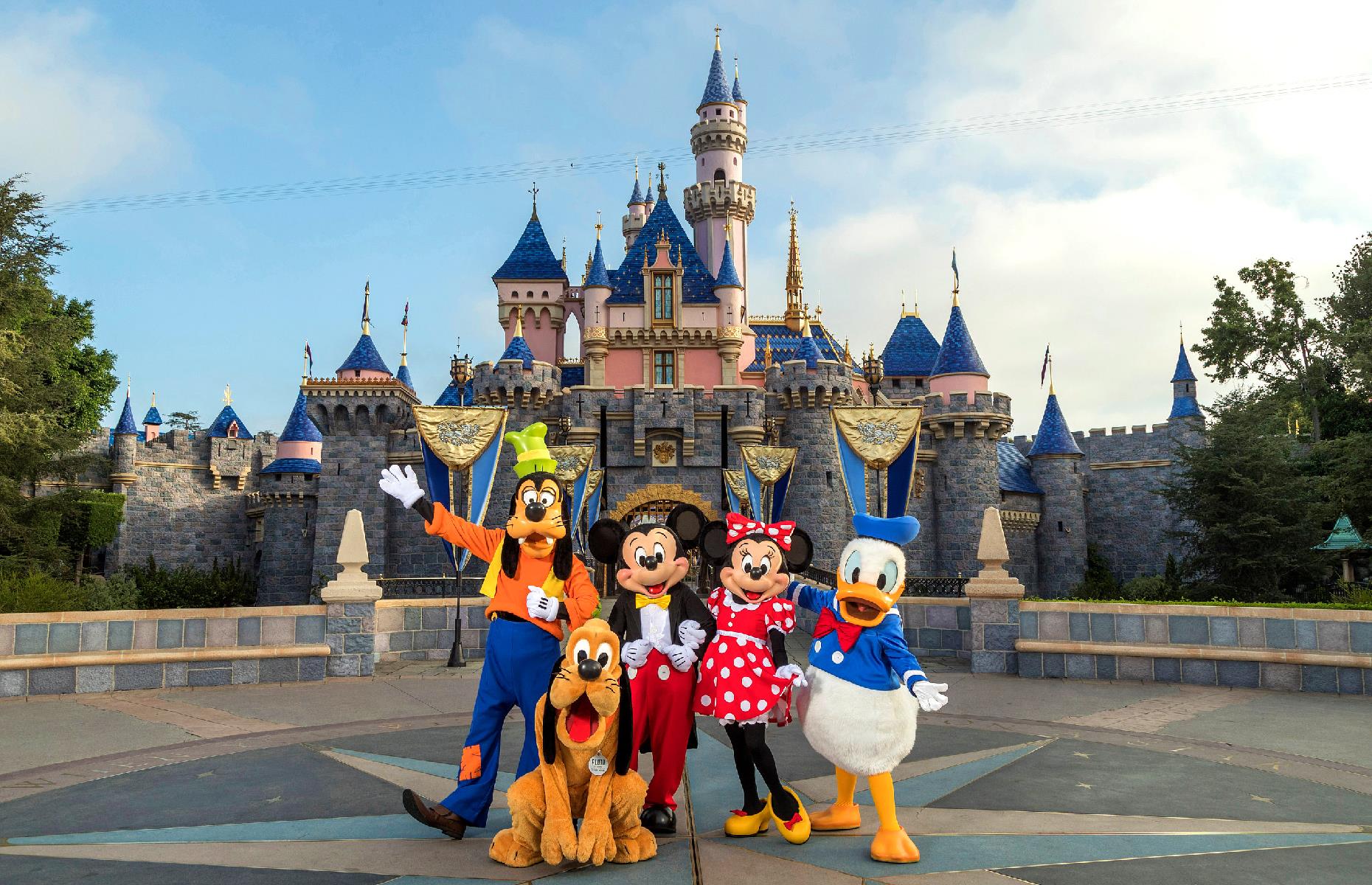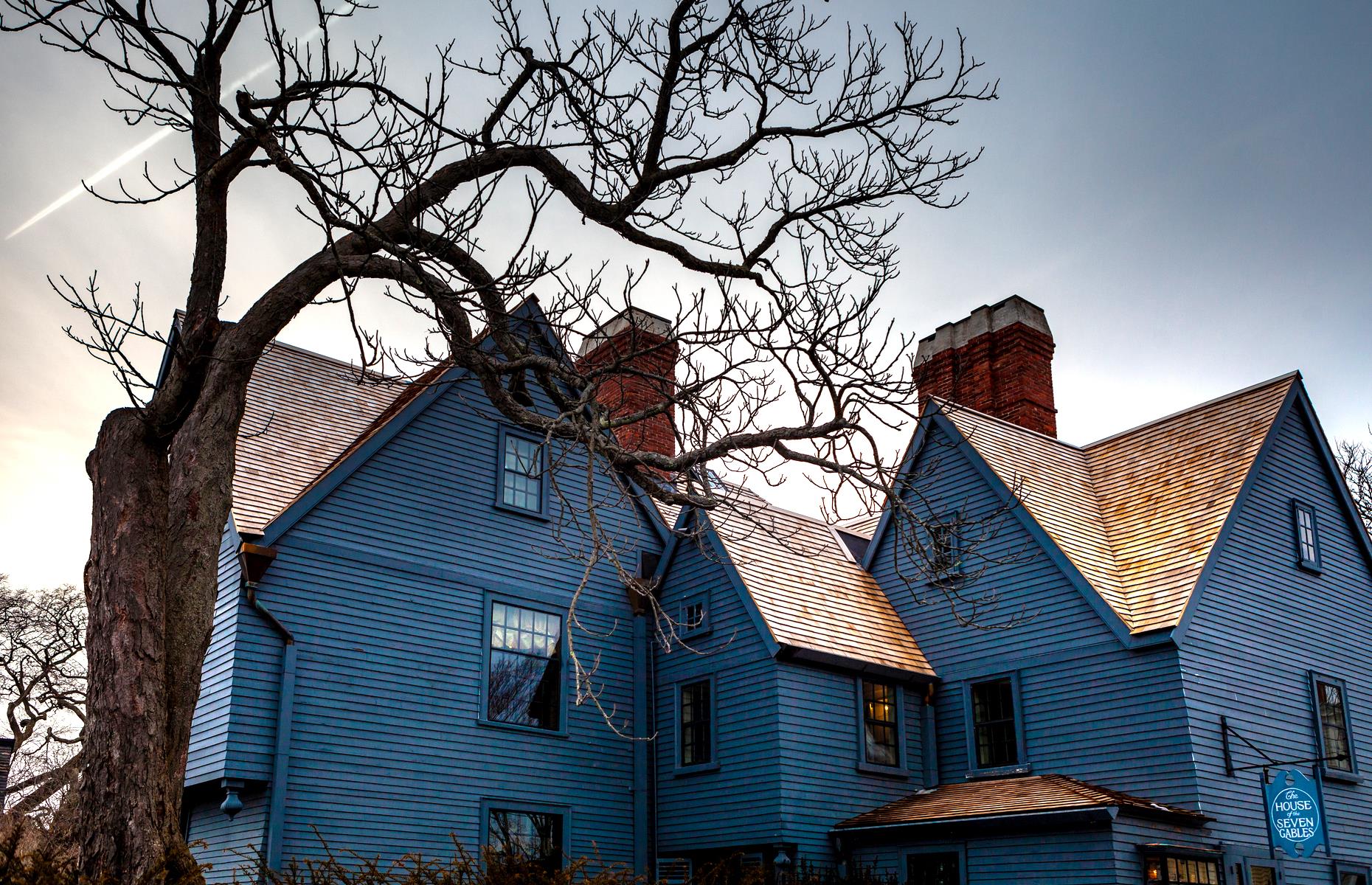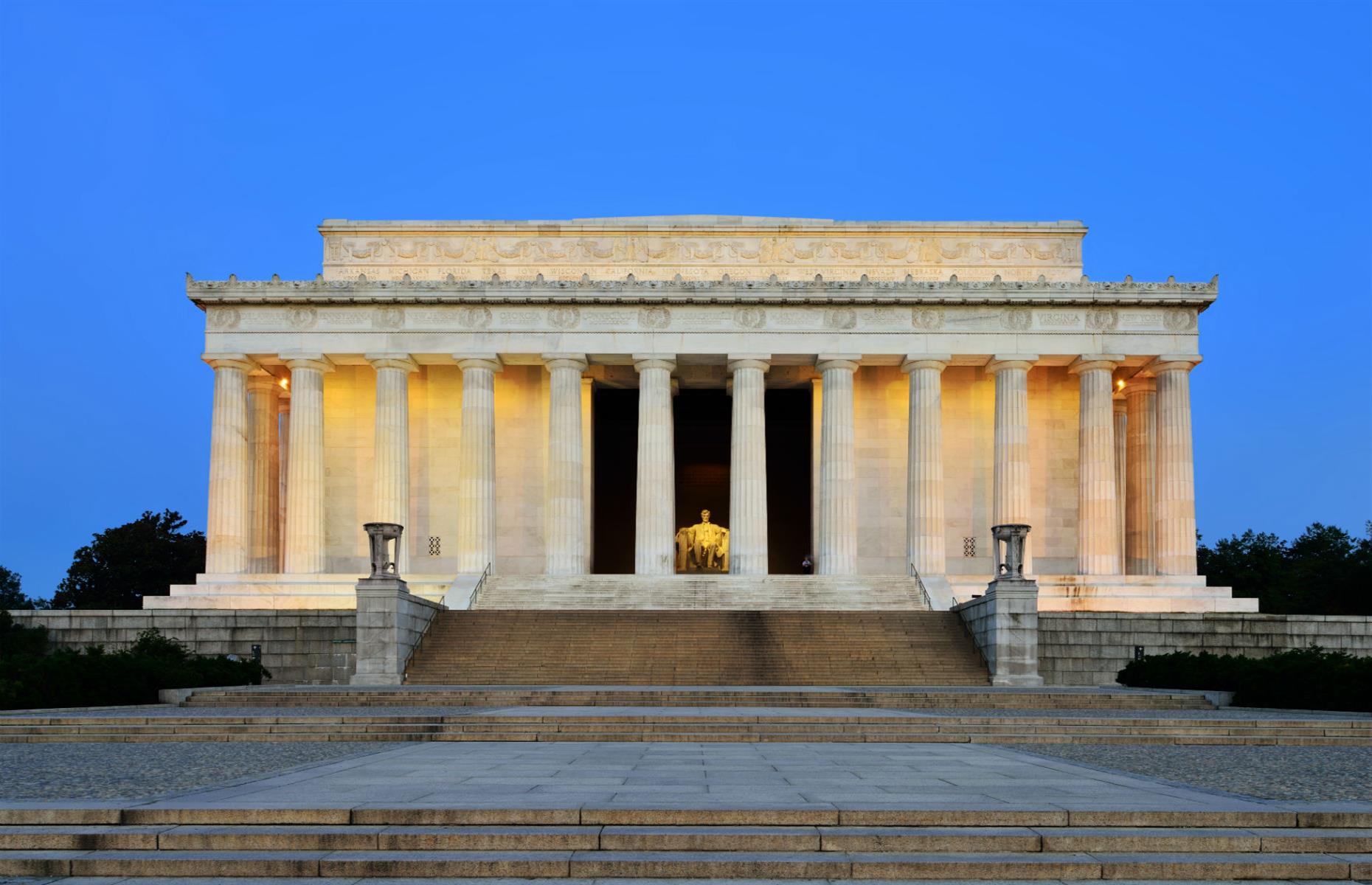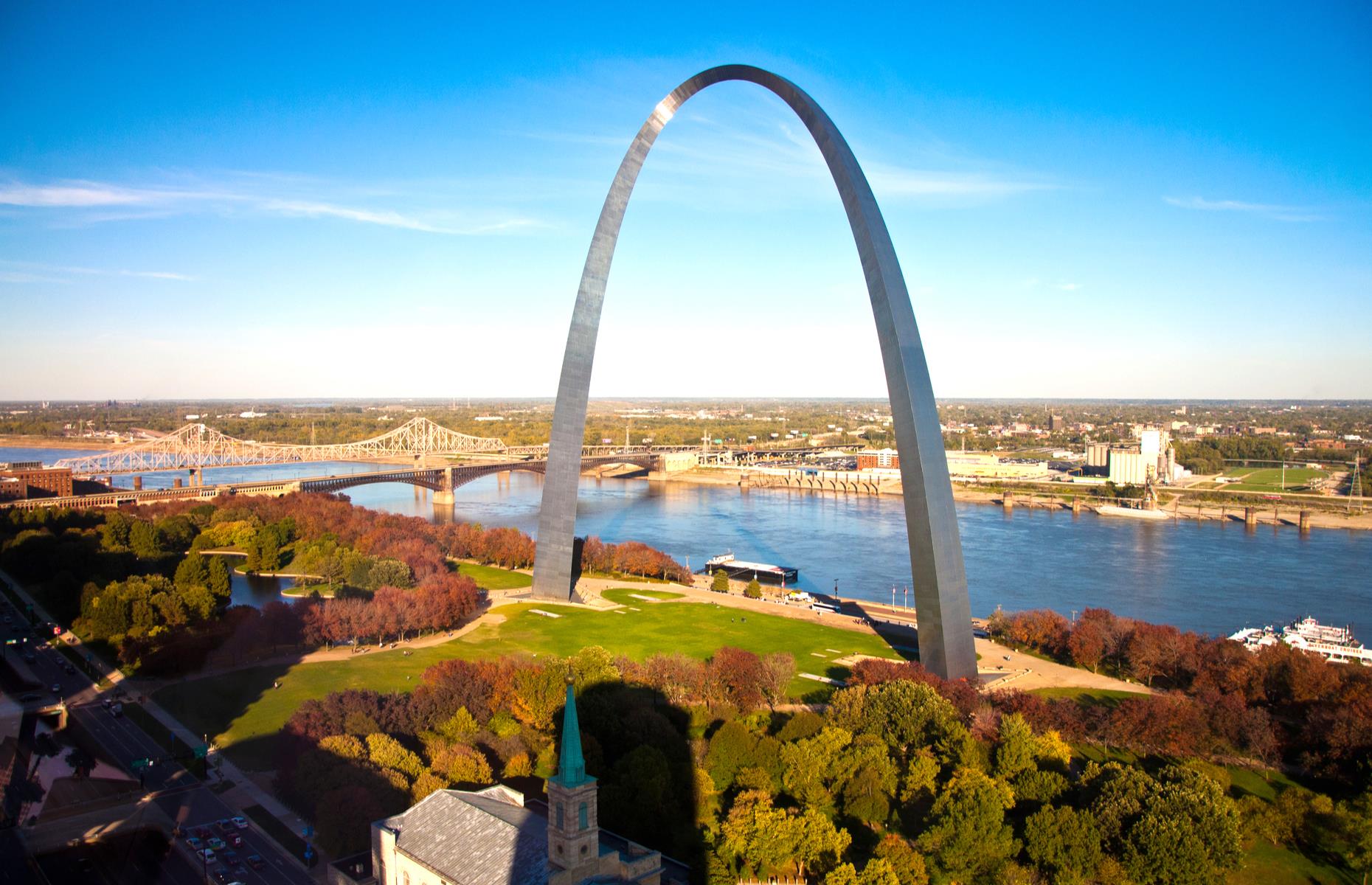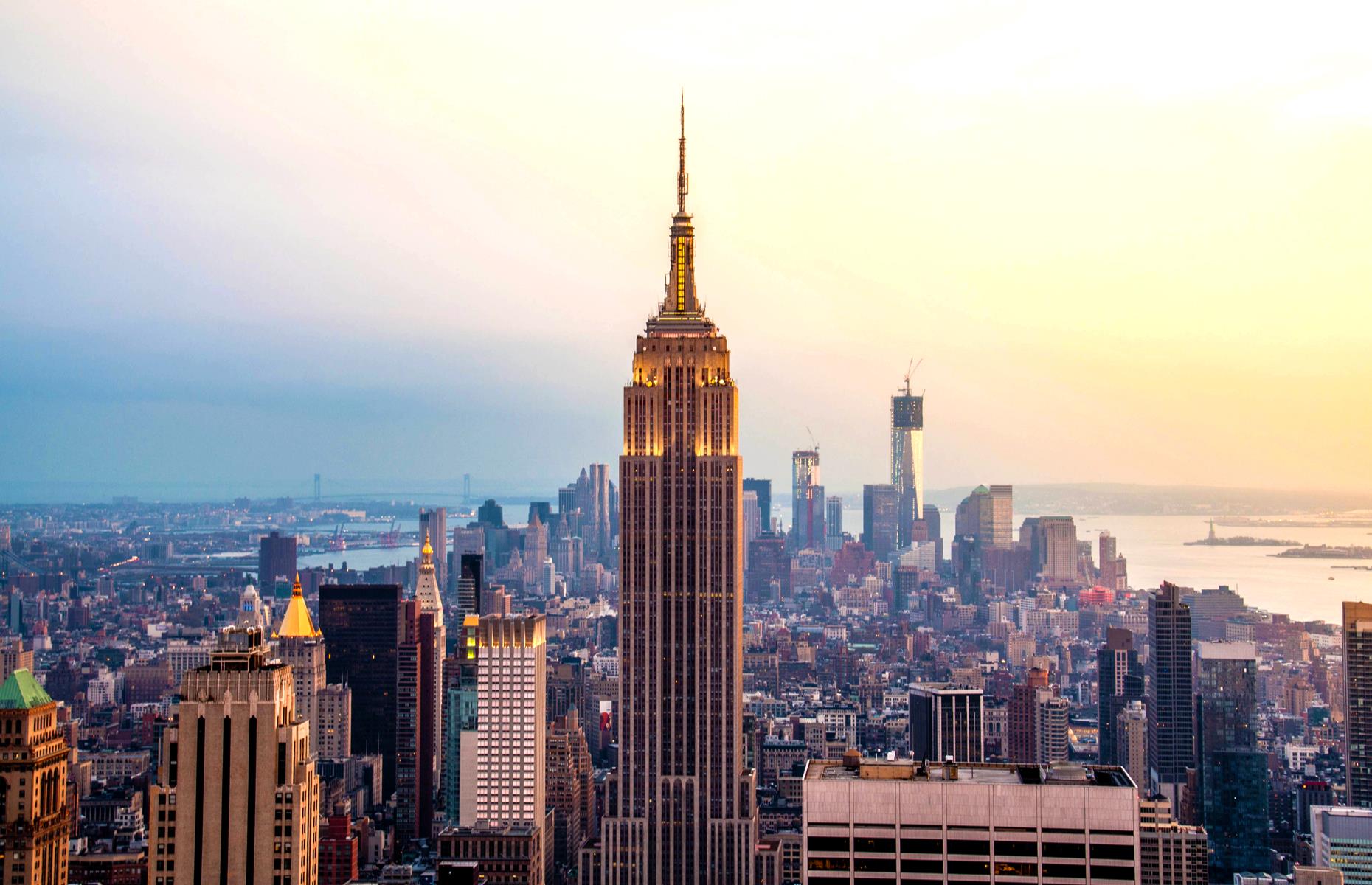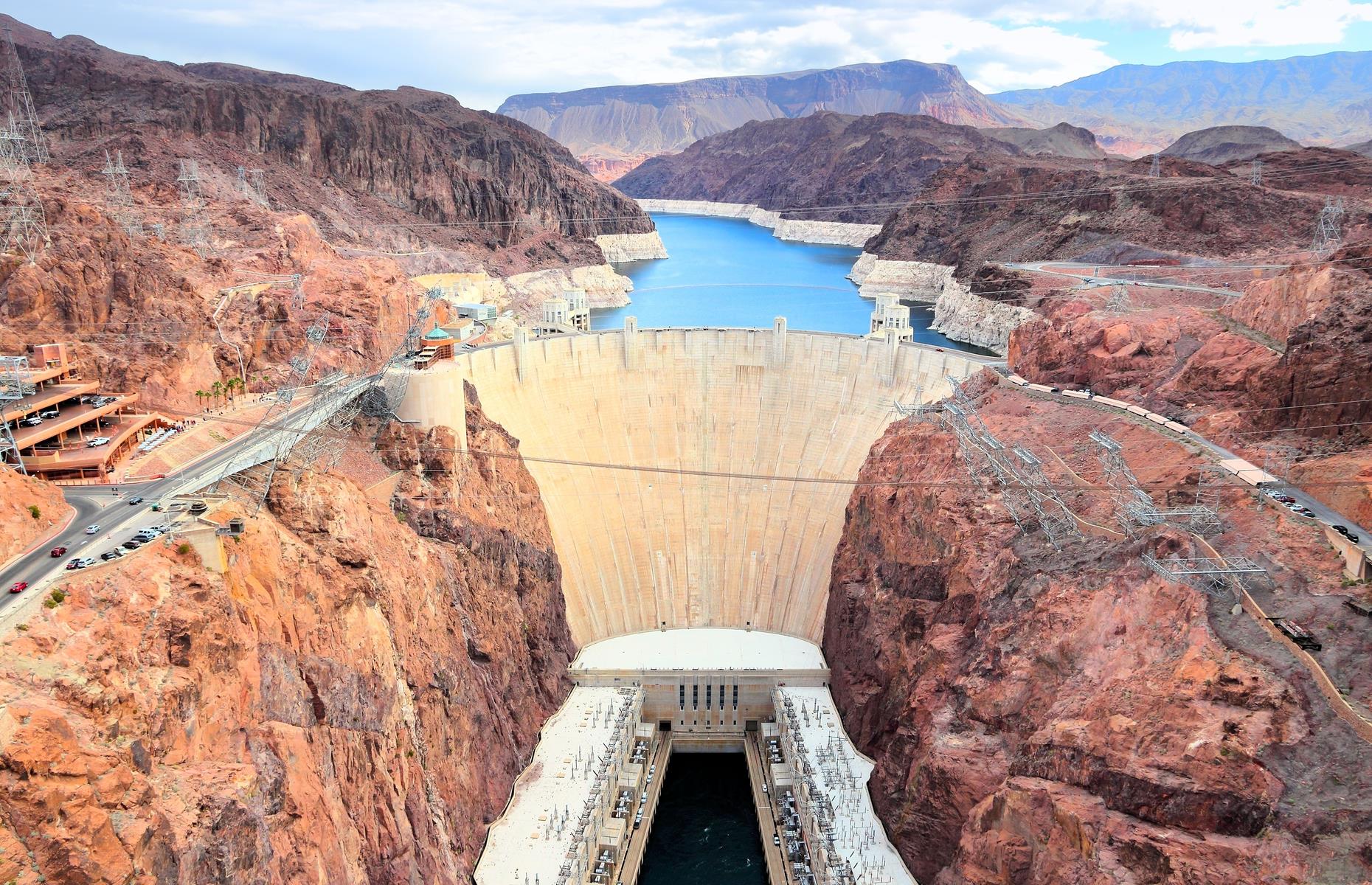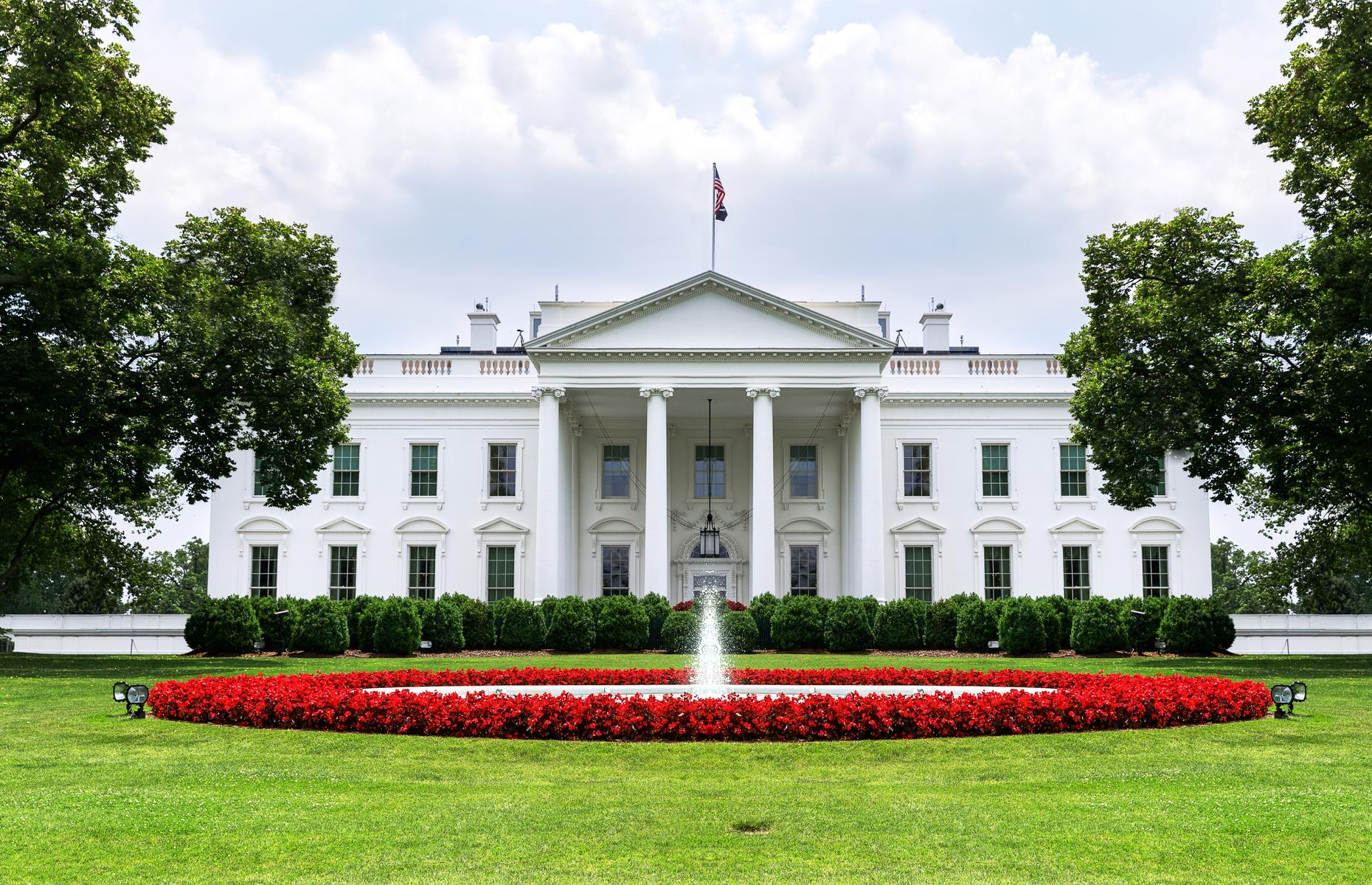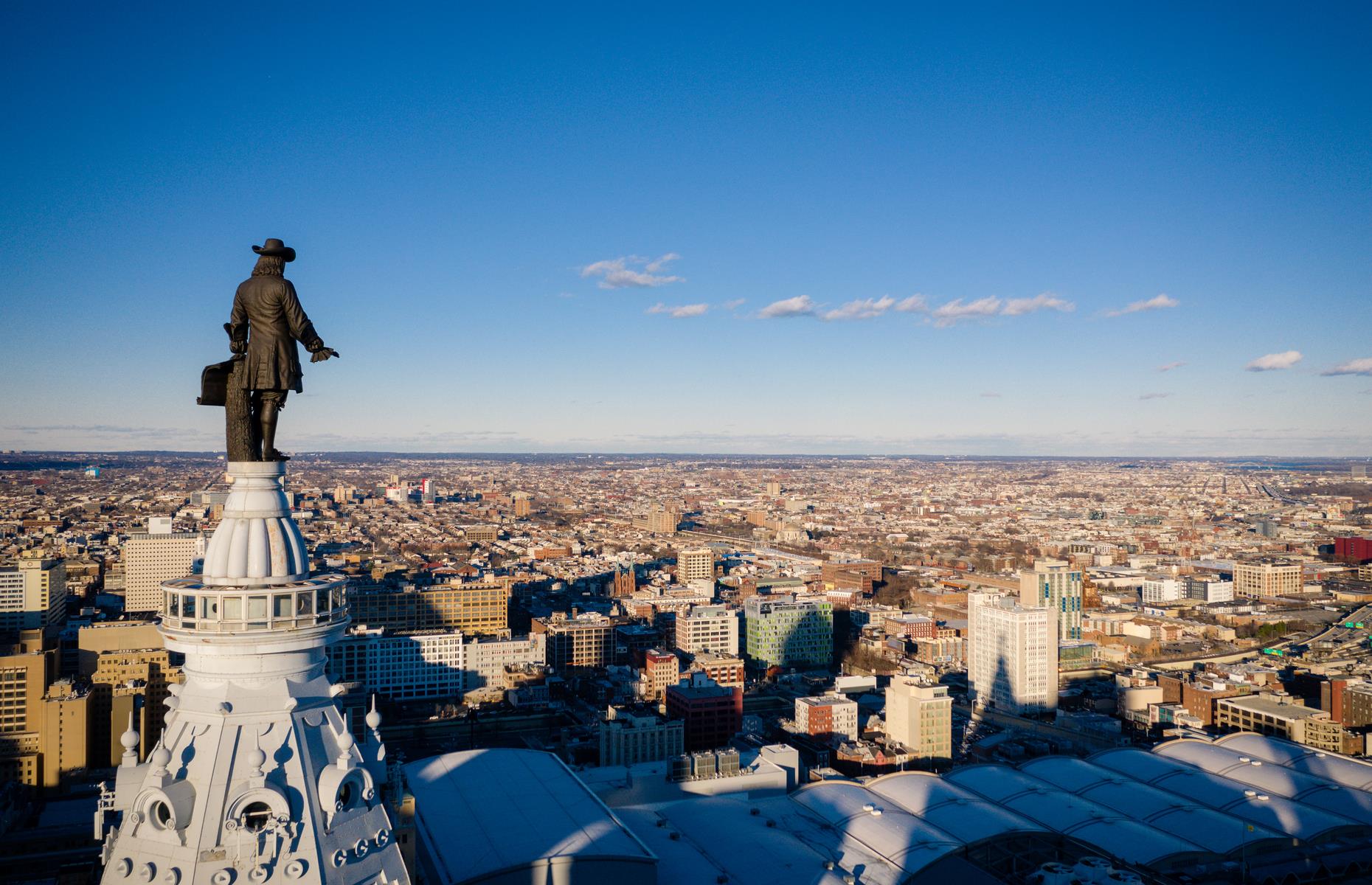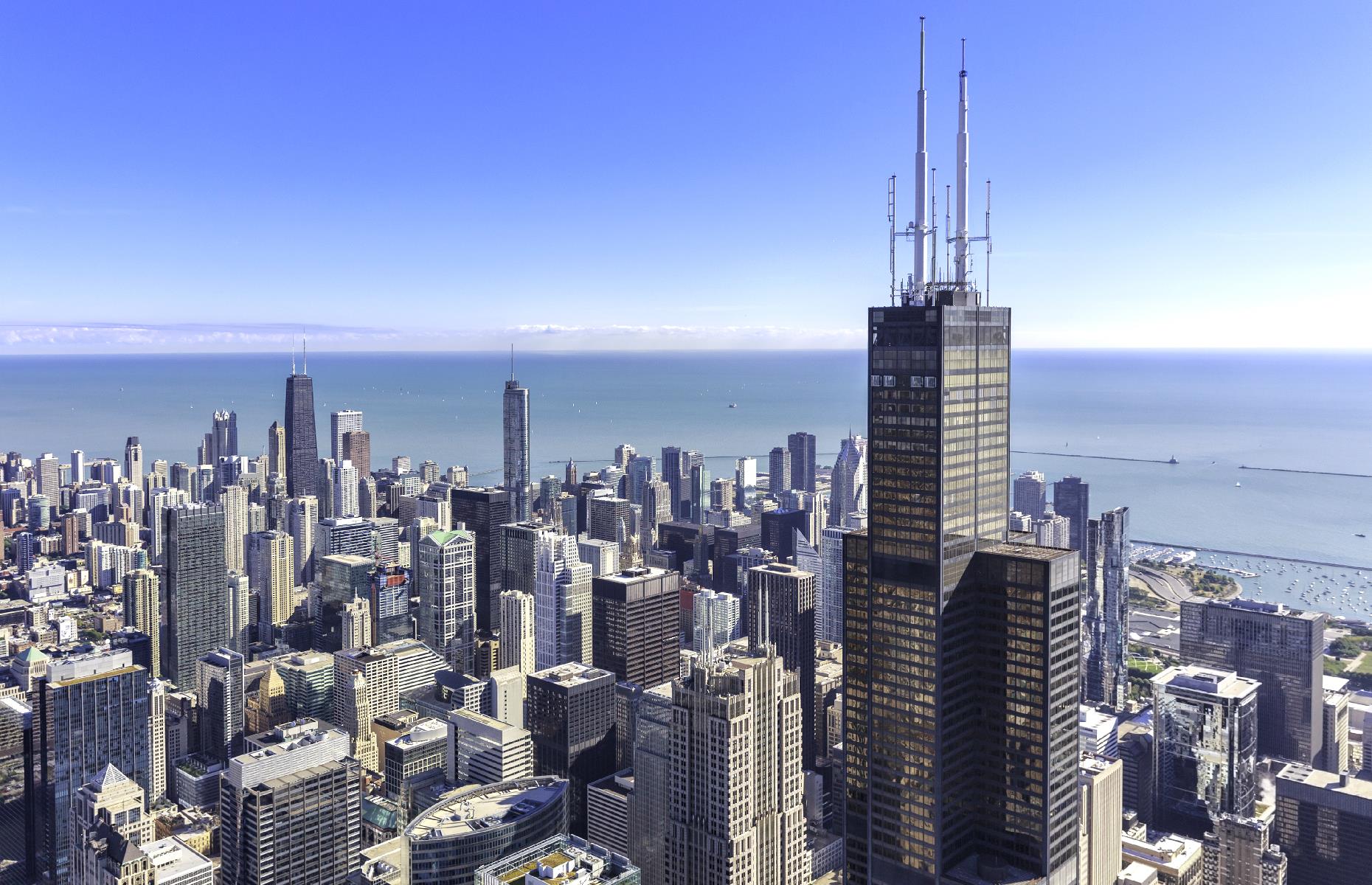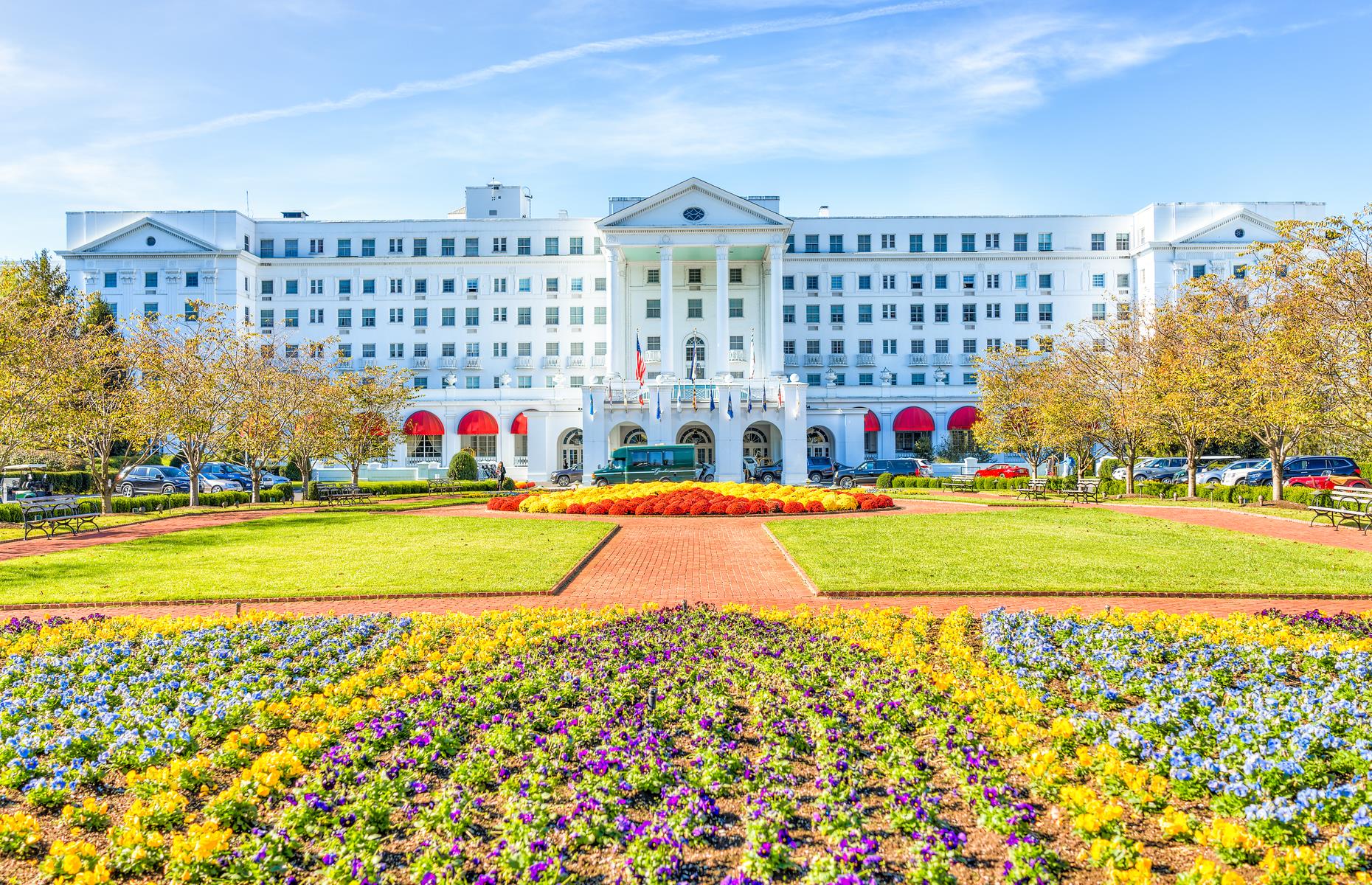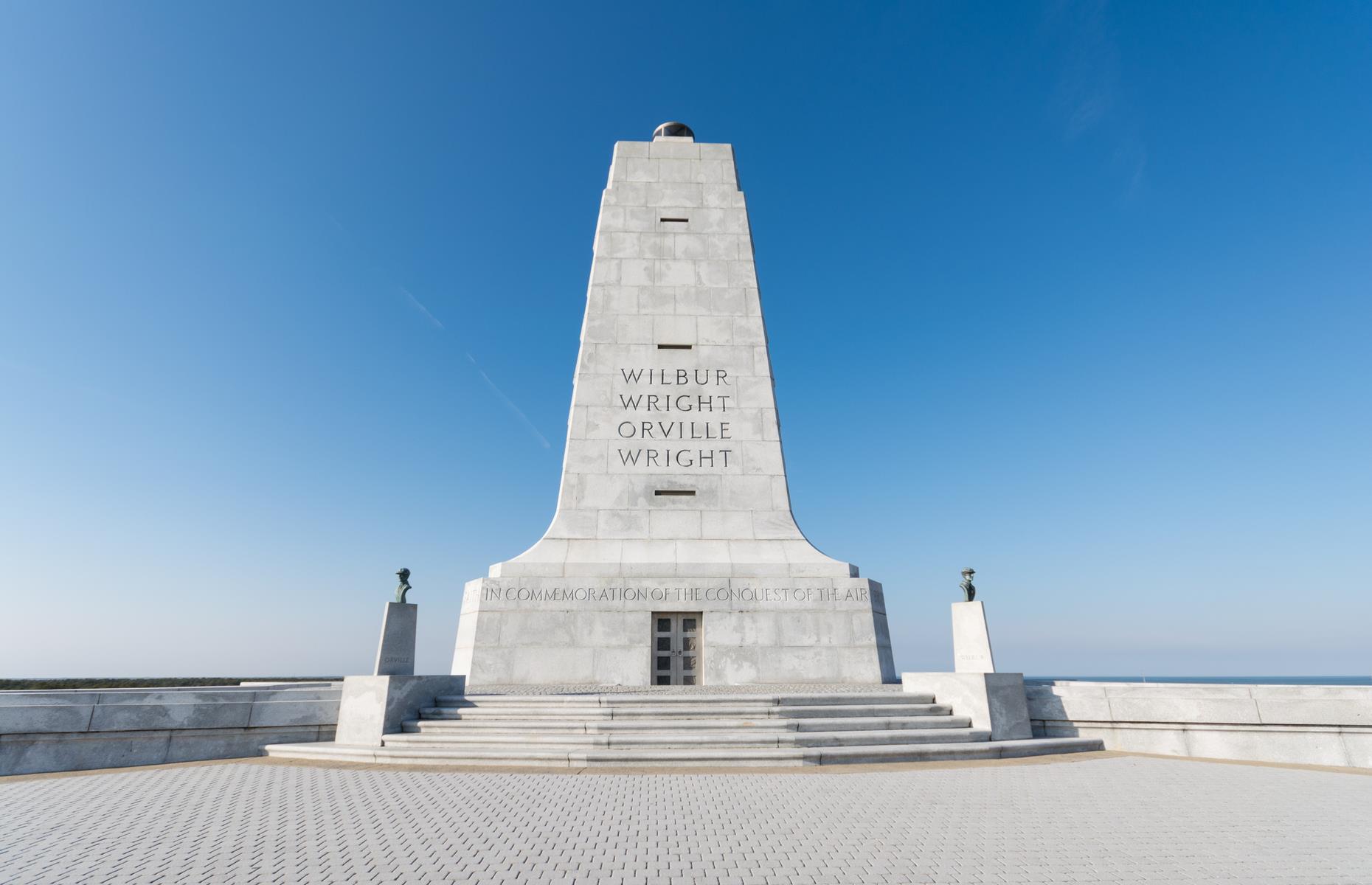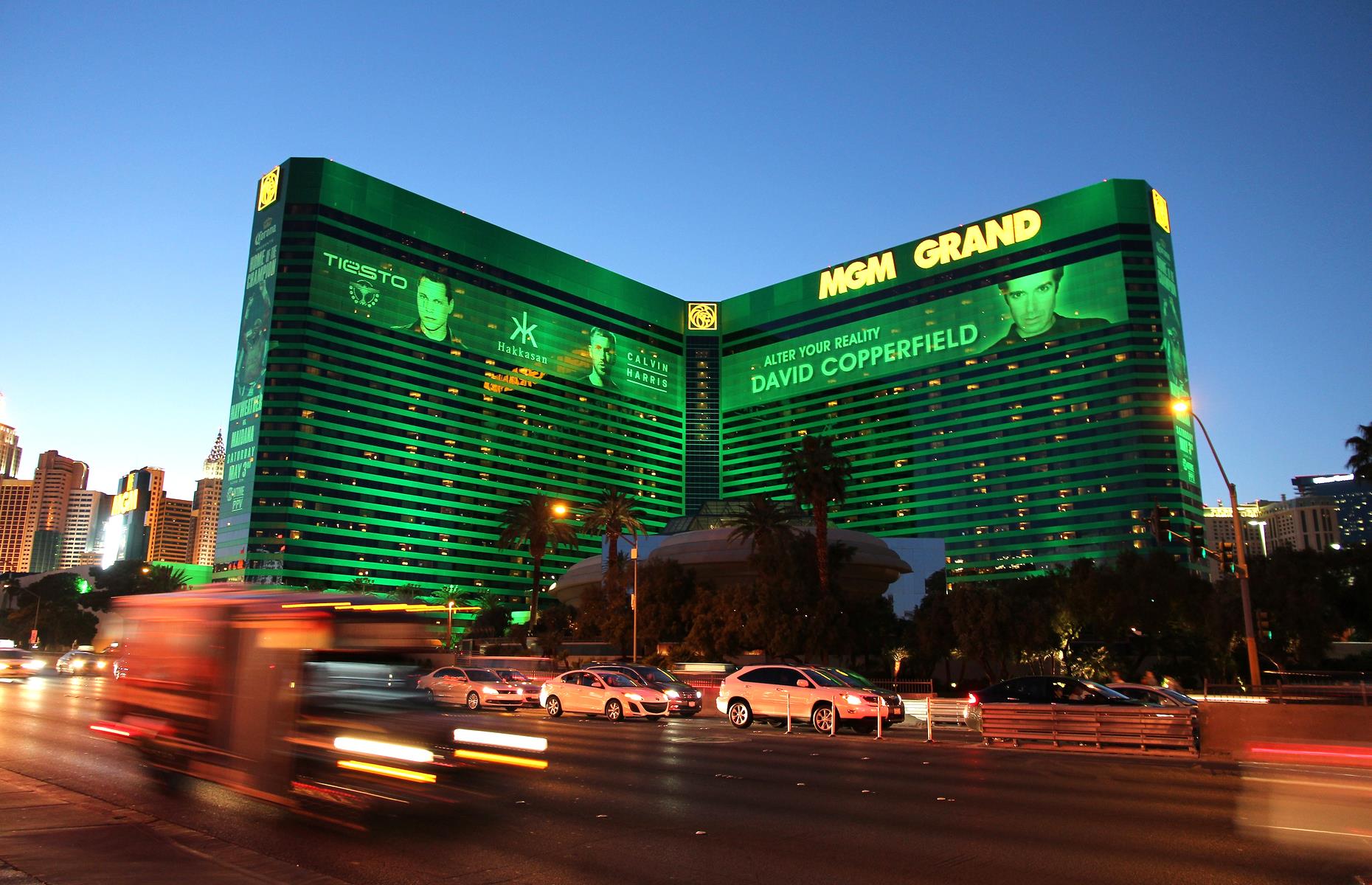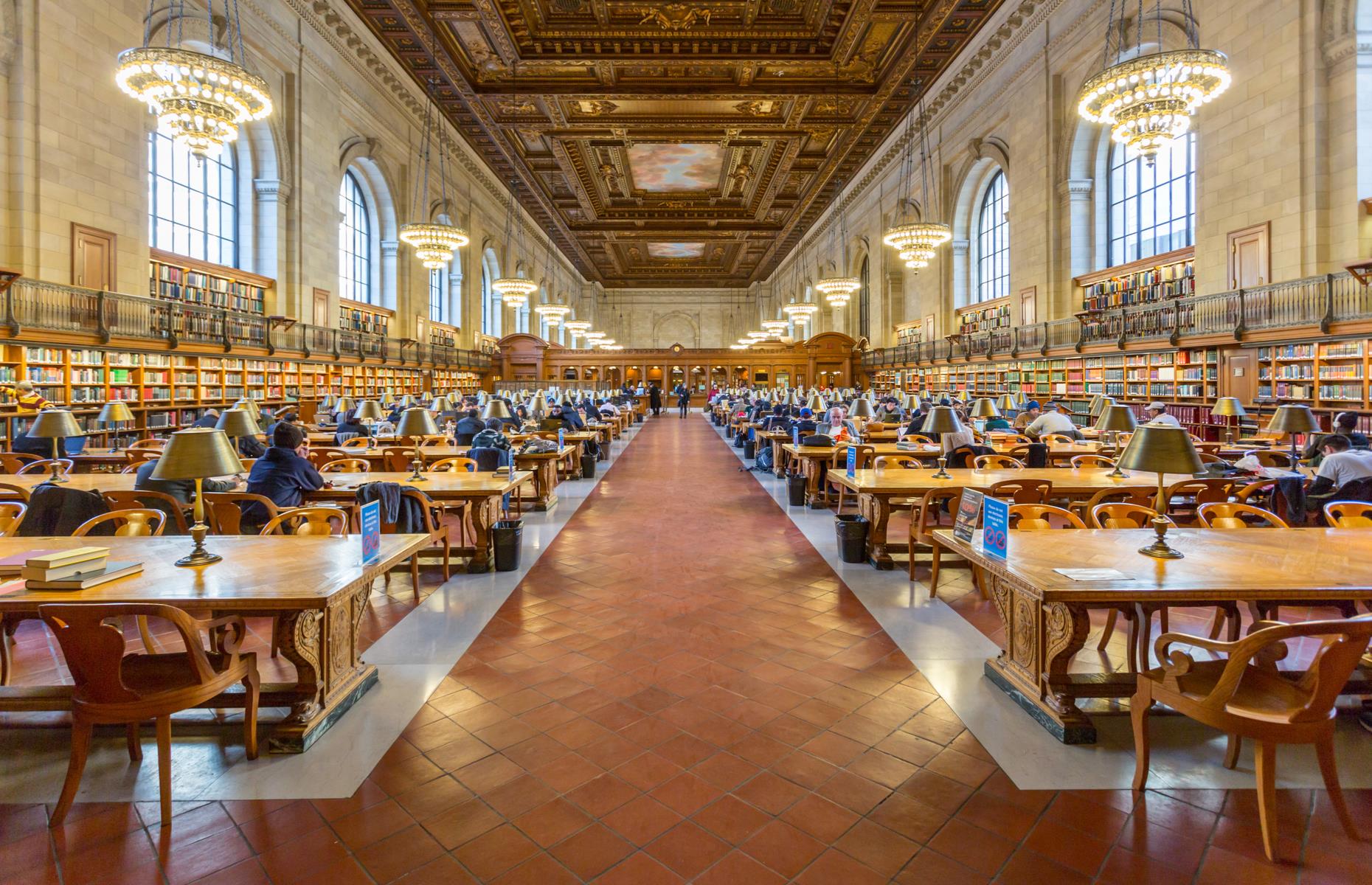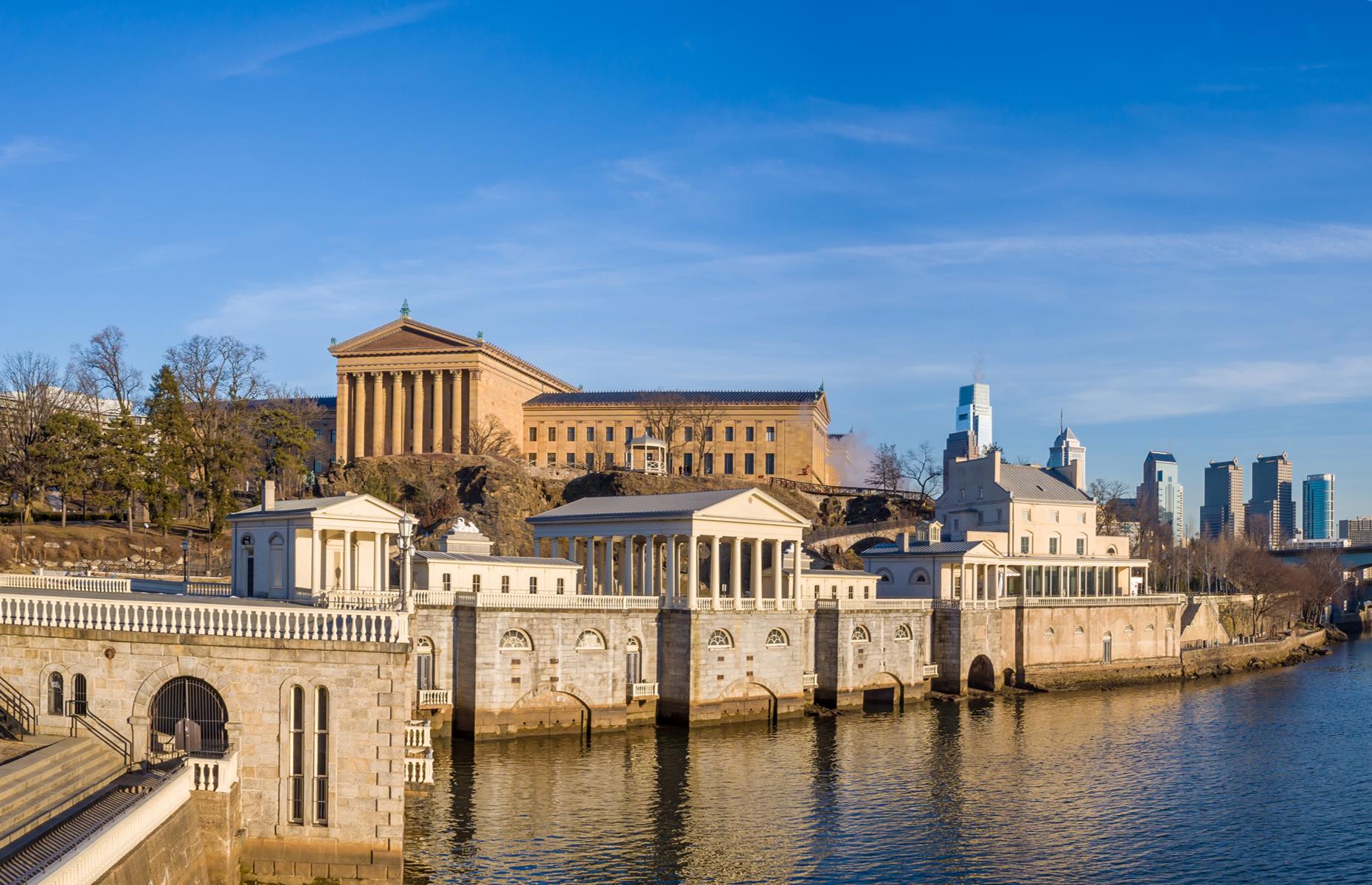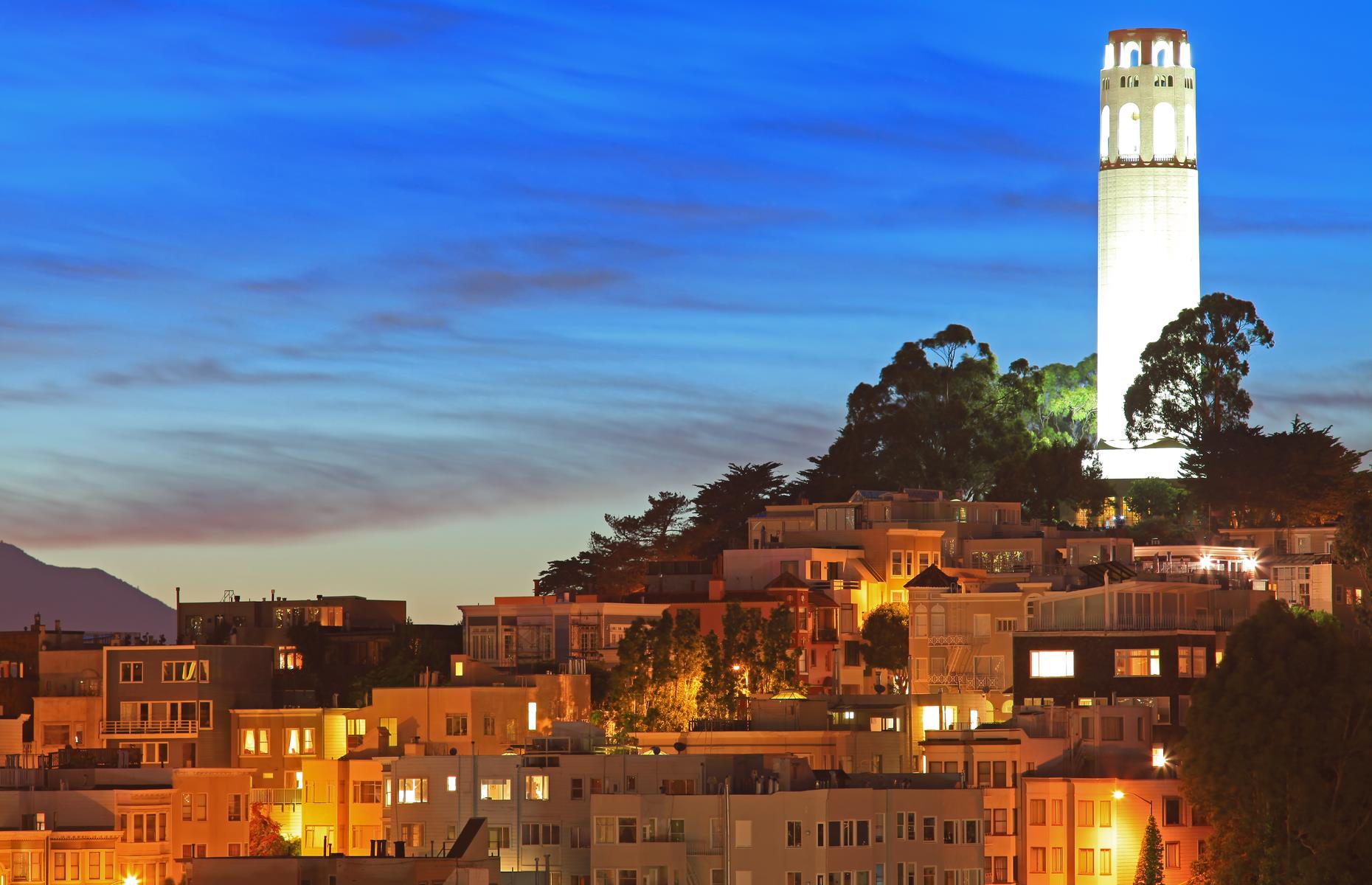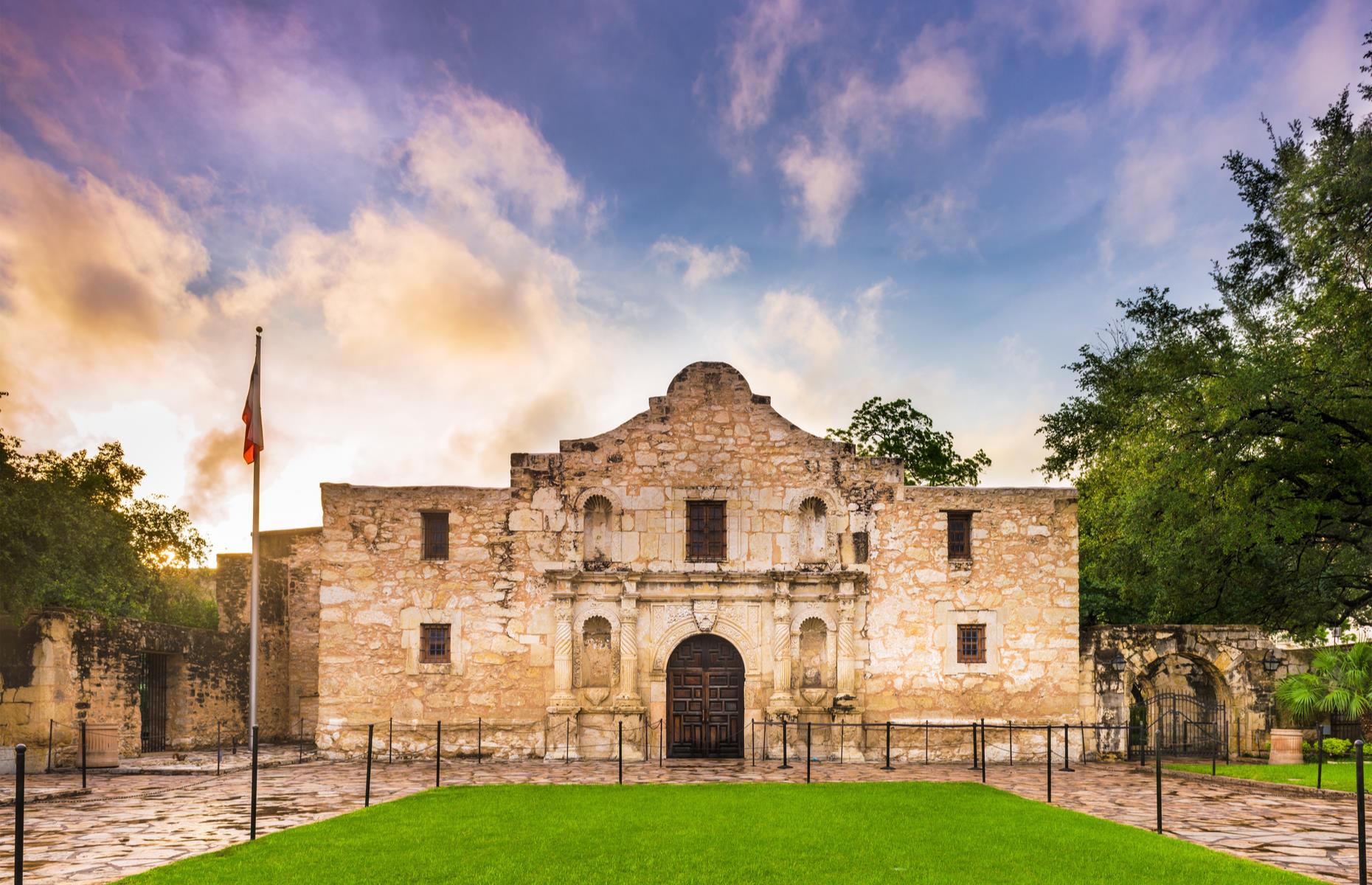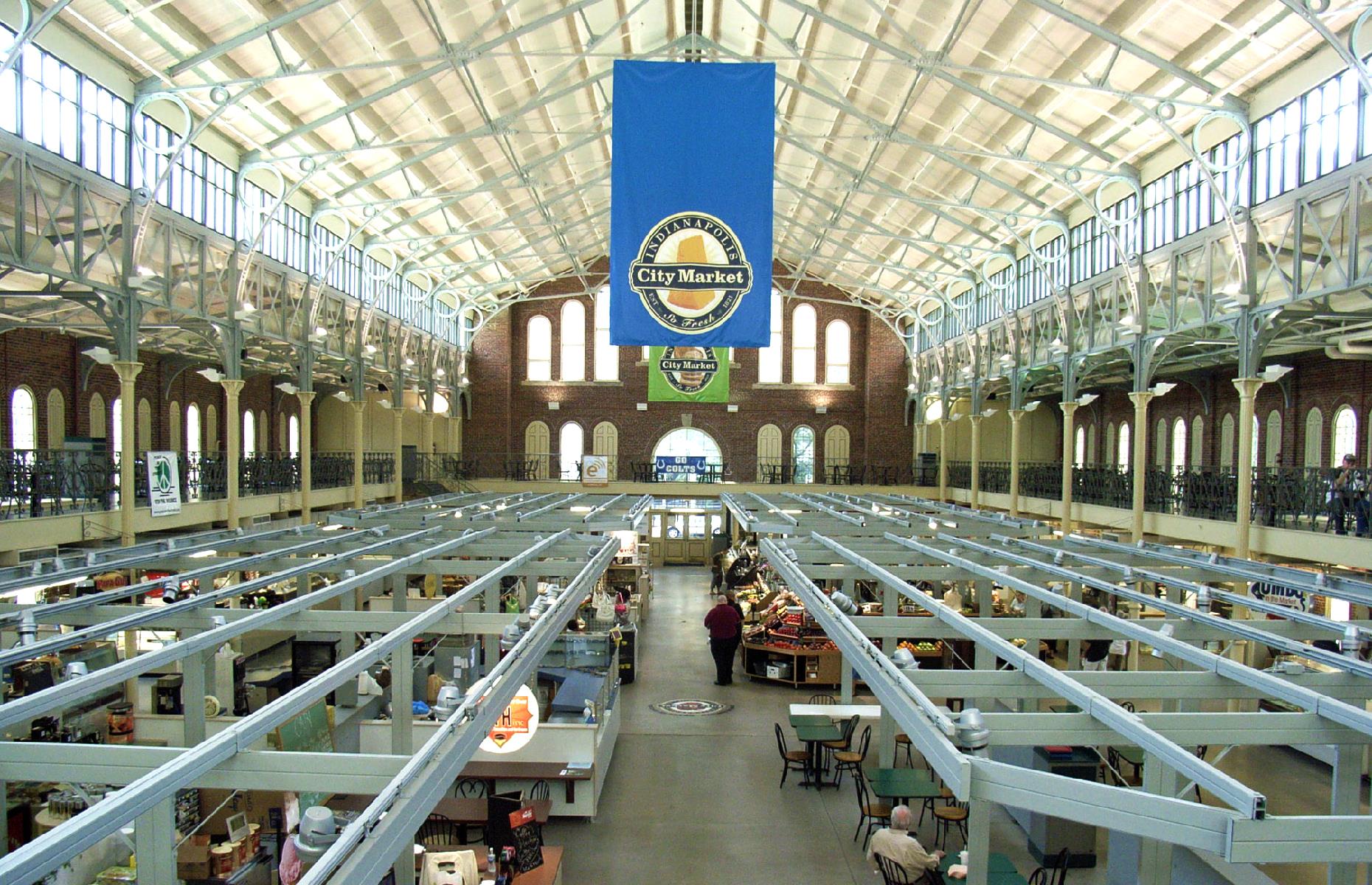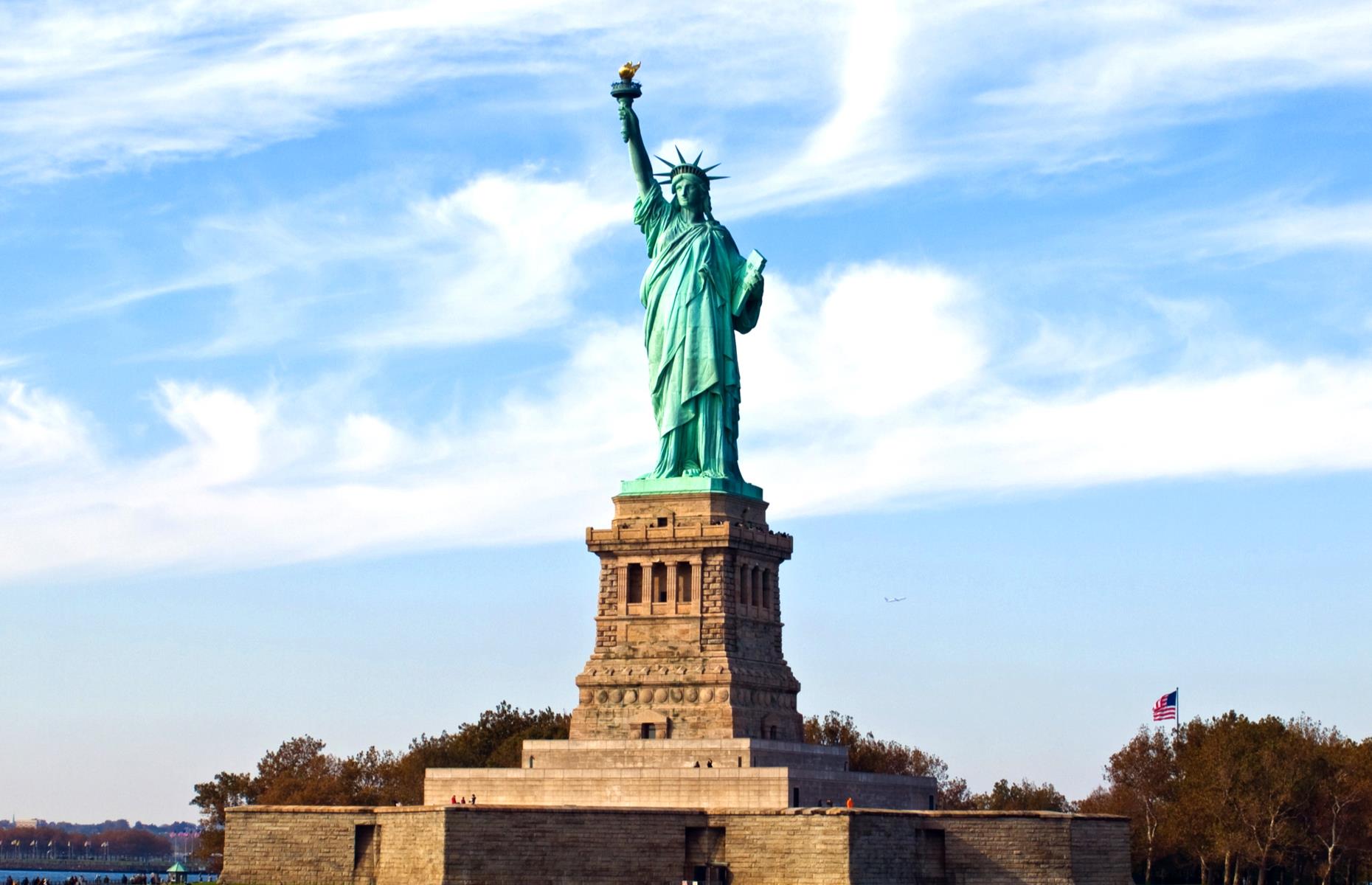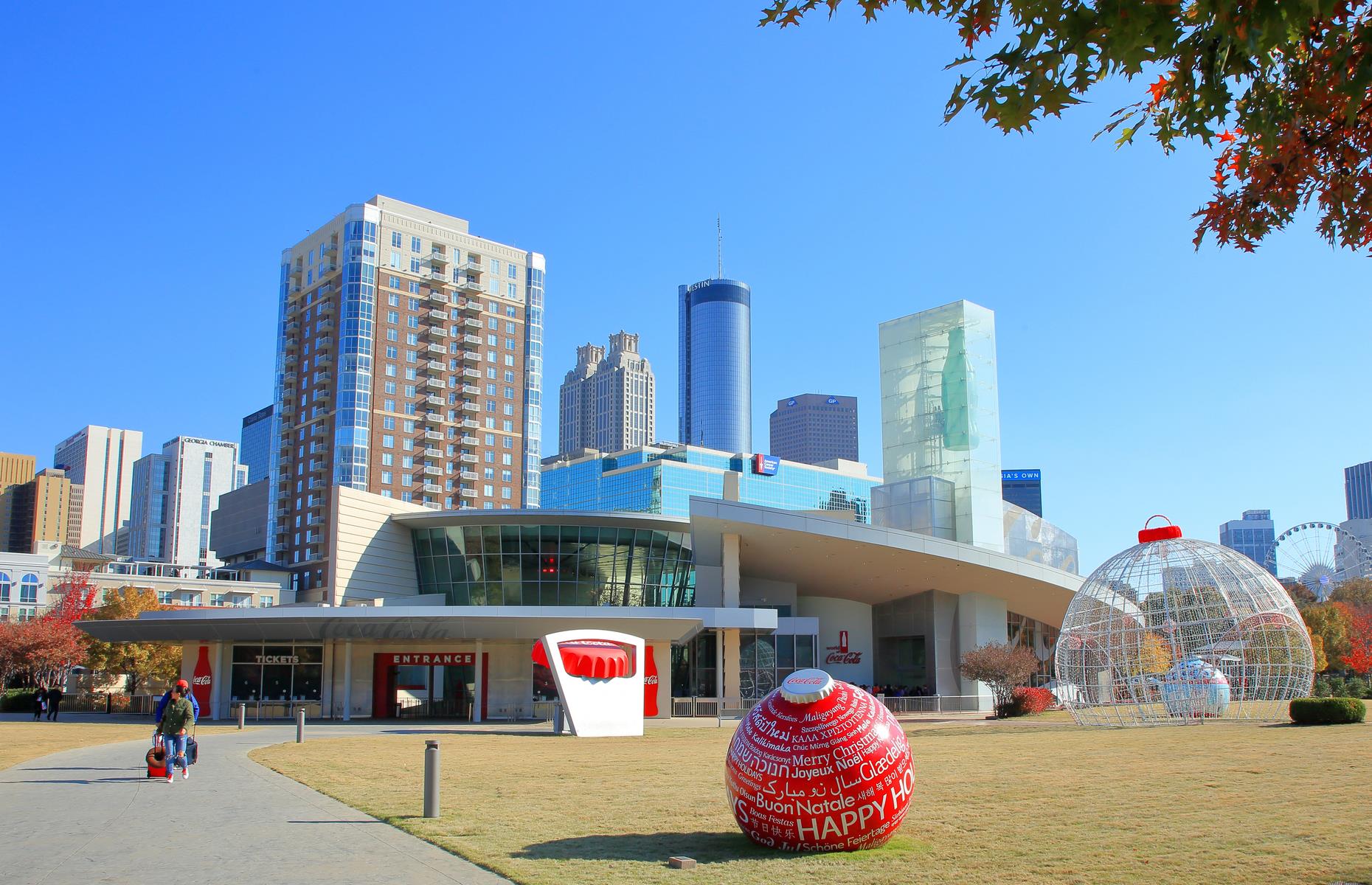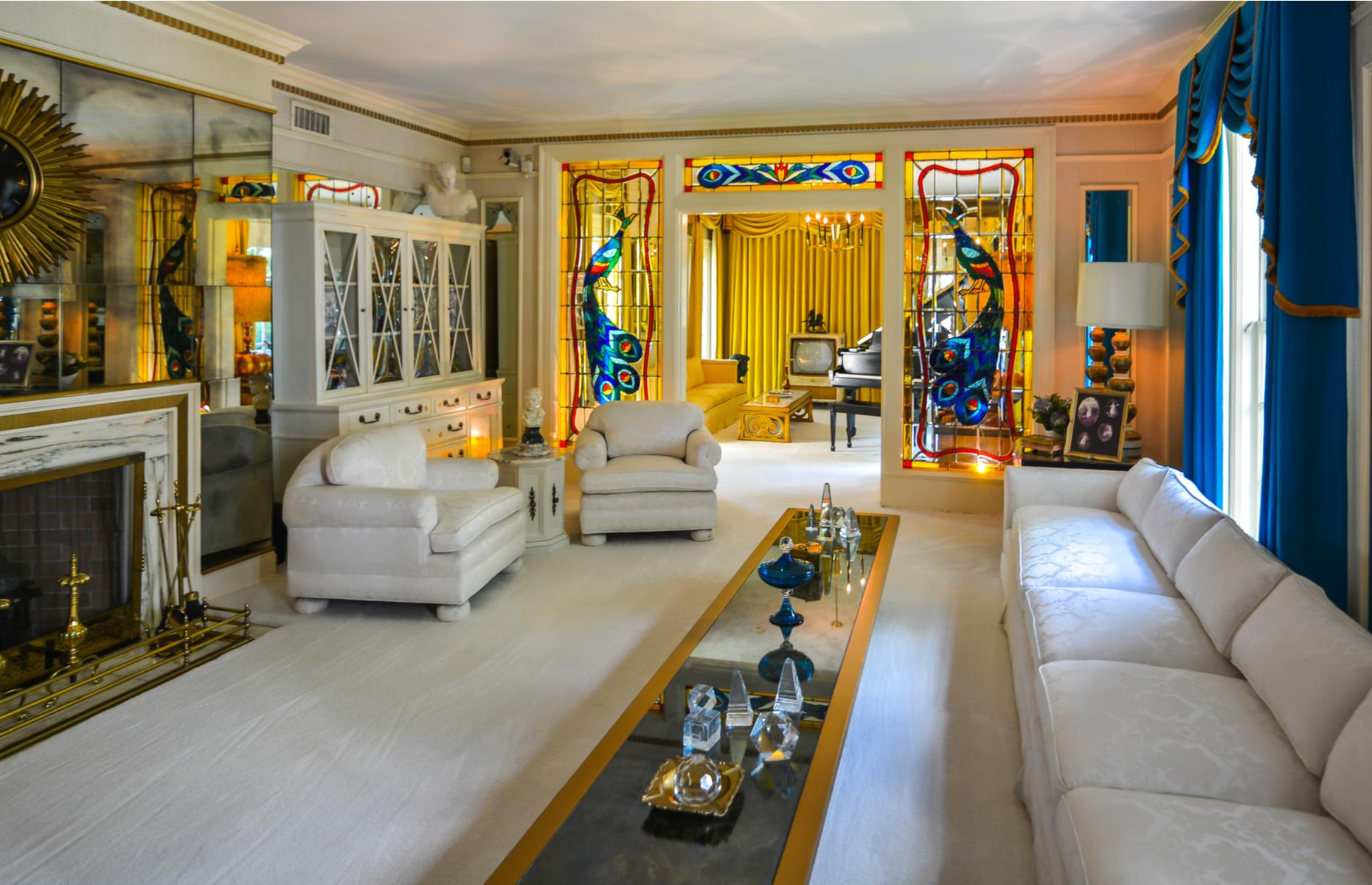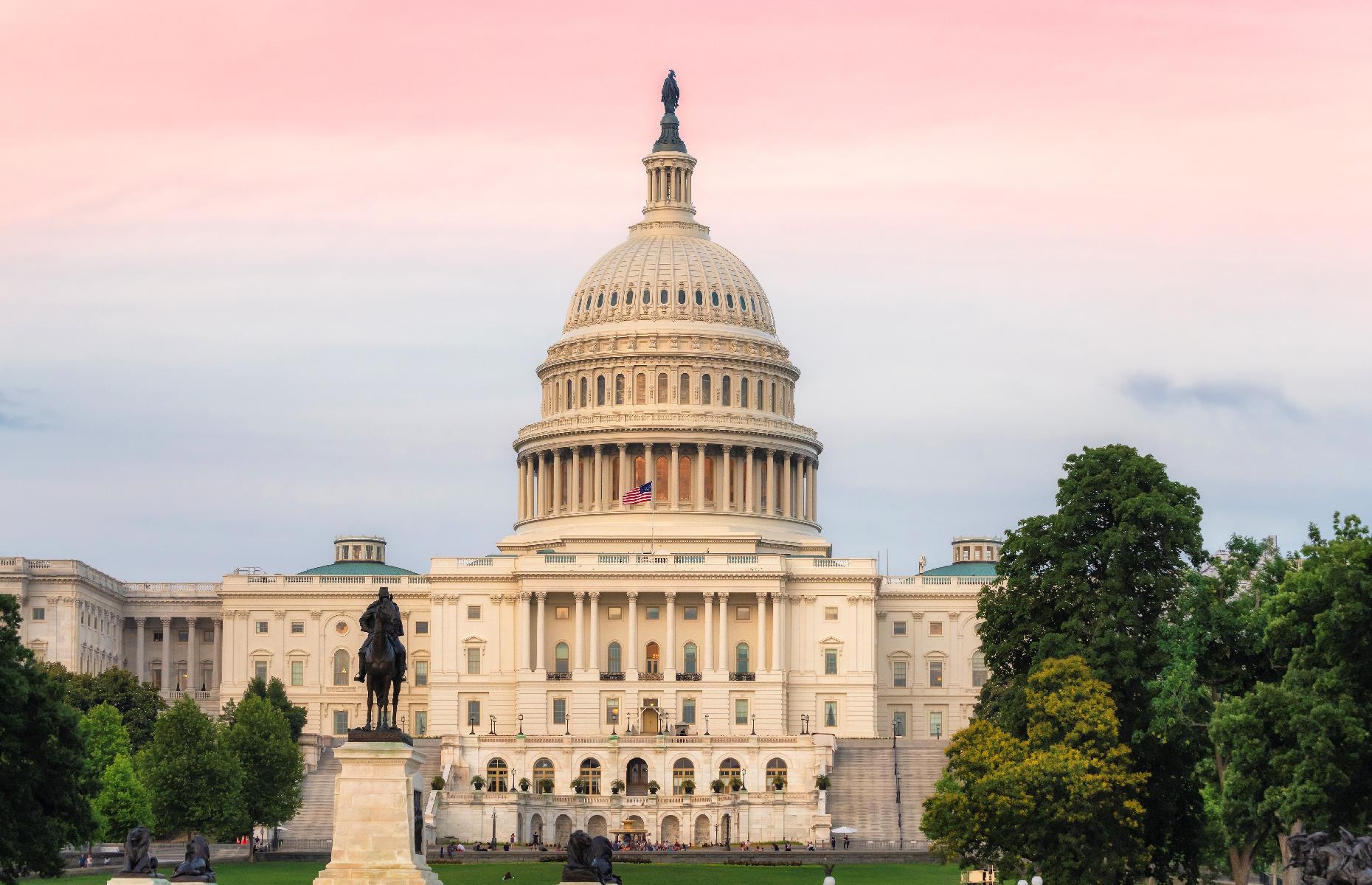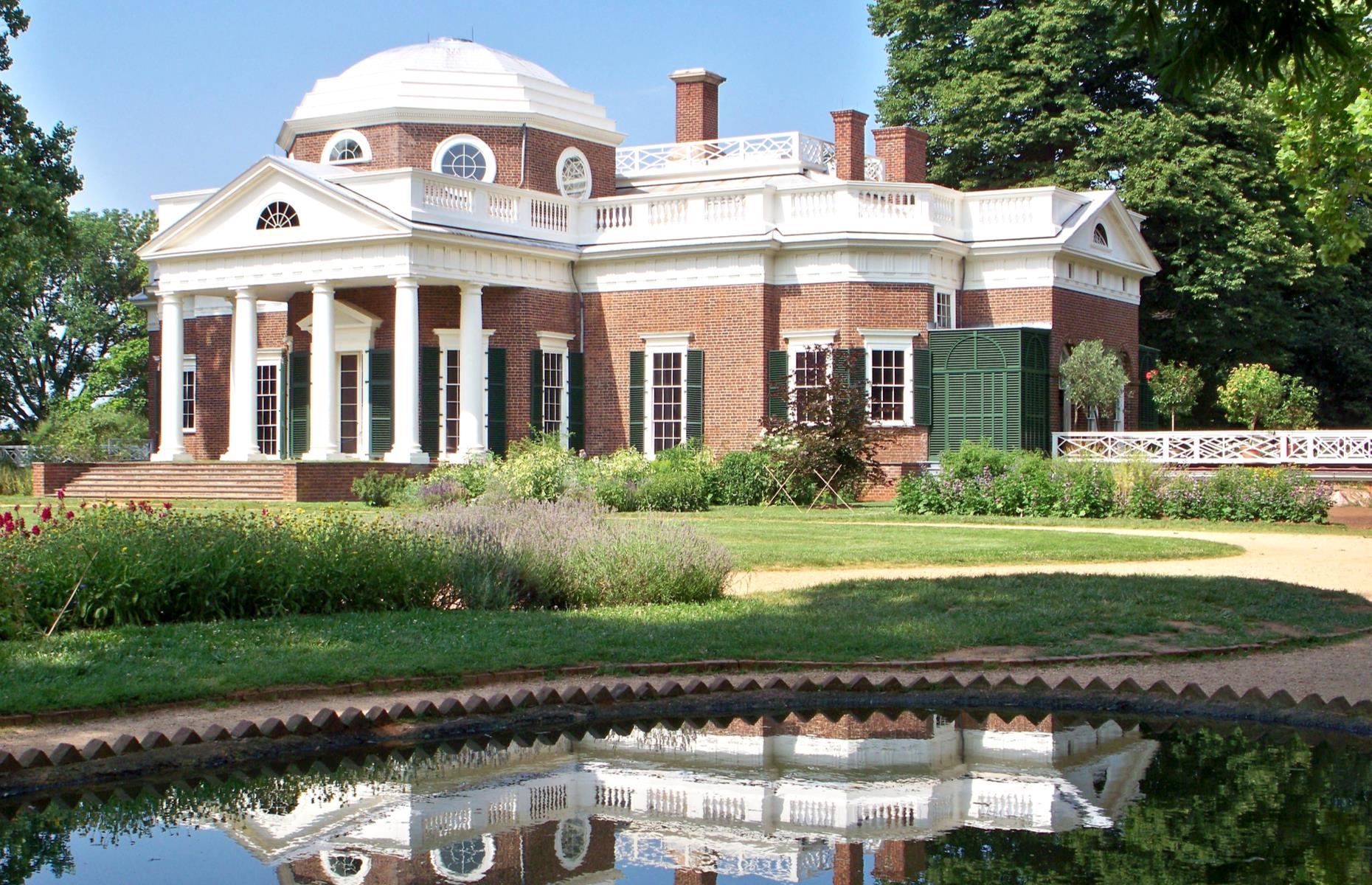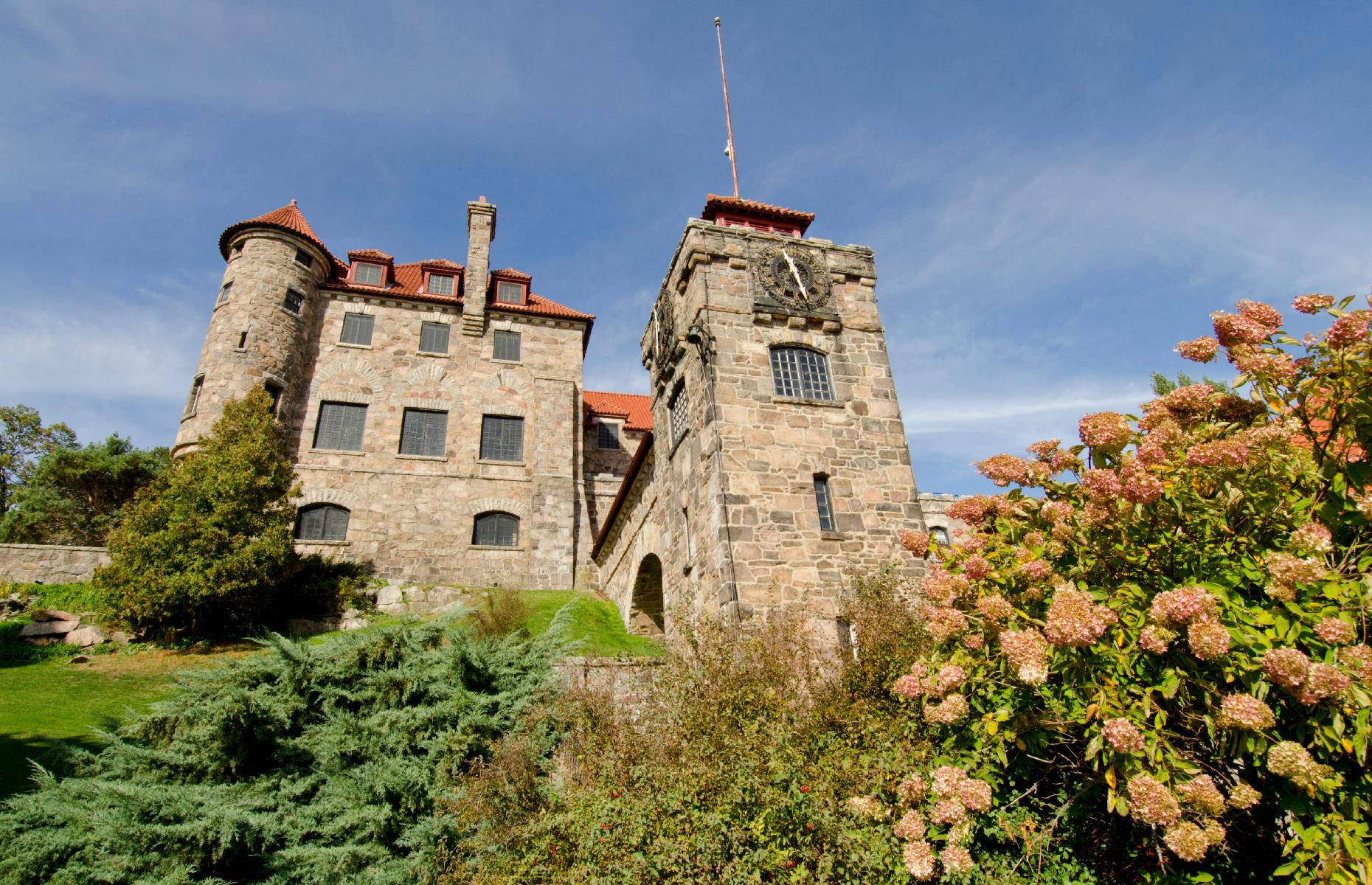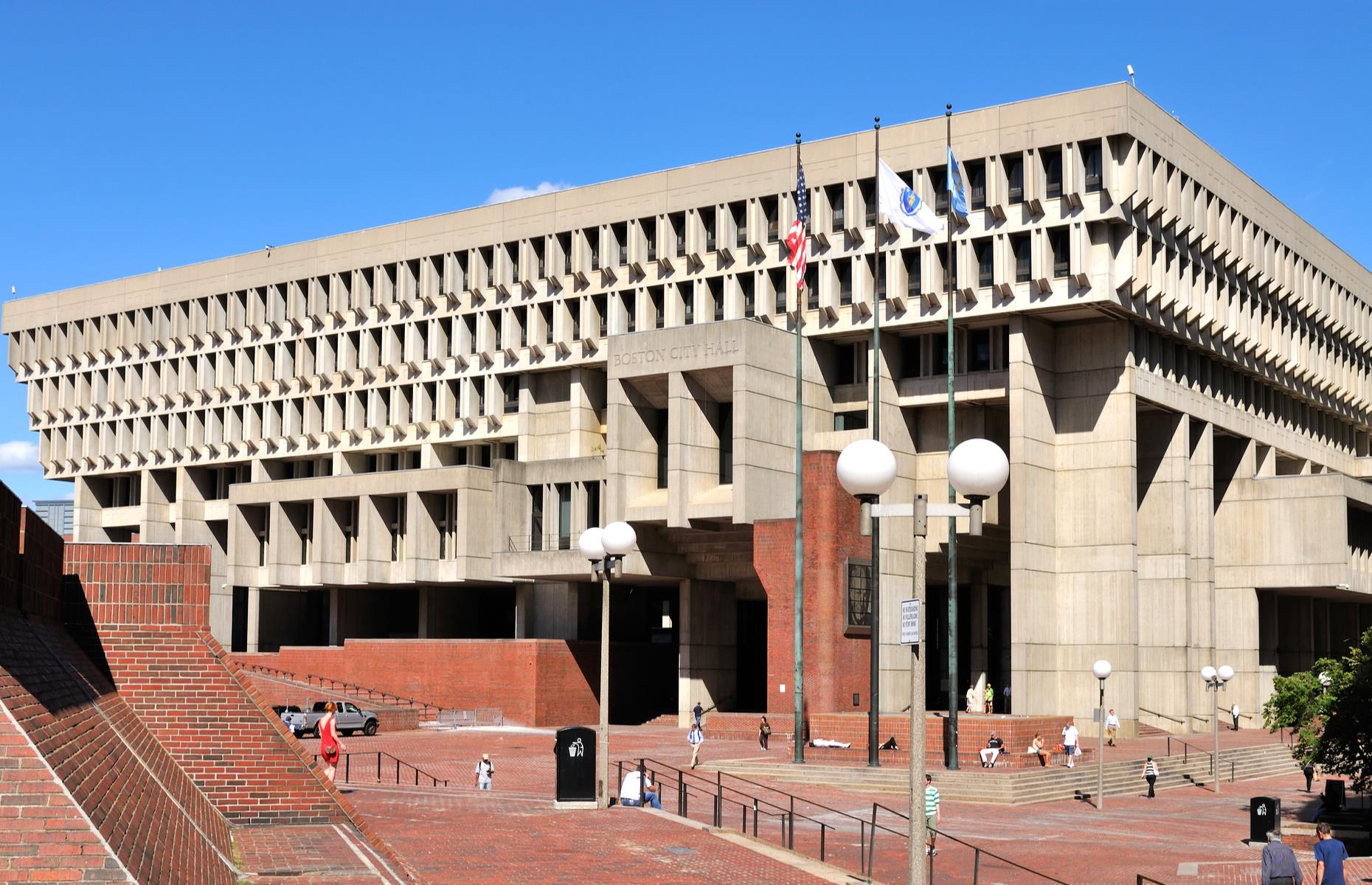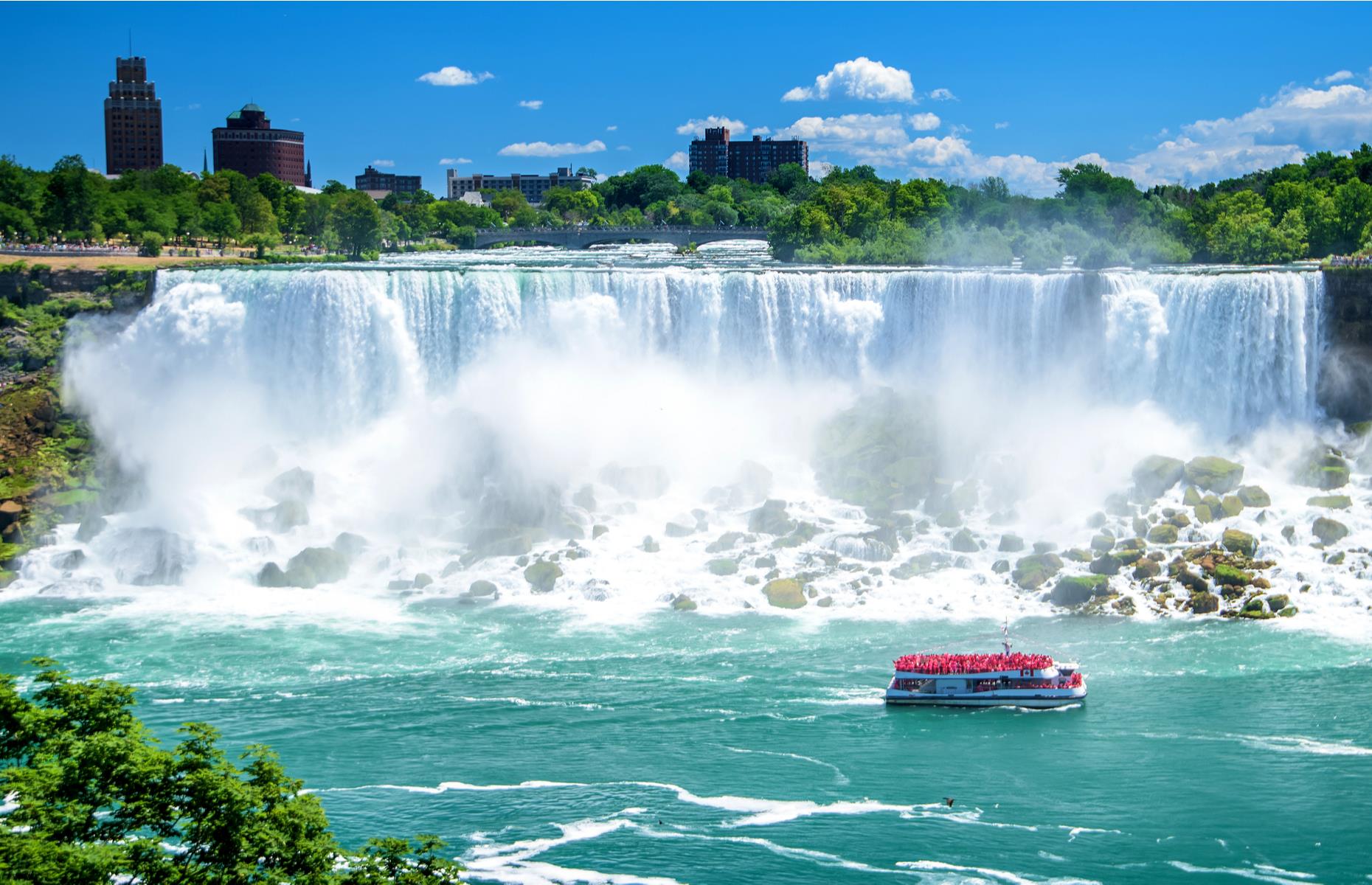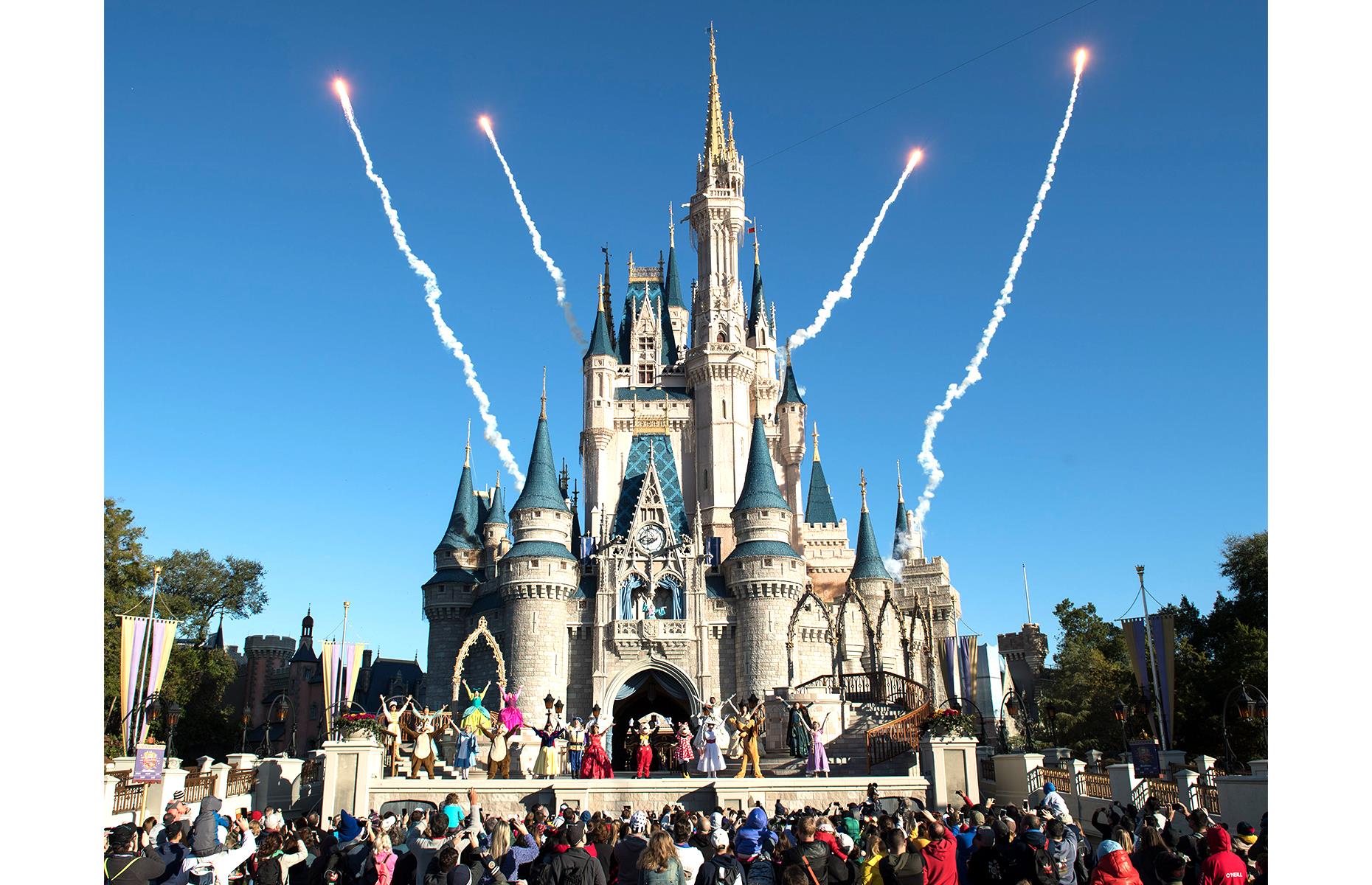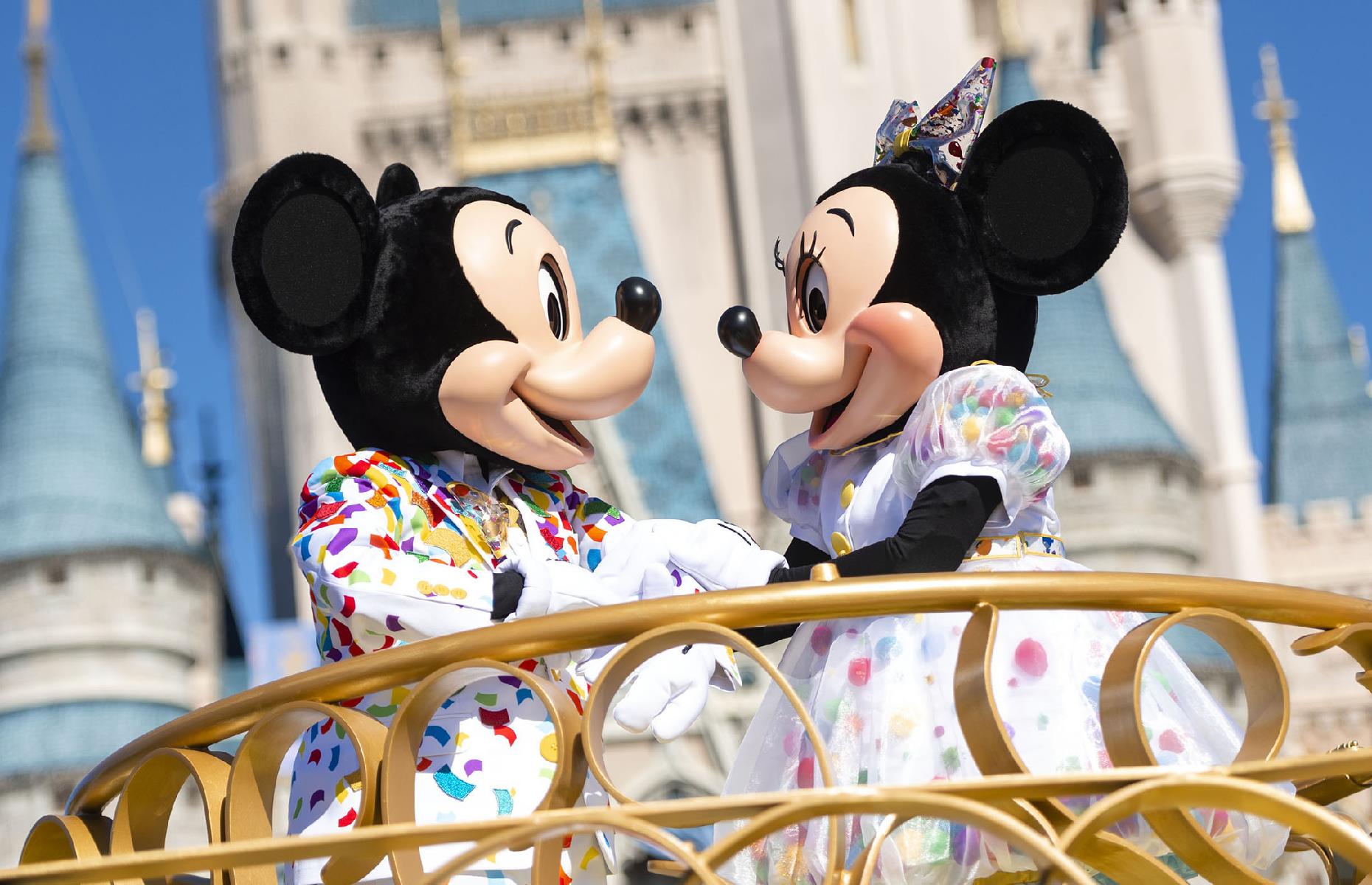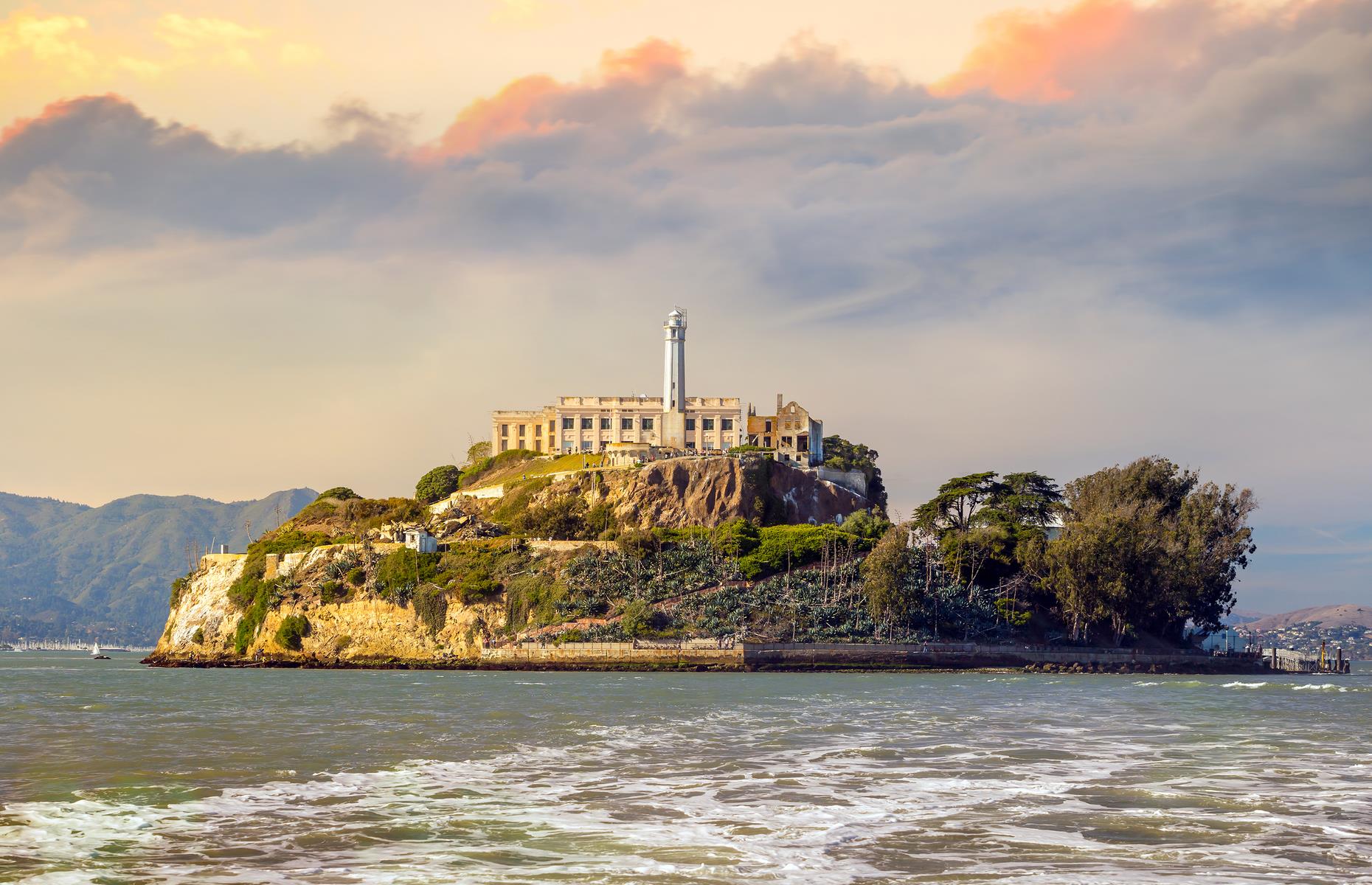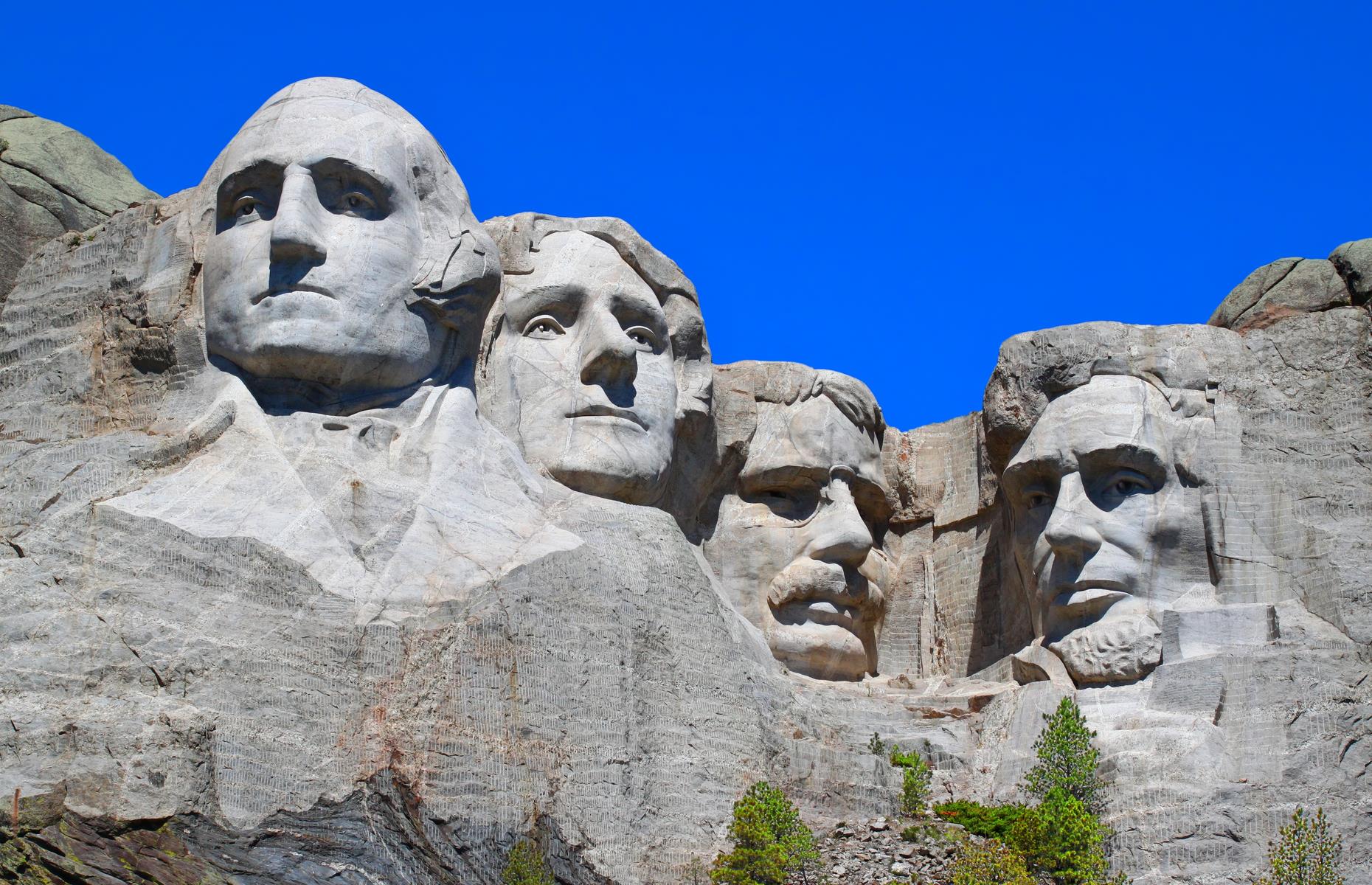 Sights to seek out
Waldorf Astoria, New York City, New York
Disneyland Resort, Anaheim, California
No matter how many times you've been to Disneyland's parks, there's always something new to discover – a hair-raising ride, a freshly debuted show or, perhaps, the uber exclusive Club 33. This private-members' club is tucked away behind an unmarked door in New Orleans Square and there's apparently a hefty waiting list and a whopping price tag. The coveted few who make it inside can expect tasting menus, cocktails and tip-top hospitality and entertainment. 
House of the Seven Gables, Salem, Massachusetts
Salem's House of the Seven Gables, inspiration for Nathaniel Hawthorne's gothic novel of the same name, is shrouded in mystery as it is. The 17th-century home, with its eye-catching gables and shadowy corners, is inherently linked with the supernatural conjured up in Hawthorne's novel. But adding to the intrigue is the fairly recent restoration of an off-limits 'secret room', thought to have been a dining room chamber. There's also a 'secret staircase', which winds its way to the attic.
Lincoln Memorial, Washington DC
This columned memorial in DC's National Mall is a tribute to one of America's late, great presidents, Abraham Lincoln. Yet, while tourists usually come to see this monument in their droves, there's something they might not know. Underneath the landmark, there's an enormous undercroft (a kind of bunker-like basement area) filled with columns that support the structure. Tours were offered here during the late 1970s and 1980s, but these were stopped due to asbestos. Nevertheless, there have been reports that the NPS now plan to revamp the subterranean space. 
Gateway Arch, St Louis, Missouri
Empire State Building, New York City, New York
An Art Deco icon in the Big Apple, the Empire State Building is one of the most famous skyscrapers in the world – so you might think you know all its secrets. You'd probably be wrong, though. While many think the 102nd-floor observatory is the loftiest viewing deck the building has to offer, there's also a top-secret balcony on the 103rd floor reserved for VIP visitors. Celebrities including David Beckham have been snapped enjoying the view from this elusive spot.
Hoover Dam, Nevada/Arizona
This enormous concrete dam was built in the 1930s to help tame the Colorado River and relieve the surrounding areas from constant flooding. Fast-forward nearly nine decades and the dam is a major tourist attraction with a horde of secrets that many of its visitors might not know. One little talked-about fact is that Hoover Dam is surrounded by dive sites – a warren of shipwrecks and ruins that exists beneath Lake Mead's surface. Advanced divers can spot train tracks and even explore concrete tunnels around a hopper used in the dam's construction.
The White House, Washington DC
It's no secret that the White House is large and lavish, home, of course, to the Oval Office, the painting-clad Cabinet Room and the Executive Residence. Yet there are a few rooms that may surprise you. The presidential residence also boasts a cinema, tennis courts and even a bowling alley. There's also apparently a little-known alleyway leading to tunnels that serve as a discrete entrance to the White House – and rumors of many other secret passageways besides.
William Penn Statue, Philadelphia City Hall, Philadelphia, Pennsylvania
875 North Michigan Avenue, Chicago, Illinois
The Greenbrier, Sulphur Springs, West Virginia
With roots reaching back as early as 1778, The Greenbrier, a swish resort in southeastern West Virginia, proudly dubs itself "America's Resort". It's known for its plush rooms, spa and golf courses, but there's something more clandestine that usually intrigues visitors too. Beneath the resort there's a hidden bunker, used as a fallout shelter during the Cold War and intended as a safe place for members of Congress. Today guests can take a 90-minute tour of the declassified bunker (safety measures are in place). 
Wright Brothers' National Memorial, Kill Devil Hills, North Carolina
MGM Grand, Las Vegas, Nevada
There's no shortage of larger-than-life hotels in Sin City, and you'll no doubt be familiar with big names such as Bellagio, the Venetian and MGM Grand. But while these glittering accommodations flaunt themselves on The Strip, they still hide some secrets. MGM, for example, has a whole other hotel lurking in its belly: The Mansion is a super high-end string of Tuscan-style villas hidden within MGM. Reserved for the super-rich and VIPs, it's little known to mere mortals and its accommodations come with a butler service, private pools and chauffeurs.
New York Public Library, New York City, New York
Founded at the tail end of the 19th century, the Big Apple's sumptuous Public Library is a bona fide movie star, appearing in films such as The Day After Tomorrow and rom-com 13 Going on 30. And like many a veteran of the silver screen, it has a certain enigma about it. Most visitors will not be aware that there are a series of abandoned apartments within the library, once home to the building's live-in caretakers. Off-limits to the public, some are gradually being restored and put to new uses.
Fairmount Water Works, Philadelphia, Pennsylvania
Now a National Historic Landmark, the Fairmount Water Works – the former heart of Philly's water system – is still a well-loved sight on the Schuylkill River, attracting history buffs with its interesting exhibits. But though the works themselves are no secret, few may be familiar with what lies beneath them. Underneath the landmark building is a vast abandoned swimming pool: the Kelly Natatorium. Usually closed to the public, it has been known to open up for special events.
Coit Tower, San Francisco, California
Pre-COVID-19, some 2,000 visitors per day used to come to see San Francisco's Coit Tower, the 210-foot (64m) monument that punctures the city's skyline. The viewing deck boasts 360° views of San Fran, and visitors can also pore over intricate murals on the tower's first floor. However, while these murals have been a popular attraction for decades, the second-floor paintings, reached by a narrow stairway, remained off-limits to the public for years. Although many visitors still bypass these hidden artworks, you can now book a short docent-led tour (running but with a maximum of eight people at one time) to see them. 
The Alamo, San Antonio, Texas
One of Texas' most important historical attractions, The Alamo mission and fortress is the famed site of the 1836 Battle of the Alamo, during the Texas revolution. Experts are continually unearthing the landmark's secrets through archaeological digs – human remains were discovered just last year – but there's one particular secret that may never reveal itself. Legend has it, frontiersmen Jim Bowie and Davy Crockett buried treasure near the Alamo in the 19th century. To date, though, no such secret haul has ever been found.
Indianapolis City Market, Indianapolis, Indiana
When Indy's foodies are tucking into their brisket sandwiches or grilled tilapia tacos at the city's buzzing food market, they're likely paying little attention to what's beneath their feet. If they did, though, they'd discover there's a maze of hidden catacombs underneath the market. These labyrinthine arches and passageways are actually the remains of Tomlinson Hall, a public building that once stood here – you can explore them on a guided tour (running but with limited availability).
Statue of Liberty, New York City, New York
The Statue of Liberty is an enduring emblem of freedom, keeping careful watch over Upper New York Bay and usually drawing tourists in their millions. Many people ascend the statue, drinking in views from her pedestal or, if they've a head for heights, her crown (currently closed due to COVID-19). But did you know there's another, secret viewing platform? It's located in Lady Liberty's torch, but has been off-limits to the public since 1916, when the First World War's Black Tom explosion damaged the statue's arm and compromised public safety.
World of Coca-Cola, Atlanta, Georgia
Lovers of the world-famous soft drink can spend hours of their afternoon discovering the history of Coca-Cola, learning about the bottling process and poring over artwork inspired by the fizzy stuff. Plenty of sweet secrets are revealed here, but there's one that remains hidden. During your visit (open with safety restrictions) you'll get to see the vault where Coca-Cola's recipe is held, but the formula itself is a closely guarded secret. 
Graceland, Memphis, Tennessee
Another attraction that's unlikely ever to give up all its secrets is Graceland, the famed family home of Elvis Presley. Fans of the King of Rock 'n' Roll can view the residence's lounge area, the Jungle Room and the Meditation Garden where Presley and his family are buried. However, the home's second floor, the location of Presley's master suite, remains strictly off limits to all except immediate family members. Of course, this has coated the whole upper level in a thick layer of mystery – unfounded rumors include the fact that the room remains just as Elvis left it. 
Capitol Hill, Washington DC
The domed Capitol Building, presiding over Capitol Hill and the National Mall, is among the most iconic images of DC. And there's more to discover beneath the surface. Under Capitol Hill is an intricate web of subterranean passageways connecting landmarks such as the US Capitol, the Library of Congress buildings and the Cannon House Office Building. There's even an underground subway system that ferries members of Congress between senate office buildings.
Monticello, Charlottesville, Virginia
This sprawling plantation was once the home of the third president of the United States, Thomas Jefferson, and also of more than 400 enslaved people who worked here over the years. Jefferson's conflicting views on slavery, being that he was both a slave owner and a vocal abolitionist, are well documented, and the recent discovery of a tiny windowless room hidden next to his sleeping chamber puts this contrast into even sharper focus. Experts believe it could have been the quarters of Sally Hemings, an enslaved woman with whom Jefferson is thought to have fathered six children. 
Singer Castle, Chippewa Bay, New York
Boston City Hall, Boston, Massachusetts
Boston's Brutalist City Hall is one for architecture lovers, with its vast plaza usually playing host to cultural festivals, wandering tourists and lunching locals. But even Boston residents might not know what lies beneath this public space. The plaza was built upon an abandoned subway tunnel generally off-limits to the public – around two years ago, though, 100 tickets to explore this subterranean slice of Boston's past were released, and access was granted on a first-come-first-served basis. For the rest of us, it remains a mystery. 
Niagara Falls, New York
A trio of waterfalls on the US-Canada border, Niagara Falls is among America's most visited natural wonders. Still, though, some of the Falls' attractions – the Maid of the Mist boat and the Cave of the Winds – are better known than others. A stone's throw from the falls, and part of Devil's Hole State Park, you'll find the Cave of the Evil Spirits hollowed into the Niagara Gorge. The cave might not look much, but it supposedly got its chilling name from the indigenous Seneca peoples who believed it to be haunted. See more of America's natural wonders here.
Cinderella Castle, Walt Disney World Resort, Orlando, Florida
The turrets and towers of Cinderella Castle preside over the Magic Kingdom, the backdrop for firework displays and performances by well-loved characters. You can usually wander within the castle all day (open but with limited admissions), but a secret suite, or 'royal bedchamber', means a lucky few get to overnight here too. The palatial suite is all stained-glass windows, intricately carved fireplaces and gold-patterned linens, and a stay is by invitation only. Now go back in time with historic pictures of Disney's parks.
Magic Kingdom, Walt Disney World Resort, Orlando, Florida
Beyond its famous castle, Disney's Magic Kingdom yields yet more secrets, and most park-goers don't know that a complex network of tunnels exists beneath it. Magic Kingdom's "utilidors" (utility corridors) spread out underground, helping make sure that basic operations run smoothly, cast members get where they're going on time, and the fantasy never falters. If you're curious about the mechanics behind the magic, you can book onto a Keys to the Kingdom Tour when they resume again, which takes guests below ground to see these secret passageways for themselves. See more secrets in the world's famous buildings here.
Alcatraz Island, San Francisco, California
Alcatraz Island is one of the most fearsome prisons in US history, beginning life as a fort, before becoming a military prison and then a federal penitentiary. Visitors will be familiar with tales of hardened criminals, brutal conditions and dramatic escape attempts, but the island is still revealing its secrets. Last year, archaeologists confirmed that the prison was built over a series of buildings and tunnels belonging to a Civil War-era fort. Experts uncovered this hidden fact using radar technology and plan further studies that will no doubt throw up yet more secrets.
Mount Rushmore, Keystone, South Dakota
Source: Read Full Article