As Britain struggles to make its HS2 train project become a reality, Spain launched a budget bullet train service this week with tickets going for only €5 (£4.43) for journeys of over 600km.
Thousands of buyers crashed the rail network's website trying to buy tickets for the AVLO, low-cost train which will run between Madrid and Barcelona.
Travelling at up to 330km/h, the train will take passengers between Spain's two largest cities, a journey of about 390 miles, or almost the same as between London and Glasgow.
While Britain's HS2 high-speed rail project to connect London with northern England and Scotland has been beset by problems because of the pandemic and environmental protests – such as the activists under Euston today – Spain has expanded its high-speed rail network over the past 20 years.
Read more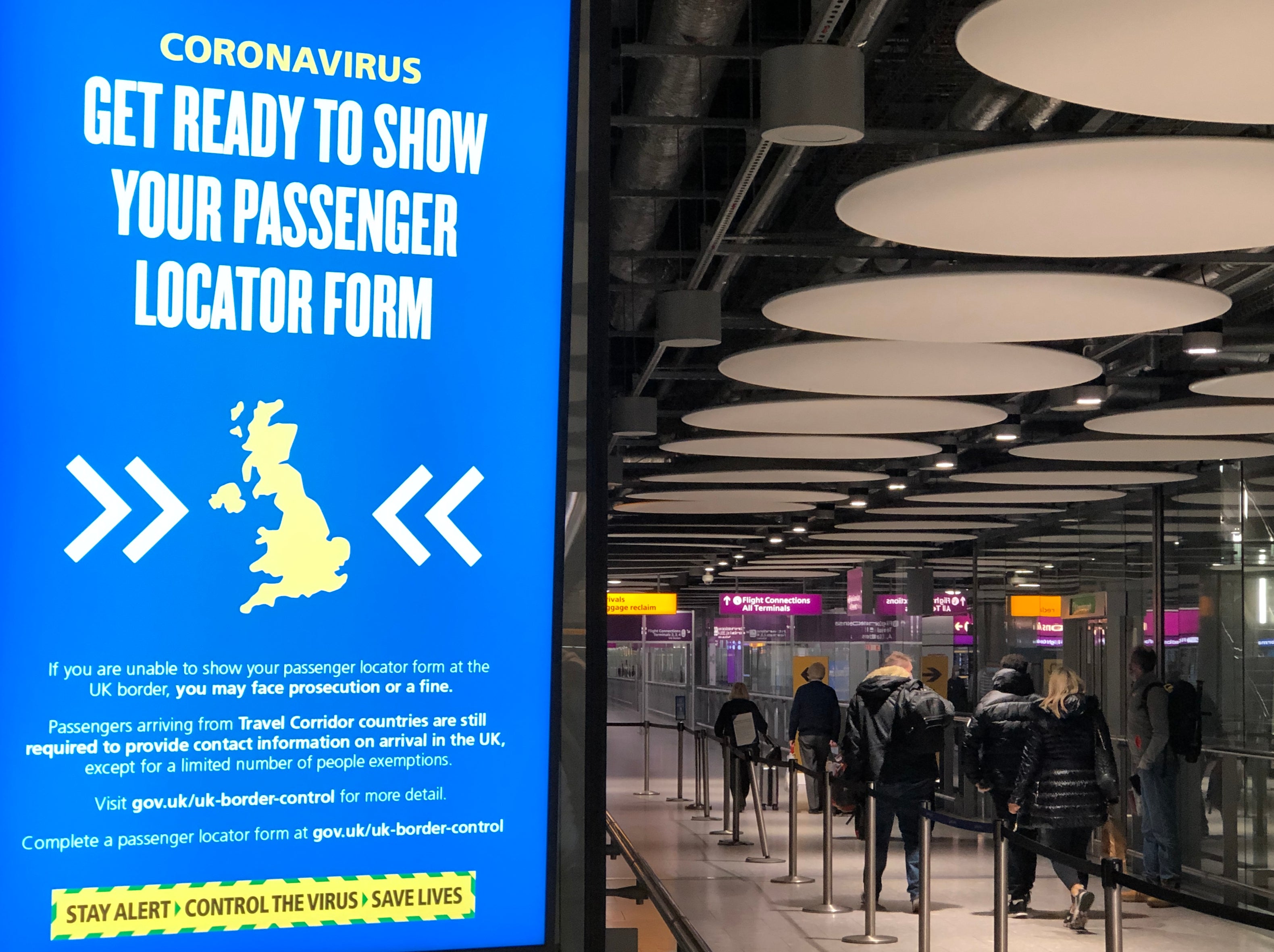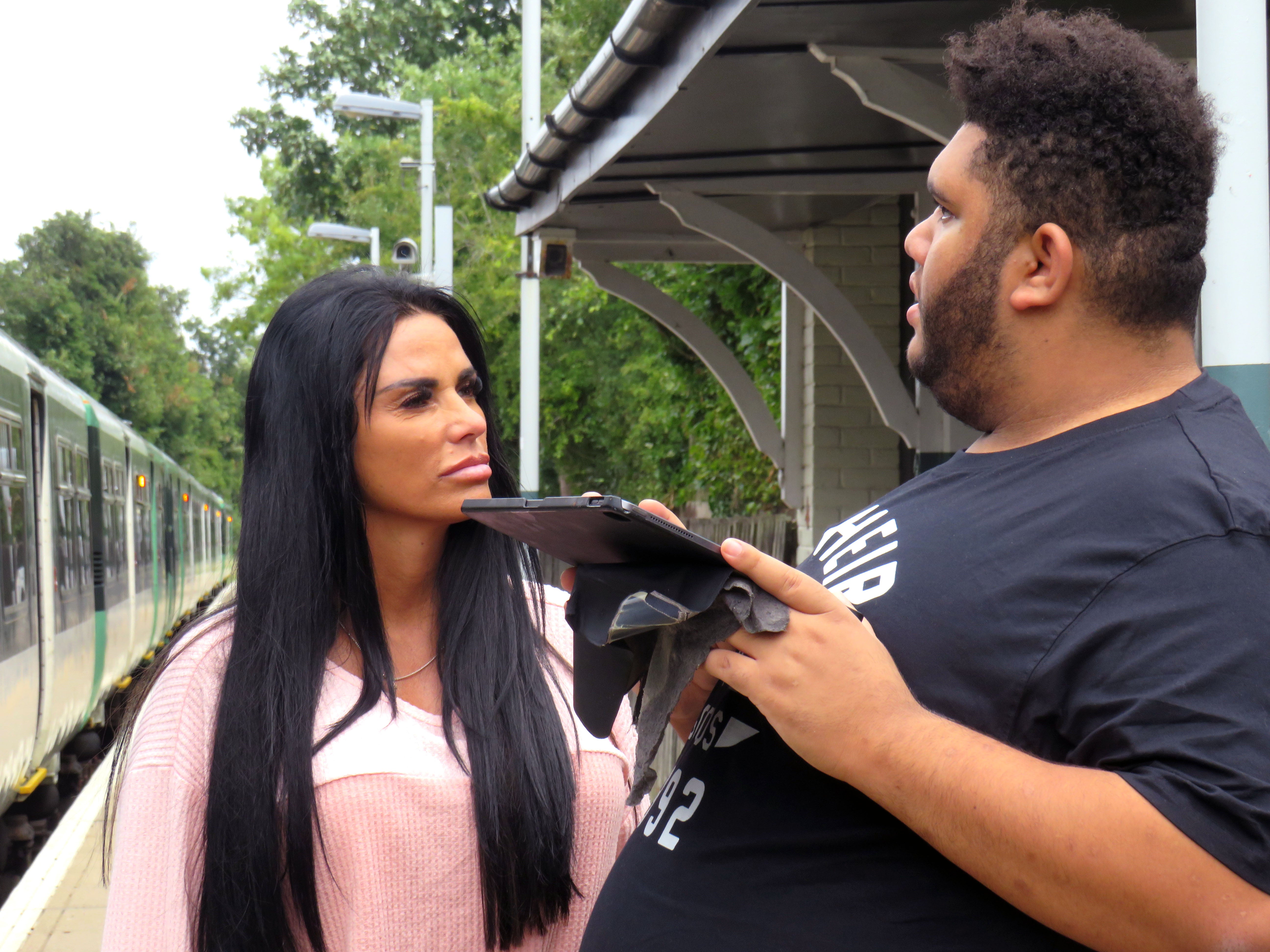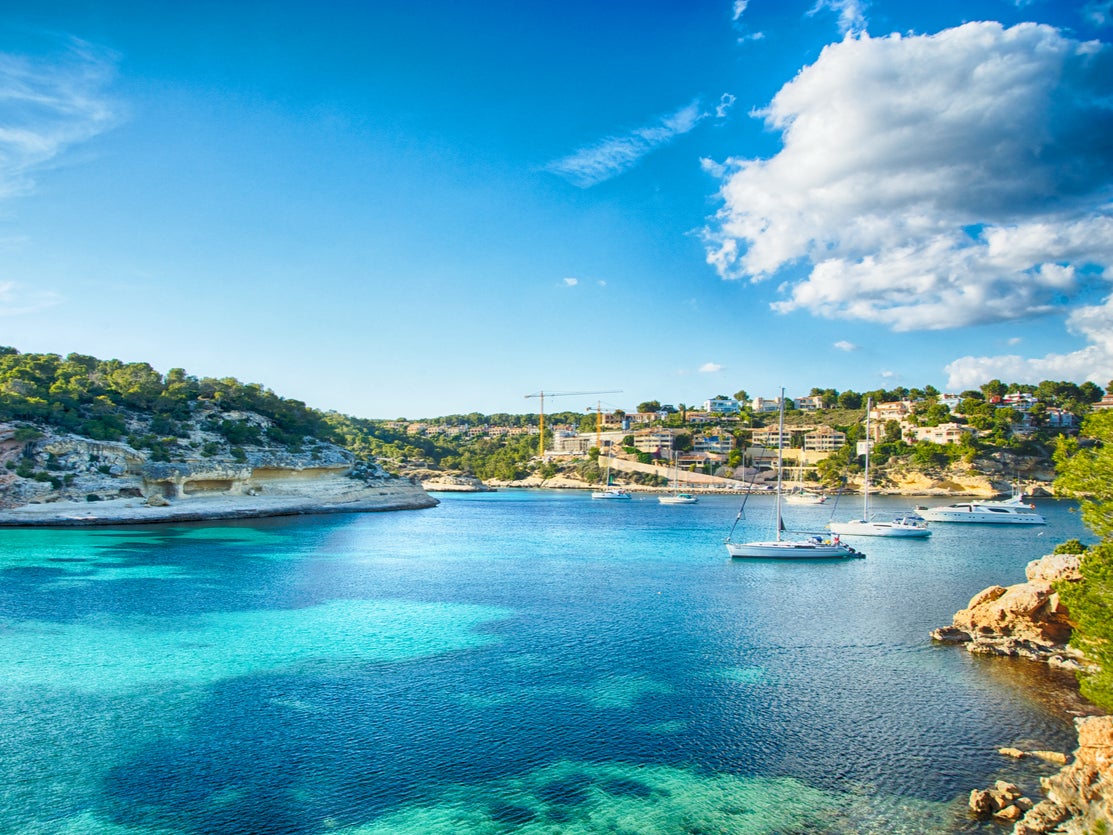 Backed by €50bn (£44.26bn) in public investment, the state-run rail operator Renfe extended the network of the AVE – Spanish for bird – across vast swathes of rural Spain, uniting previously isolated towns and cities.
With tickets at affordable prices, these elegant trains which have film shows, a cafe and room to spread your legs, have become a real rival to air travel in a huge country.
AVLO, which is the cut-price cousin of the AVE, will mean travellers who climb aboard in Madrid can get out in Barcelona in about three hours. The fastest trains take two and a half hours.
INDY/
GO Weekly Newsletter
TIME TO TRAVEL!
Read our full mailing list consent terms here
INDY/
GO Weekly Newsletter
TIME TO TRAVEL!
Read our full mailing list consent terms here
The service was launched to rival Ouigo, another cheap high-speed rail service which will come on line this year in Spain, which is backed by French state operator SNCF.
After years of enjoying a monopoly in Spain, Renfe faced competition for the first time.
Ouigo has promised it will "not be like Ryanair" and, instead, offer customers comforts like large seats and cafes on trains.
In an effort to beat their Spanish rivals, the French operator will sell their first 10,000 return tickets for only €1 (89p) each.
Ouigo starts its operation between Madrid and Barcelona on 10 May, with five daily return journeys.
"We are proud to launch Ouigo in Spain. We have reached two objectives – to offer high speed lines with the highest number of travellers possible and with a service which has the lowest carbon footprint possible," said Alain Krakovitch, the director general of Voyages SNCF.
The company's basic fare will be €9 each way while children aged between four and 13 will be charged €5 and minors under three can travel for free.
The AVLO service, which will operate four daily return journeys per day from 23 June, marked the 80th anniversary of Renfe with the promotional tickets.
"The AVE has provided cheap tickets for Spaniards to get around the country because of a highly subsidised system thanks to the government and the European Union," said Ginés de Rus, a professor of economics at the University of Las Palmas.
"Britain has a high demand for train travel but the tickets will be costly and it has been hard to build through densely populated areas."
Source: Read Full Article