A boutique hotel on the Sussex coast is planning to reopen for leisure tourism on 8 March – the same day as it is hoped that schools in England will return.
Ministers have repeatedly guided that hospitality businesses will not be allowed to trade until April or May.
But Harry Cragoe, owner of The Gallivant, in Camber, East Sussex, predicts that lockdown will ease much more quickly, and is inviting bookings from early March.
"It's challenging to know what the government's going to do next," he said. "Information seems to come out incredibly late notice. So rather than wait and be told we can open in the next 48 hours, we've emailed our members and invited them to book from 8 March.
"If we're able to open then, fantastic. We know there's a huge desire to come down and spend some time with us.
Read more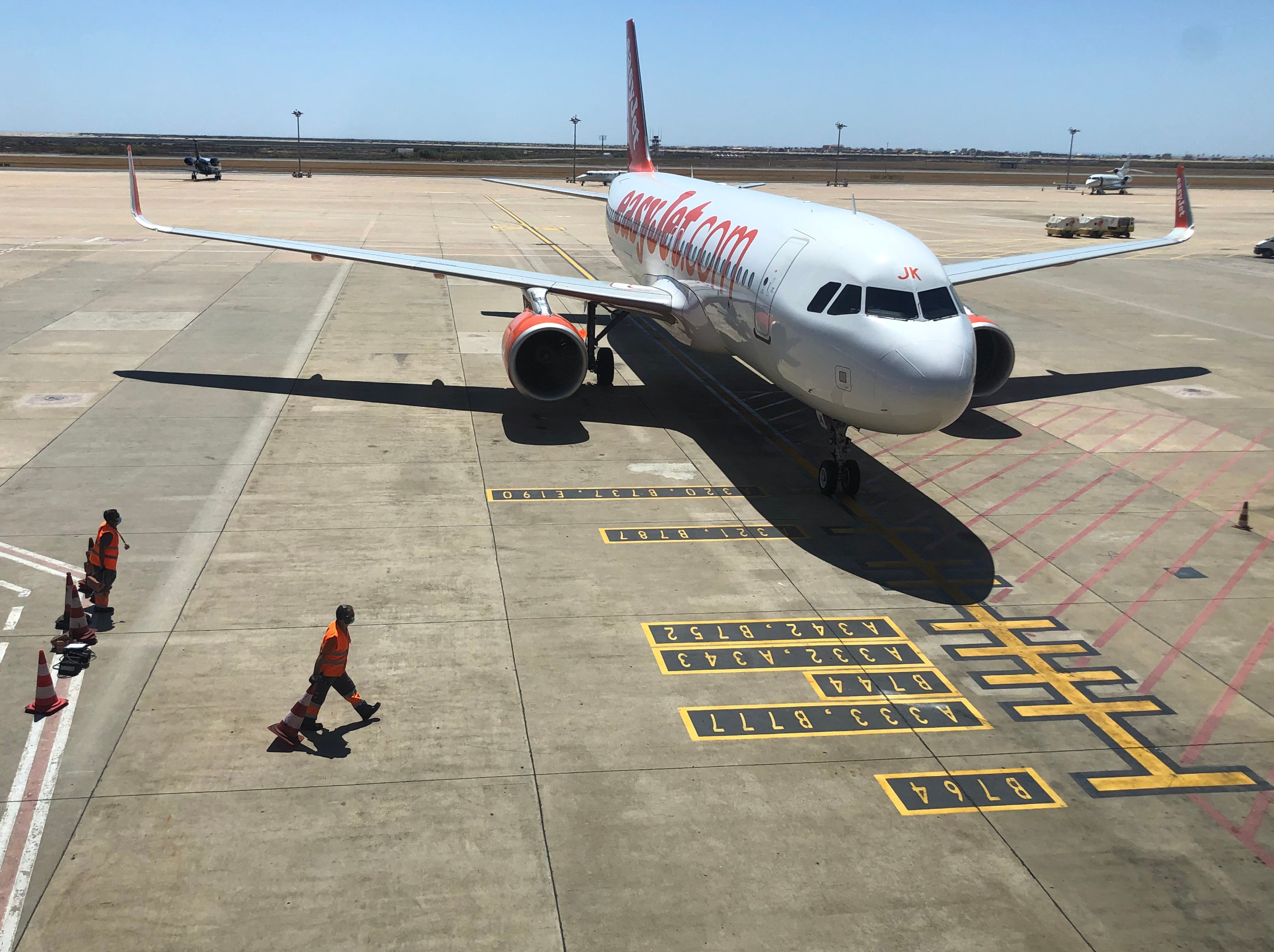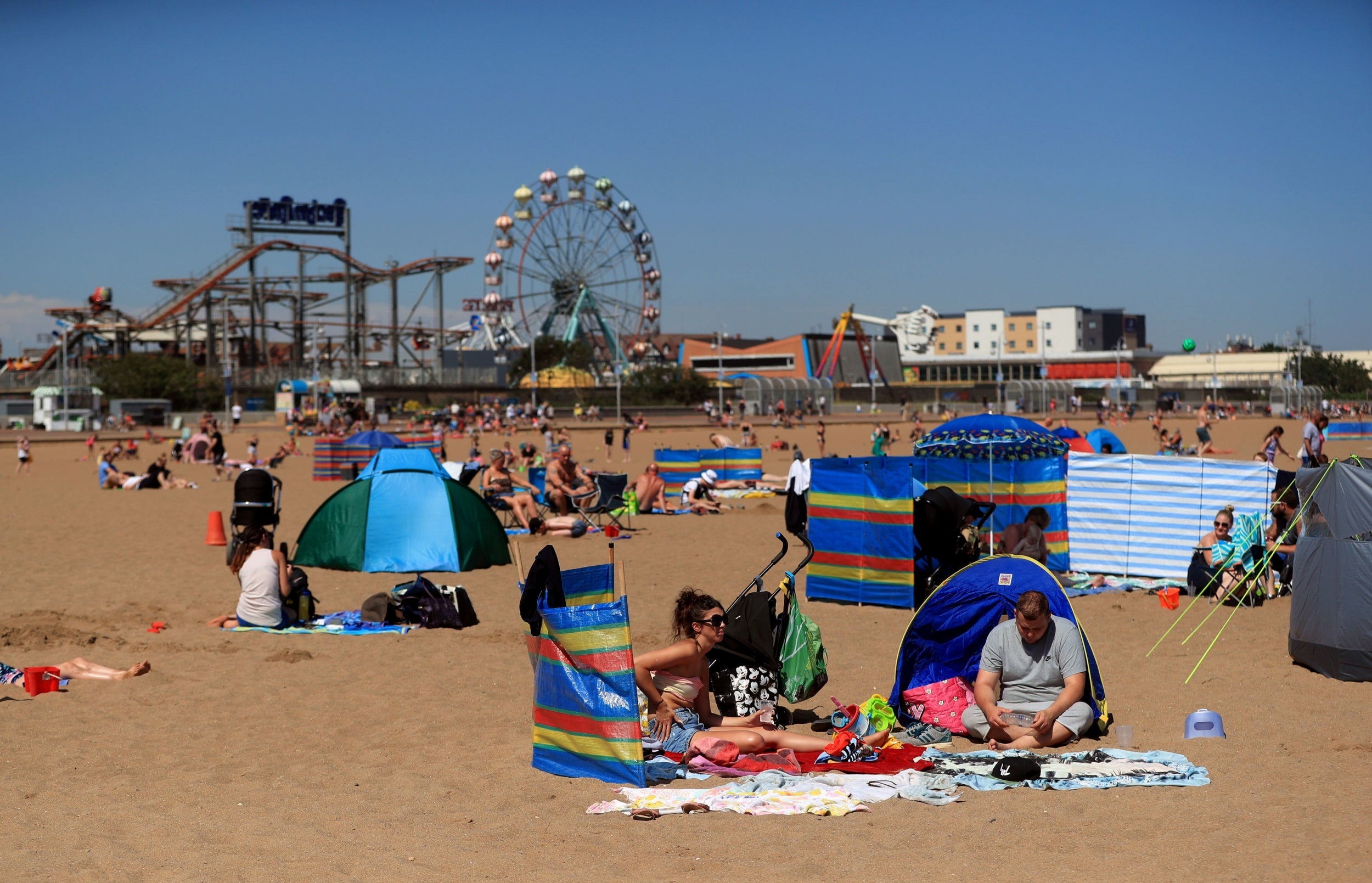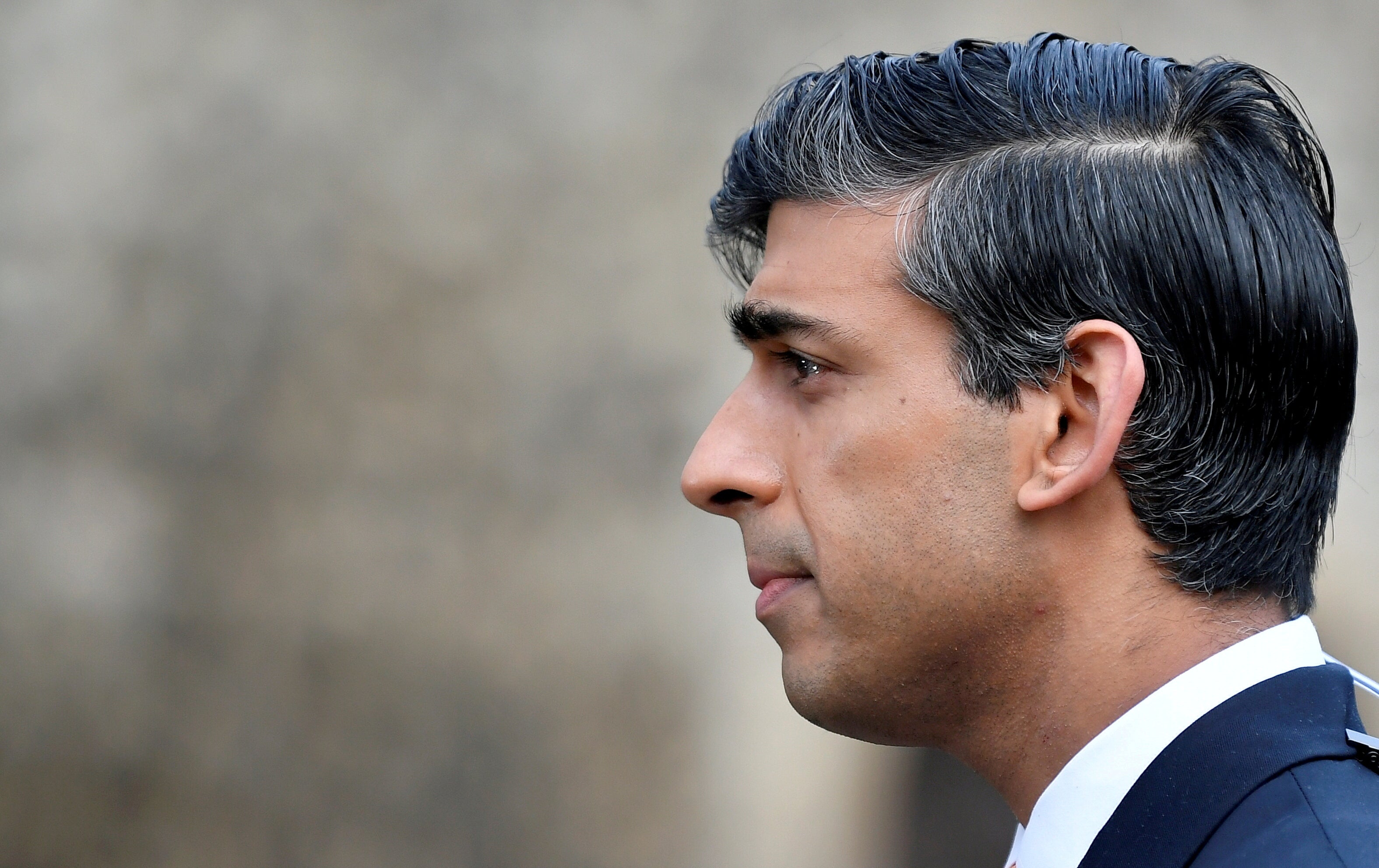 "There's zero risk. If we open two weeks later or four weeks later, guests can move their bookings or get a full refund."
Mr Cragoe said he correctly calculated that hotels would be allowed to reopen on 4 July last summer, at the end of England's first lockdown.
INDY/
GO Weekly Newsletter
TIME TO TRAVEL!
Read our full mailing list consent terms here
INDY/
GO Weekly Newsletter
TIME TO TRAVEL!
Read our full mailing list consent terms here
"Last time we made a prediction it came out right," he said.
Last week the prime minister announced that schools in England would reopen to all pupils no earlier than 8 March, saying: "The first sign of normality beginning to return should be pupils going back to their classrooms."
Most hoteliers are waiting for Boris Johnson's "road map" for easing lockdown, which is due to be announced on 22 February, before announcing reopening dates.
Under current lockdown legislation, hotels may open but may accommodate only people who are away from home for specific reasons – work, education or caring responsibilities.
VisitEngland currently warns prospective travellers: "You should not travel outside of your local area."
The business hub for VisitBritain says: "Restaurants and bars within guest accommodation should remain closed although food and/or drink including alcohol can be provided through room service as long as it is ordered by phone or online.
"Communal spaces such as lounges or lobbies may remain open to guests but no food or drink should be served in these spaces, people should be encouraged not to gather and social distancing should be observed."
The Gallivant is an adults-only property aimed squarely at leisure travellers. Every overnight stay includes English wine at 5pm, dinner, breakfast, elevenses and free yoga lessons.
Rooms are on sale at £313 per night for a double.
Other hotels surveyed by The Independent are staying closed significantly longer – with many saying they hope to open on 1 April 2021.
They include Grays Court in York, whose last guests checked out on Christmas Eve; Hotel Portmeirion in northwest Wales; and Seaham Hall in County Durham, where Lord Byron married in 1815.
Open plan: Bailliffscourt in West Sussex
Pontus and Miranda Carminger, joint managing directors of Historic Sussex Hotels – comprising Bailiffscourt, Ockenden Manor and The Spread Eagle Hotel – tell prospective guests: "While we cannot yet confirm how our reopening will look, as soon as the government publishes guidelines for the re-opening of hospitality businesses, we will share this information with you."
But the Harbour Hotels group, which has 17 properties in southern England, says guests can book provisionally from 1 March 2021.
The Headland in Newquay is also taking bookings from the start of March.
In Scotland, hotels are currently allowed to open in Orkney, Shetland and some islands off the west coast. But VisitScotland says: "Non-essential use only by locals encouraged."
Source: Read Full Article