Guernsey has updated its travel rules to require all those entering the island to have a permit.
This permit is legally required as of 14 January, including for Guernsey residents who are returning from the UK.
It's part of a ban on all non-essential travel, with only certain reasons permissible for entering the Bailiwick of Guernsey, which includes Guernsey, Alderney and Sark.
Exceptions are limited to:
Critical workers
For compassionate purposes, including supporting a dependent relative
Medical treatment
Accompanying a child or vulnerable person
Essential business activity which cannot be done remotely
Meeting legal obligations like attending court proceedings
Attending or returning to education
Returning residents who travelled off the island before 12 January
Moving to the bailiwick where a house has already been purchased and the process of moving has begun
Beginning a job already secured with a local employer or where the work is essential
Those who try to enter without a permit could be charged and fined up to £10,000.
If approved, travellers should receive their permit within 72 hours.
Read more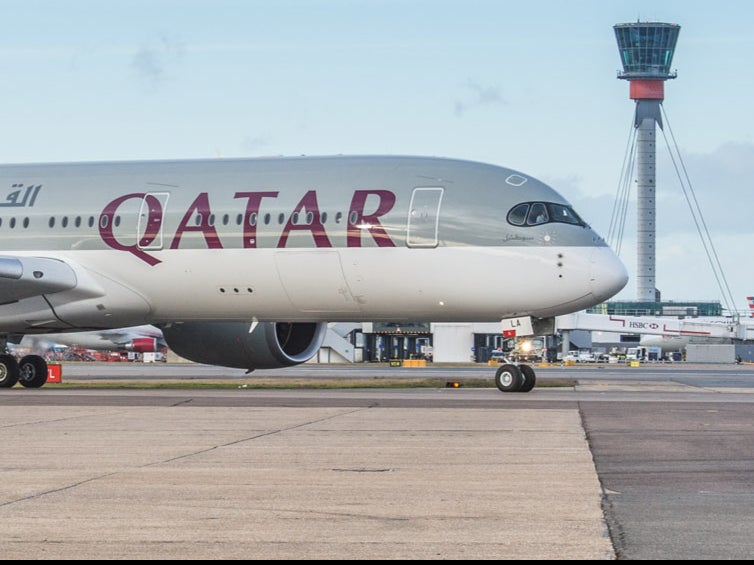 Previously, travellers needed to take a Covid-19 test on day 13 after their arrival, but are now required to take a test at the border as well in order to leave self-isolation after 14 days.
INDY/
GO Weekly Newsletter
TIME TO TRAVEL!
Read our full mailing list consent terms here
INDY/
GO Weekly Newsletter
TIME TO TRAVEL!
Read our full mailing list consent terms here
Those who decline to take a test must quarantine for three weeks.
"Those who must travel for critical or essential reasons need to work with us to protect the bailiwick from Covid-19," said the Civil Contingencies Authority (CCA) chairman Peter Ferbrache, adding that the Channel Island was taking a "belt and braces" approach to keep residents safe.
States chief executive Paul Whitfield said that, while the process would be as simple as possible, "it won't be a soft approach, we will be strict in ensuring any journey that clearly isn't essential is declined."
Source: Read Full Article