Donald Trump's Mar-a-Lago resort in Florida is allegedly losing members following the end of his tenure as president of the United States.
According to writer Laurence Leamer, who penned the definitive book about the hotel, "a lot of people have quit Mar-a-Lago" since Trump left office.
The author of Mar-a-Lago: Inside the Gates of Power at Donald Trump's Presidential Palace described the resort, previously nicknamed the Winter White House, as being a "very dispirited place" during an interview with MSNBC.
"It's a sad place… it's not what it was," he added.
Read more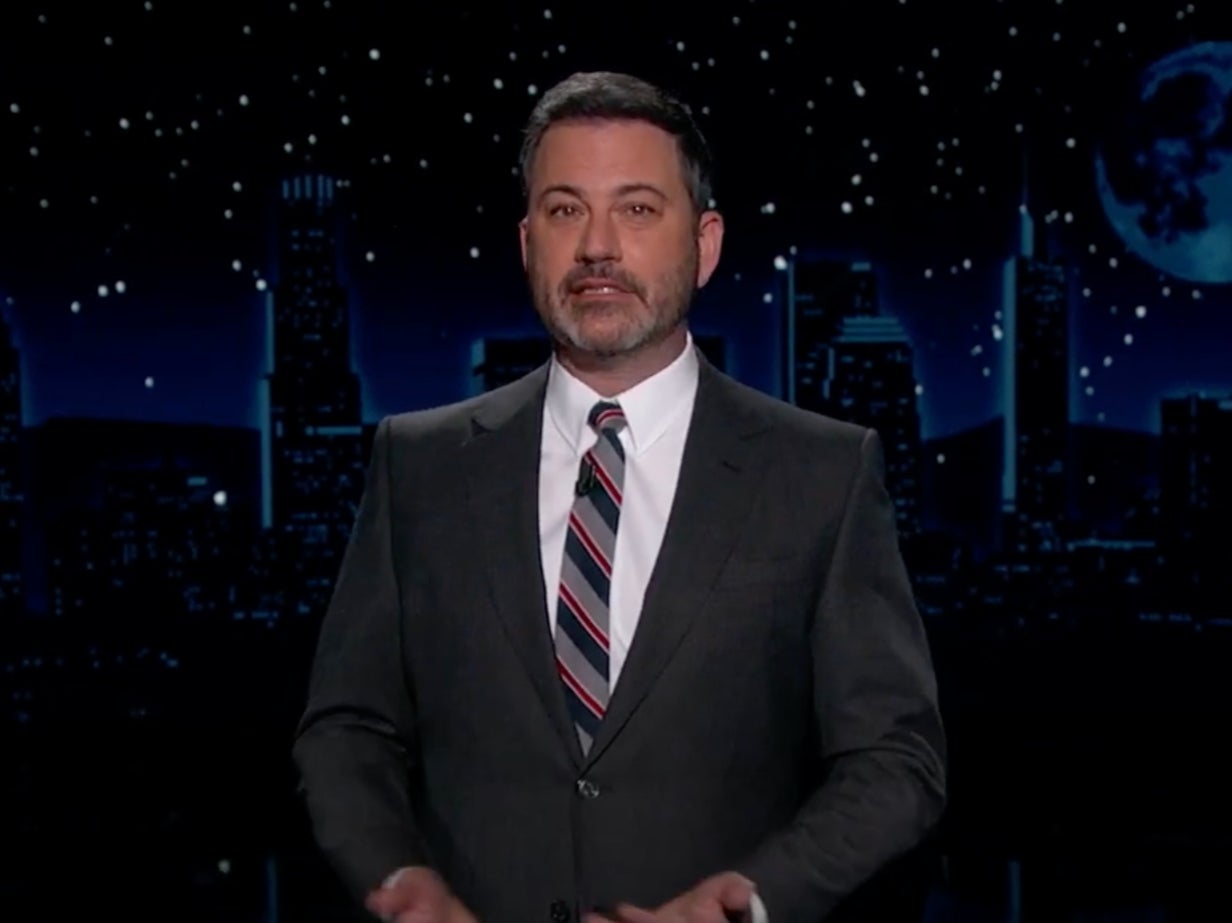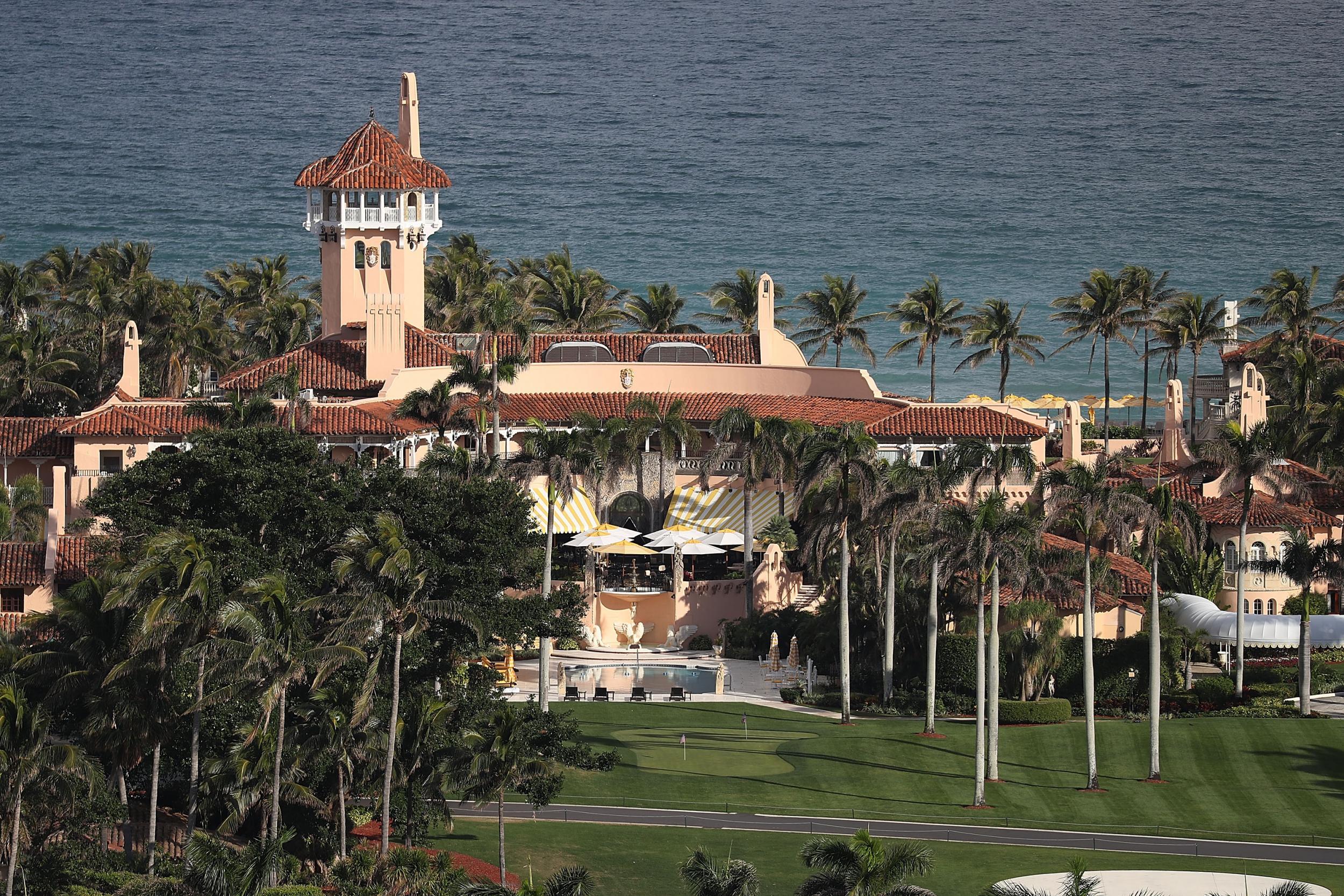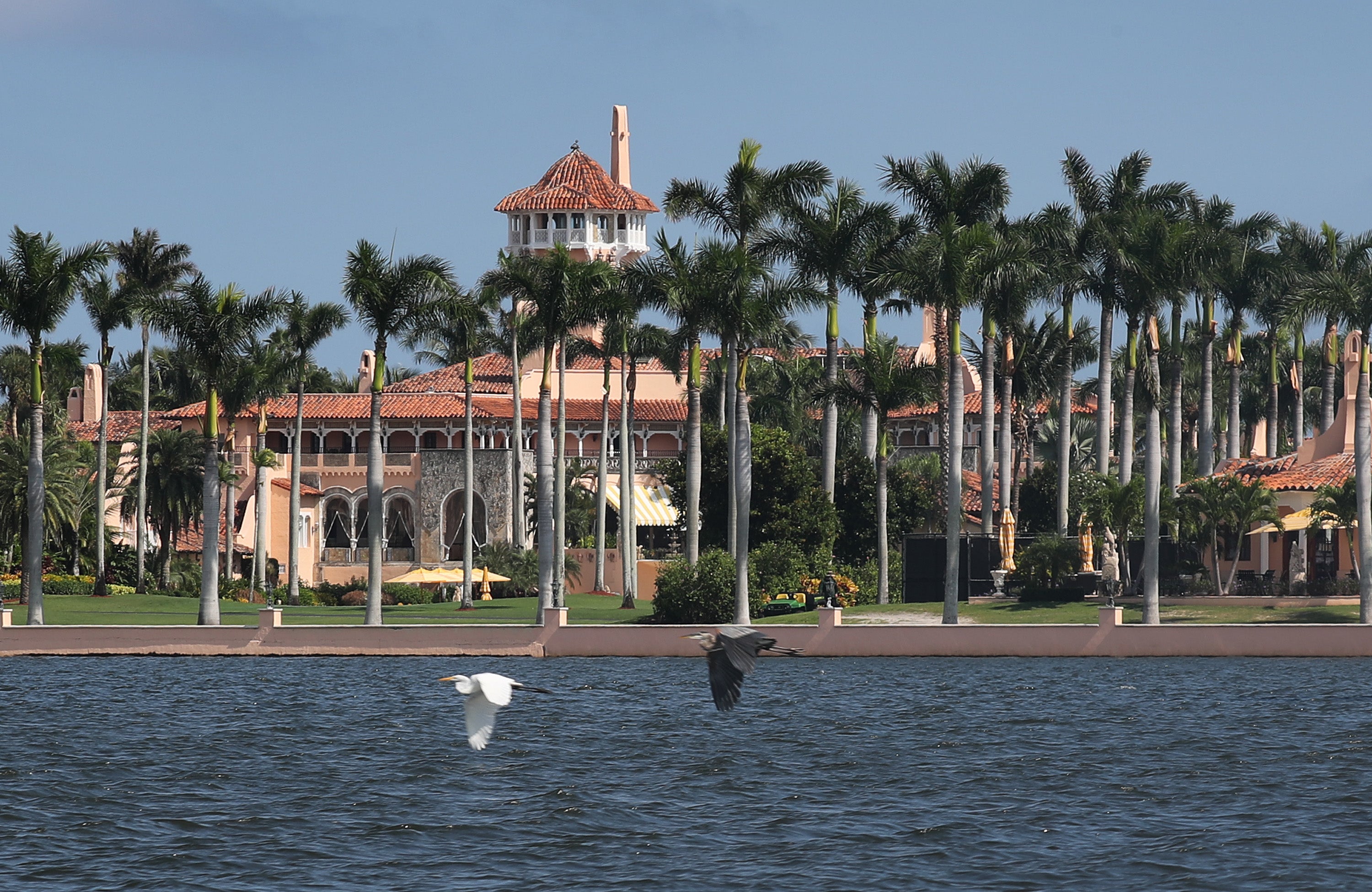 Mr Leamer claimed that members had told him they "silently walked out" of the club following Trump's political defeat.
They told the author they were "not concerned about politics and they said the food is no good".
During Trump's presidential term, some members were paying annual fees of up to $200,000, according to Leamer, but he predicted that they would no longer accept these prices without the accompanying political prestige.
INDY/
GO Weekly Newsletter
TIME TO TRAVEL!
Read our full mailing list consent terms here
INDY/
GO Weekly Newsletter
TIME TO TRAVEL!
Read our full mailing list consent terms here
Trump moved his permanent residence from Trump Tower in New York to Mar-a-Lago in 2019.
However, Mr Leamer has alleged that even the Palm Beach locals aren't big fans of the former president.
"Even here, people don't like him," he said. "It's just another measure of how his power has declined."
The Independent has contacted Mar-a-Lago for comment.
Since his return home, Trump has been mocked with a "pathetic loser" banner flying over his Florida resort.
On Sunday, reports emerged that a derogatory banner was being flown over West Palm Beach.
According to CBS 12 reporter Paxton Boyd, a scathing message written on the banner read: "Trump you pathetic loser go back to Moscow."
It wasn't immediately clear what exactly the banner's flight path was, who had funded the stunt and whether the former president was aware of the aerial trolling.
Source: Read Full Article