wo weeks in the same hotel room. You can't go out – there are security guards on the door to stop you. All you've got is room service, wifi, a shower, a bed and (you hope) a view. That's the kind of imprisonment facing travellers to Britain, and many other countries too.
What's worse, you don't even get to choose the lockdown hotel you're locked down in.
But what if you could? I've been thinking hard about the hotel rooms I'd willingly – okay, almost willingly – do a quarantine stay in. Instead of three, four and five star categories, let's choose some new, more appropriate classifications.
Established hotel prisons
The hotel best accustomed to accommodating unwilling long-term guests is The Ritz-Carlton in Riyadh. In November 2017, it became the world's most upmarket detention centre as the Saudi royal family imprisoned 200 people it suspected of corruption there. One billionaire offered a memorable tour of his cell, complete with office, marble entrance hall and all the vegan food he could eat. He seemed to be coping okay.
Watch more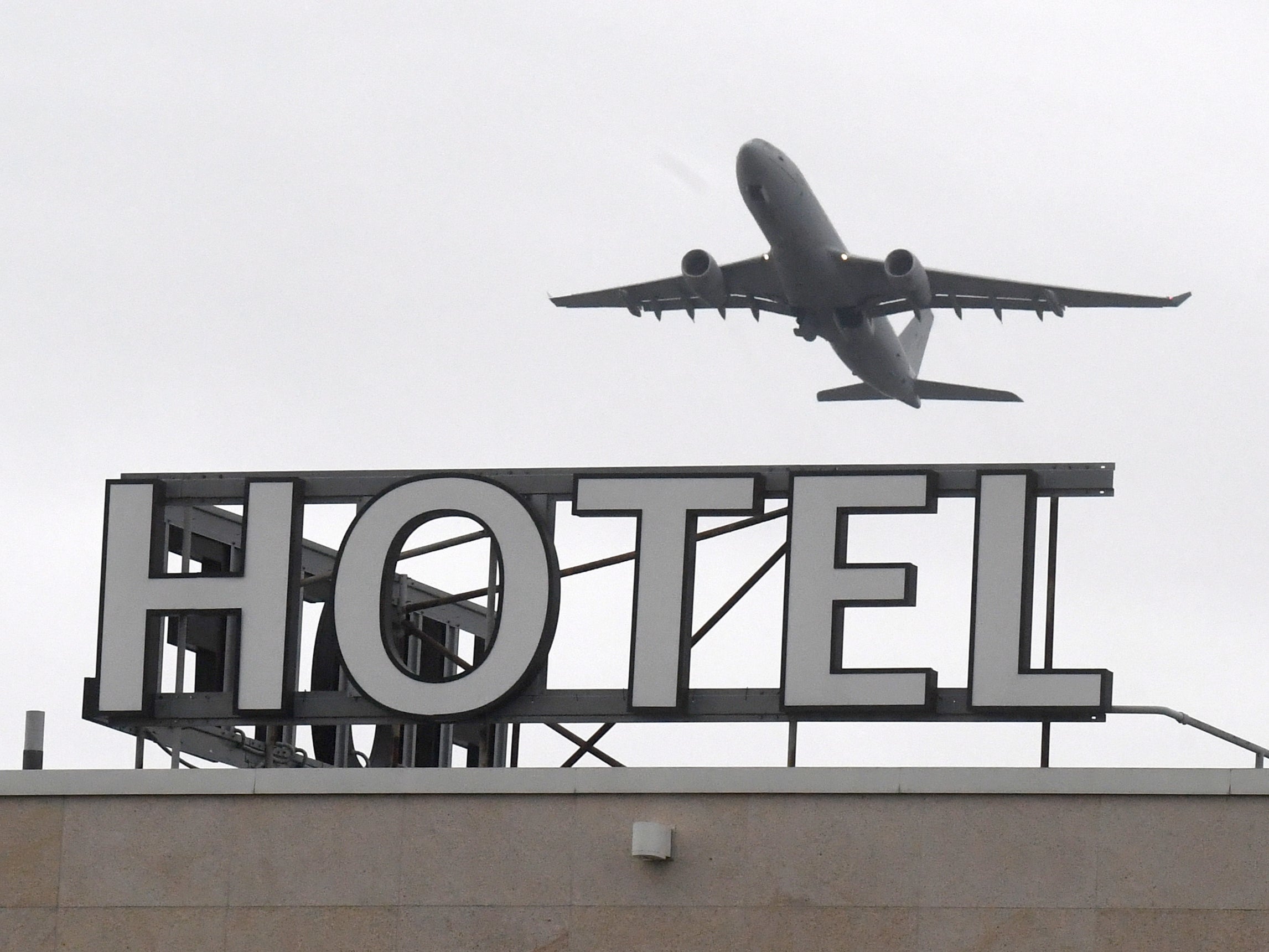 But the prize for the blingiest incarceration goes to the footballer Ronaldinho, who had his own rooftop pool, gym and cocktail bar at the Palmaroga Hotel in Asuncion, Paraguay, when he ran into trouble with the authorities last year.  
Sometimes people go into a voluntary hotel lockdown in order to create. The place for that is unquestionably The Chelsea Hotel in New York, the Bohemian Manhattan digs that has its own chapter (in fact, several shelves of books) in the history of 20th-century pop culture. The trouble is, you're almost obliged to come out with a masterpiece after your lockdown – be it 2001: a Space Odyssey (written by Arthur C Clarke when he lived there in 1968), Naked Lunch (written by William Burroughs when he lived there in 1959) or Sad-Eyed Lady of the Lowlands (the Bob Dylan song includes the lyric 'Stayin' up for days in the Chelsea Hotel, Writin' "Sad Eyed Lady of the Lowlands" for you', despite the fact he actually wrote it in a Nashville studio). Or at least die in the process, à la Dylan Thomas; the Welsh poet famously became ill while staying in room 205 in 1953 and passed away several days later.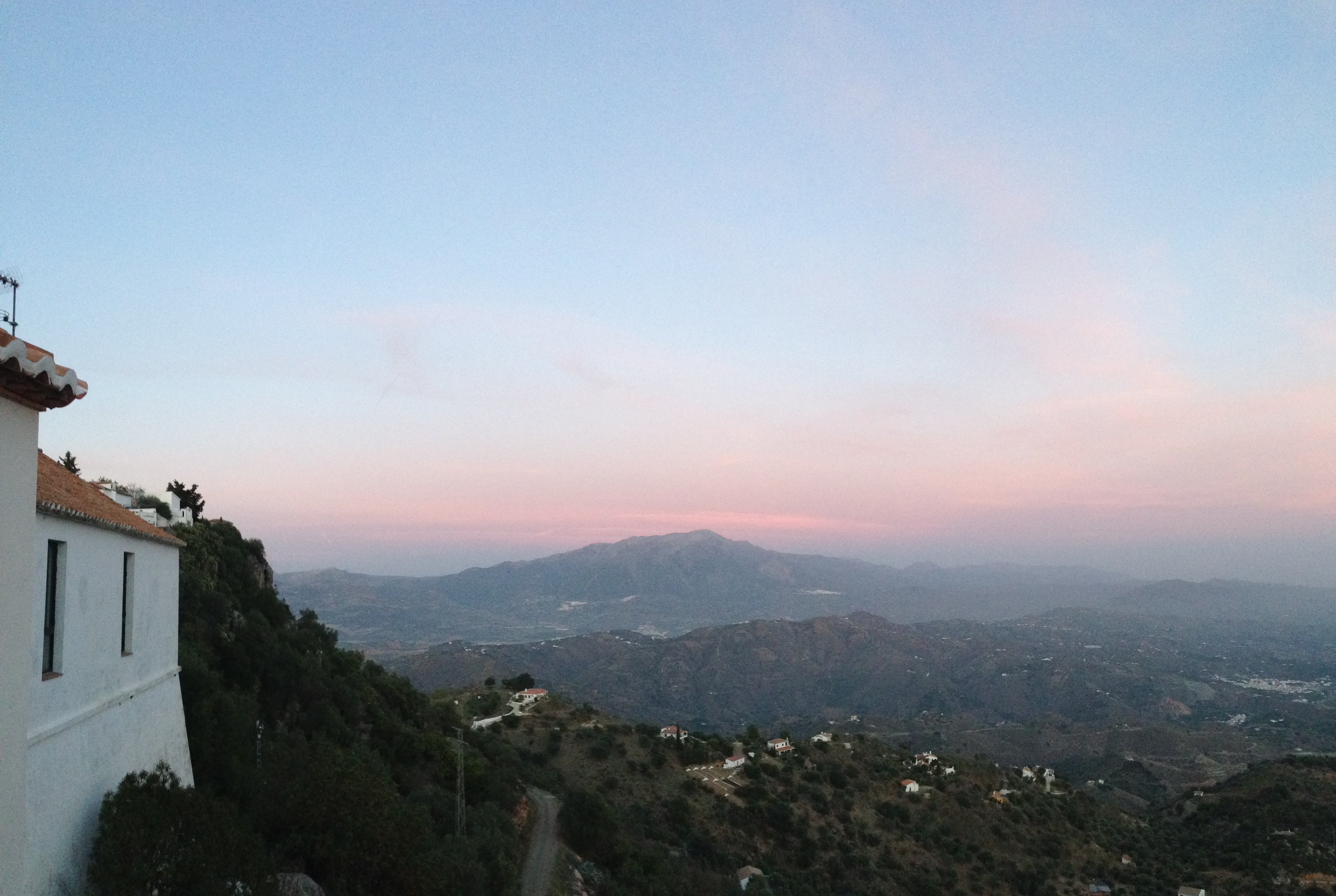 Problem #2: it's been closed for a decade thanks to legal wrangling over its refurbishment. Rumour has it this will be the year The Chelsea finally makes its comeback.
INDY/
GO Weekly Newsletter
TIME TO TRAVEL!
Read our full mailing list consent terms here
INDY/
GO Weekly Newsletter
TIME TO TRAVEL!
Read our full mailing list consent terms here
Or head to The Mira in Hong Kong, where the whistleblower Edward Snowden hid and shared his explosive National Security Agency secrets with a Guardian journalist in 2013. Warning: Hong Kong hotel rooms tend to be on the small side (see 'cells', below).  
Non-departure lounges
The chances are, you'll end up in an airport hotel. This is not good. Airport hotels need only four walls plus a functioning bed, shower and alarm clock. Anything else is a luxury.
However, there are a couple I could bear for an extended stay. The Crowne Plaza at Singapore's Changi regularly and deservedly wins the World's Best Airport Hotel award. Even if you can't enjoy the lovely rooftop gardens, you get great food and a first class view of the runway. Marvellous for avgeeks.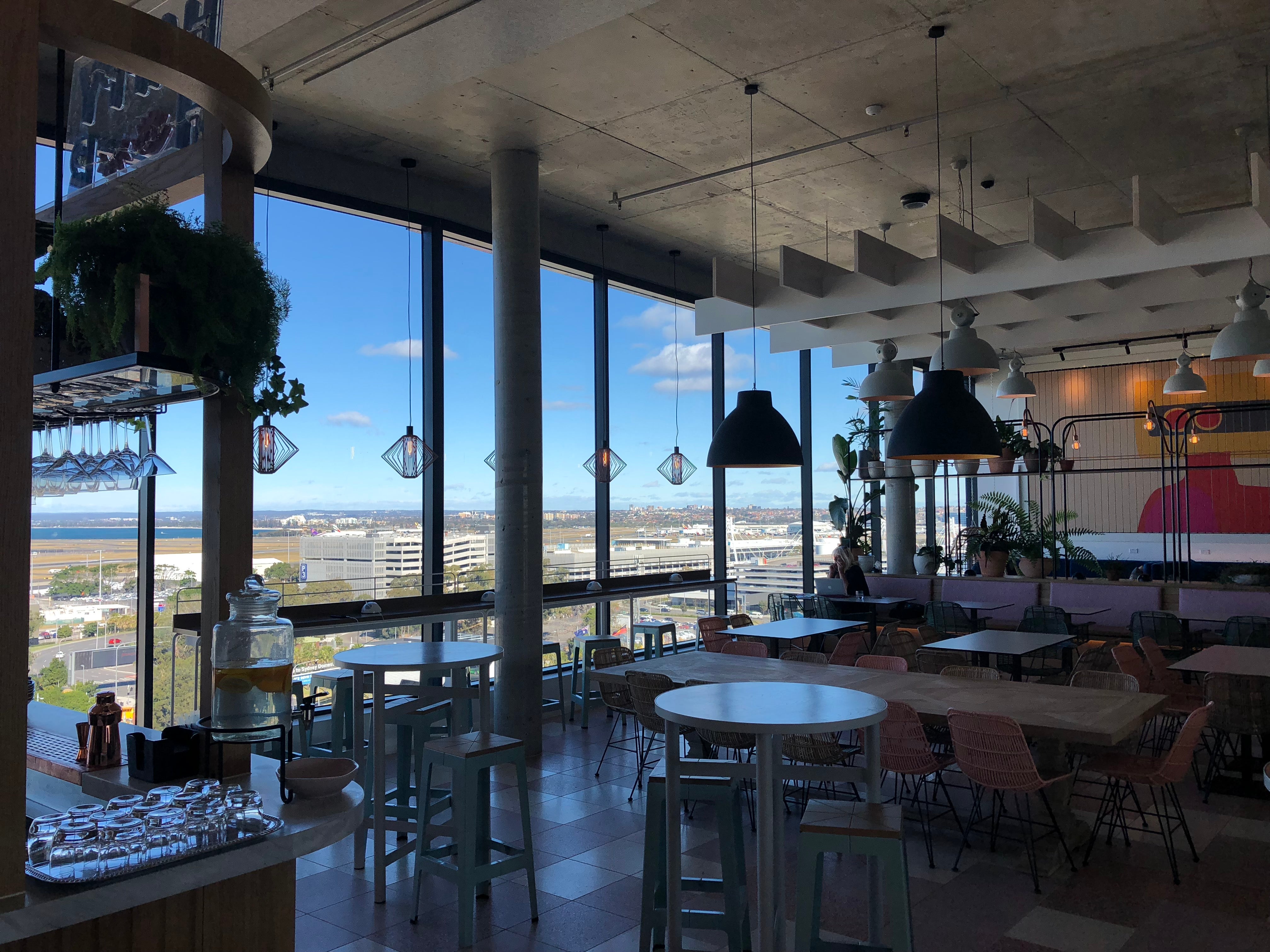 I'd also recommend the Citadines Connect (formerly, and more hipsterly, the Hotel Felix) at Sydney's Kingsford Smith Airport. Another avgeek heaven, with room decors that capture the golden age of 20th century aviation.  
It also has that most vital thing for extended hotel stays: natural light.
The closest I've been to quarantine
In my Covid-era travels I've managed to test negative so far and avoid being detained at various governments' pleasure. I had to stay in my room at Madeira's Estalagem in Punta do Sol while waiting for the airport test result: with a balcony and those views, it was no hardship.
But I've been stuck in a hotel room for other reasons…
Rain: Trancoso is a Unesco-listed village in Bahia, and a favourite haunt of the South and North American smart set. So I'm told. I stayed there for a week in 2013, but couldn't see anything or anyone for the constant rain. Still, the UXUA Casa Hotel has very beautiful rooms – no two are alike and the showerheads have their own Instagram following.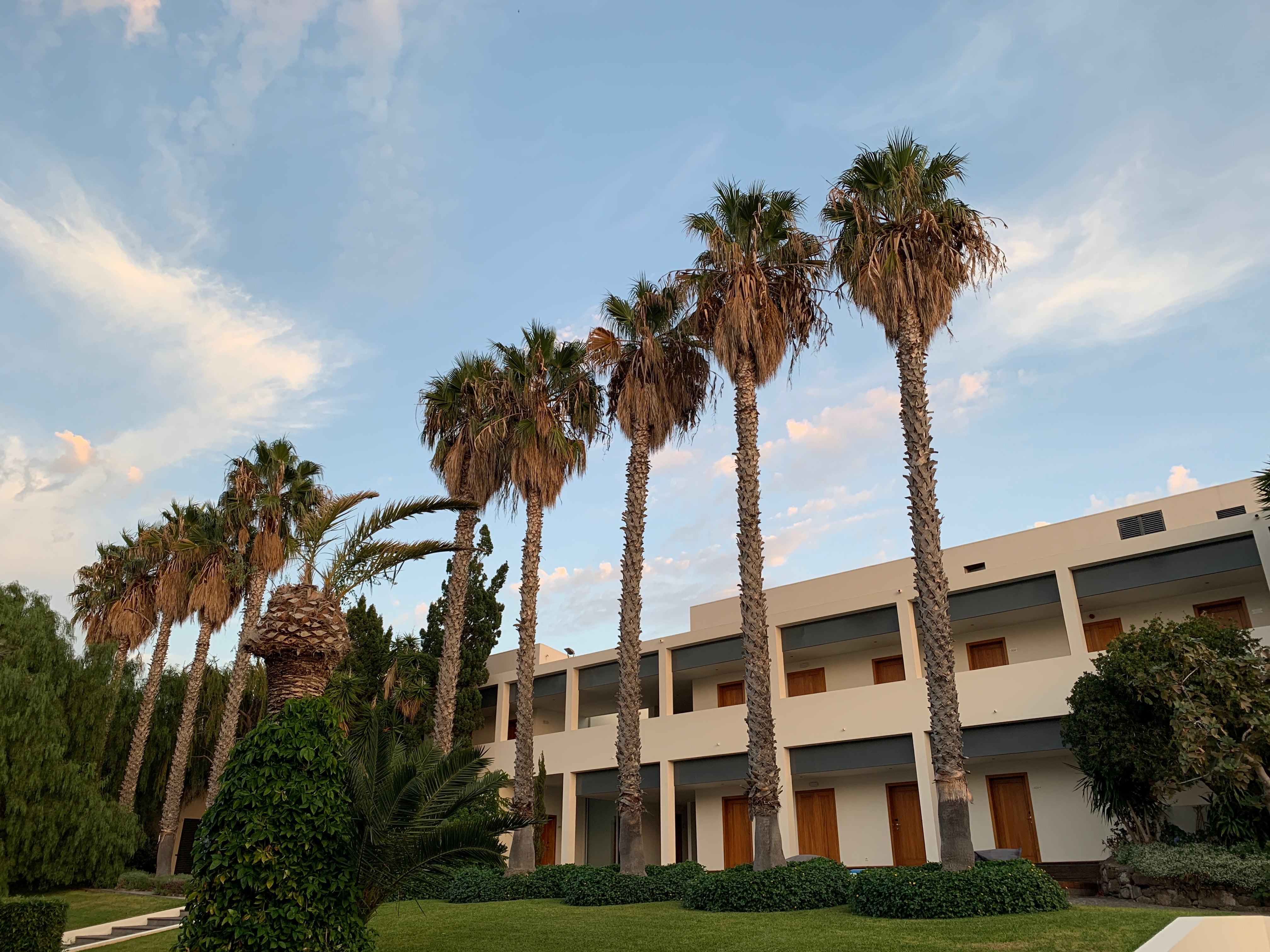 Estalagem in Punta do Sol
Heat and humidity: July in Hong Kong – only the expats and tourists try to do more than move the few metres between air-conditioned malls and ice-cold bars. Best place to hole up? Andre Fu's super sleek suites at The Upper House with 180-degree views of the world's most eye-popping harbour.
Dark: December in Tromso, Norway – you get a couple of hours of sepia grey around 10am, and that's 'daytime'. So we holed up in the Scandic Ishavshotel with little bottles of champagne chilling in the snow outside the window, old movies on the TV and – out there somewhere – the vast, cold, hostile Arctic.
Let them entertain you
The Corinthia has my favourite suites in London. The Writer's is brainy, the Explorer's inspiring – but the Musician's Penthouse takes the biscuit, with an amazing sound system (including turntable), grand piano, sumptuous lounge, office and your own lift to the terrace where you can make rude signs at the politicians and civil servants in Westminster (though if you were locked down here, you might actually thank them).
Far better to have a majestic natural view where the changing light on some sublime natural feature will bring out your inner Monet
A lot humbler, much cosier and several thousand pounds cheaper is a roadside room at The Ceilidh Place in Ullapool, Scotland. You've got a retro radio. There are good books in the room and in the shop downstairs. There's an honesty bar with whisky. The beds are like the beds you slept in on all those magical childhood seaside holidays. You have a view of the loch and the harbour. Disable the wi-fi. What else would you be wanting?
Otherwise, be part of the entertainment. The Roxbury Lodge in the Catskills, New York, has wild and wonderful studio suites inspired by classic TV series: Star Trek, Snow White, I dream of Jeanie, Breakfast at Tiffany's. Live the dream.
Sublime views
Watch more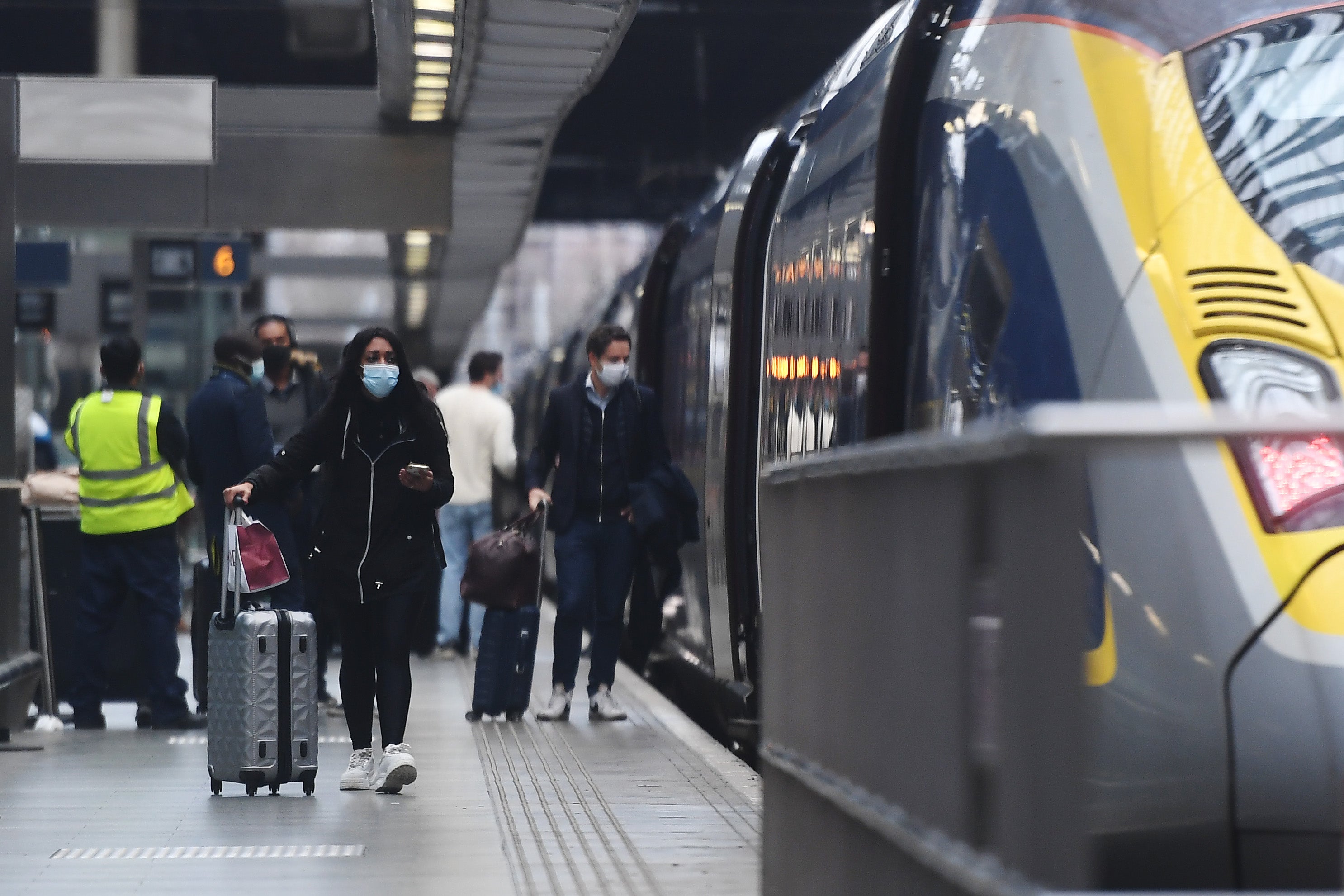 I've stayed in suites overlooking Kuala Lumpur's Petronas Towers, the Eiffel Tower and Taipei 101. After a bit – and quarantine is definitely 'a bit' – they begin to look like…any old tower. Far better to have a majestic natural view where the changing light on some sublime natural feature will bring out your inner Monet. Head to Australia: either Uluru and the tented pavilions at Longitude 131 or Tasmania's Saffire with storybook views of the hills and beaches of the Freycinet National Park.  
Or dropping the price point a few notches and taking the interior design ethos back a few decades – head to the Hotel Museo in the village square of Comares, Spain. There's a little duplex room here where you can sit in your bath and gaze out at the majestic Maroma mountain and dream of climbing it. One day.  
Finally… a couple of nice cells
Recent years have seen the rise of luxe-capsule urban rooms. They're tiny spaces – 0 stars in conventional terms – which nevertheless have five-star showers, beds and specs. My favourite is still the original Citizen M's Bankside hotel – wonderful day beds, and maybe nice people will bring you snacks from Borough Market? Or Z Hotels' Soho branch – if you can't sample the nightlife, you can see, feel and hear it. Finally, I'd plump for Hong Kong's Ovolo Southside with its truly vertiginous views. Don't worry about bringing a suitcase – there's nowhere to put it anyway.
Source: Read Full Article