AURORA, Colo. — After weathering a tremendously challenging period since the pandemic began, the future appears bright for travel agencies, according to executives here at the Travel Leaders Network Edge conference.
"If you can — even though we're almost a mile above sea level — now is the time to breathe a little easier," Roger Block, president of Travel Leaders Network, told attendees during the opening general session Sunday. "News in the travel industry today is excellent, and the forecast for tomorrow is getting even better."
John Lovell, president of Travel Leaders Group, agreed.
"That is a fact," Lovell said. "If you look at the leisure travel market, it's rebounding quicker than I think all of us anticipated, and we're building really serious momentum into 2023."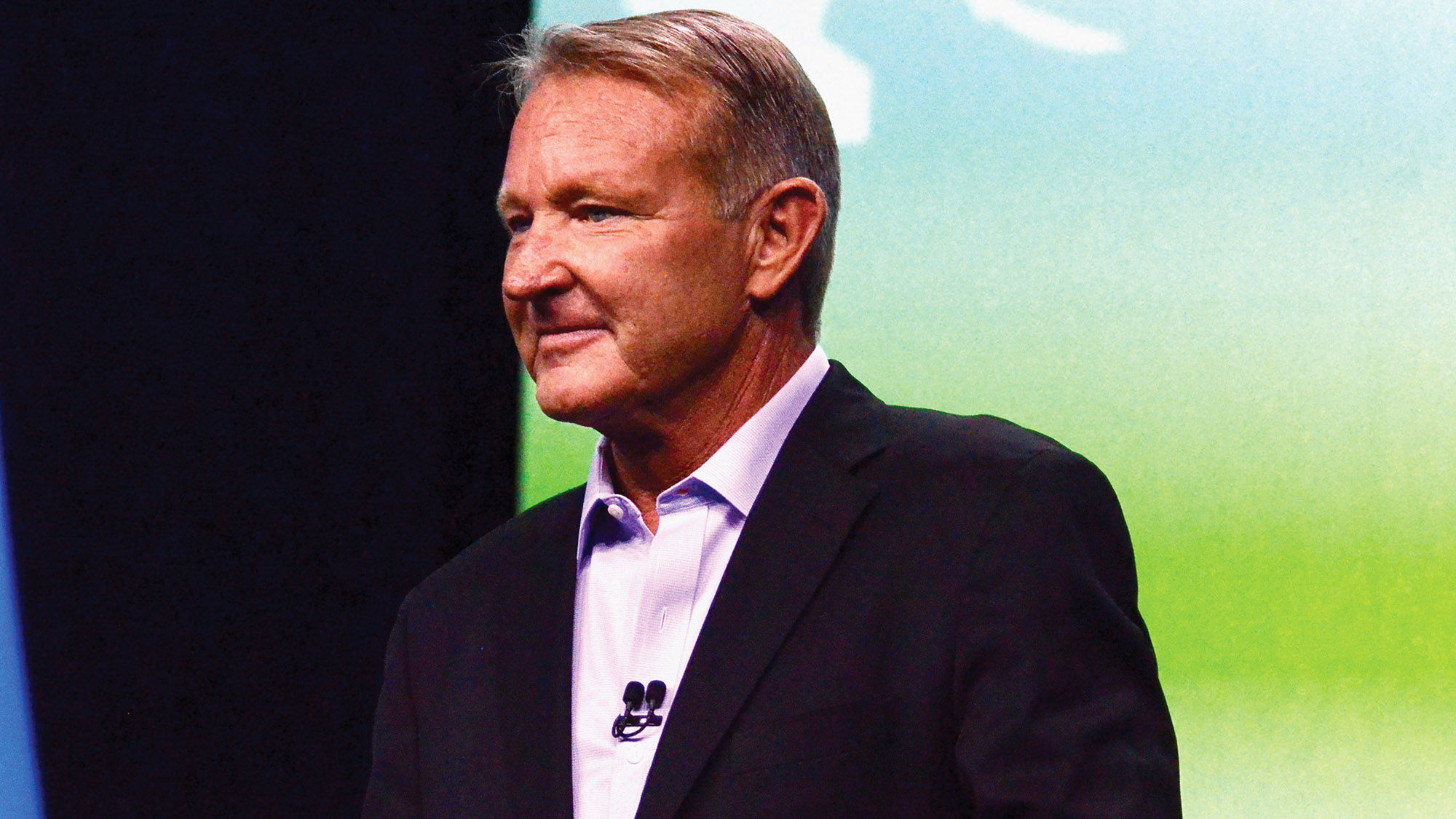 He did acknowledge the difficult times agencies have faced, saying, "It's been a hell of a two years." Agencies have had to make difficult choices, Lovell said, and restructured their organizations to stay in business. Those sacrifices, he said, enabled them to weather the Covid storm.
Leisure travel is booming, but corporate travel is making a comeback, too. According to Lovell, corporate business has rebounded to almost 80% of what it was pre-pandemic as of the end of May.
He also applauded the Biden administration's decision on Friday to roll back its Covid testing requirement for travelers entering the U.S., predicting it would have a very positive effect on the travel industry.
Free Alaska cruises for all
Also during the opening session of the conference, Holland America Line vice president of sales Michelle Sutter surprised attendees with an offer: Every advisor at the conference, and a guest, was offered a complimentary Alaska cruise for the 2022 season, which runs until October.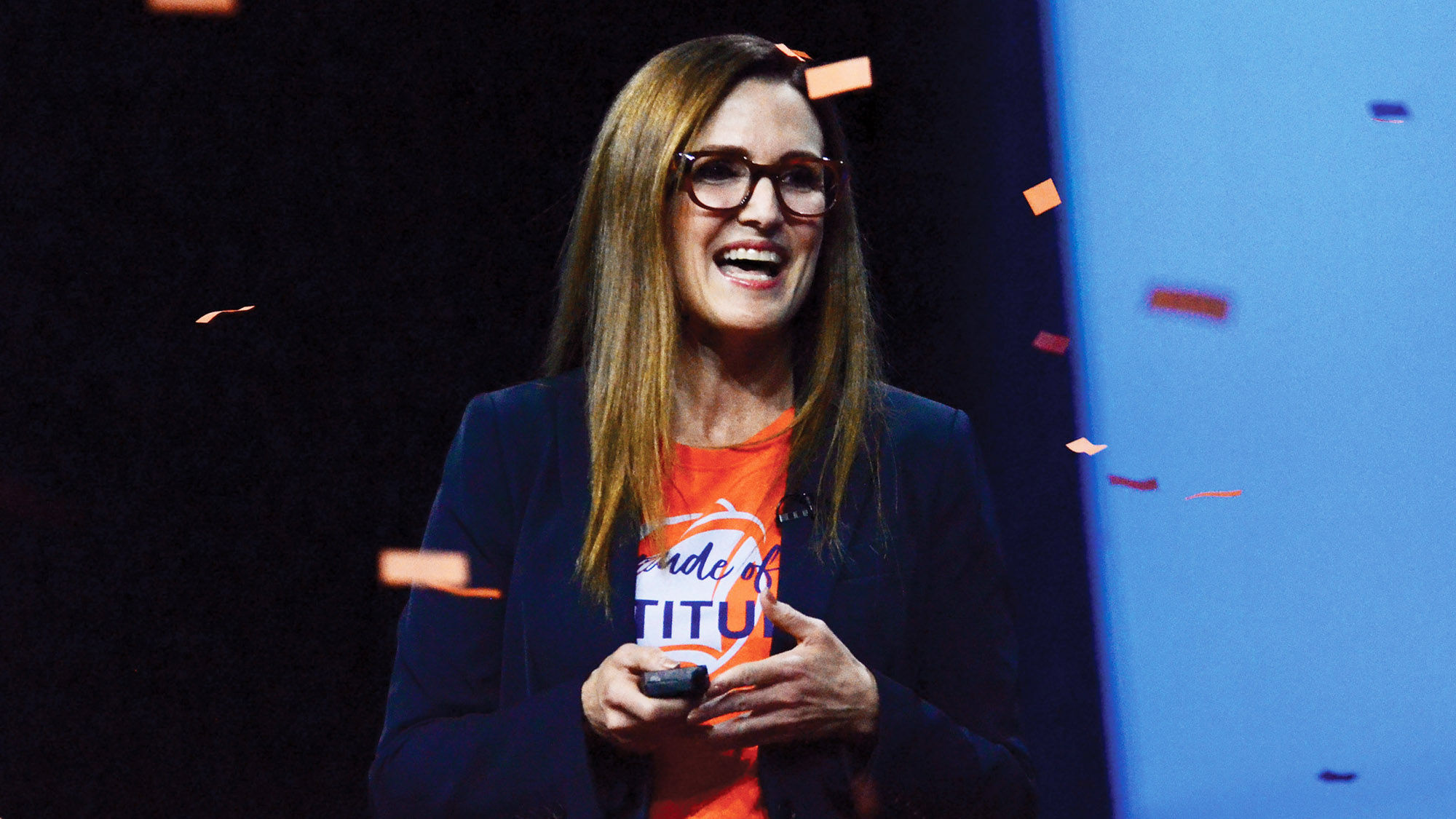 The advisors will receive complimentary veranda cabins, said Sutter, news that earned her a standing ovation from the crowd.
"I hope you can all and take advantage of this opportunity to sail with us on board so you too can create meaningful travel memories," Sutter said.
The Edge conference is taking place at the Gaylord Rockies Resort and Convention Center in Aurora, just outside Denver.
Source: Read Full Article