American Queen Voyages has hired a vice president of marketing and a project management officer.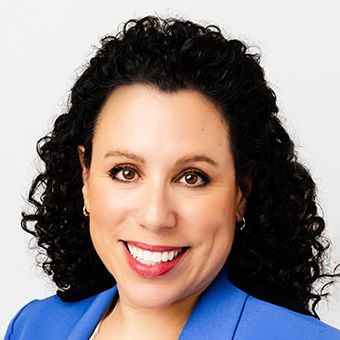 Angela Composto will lead the company's marketing team and will oversee and implement all of American Queen Voyages' creative marketing campaigns. Composto's 20 years of experience has included roles as marketing officer and vice president of sales and marketing at Ritz-Carlton Yacht Collection, Crystal Cruises and Silversea Cruises.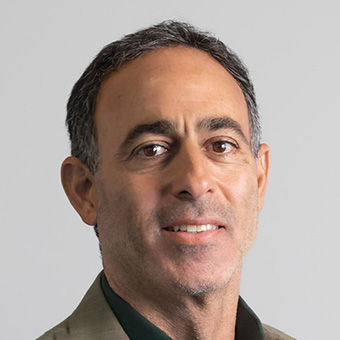 Alex Dormoi has joined the company as project management officer, a role in which he will work closely with president Cindy D'Aoust to implement and develop tactical plans to grow American Queen's business units. 
Dormoi most recently held positions as a senior consultant for business strategy and planning at Anew Recruit and as vice president of strategy and business operations for Alpha Plus Transportation. 
Both hires will report directly to D'Aoust. 
Source: Read Full Article