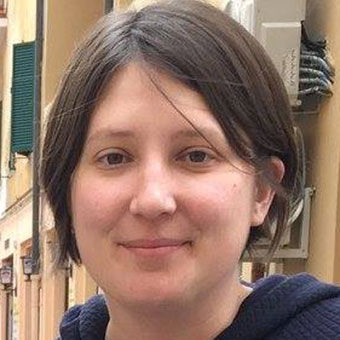 When it comes to an agent's specialty, can you get too niche?
The answer, at least according to Travel Planners International's Jenn Lee, is a resounding no.
Lee, Travel Planners' vice president of industry engagement and support, spoke about the topic on a recent episode of the Trade Secrets podcast.
"Any idea that you have is a fruitful idea, because we have millions of Americans, millions of people, who have that same idea," Lee said.
The podcast as a whole was about how to start a travel agency, and specialties came up in the conversation almost immediately. 
"If you're thinking about something that's very specific and niche-focused, you're on the right track," Lee said. "There's nothing wrong with being super hyperfocused."
Lee emphasized that there is a market for just about any kind of specific travel.
As she put it, "There are people who go on cruises who love cats. People who go on cruises who love Mongolian cats. People who go on cruises who love Mongolian cats that have been adopted."
But if you've got a hyperfocused specialty, like cruises for lovers of adopted Mongolian cats, how do you find other enthusiasts?
Lee recommended social media.
"That's really what it was designed for: to connect people with like interests," she said.
An advisor-created public Facebook group about the topic would be a good place to start, Lee said. Or, advisors could turn to existing groups or organizations. Advertising on Facebook is also an effective way to reach potential travelers.
It all starts with identifying the group of people you want to serve.
Some key questions Lee recommended asking: "Who excites you? How do you want to serve them? What's the product that you want to present to them, or series of products? And where do they hang out?"
The episode of Trade Secrets featuring Lee goes live Monday, June 13. Listen here or wherever you listen to your podcasts.
This Insight was first published on June 13, 2022.
Source: Read Full Article