Like in any French boulangerie, lemon meringue tarts and bite-sized, sugar-sprinkled chou buns fill the countertop behind a glass pane at Chambelland, a boulangerie and café in Paris' 11th arrondissement. Behind the counter, loaves are cooling on bread racks. The only signs that this bakery might be a little different are the fact that these are flat, focaccia-style loaves – not baguettes. Outside, lettering on the awning over the charcoal grey exterior translates to "artisan baker; flour producer; naturally gluten free."
Chambelland is part of a growing trend of gluten-free eateries in Paris – a city synonymous with all things wheat. When the bakery opened back in 2014, co-founder Nathaniel Doboin says that the pouring rain didn't stop customers from queuing outside and when they saw what was for sale, some began to cry. "They'd say, 'I can eat that? No, seriously, you promise there is no gluten?'" he says. "It was really giving a serious answer for people who were seeking that kind of product."
If shedding tears of joy over a loaf of bread seems a bit dramatic, remember: this is France. Every second, 320 baguettes are consumed here. According to l'Observatoire du Pain, bread is a staple part of the diet for about 98 per cent of the population. Consider, too, the fact that such a bread observatory exists at all. Then there is the Décret Pain, France's 1993 bread law, which dictates what ingredients must go into a baguette for it to qualify as pain traditionnel français, and in what proportion, and whether or not it can be frozen (non, bien sûr); and where it is made (on the premises).
So for people with wheat allergies or coeliac disease, an autoimmune disease where the body reacts badly to gluten (a protein in wheat, barley and rye), this French staple has been off the table – and, consequently, bakeries like Chambelland are a godsend.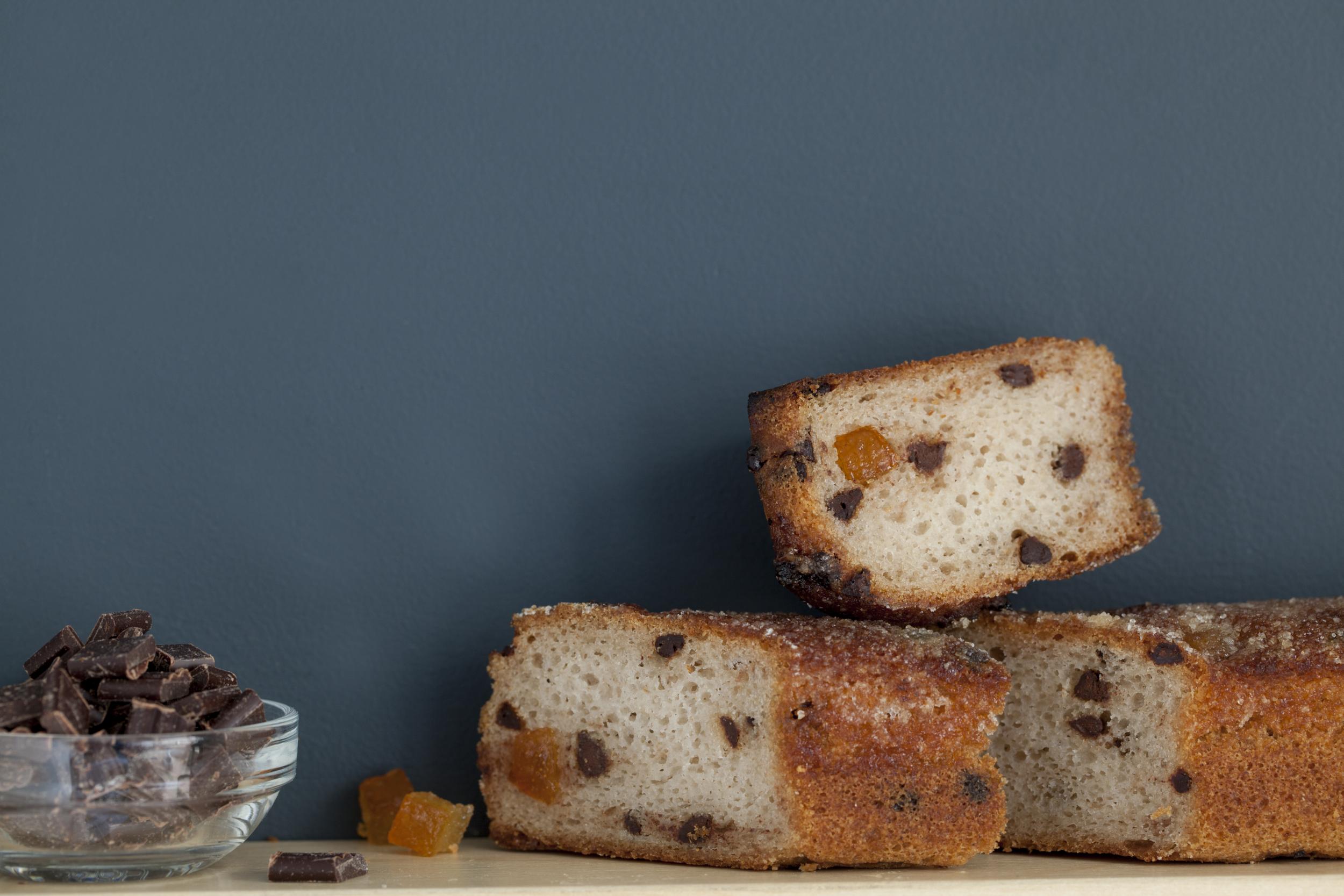 The boulangerie is the work of Narhaniel Doboin and his business partner, Thomas Teffri-Chambelland. They use flour made of grains including rice, buckwheat and sorghum, which they grind in their mill in the Haute-Provence region. The result is a range of beautifully baked products that people can actually eat. "Some people told us there was before and after Chambelland," says Doboin.
In the BC (Before Chambelland) era, a patisserie a short walk from Paris' Opera House called Helmut Newcake paved the way by selling gluten-free versions of traditional pastries including tarts, eclairs and chocolate fondant. The biggest coup for the gluten free masses came last October, when they finally came out with both plain and chocolate croissants. Now, in both the Passages des Panoramas and further south in the 7th arrondissement, NoGlu offers the same – tarts, cannelés and cakes – as well as a menu boasting traditional French snacks like croque monsieurs and quiches. If a Pret-style sandwich is more to your liking, Bears & Raccoons, near Place de la Bastille, hits the gluten-free spot.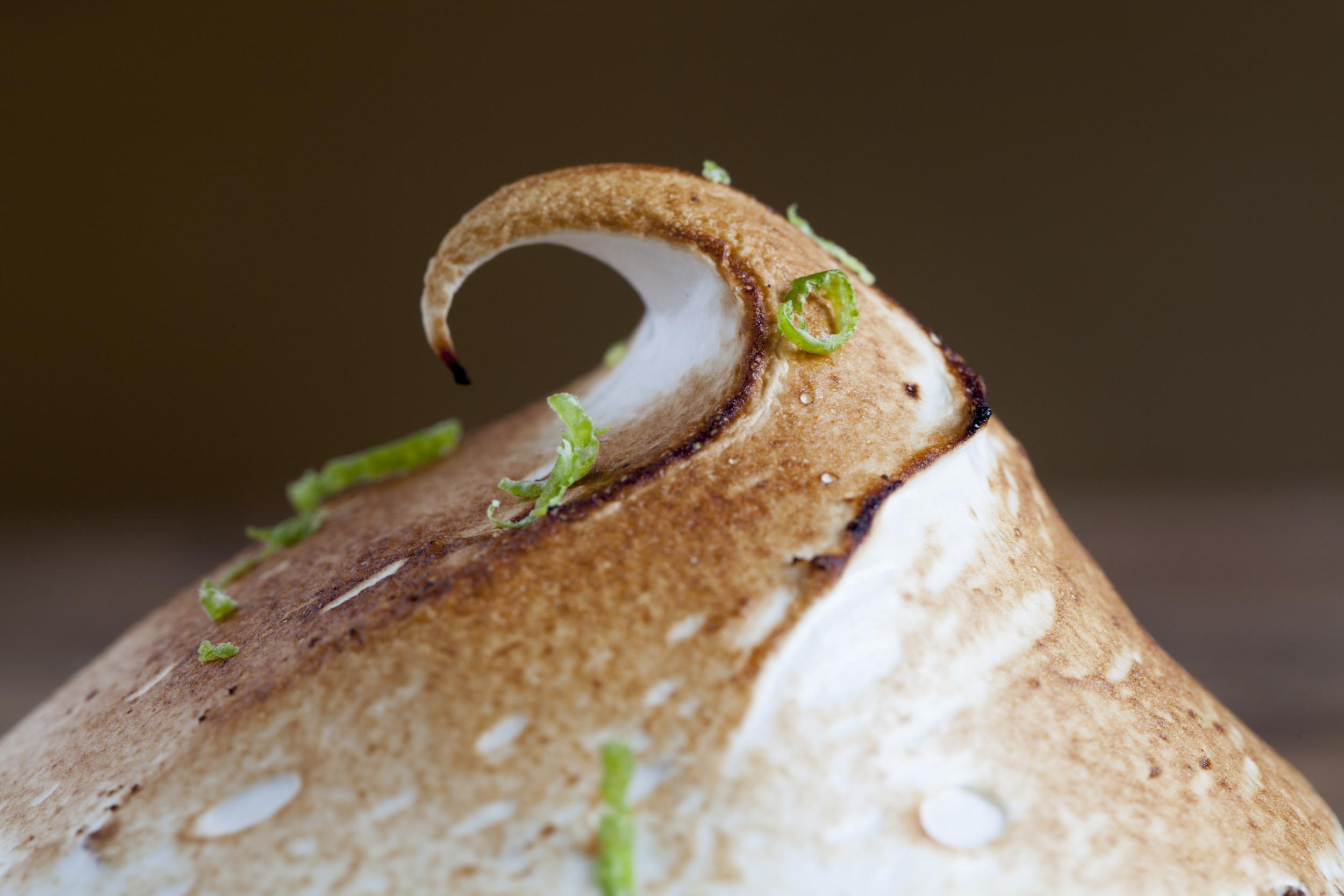 Even mainstream restaurants are catering to dietary needs. Tiny, chic, Frenchie, in the 2nd arrondissement, serves a tasting menu and happily feeds gluten-free diners, whipping up a multi-course meal that seems to mirror almost identically what other guests are served.
For Parisians like Sébastien Leban, whose parents discovered he had coeliac disease when he was not quite a year old, the rising number of options makes all the difference. "My mum used to tell me how hard it was, 15 to 20 years ago, to find some gluten-free flour or even cookies," he says. Now things are changing, he "couldn't be happier about it!"
It's hard to say exactly what started the trend. Leban thinks perhaps tennis player Novak Djokovic helped to popularise it by ditching gluten – but either way, he's happy. "The fact that gluten-free has become a trendy thing opened up a huge market for brands, restaurants, supermarkets, and this is great, even if the main reason isn't exactly right," he says.
If it began as a fad, it's likely people with coeliac disease will keep it around. The only treatment is a strictly gluten-free diet – so much as a breadcrumb can cause internal damage. Coeliac affects an estimated one per cent of the French population, though only 10 to 20 per cent of these actually know they have the disease. As more people get diagnosed, presumably demand will only grow.
For Doboin, it was important to make sure he wasn't just following a trend. "We never wanted to play with that fashion thing," he says. "When you launch a bakery it's not just for a few years."
It seems to have worked. Doboin's customers fit primarily into a few categories: there are those who can't eat gluten, and there are the gourmands, who buy a baguette across the road and then come to Chambelland for a specialty bread to pair with a specific cheese or fish. Perhaps his happiest customers, though, are the ones who fit into both.
"We want to offer the best products we can make," he says. "I humbly think that people just come because they like this bread."
Source: Read Full Article