As often as I've visited Puerto Vallarta, there are still parts of town that remain somewhat mysterious to me. The marina, in particular, is one of them. It's not that I don't like the marina, but more that I usually stay downtown and don't have much of a reason to go there. But a recent trip to Puerto Vallarta's Marriott Puerto Vallarta Resort & Spa has opened my eyes to the experience of being in the marina, and, I must say, it's one that I'll be repeating.
The Marriott Puerto Vallarta Resort & Spa is not a new property, but it did complete an $18 million renovation in 2018. The renovations included a new color palette of modern, neutral tones, funky agave wallpaper and bathroom upgrades. Other renovations included the lobby entrance, which has a spectacular open-air layout. It certainly elevates the arrival experience to feel the breeze coming off Bahia de Banderas, which is just behind the hotel. Guests can kick back in one of the swinging pod chairs and sip a tequila from the Ceviche & Tequila Bar, which has 180 different types of tequilas. And that's just the beginning.
Ceviche and tequila
The Ceviche & Tequila Bar is my new favorite perch in town. It's got a menu of fantastically fresh ceviches, comfy chairs and gorgeous views of the bay. Guests of the resort can even take a ceviche-making class here, which is a lot of fun (and easy, no experience required).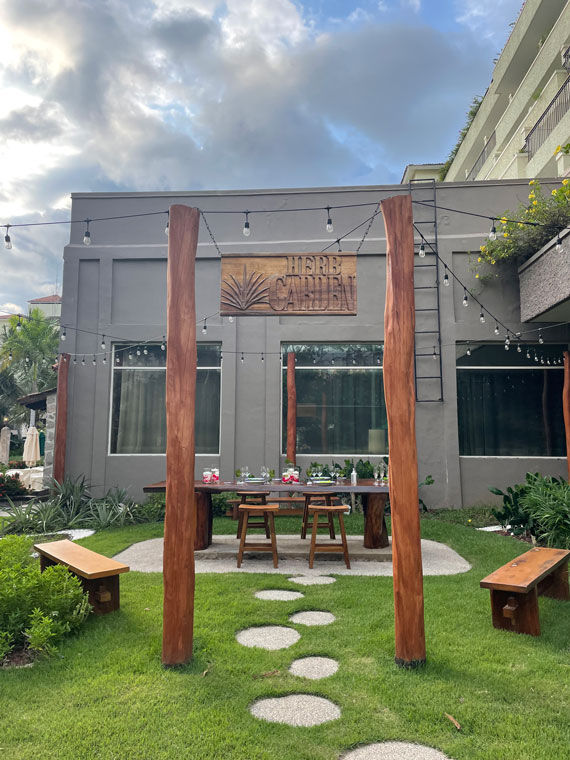 Another top dining experience is the private tequila tasting held in the resort's Herb Garden. Here is where you'll meet Audrey, the resident tequilier, who is an encyclopedia of knowledge when it comes to tequila. She'll help to pair different nibbles to go perfectly with each tequila. She also knows a lot about Puerto Vallarta and how the city has changed over the years, which adds another level of depth to the experience.
Big spa and bay view
One of the resort's bragging rights is its 22,000-square-foot spa, one of the largest in Puerto Vallarta. It features 12 treatment rooms, but if you really want to level up your clients, the Grand Luxury Suite is 280 square feet of privacy that is perfect for couples or bridal parties. 
The 433 rooms at Marriott Puerto Vallarta Resort & Spa all have balconies and views of the bay, which is a really wonderful perk. The standard rooms are cozy, with supremely comfortable beds, but if your clients want extra space, the resort has 28 suites. The suites have a separate living area, sofa bed and walk-in closet. The Ambassador Suite has its own Jacuzzi on the terrace.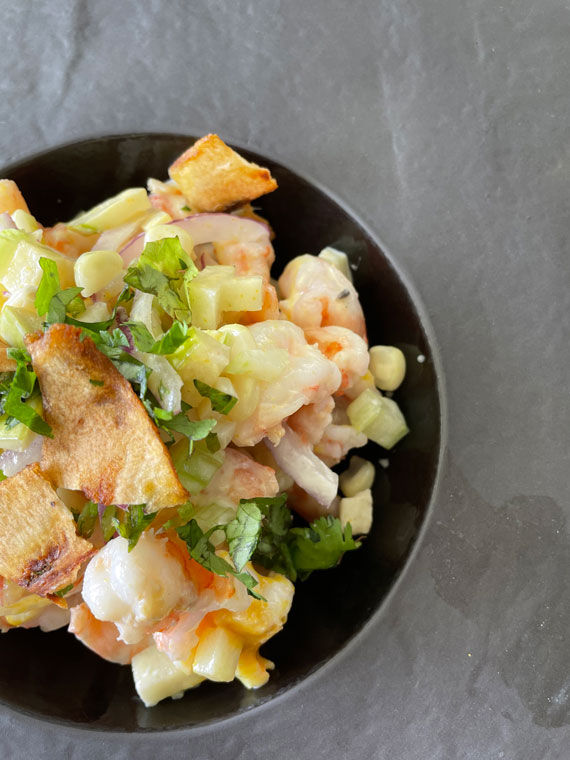 Of course, you can't come to the resort without experiencing its sprawling infinity-edge pool, which is one of the largest in Puerto Vallarta. The view from the pool is spectacular, with a fantastic direct line over the bay and perfect views of the surrounding mountains. A poolside cabana is a must.
But most of all, what makes a resort experience top notch for me is the overall vibe, and the one at the Marriott Puerto Vallarta is truly warm and welcoming. Everyone I encountered was smiling, friendly and extremely helpful. The service here is next-level, and each interaction with someone on the property always left me in a great mood. So while this was my first time staying in the marina in Puerto Vallarta (after almost 10 years of being a "regular" in town), I can say with certainty that it will not be my last.
Source: Read Full Article