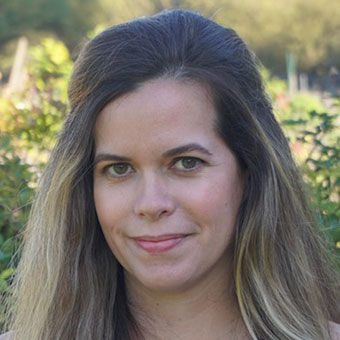 Two Hawaii state bills were introduced that would replace the Hawaii Tourism Authority (HTA), changing the way tourism is handled.
The two bills, one from the House and one from the Senate, both suggest to repeal the Hawaii Tourism Authority and replace it with another entity that focuses on destination management. 
"The legislature finds that the Hawaii Tourism Authority has failed to effectively execute its duties and functions to manage the tourism marketing plan for the state," Senate Bill 1522 states. 
"Due to the mismanagement by the Hawaii Tourism Authority, the award of a $34 million contract for the marketing of Hawaii as a tourism destination to the United States major market area has been in limbo since 2021. This situation has been widely publicized and has demonstrated the Hawaii Tourism's Authority's noncompliance with the state procurement code," it continues.
The bill asks that an "office of tourism and destination management" be established under the Hawaii State Department of Business, Economic Development and Tourism. The office would manage tourism in Hawaii. 
In December, an outgoing tourism official rescinded the awarding of the multimillion-dollar contract to the Council for Native Hawaiian Advancement. The HTA had awarded the destination management contract to the council in June, but the move was protested by the HTA's longtime partner, the Hawaii Visitors and Convention Bureau. This led to a review by Mike McCartney, the now-former director department of business, economic development and tourism.
House Bill 1375 would create a "destination management" agency under the department, and it would be headed by a three-member commission appointed by the governor.
The members would be able to develop state policies that would include brand management, tourism education and tourism promotion, and they would establish contracts with consultants.
The House bill also states that the agency would be responsible in ensuring that "Hawaiian culture is accurately portrayed by Hawaii's visitor industry," the Hawaiian language and cultural practitioners are supported and that there's a "native Hawaiian cultural education and training program for the visitor industry workforce."
Source: Read Full Article