Delta on Feb. 1 will begin providing free WiFi to all customers on most mainline domestic flights. Passengers just have to enter their SkyMiles number to get it. 
The move will make Delta the first of the Big 4 U.S. airlines to offer free WiFi, ahead of United, American and Southwest. Among the 10 largest U.S. airlines, only JetBlue widely offers free WiFi. Hawaiian Airlines has announced plans to offer free WiFi on all of its transoceanic routes, with installations beginning this year.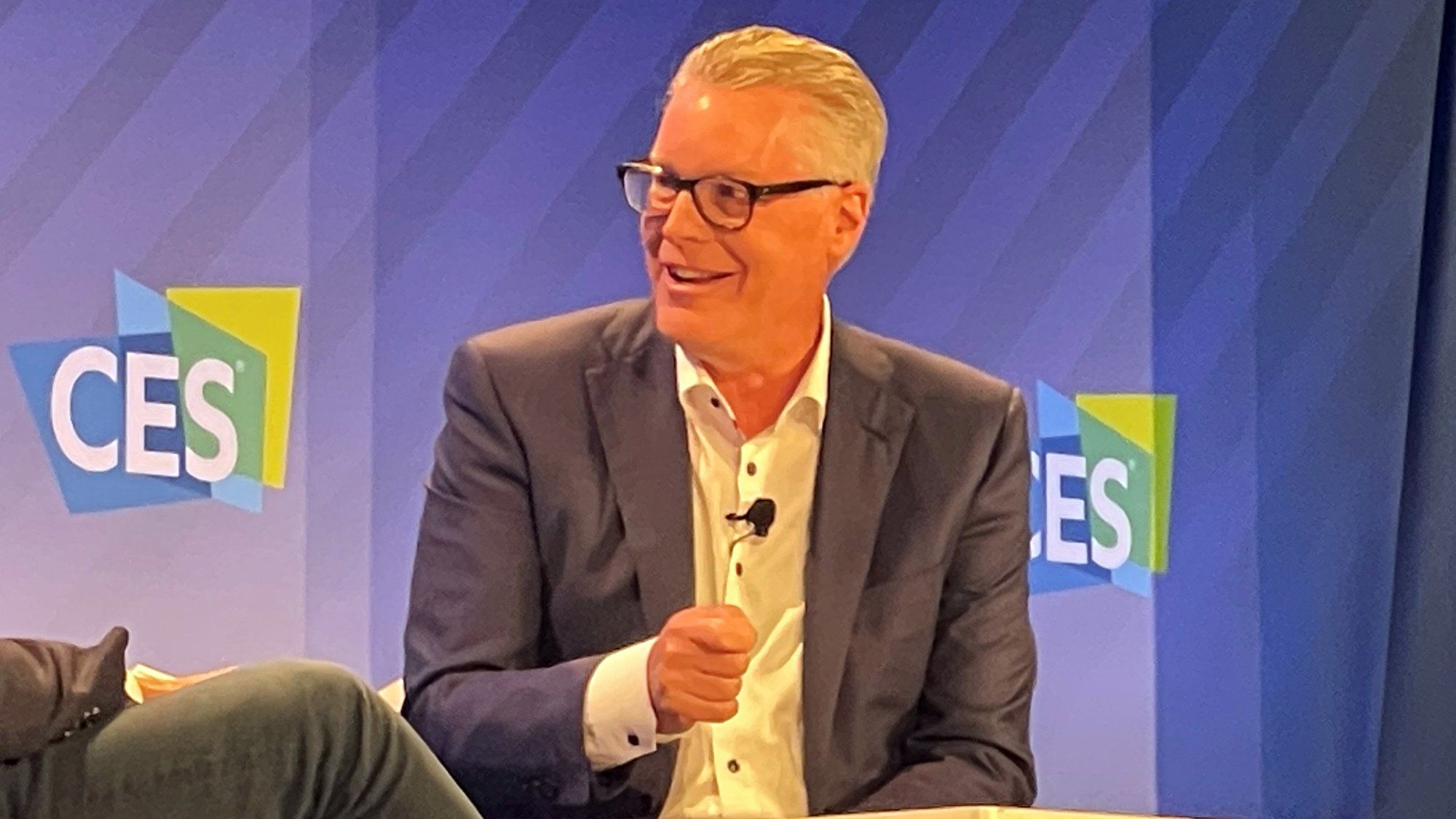 Delta's announcement, made Thursday in conjunction with a presentation by CEO Ed Bastian at the CES technology conference in Las Vegas, brings to fruition a goal the carrier has discussed for years. Delta conducted its first limited trial of free WiFi in the spring of 2019. Last spring, the airline conducted exploratory tests with SpaceX's Starlink satellite service, which is the service Hawaiian will use for its free WiFi. 
In the end, however, Delta decided to partner with T-Mobile on the free service.
A new entertainment experience
Delta will use its free WiFi offering as the underpinning of a new personalized entertainment experience, which it is calling Delta Sync. Delta will begin rolling out Delta Sync for SkyMiles members this summer. 
Delta Sync users will receive personalized content recommendations within the carrier's in-flight entertainment system, similar to what they experience on their smart TV at home. 
Delta Sync will also offer real-time seatback flight notifications, exclusive deals in partnership with other consumer brands, and food and beverage ordering in first class.
In a prepared remark, Bastian said that Delta Sync will elevate what it means to be a SkyMiles member.
"The future of travel is one where your digital and physical experiences come together in a seamless warm and personal way, making those human travel connections even more meaningful," he said.
Source: Read Full Article