The Boeing 737 Max will make its first US commercial flight later today.
Passengers on American Airlines (AA) flight 718 will depart Miami shortly after 10.30am local time, marking the first time the troubled jet has flown paying passengers over US skies in almost two years, before landing in New York LaGuardia at 1.30pm.
The airline previously said that it would be operating the Max jet on one return flight a day between the two airports from 29 December 2020 to 4 January 2021.
After that, it would gradually return more Max jets to service, ramping up the number of flights to as many as 36 trips a day.
The AA configuration of the aircraft has capacity for up to 172 passengers, although the flight today is unlikely to be full given the coronavirus pandemic.
AA's competitors have yet to return the aircraft to service. United Airlines is expected to start reintroducing the Max in the first quarter of 2021 while Southwest Airlines will wait until the second quarter of 2021.
Boeing 737 Max has been grounded worldwide since March 2019 after two fatal crashes.
INDY/
GO Weekly Newsletter
TIME TO TRAVEL!
Read our full mailing list consent terms here
INDY/
GO Weekly Newsletter
TIME TO TRAVEL!
Read our full mailing list consent terms here
On 29 October 2018, a single faulty sensor triggered an anti-stall system that caused Lion Air flight 610 to crash shortly after take off from Jakarta. All 189 passengers and crew died.
Less than six months later, Ethiopian Airlines flight 302 from Addis Ababa to Nairobi was lost, along with 157 lives, in similar circumstances.
The planemaker has been busy redesigning the aircraft since and in November, the US regulator Federal Aviation Administration (FAA) cleared the model for flight.
The regulator published an Airworthiness Directive specifying design changes that must be made before the aircraft returns to service. It also specified new pilot training requirements.
Read more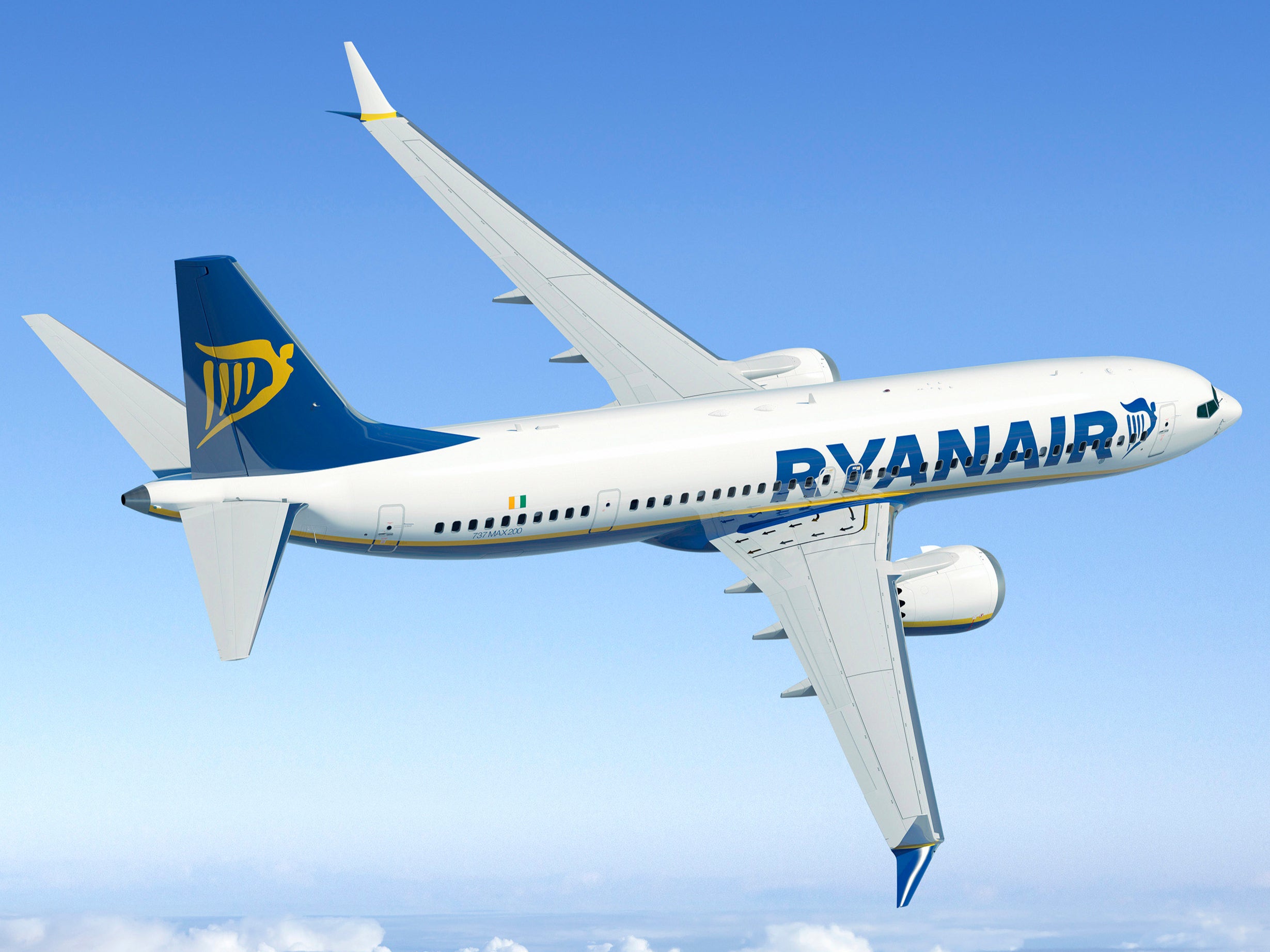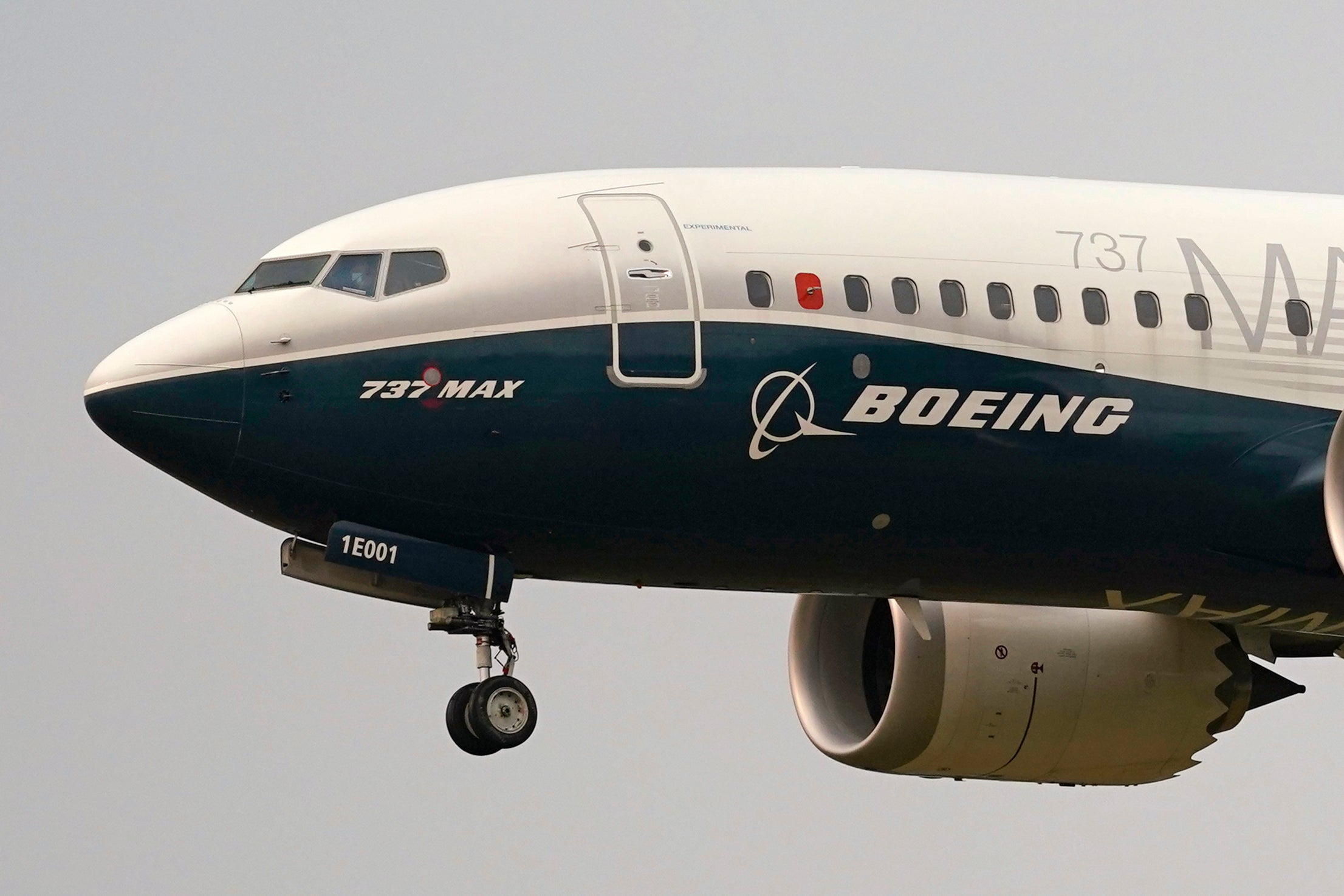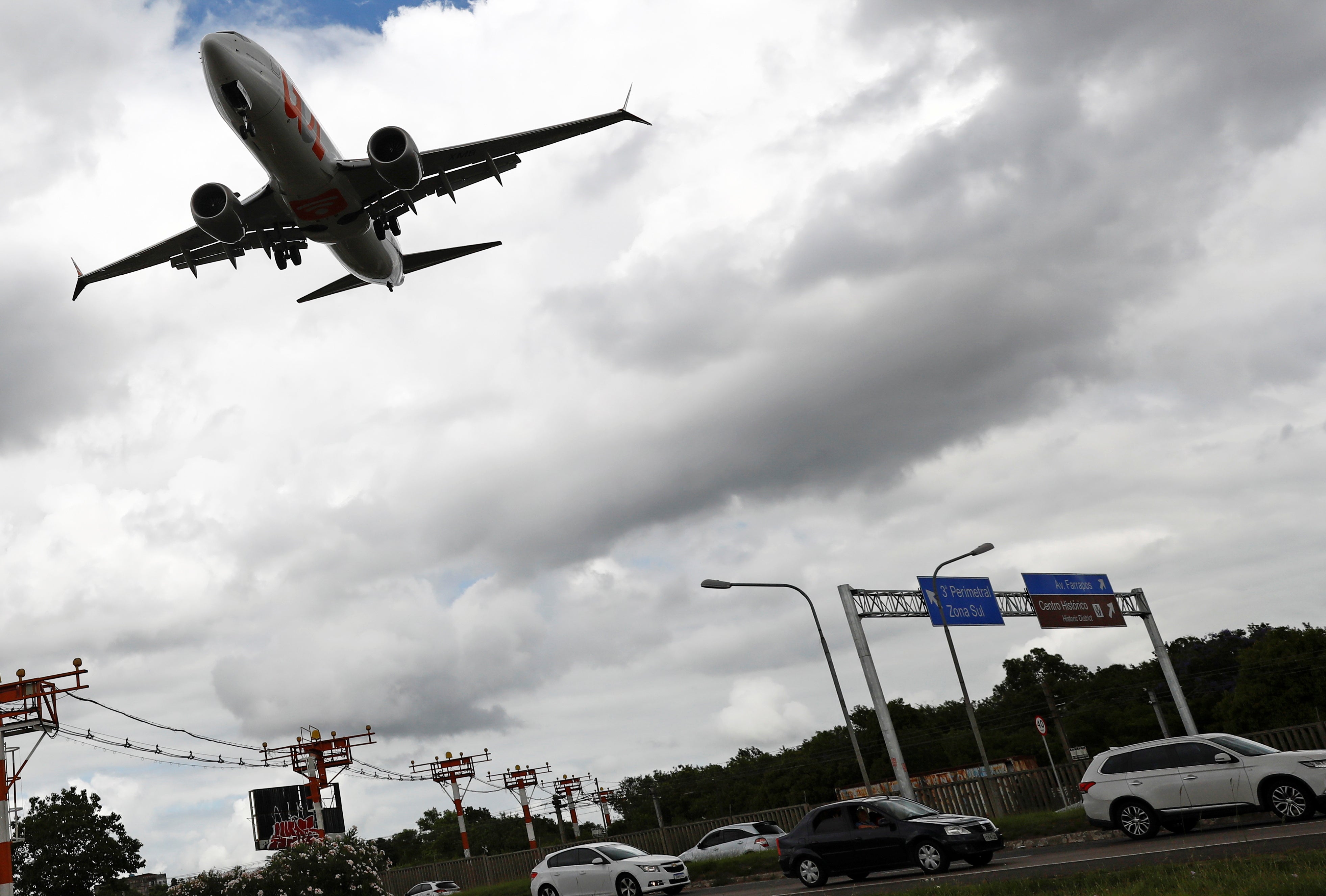 This clearance only applies to aircraft operating above US skies only and not elsewhere. The UK Civil Aviation Authority (CAA) and European Union Air Safety Agency (EASA) are not expected to change their directives until 2021.
This is not the first commercial flight for Boeing 737 Max since it was grounded, though.
The first departure since the grounding was a Brazilian domestic flight operated by Gol from its hub in Sao Paulo to the southern city of Porto Alegre on 9 December.
Travel data company Cirium estimates there are currently around 450 Max airframes built and stored awaiting delivery – of which up to 210 may not have specific customers, due to orders being cancelled during the grounding.
Boeing is aiming to deliver around half of its surplus of aircraft during 2021 and most of the remainder through 2022, with the pre-built backlog fully cleared during 2023.
Source: Read Full Article