"Be fearful when others are greedy and greedy when others are fearful." Could Warren Buffett's words be particularly resonant at a time when practically every airline is fearful?
That is what some ambitious aviation investors believe – including an investment cooperative based in Piacenza, southeast of Milan. They are backing Ego Airways, the latest of many ventures to establish a successful Italian carrier.
I measure "success" as flying people safely while making a profit. For the past three decades, Alitalia has carried many millions of passengers safely. But in the process it has lost billions of pounds.
"Ego Airways is the new fully Italian airline aiming to become a protagonist of the Italian and international skies," the publicity trills.
"The start up was born thanks to the alliance of several enterpreneurs, many of whom have a pluriannual experience in the aeronautic sector."
Read more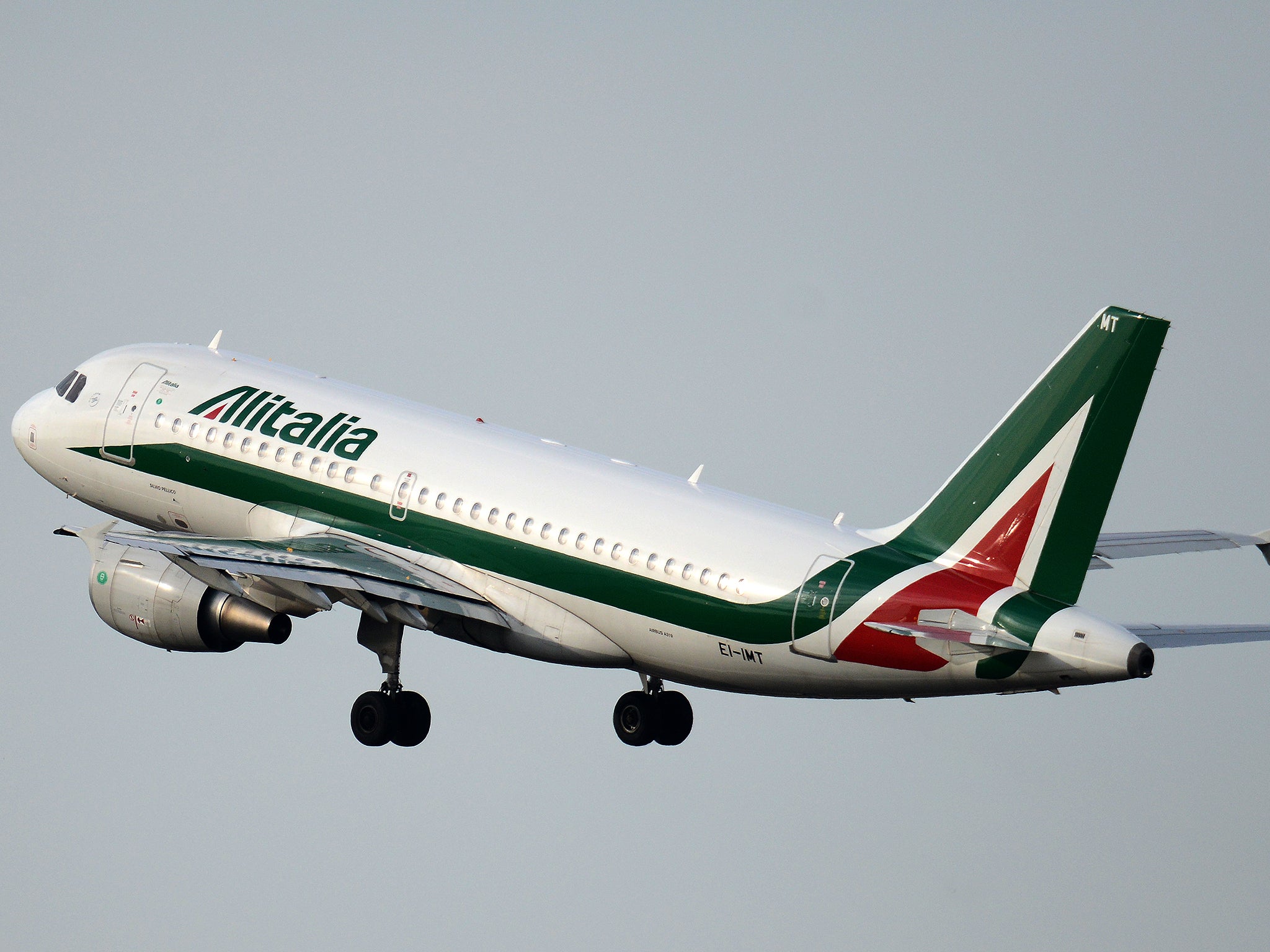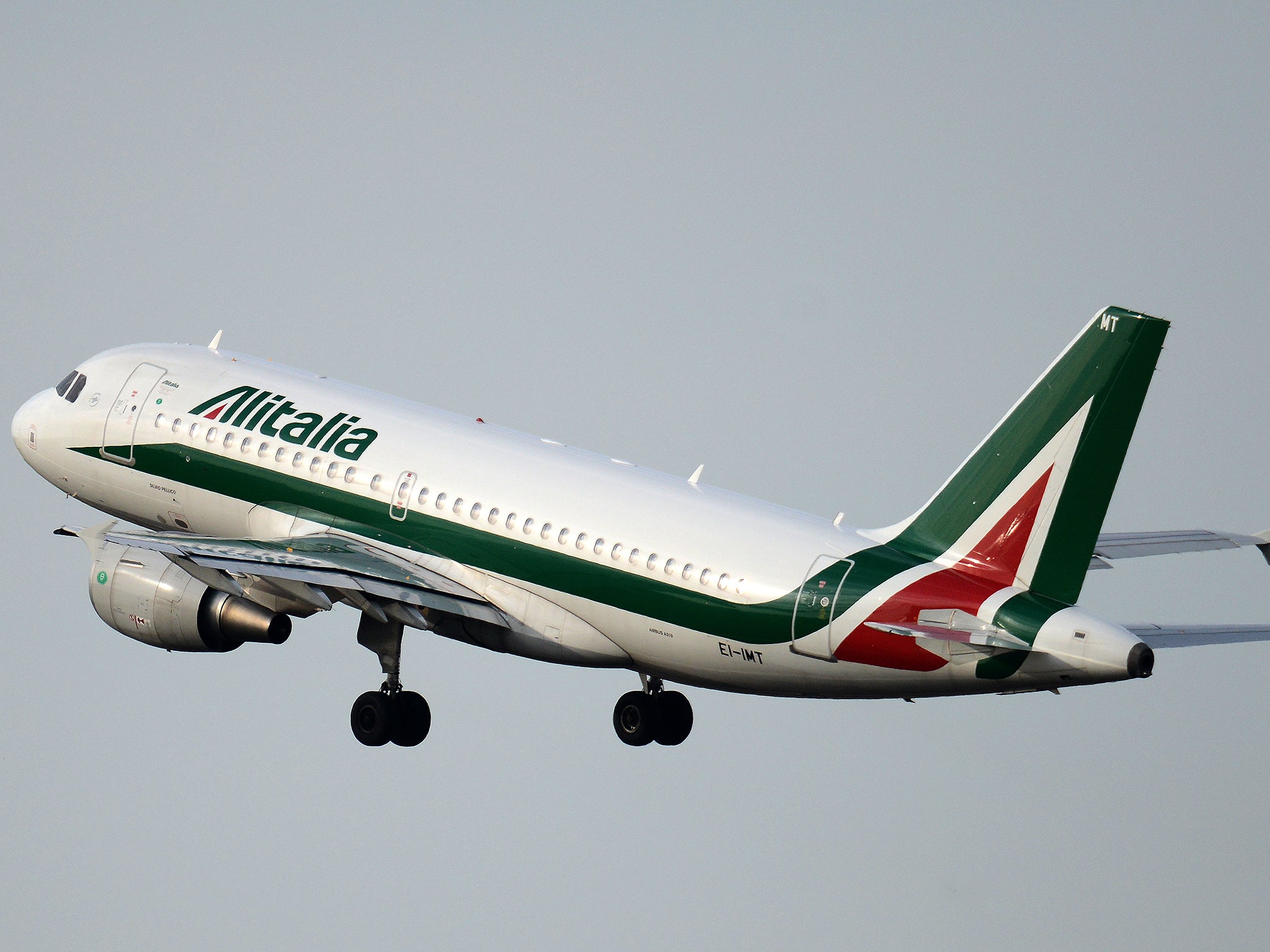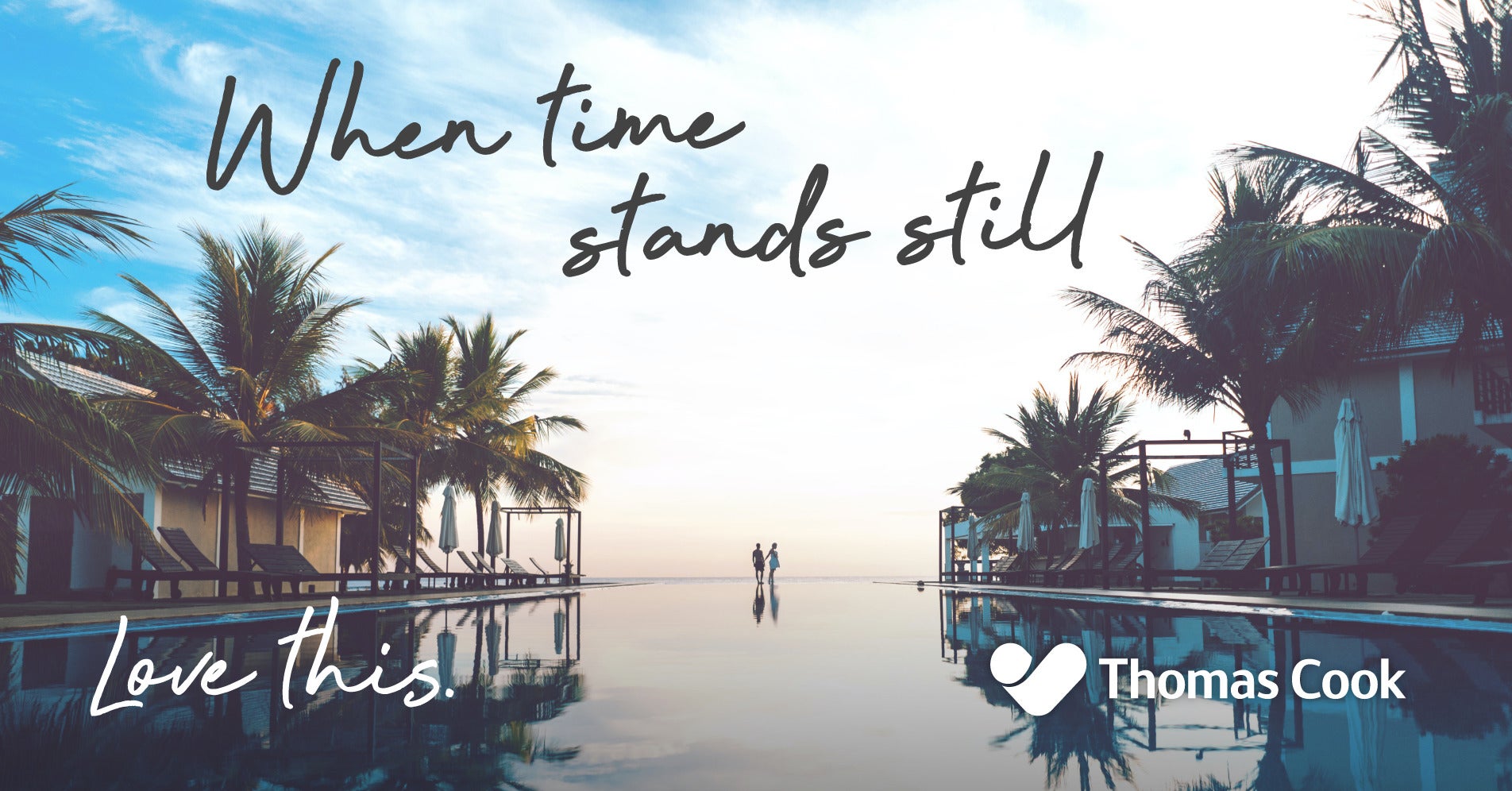 I have "pluriannual experience" in the writing-about-airline-start-ups sector and I am fearful that the venture will not end well.
Ego makes much of being "100 per cent Italian," even though recent history suggest an airline that is wholly Irish (Ryanair), Anglo-Austrian (easyJet) or Swiss-Hungarian (Wizz Air) is far more likely to succeed.
INDY/
GO Weekly Newsletter
TIME TO TRAVEL!
Read our full mailing list consent terms here
INDY/
GO Weekly Newsletter
TIME TO TRAVEL!
Read our full mailing list consent terms here
Considering it has only two Embraer 190 aircraft, with a maximum of 100 seats, Ego Air's offering is comically complex. There are two classes ("Just Go" and "Private") with three sub-divisions, of which "Just Go Lounge," confusingly, does not include lounge access.
Flights begin in March, in theory at least, on a domestic network based at Catania in Sicily and Forli in northern Italy – which, for a while at least, acted as a low-rent Bologna for Ryanair.
Tickets are on sale for the first flight between the two cities for just €50 (£44), but I am not buying. The most interesting thing about Ego is that Matteo Bonecchi, the chief executive, is also billed as "ideator" – a word that has previously passed me by.
As you no doubt know, "ego" is Latin for "I". (To save you looking it up, the Latin for "airways" is "aeres viae".)
At least Ego has two planes, giving the bare minimum of back-up when things go "Tango Uniform" – to which aviation is so prone.
Canarian Airways, another pandemic pioneer, has only one. Well, technically zero. This brave new airline is a venture by 14 hoteliers in the Canary Islands. They were bruised by the collapse of Thomas Cook just ahead of the normally lucrative winter season in September 2019.
They believe that owning an essential component of holiday production, the plane, will act as insurance in these turbulent times.
The single Airbus A319 will be based at Tenerife South and "wet leased" (with pilots and cabin crew) from an existing firm, One Airways. The jet will be fitted with just 144 seats, giving about 10 per cent more space than the maximum configuration. The international destinations so far: Cardiff, Glasgow and Berlin.
So, a small, premium plane, up against the might of easyJet, Ryanair and Wizz Air? That looks like the worst insurance policy I have ever seen. But I would be delighted to be proved wrong.
A year ago, when Covid-19 seemed far away, I wrote about the latest venture from jetBlue founder David Neeleman: Breeze. His aims: to serve cities that aviation forgot – such as Albuquerque, Jacksonville, Milwaukee and Providence – and to be "the world's nicest airline".
Mr Neeleman is certainly the world's nicest airline ideator. He also has one of the sharpest, shrewdest minds in aviation.
Like the other start-ups, Breeze will also use smaller planes: Airbus A220s with fewer than 150 seats.
There is undoubtedly a gap in the market between second-tier American cities.
Whether there is a worthwhile market in the gap, at a time when all US airlines are suffering, is unclear. If anyone can make it work, David Neeleman can. But it won't be a Breeze.
Source: Read Full Article