At 8.16am on Friday, an Airbus A319 belonging to TAP Portugal pushed back from Terminal 2 at London Heathrow. It was the final flight between the UK and Portugal until further notice.
The plane to the northern city of Porto had flown to the UK on Thursday evening, hours before an unprecedented travel ban came into force.
Portugal, which in a normal year is visited by 2.5 million British holidaymakers, is subject to an indefinite flight ban. The transport secretary, Grant Shapps, introduced it due to concerns about the so-called Brazilian variant of coronavirus – and Portugal's "strong links" with South America's largest country.
TAP Portugal said: "No flights from Lisbon or Porto to the United Kingdom will operate until further notice."
Abta, the travel association, warned that passengers should not assume that their flight is operating normally.
Its spokesperson, Sean Tipton, said: "Check with the airline. They will bring people home, but if your flight is in two or three weeks' time the airline may say, 'Actually, you've got to come home'."
Britain's biggest budget airline, easyJet, has grounded flights between London Gatwick and Portugal's main holiday airport, Faro, until 11 February.
INDY/
GO Weekly Newsletter
TIME TO TRAVEL!
Read our full mailing list consent terms here
INDY/
GO Weekly Newsletter
TIME TO TRAVEL!
Read our full mailing list consent terms here
Shortly after the flight ban took effect, easyJet Holidays cancelled all packages up to and including 24 March 2021. The planned re-start has been moved from 1 March to 25 March – the same date as the UK's second-biggest holiday company, Jet2, hopes to resume operations.
The company blamed "ongoing restrictions on international travel as a result of the current lockdown". All customers whose trips are cancelled are entitled to a full refund.
Its customer director, Matt Callaghan, said: "We know there is light at the end of the tunnel with the vaccine."
While the prohibition on anyone travelling directly to the UK also extends to the whole of South America plus Panama and Cape Verde, there are no flights scheduled from any of those locations in the near future.
British Airways was operating services between Sao Paulo in Brazil and Heathrow in December, but on Christmas Day the Brazilian government banned all direct flights from London because of fears about the variant identified in the UK.
Read more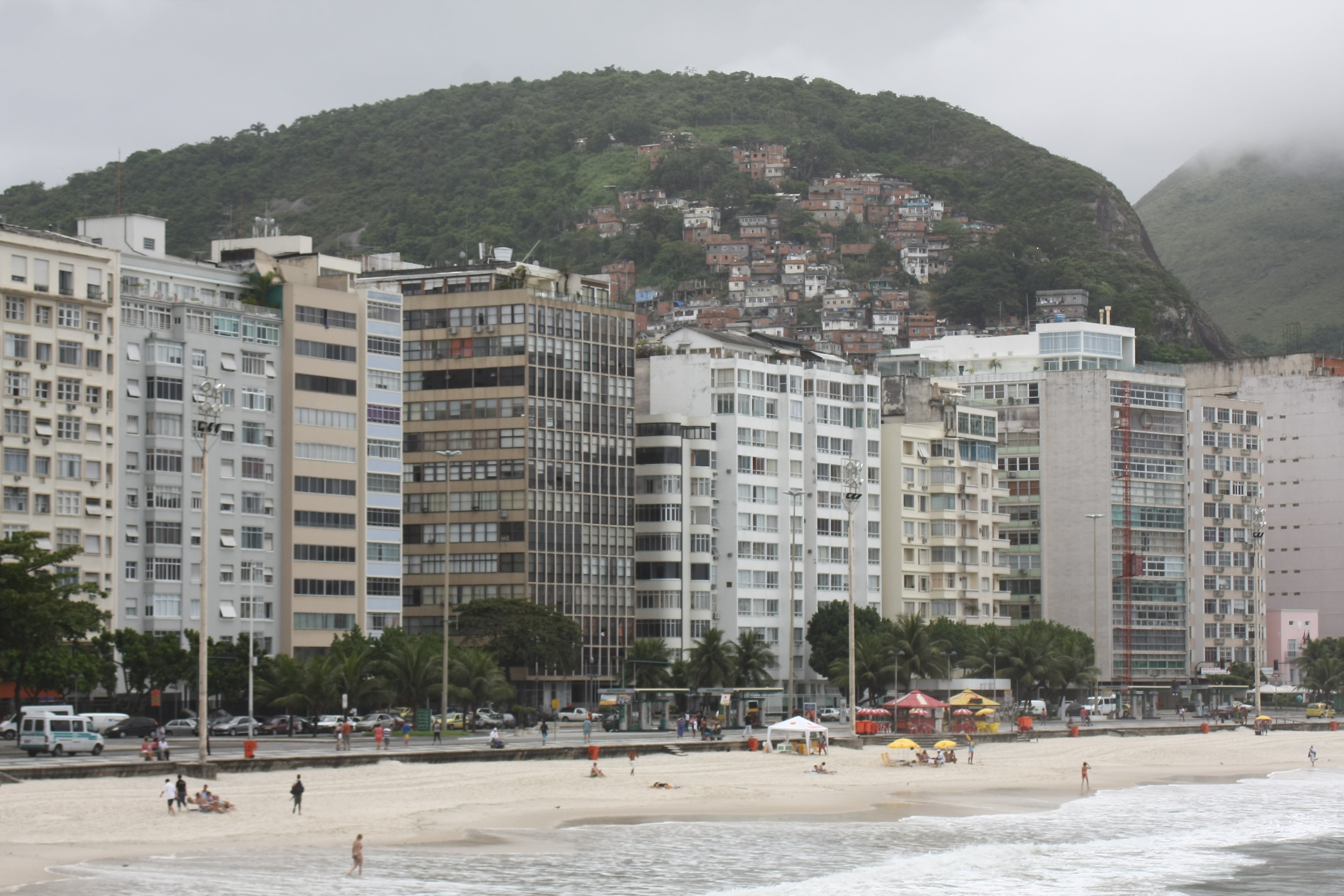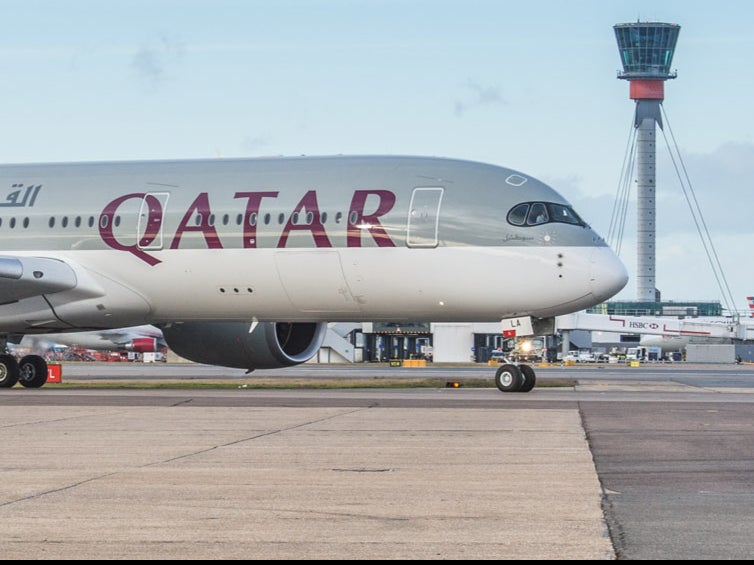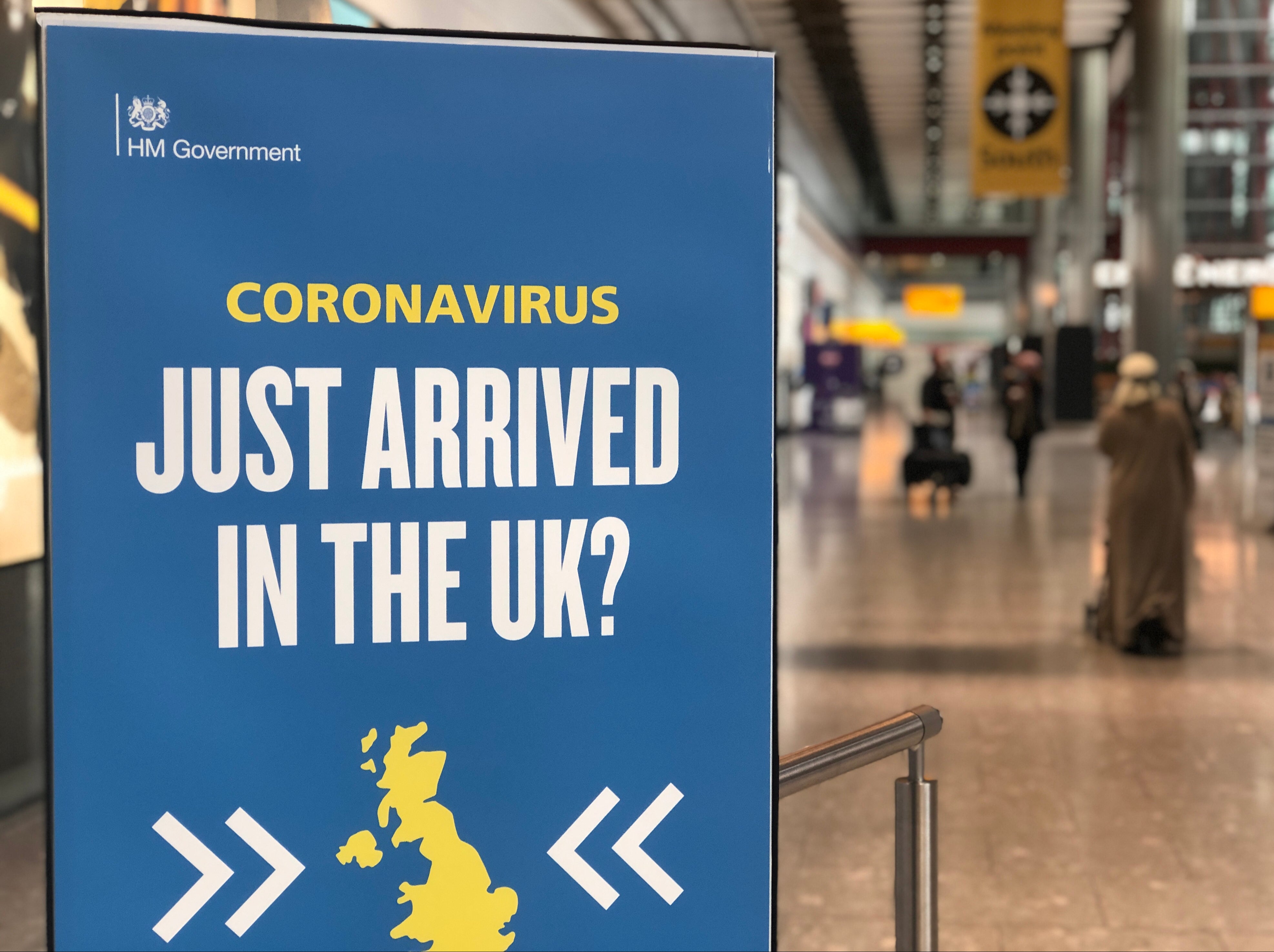 The transport secretary made it clear that British and Irish nationals, as well as third-country permanent residents of the UK, are exempt from the new rules on Portugal and the other nations.
On the Facebook page of the British Embassy in Lisbon, Stuart Crossley wrote: "Seems you need to drive back, as I did last week via the ferry at Santander. Very pleasant crossing for the Bay of Biscay in January. Or drive through France, several forms of attestation required, and night time curfew in place, but onward travel to catch a ferry/use Eurotunnel is allowed, tickets could be subject to inspection."
But Professor Devi Sridhar, chair in Global Public Health at the University of Edinburgh, criticised the way the measures have been implemented.
"Travel bans only work if screening all passengers coming in," she said. "People will just connect in a hub to avoid quarantine."
Anyone planning to arrive in the UK after 4am on Monday 18 January must provide evidence of a negative coronavirus test within 72 hours of departure. The "test before travel" scheme has been delayed for three days because of what the transport secretary said was "simply a matter of practicality".
It has emerged that the new rules affect passengers merely changing planes in the UK between two other countries.
A British Airways spokesperson said: "Unless exempt, we require all customers on international flights to the UK arriving from 4am on Monday 18 January, 2021 to provide evidence of a negative Lamp, PCR or antigen Covid-19 test taken within three days of their departure."
Many transfer hubs allow passengers who are not entering the country to connect between flights without complying with the prevailing national coronavirus rules.
Source: Read Full Article