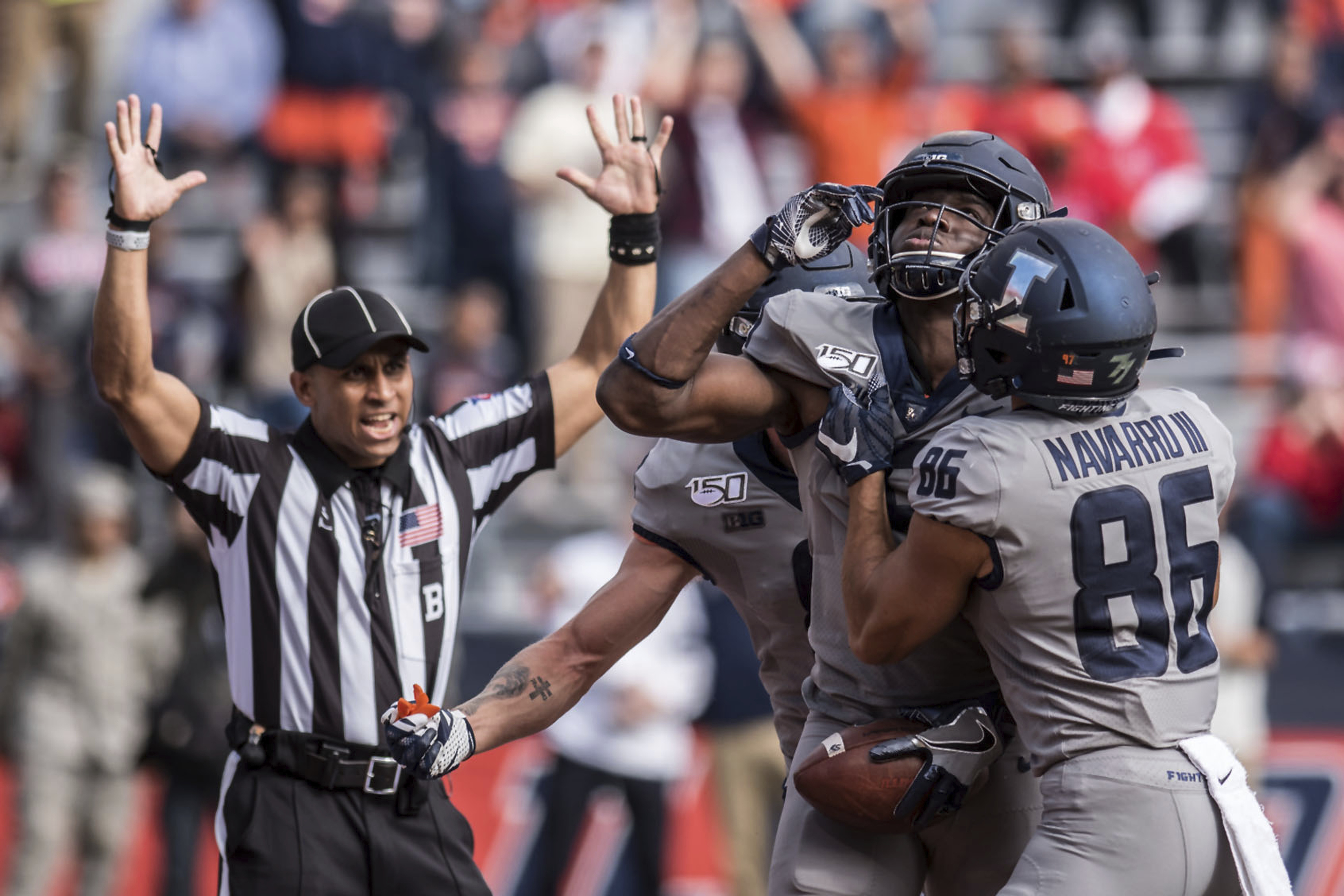 What are some ways to fly first class on Delta? You could purchase a ticket the conventional way, or upgrade yourself using points, mileage upgrades or certificates. Elite travelers may get a complimentary upgrade, although it's getting harder these days. You could even get lucky and end up in Delta first class on a $19 rebooking through Freebird.
Then there's another route, which is what happened Wednesday for nine travelers departing Atlanta (ATL) to Orlando (MCO).
Flight 1013 was scheduled to take off at 8 a.m. Eastern time, but weather-related delays held the plane in Atlanta for more than seven hours. Most of the original travelers had been rebooked onto other flights by that time, but the flight still departed ATL at 3:15 p.m., since Delta rarely cancels flights outright.
Twitter user Coining203 told TPG he had missed a previous connection due to weather, and noticed Flight 1013 had been delayed since the morning. Since DL1013's new departure time fit well into his schedule, he asked Delta if he could switch to that flight instead. Thus, he ended up being the first — and for a time, the only — traveler to board the plane.
@[email protected]@RenesPoints I'm on this flight economy and delta comfort are completely empty. pic.twitter.com/NdH3ll7ha4
— ???????? (@Coining203) October 16, 2019
"This has never happened to me and it's awesome," he said on Twitter. "I have an entire plane to myself."
Unfortunately, his solo flight experience didn't last: eventually, eight other travelers boarded the plane before departure. But it was a very relaxed group, Coining203 said, with travelers snapping photos and taking selfies with the crew. "The flight attendants and pilot were amazing," he said.
Not secondarily: all of them were upgraded to first, even those who were not high-level Delta elites. With just nine passengers, there was room to spare up front.
A Delta Diamond Medallion Member, Coining203 usually receives automatic upgrades to first class. But for this flight, he specifically requested the upgrade just in case, because he didn't know how many other people would be traveling on the flight with him.Wednesday's 90-minute flight to Orlando was one of his favorite premium flights.
"I've done Etihad business, KLM business, Air France business, Delta One," Coining203 said, "but nothing like this." Of all the flights he's taken in his life, he said, Flight 1013 was the best. "I've flown into Iraq using flyDubai and those were some wild commercial flights, but this beats everything."
A lesson from the flight: even for people in first class, economy may be more comfortable — if there's no one in it. "At one point, I grabbed an entire economy row and took a 15-minute power nap," Coining203 said.
Delta confirmed to TPG that Flight 1013 was delayed due to a maintenance issue on a previous leg, and the bulk of the customers were rebooked on earlier flights that day.
Featured photo by The Points Guy
SPONSORED: The Points Guy spills the beans on his favorite credit cards.
There are lots of great travel rewards credit cards out there, but the reality is that the best one for you is the one that suits your specific travel needs. I'll review all the details, including bonus offers and perks such as Global Entry fee credits and Priority Pass lounge access, to bring you a list of the very best. Click here to see my top picks.
Editorial Disclaimer: Opinions expressed here are the author's alone, not those of any bank, credit card issuer, airlines or hotel chain, and have not been reviewed, approved or otherwise endorsed by any of these entities.
Related video: Original Delta Airlines flight attendant dies at 103 [via Southern Living]
The WWII Museum Is Opening a Hotel in New Orleans That Takes Visitors Back in TimeAt a rooftop bar looking out over New Orleans, you can sip a 1940s-era cocktail, a playful reminder of where you are.

Travel + Leisure

A look at beautiful New OrleansNew Orleans is an easygoing, jovial city where you'll find incredible food, fantastic live music, and friendly locals any time of year.

Travel + Leisure

Sustainable travel is possible with just a few changesWe try to be green in our everyday lives, but how about when we travel? Buzz60's TC Newman has some tips for sustainable travel.

Buzz60


Source: Read Full Article