More than 1,000 pilots and cabin crew working at Gatwick for the budget airline Norwegian are learning they have lost their jobs.
The Oslo-based airline is to abandon its transatlantic and Asian network of long-haul flights – many of them based at the Sussex airport.
Around 1,100 UK crew will be made redundant, along with a similar number in France, Italy, Spain and the US.
The firm says: "Future demand remains highly uncertain. Under these circumstances a long-haul operation is not viable for Norwegian and these operations will not continue."
Its fleet of long-haul Boeing 787 Dreamliner jets has been grounded since March 2020 and will not fly again for the airline.
Passengers whose future bookings have now been cancelled "will be contacted directly and will be refunded," the airline says..
Norwegian says: "The board of directors of the legal entities employing primarily long-haul staff in Italy, France, the UK and the US have contacted insolvency practitioners."
INDY/
GO Weekly Newsletter
TIME TO TRAVEL!
Read our full mailing list consent terms here
INDY/
GO Weekly Newsletter
TIME TO TRAVEL!
Read our full mailing list consent terms here
Jacob Schram, the airline's chief executive, said: "It is with a heavy heart that we must accept that this will impact dedicated colleagues from across the company.
"I would like to thank each one of our affected colleagues for their tireless dedication and contribution to Norwegian over the years."
Norwegian plans to operate 50 Boeing 737 aircraft in 2021, increasing to 70 in 2022.
Read more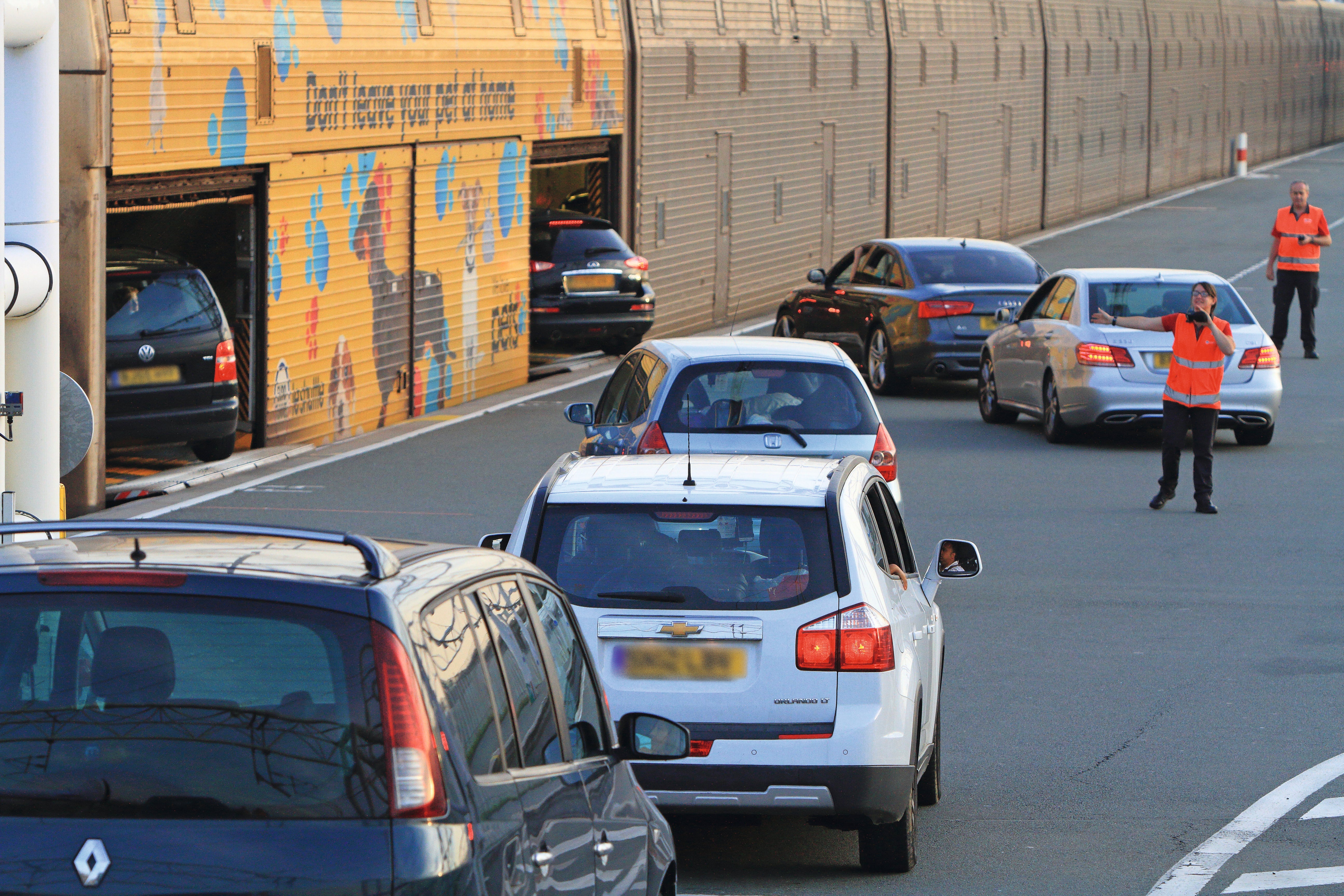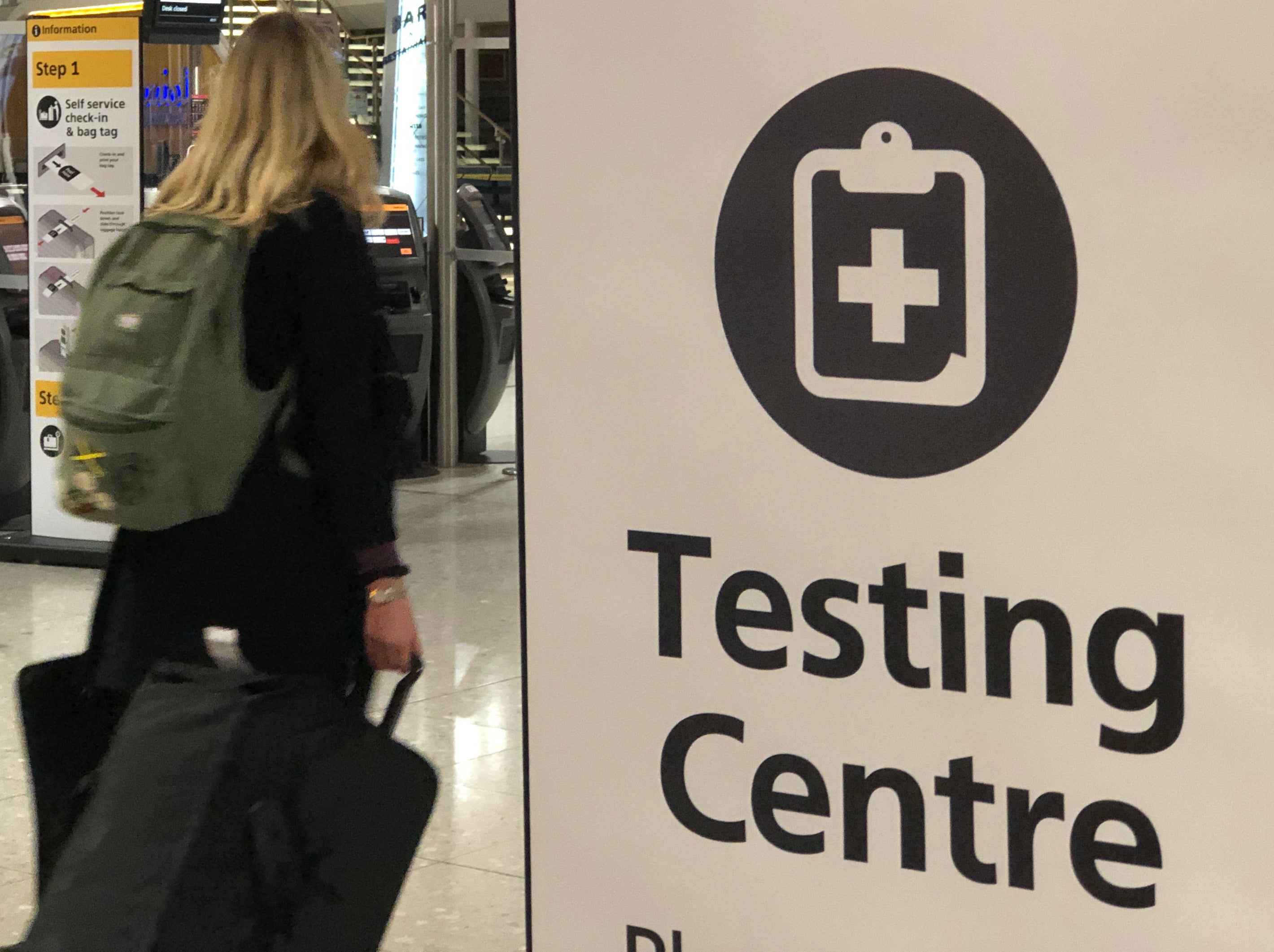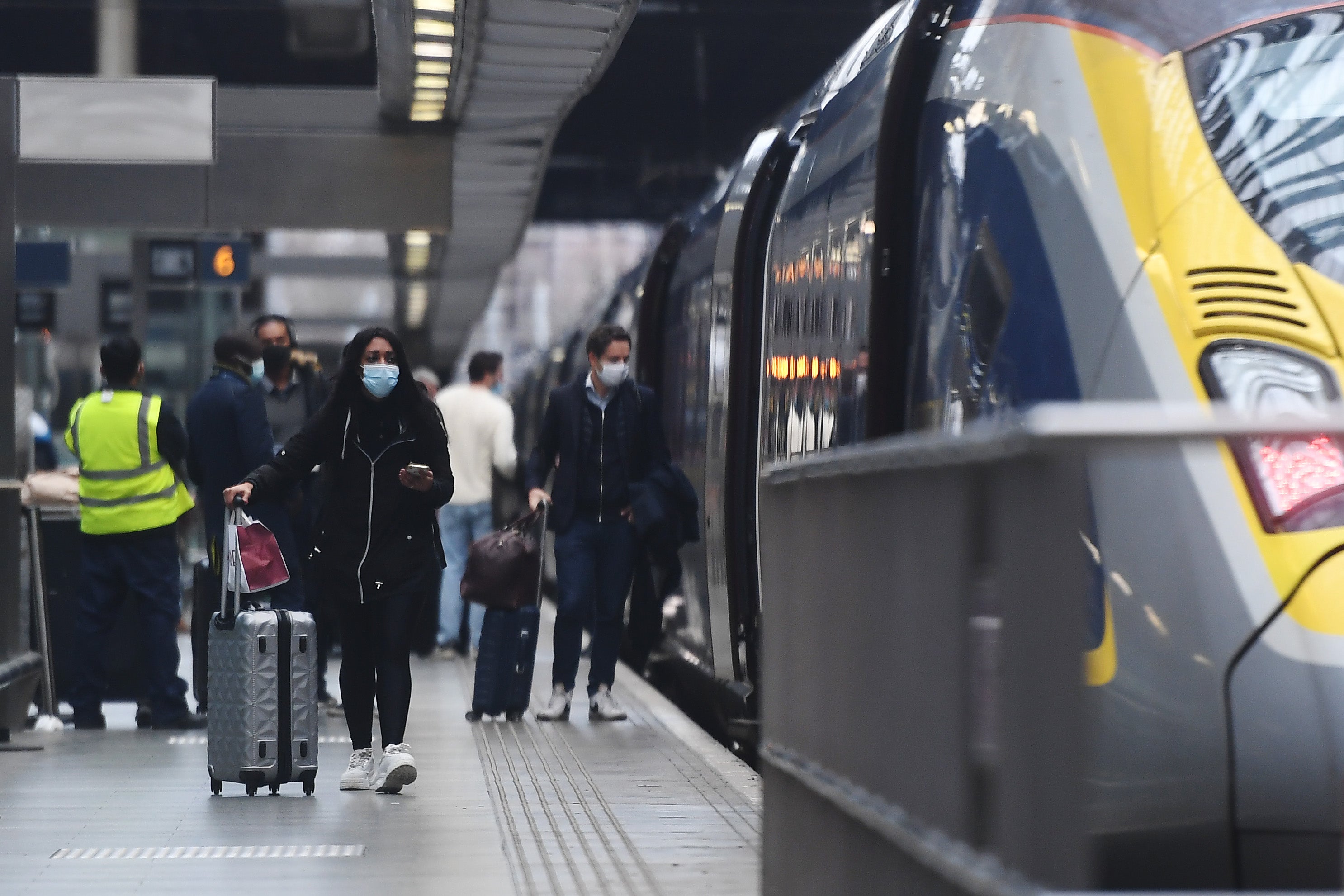 Mr Schram said: "We do not expect customer demand in the long haul sector to recover in the near future, and our focus will be on developing our short haul network as we emerge from the reorganisation process.
"Our short-haul network has always been the backbone of Norwegian and will form the basis of a future resilient business model."
Before the coronavirus pandemic the Oslo-based carrier was a leading carrier between the UK and US. In 2019 Norwegian carried more passengers to and from New York City than any other foreign airline.
But since the carrier rejected a £1bn offer from British Airways' parent company, IAG, it has floundered financially – and has been extremely hard hit by the effective shutdown of travel as a result of Covid-19.
Source: Read Full Article