FORT LAUDERDALE — The Icon of the Seas has been called a "game-changer" many, many times by Royal Caribbean executives, and it is the most anticipated cruise ship of 2024. The first revenue voyage will depart Miami on Jan 27.
But it isn't the only Royal Caribbean ship coming next year. The Utopia of the Seas is arriving, too, as the sixth ship in Royal Caribbean's popular Oasis class. The Utopia is slated to debut on July 22.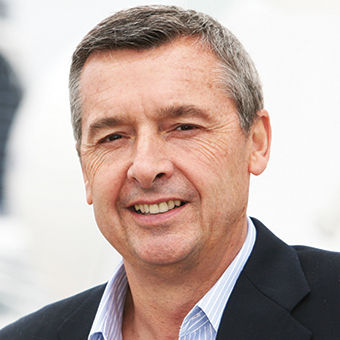 However, the Utopia will solely sail short cruises out of Port Canaveral. Will travel advisors bother selling three- and four-day getaways? Royal Caribbean International CEO Michael Bayley and sales executive Vicki Freed say they should because there's money to be made.
Speaking on the Royal Caribbean Group Presidents Panel at CruiseWorld on Thursday, Bayley said, "Please acknowledge and understand that the shorts market is the on-ramp" for customers who are new to cruising. It's a way to secure new customers if they end up loving the product.
Plus, Bayley called short cruises a "phenomenal model for group business. You can make good money selling groups on shorts."
He added that Royal Caribbean is "generating some great yields" on Utopia cruises, which will call at the wildly popular Perfect Day at Coco Cay private island.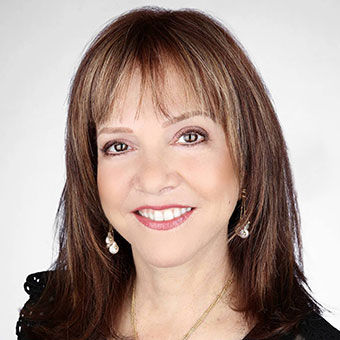 Freed, who followed Bayley on stage at CruiseWorld, said it was "very exciting to have a brand-new ship for the short-cruise product." She echoed Bayley in saying that there's money to be made because premiums are high, commenting that there are "a lot of commission dollars in three- and four-day cruises" for the Utopia and the Allure of the Seas, another Oasis-class ship that is currently sailing short cruises from Port Canaveral.
Further, Freed said advisors can pad their sales simply by asking clients who are buying a short cruise if there are any friends or family who would like to sail with them. She said that sales tactic bears fruit often enough to ask the question every time advisors are closing a sale.
"You will get one new client for every four times you ask that question. It's so simple," Freed said.
Source: Read Full Article