Tens of thousands of passengers booked on Ryanair flights to Europe up to early January are in line for a full refund after their flights were cancelled.
Until now, Europe's biggest budget airline has appeared to be ready to operate most scheduled trips. But the carrier now says it will run only "a small number of flights" until 3 January.
Ryanair says these are primarily to support passengers who need to fly for essential reasons and to bring home British travellers stranded abroad.
Anyone booked on one of these operating flights has limited options. The airline is only offering "fee-free" postponements up to mid-March – with the caveat that any difference in fares must be paid.
But when a flight is cancelled, European air passengers' rights rules stipulate that a full refund is due. On a return trip, if one leg is cancelled then the traveller is entitled to their money back for the whole journey.
Read more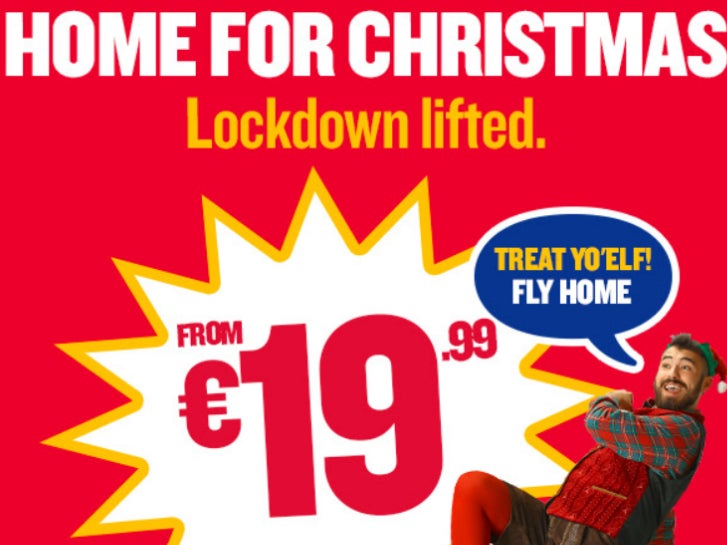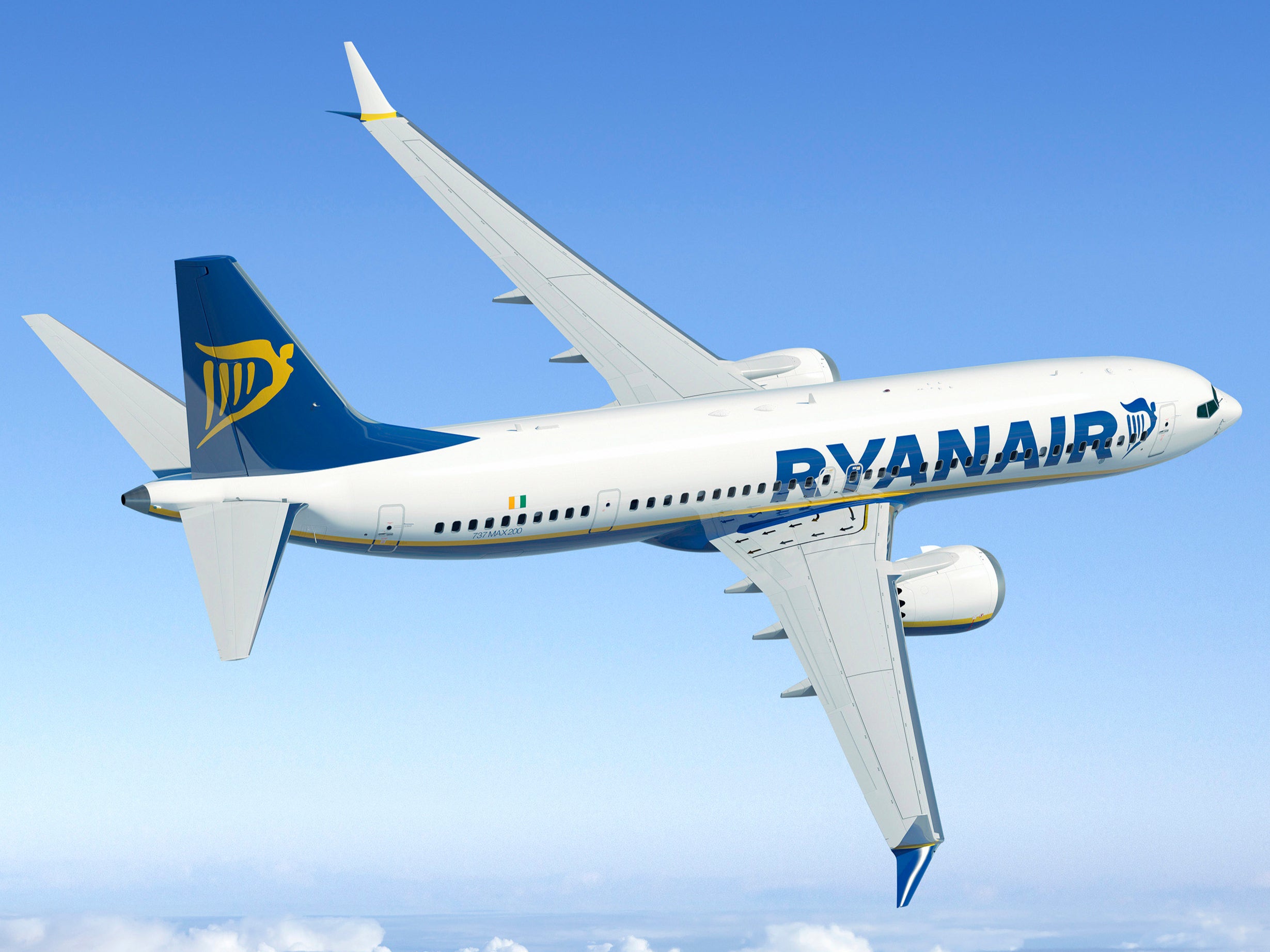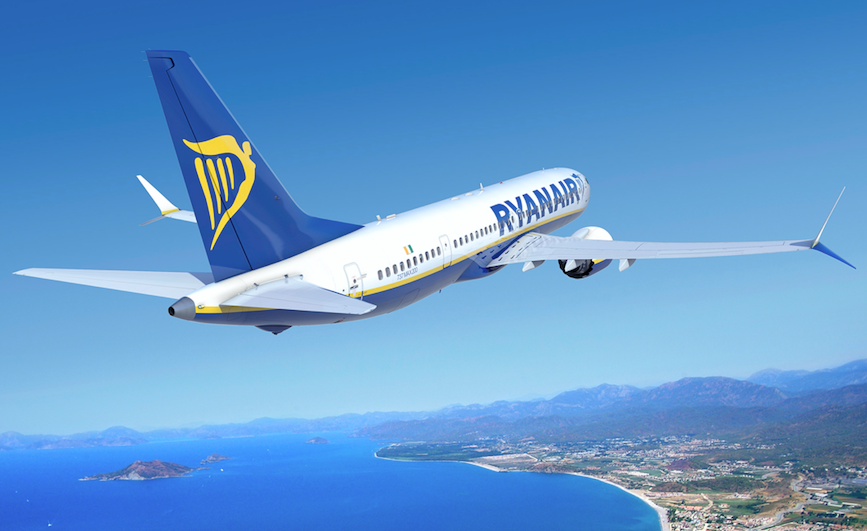 Ryanair says: "All affected customers will receive an email notification and they will be offered practical alternatives including a free move or refund if they so wish."
Passengers whose Ryanair flight is cancelled but who still need to travel are entitled to be switched to a different departure at no extra cost – even if the only available seats are on a rival airline.
INDY/
GO Weekly Newsletter
TIME TO TRAVEL!
Read our full mailing list consent terms here
INDY/
GO Weekly Newsletter
TIME TO TRAVEL!
Read our full mailing list consent terms here
Ryanair is also running "rescue" flights to eligible Irish citizens who are stranded in the UK or transiting through the UK.
The airline has departures from London Stansted and Manchester to Dublin on Wednesday evening, priced at €95 (£86) one way.
The flights are available only for citizens whose journeys are approved by the Irish Department of Foreign Affairs.
After travel restrictions were lifted by both Bulgaria and the Czech Republic, Ryanair has scheduled return flights from Stansted to the capital cities, Sofia and Prague respectively.
Source: Read Full Article