Summer holiday bookings spiked by as much as 600 per cent as the prime minister signalled international travel could resume from mid-May.
Laying out his roadmap out of lockdown, Boris Johnson said that staycations in England could resume from 12 April at the earliest, while overseas travel could restart from 17 May.
With some certainty, sun-starved British travellers rushed to book breaks for this summer.
Britain's biggest holiday company, Tui, said summer bookings had surged 500 per cent, with demand for destinations in Greece, Spain and Turkey seeing the biggest bounce.
The UK's biggest airline, easyJet, reported flight bookings had spiked more than 300 per cent, while holiday bookings were up more than 600 per cent week-on-week. Destinations such as Spain, Portugal and Greece were the most popular, with August, July and September top travel months.
Read more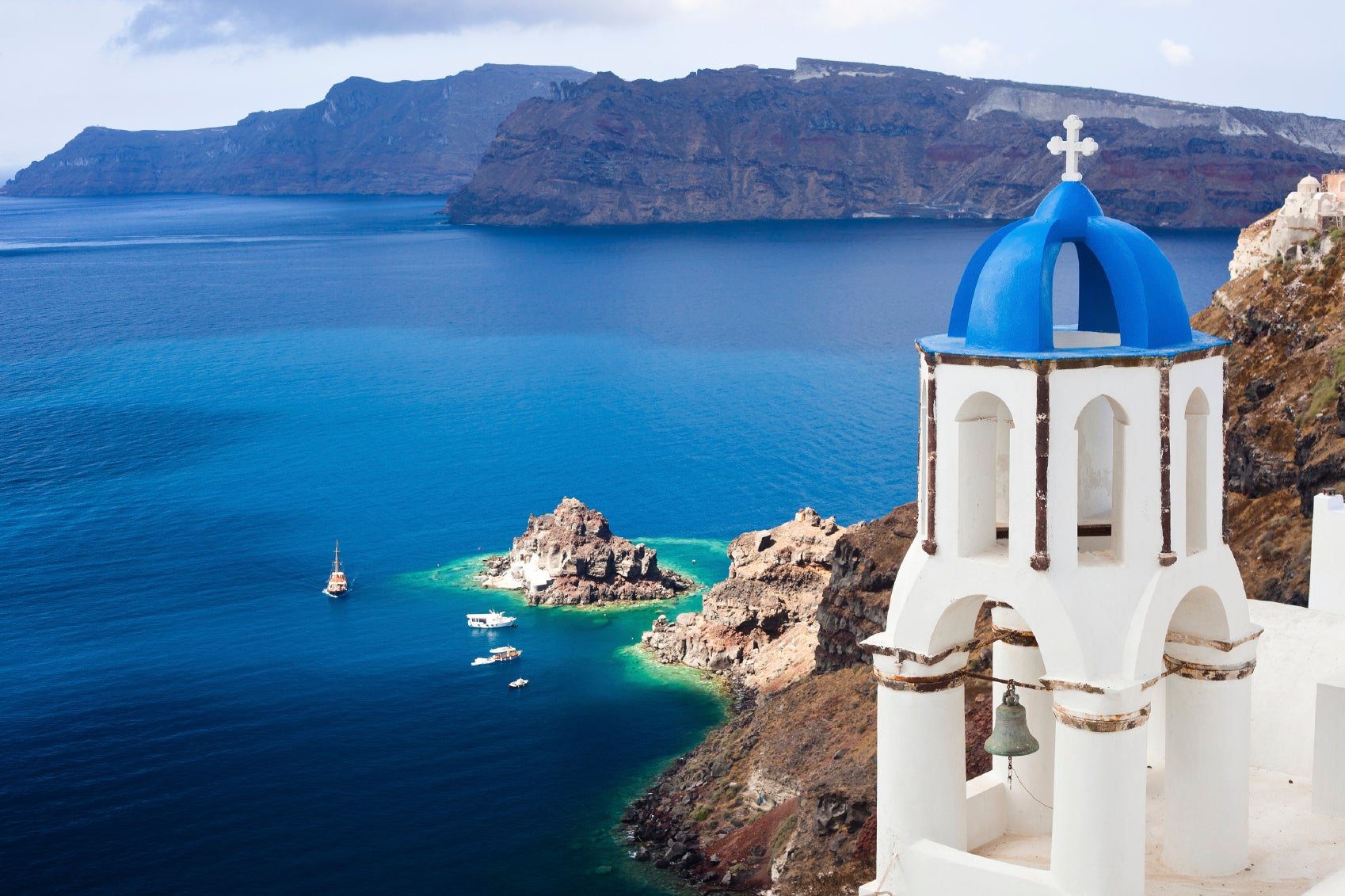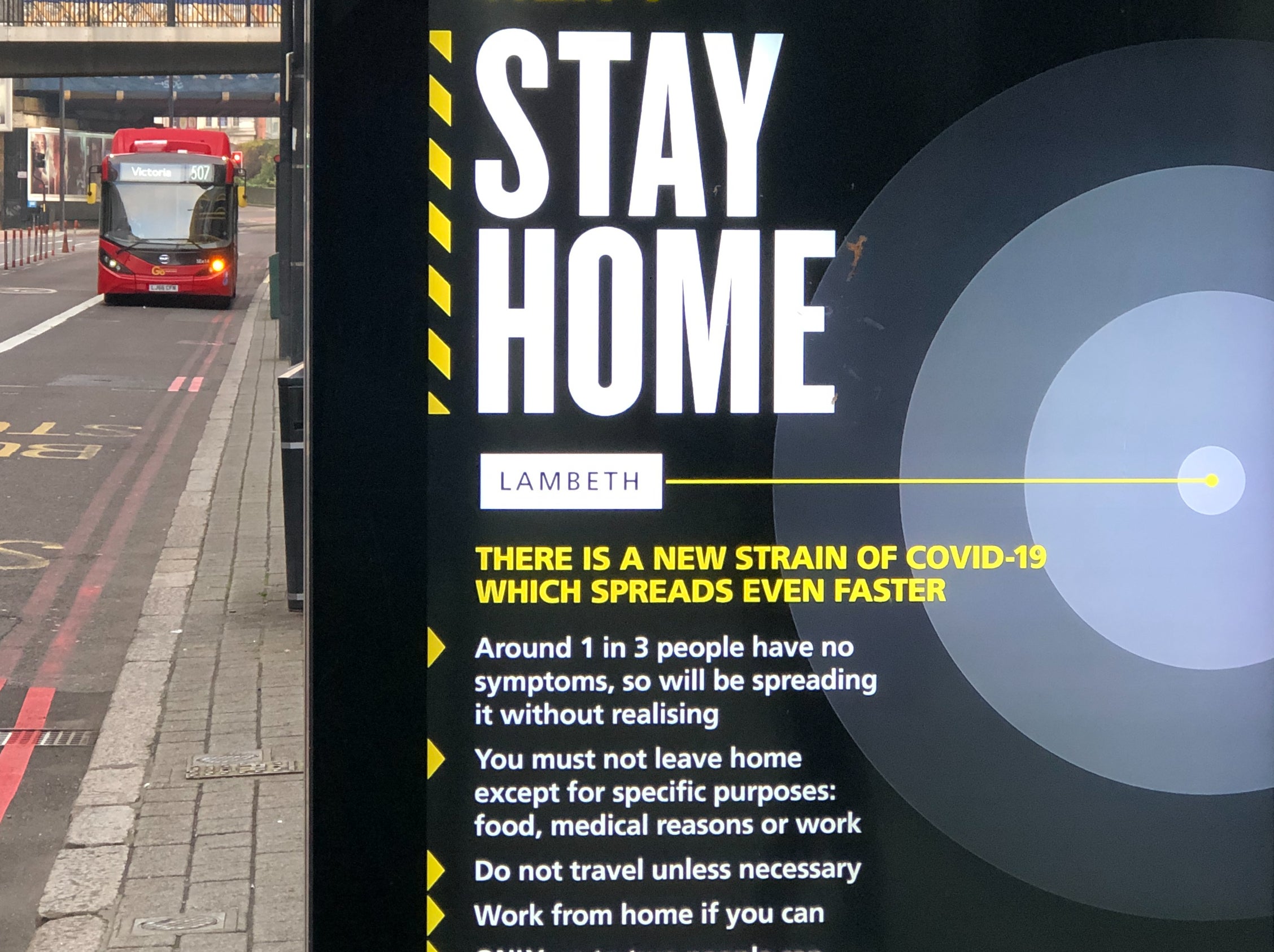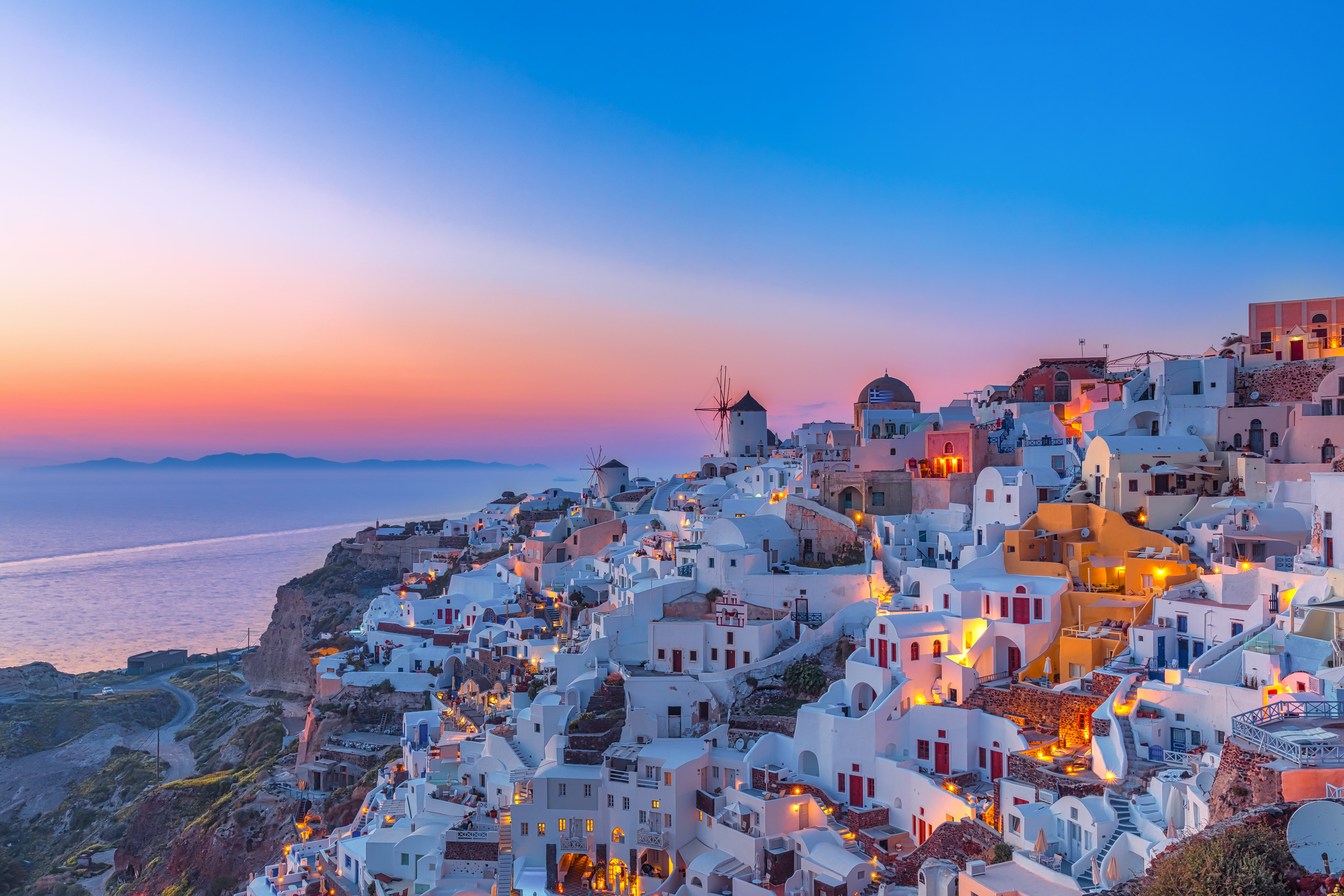 Meanwhile, Europe's largest airline, Ryanair, reported a "large surge in bookings" to destinations in Spain, Greece and Italy.
Tui managing director, UK and Ireland, Andrew Flintham, said he recognised the "huge demand to travel".
INDY/
GO Weekly Newsletter
TIME TO TRAVEL!
Read our privacy notice
INDY/
GO Weekly Newsletter
TIME TO TRAVEL!
Read our privacy notice
He added: "The announcement from the prime minister on 22 February was positive and shows that by working with the travel industry on a risk-based framework our customers will have the opportunity to travel abroad this summer.
"We will continue to work closely with the government so people can look forward to a well-deserved break away, after what has been a very difficult year for many."
In line with government guidance, leisure flights will not depart before 17 May. International travel for all but the slimmest essential reasons remains banned until that date.
The new Global Travel Task Force will report on 12 April as to whether outbound summer holidays can go ahead.
The roadmap announcement gave a degree of much-needed clarity to the beleaguered travel industry, which warned the government it would face "its fourth winter" in two years if clarity was not given on a restart date.
Although a date has been given for the restart of the international travel industry, there are still onerous restrictions on returning travellers to the UK.
Currently, all travellers to the UK must quarantine for 10 days, and travellers from 33 "red list" countries must pay for hotel quarantine, with a price tag of £1,750 per traveller.
Hotels and B&Bs in England will also be allowed to reopen from 17 May.
Source: Read Full Article