Holiday firms and business groups have sharply criticised the government's new "test before travel" policy for arrivals to the UK.
Most travellers by air, sea or rail coming to the UK will need to produce a certificate from an approved testing centre showing a negative Covid result.
The legislation is expected to be introduced next Wednesday or Thursday, and to take effect a few days later.
Amanda Matthews, managing director of the Manchester-based upmarket holiday firm, Designer Travel, told the transport secretary, Grant Shapps, on Twitter: "What you are doing to the outbound leisure travel sector is a disgrace. No thought at all on how your announcements will work in a practical sense.
"At what point will your taskforce have a relevant representative from our industry?"
She referred to the government's Global Travel Taskforce, which now appears to have been disbanded.
The logistics of the test-before-travel system, which relies on airlines to act as the frontline, have also been questioned.
INDY/
GO Weekly Newsletter
TIME TO TRAVEL!
Read our full mailing list consent terms here
INDY/
GO Weekly Newsletter
TIME TO TRAVEL!
Read our full mailing list consent terms here
Paul Charles, chief executive of travel consultants The PC Agency, said: "Check-in staff are not going to be able to judge the specificity or sensitivity of a correct test, as the government are requesting.
Read more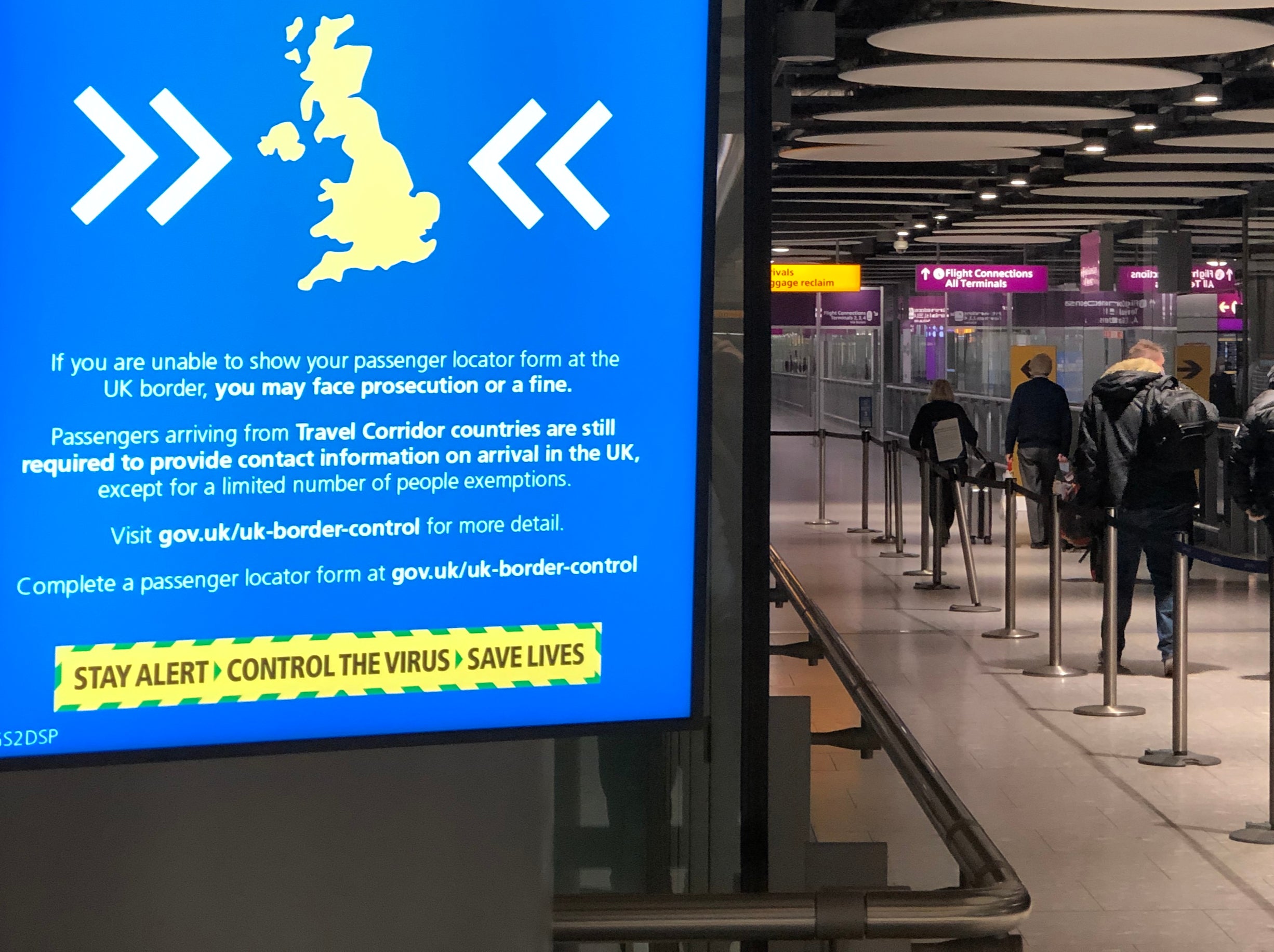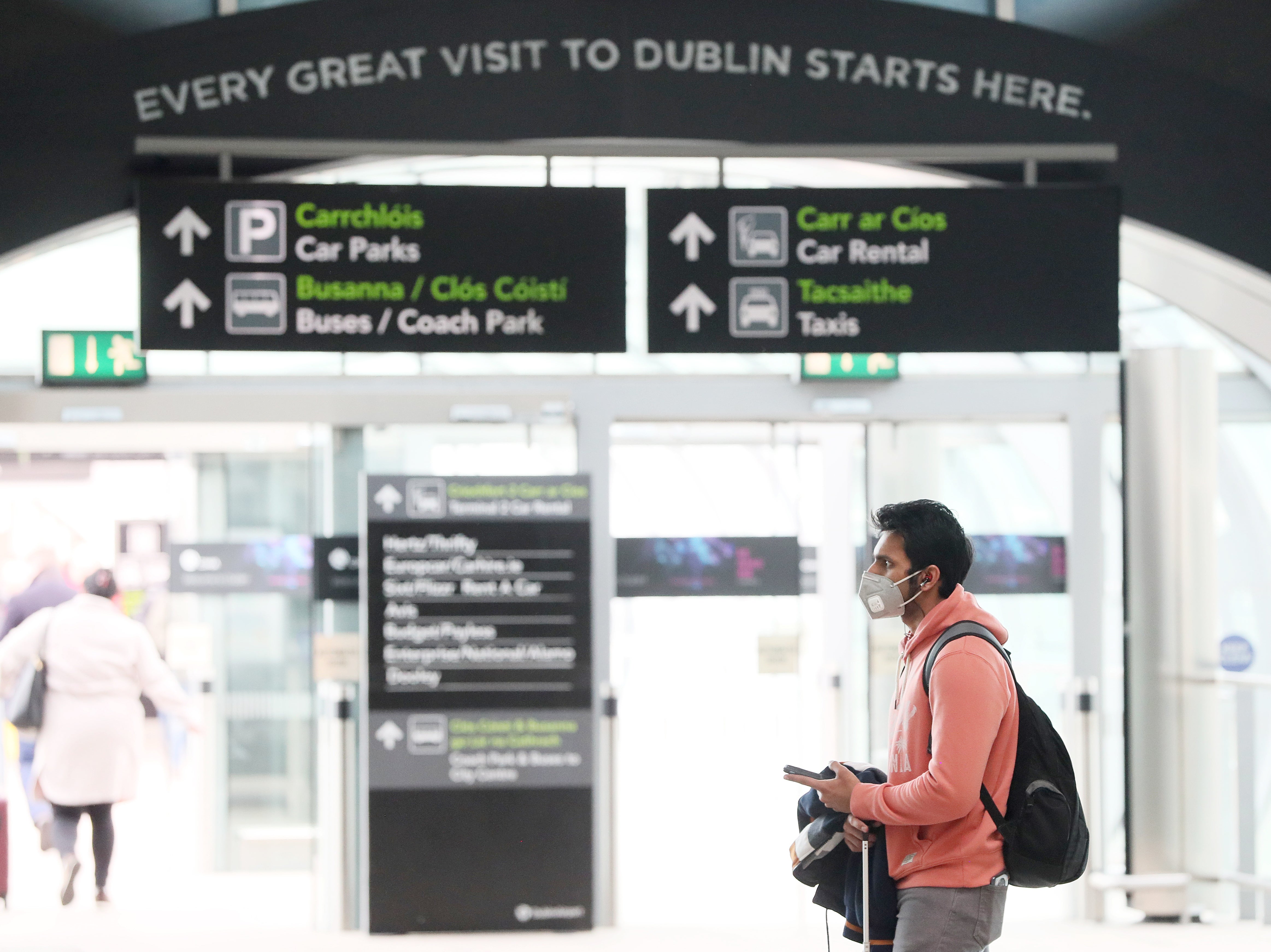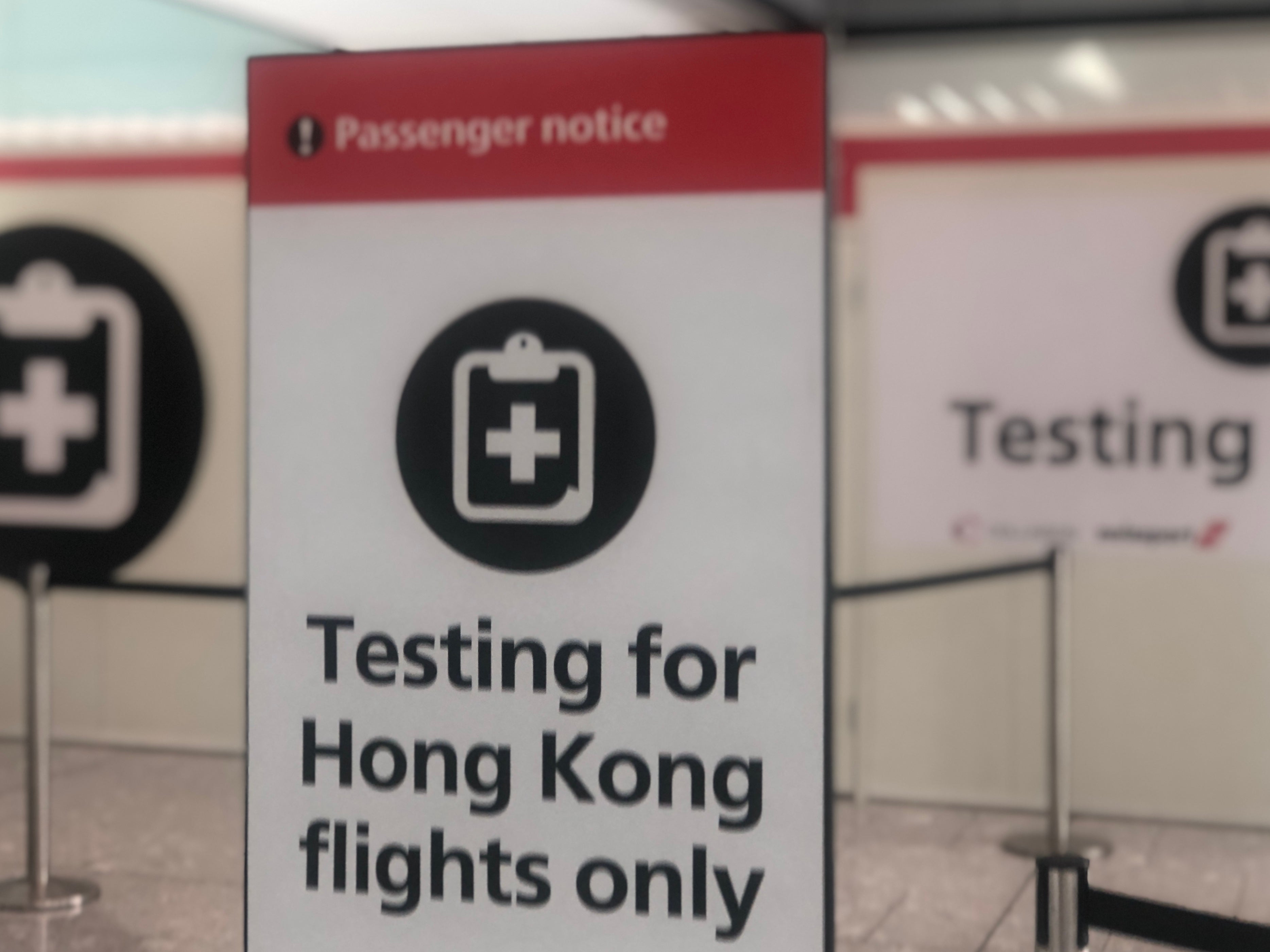 "It's a recipe for chaos as well as for destroying confidence."
Business groups are demanding that the test-before-travel scheme should replace the UK's mandatory quarantine rule – requiring 10 days of self-isolation, which can be reduced to five days in England after payment for a test.
Joss Croft, chief executive of, UKinbound said: "This mechanic alone will fall woefully short when it's safe to travel again as no one will want to come to the UK if they have to isolate for a minimum of five days.
"Government needs to stop turning a blind eye, act now and actually listen to the inbound tourism industry."
Richard Burge, chief executive of the London Chamber of Commerce and Industry, said: "This announcement may well be complementary to the lockdown period, but beyond that it will do nothing to aid the economic recovery of London and the UK, unless the accompanying self-isolation requirement ends.
"Government must work side by side with the travel industry to evolve this policy for when lockdown ends."
The transport secretary has insisted that self-isolation must remain in place to reduce the risk of infections from abroad spreading.
Mr Shapps told BBC Breakfast that test-before-travel is an additional layer of protection rather than an alternative to quarantine.
"It doesn't do what self-isolation does, it's not an absolute guarantee," he said.
"It is in fact an addition to, rather than instead of, the need to still come back and quarantine."
Source: Read Full Article