Keen to get back on the open seas but concerned about coronavirus transmission?
One company is offering a novel solution for wary travellers: simply book the entire cruise ship for your own personal use.
Uniworld Boutique River Cruises is offering private cruises on any of its ships, available to charter for anywhere between eight and 25 days.
Itineraries are customisable too, so travellers can choose excursions to suit their preferences.
Read more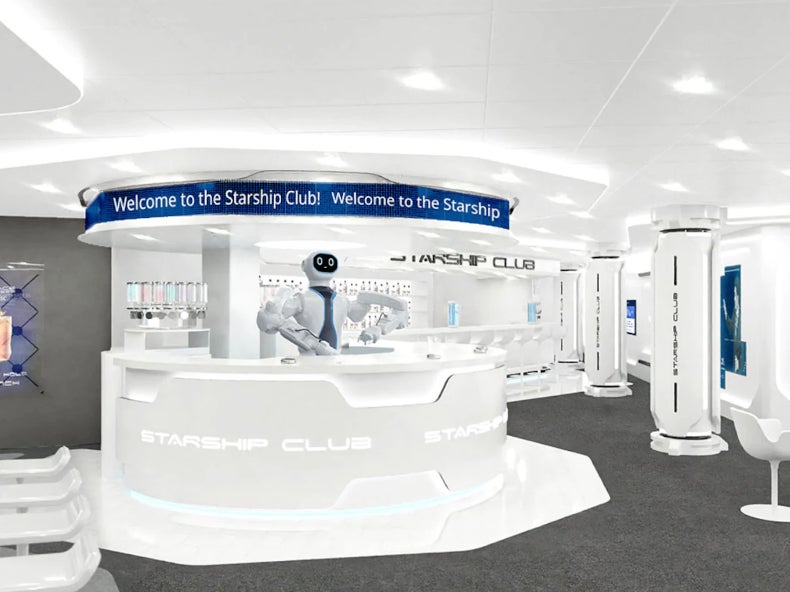 And the bespoke experience doesn't stop there – cruisers can also select their preferred menu options and even their onboard entertainment for the duration.
Uniworld's latest addition to the fleet, dubbed a "floating boutique hotel" and named the S.S. La Venezia, is available to rent in its entirety from $333,900 (£240,300).
Although it sounds pricey, the vessel can accommodate 126 guests; passengers who can round up enough acquaintances to fill every room would pay a more reasonable $2,650 (£1,907) per person.
INDY/
GO Weekly Newsletter
TIME TO TRAVEL!
Read our privacy notice
INDY/
GO Weekly Newsletter
TIME TO TRAVEL!
Read our privacy notice
"In the current travel landscape, privacy is the greatest luxury," Uniworld's president and CEO Ellen Bettridge said.
"By reserving a private sailing with Uniworld, guests will have an entire floating boutique hotel to themselves and their inner circle.
"It's a wonderful option for a family reunion or intimate celebration such as a wedding, with all elements fully customisable for a river cruise experience like none other."
Although there were several high-profile stories of Covid-19 cases spreading rapidly aboard cruise ships in the early days of the pandemic, it doesn't seem to have quashed travellers' appetite for cruising.
Recently a £38,000 round-the-world cruise sold out in just one day.
The 180-day voyage, offered by Oceania Cruises on its Insignia ship, sets sail in 2023, calling at 96 destinations in 33 countries across four continents.
Every single one of the available 684 berths was purchased within hours, according to the company, with some guests even opting to pay more for an extended sailing of 218 days.
The vessel departs from San Francisco, California, on 15 January 2023 and returns just shy of six months later, on 13 July.
In the meantime, it will dock at Central and South America, Antarctica, Africa, the Middle East and Asia.
The Foreign Office currently warns against sea-going cruises, saying: "This is due to the ongoing pandemic and is based on medical advice from Public Health England."
Source: Read Full Article