AFP via Getty Images
The use of masks is mandatory in all public spaces, both outdoors or indoors. Theatres, cinemas, concert venues, sports centres, swimming pools, spas and wellness centres are closed, and eating food or drink outside is prohibited between 6pm and 5am.
Regions are split into coloured "zones" according to infection rates, ranging from white, yellow and orange to red; red zones are essentially under lockdown, with only essential shops currently open.
Restaurants, bars and other businesses are closed in around half of the country.
What are the entry requirements?
Until 5 March, entry into Italy from the UK is currently only permitted for those with official residency in Italy or those with absolute necessity, which must be declared in writing.
All those wishing to fly must present a negative Covid-19 rapid antigenic or molecular swab test taken no more than 72 hours before travel. You must also take a Covid test within 48 hours of entering Italy – arrivals by air will take this test at the airport. Whatever the results, those arriving from the UK must also report to their local health authorities on arrival and self-isolate for 14 days.
You must download and complete a self-declaration form from the Ministry of Foreign Affairs before travel.
When will holidays be possible?
Possibly not for a while yet. Although Italy's tourism minister has said the country wants to reopen for tourism as soon as infection rates are low enough and the vaccination programme is far enough along, the Italian government is currently not considering implementing a vaccination passport programme.
Greece
What restrictions are in place?
There are specific measures in place in Athens and surrounding the Attica region, Thessaloniki and Chalkidiki, where lockdown measures are in place.
The rest of Greece is split into a number of categories – amber, red and areas of heightened concern – with different levels of measures applying to each one.
In many areas there is a nightly curfew in place from ranging from 6pm to 9pm until 5am. Travel within the country is currently restricted, and it is mandatory to wear a mask in all public places (both indoors and outdoors).
What are the entry requirements?
Watch more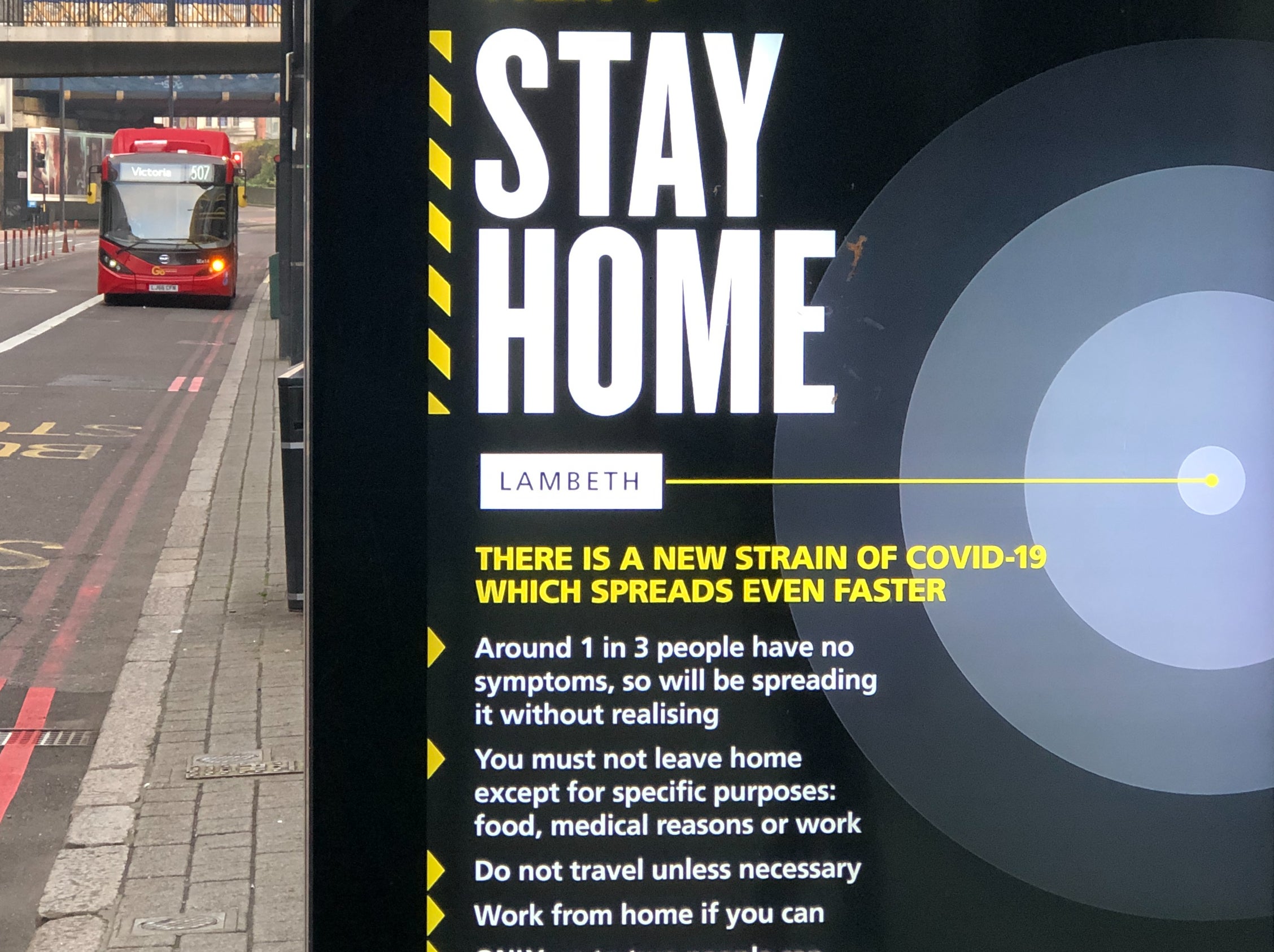 UK nationals are currently permitted to enter Greece. In additional to presenting a negative Covid PCR test result taken within 72 hours prior to arriving in Greece, travellers must also take a rapid Covid-19 test on arrival, and if the result is negative, self-isolate for seven days. At the end of the seven-day self-isolation period, travellers are required to take a fresh PCR test in order to exit self-isolation. If you test positive on arrival in Greece, you will have to self-isolate for at least 14 days. You must also fill in a Passenger Locator Form (PLF) before you travel (both into and out of Greece).
When will holidays be possible?
The Greek authorities have indicated they are very much in favour of opening up tourism through the use of vaccination passports.
Greece has said it is in talks with the UK about allowing British travellers with vaccine certification to travel to the country from May.
Summer holidays in Greece could be on the cards for vaccinated travellers, the tourism minister has said.
Speaking on Radio 4's Today in February, Haris Theoharis said that the Greek government was in "preliminary discussions" with the UK on the question of allowing vaccinated travellers entry into Greece without being tested for Covid-19 first.
Portugal
What restrictions are in place?
The Portuguese government has put in place a series of measures to control the spread of the virus, including a national lockdown in mainland Portugal similar to that of the UK.
What are the entry requirements?
Travel to Portugal is limited to: EU/EEA nationals and their family members; UK and other non-EU/EEA nationals who are officially resident in Portugal or another EU member state; and UK and other third country nationals who are travelling for "essential" purposes.
All passengers, excluding children up to the age of two, must show a negative PCR test at the time of boarding taken within 72 hours of departure. If you are travelling from an EU member state, including in transit, where the Covid-19 incidence rate exceeds 500 per 100,000 inhabitants, you will be required to self-isolate for 14 days on arrival.
All arrivals must complete an online passenger locator card before travel.
When will holidays be possible?
Portugal is one of the countries that has indicated it is in favour of vaccination passports to facilitate the safe reopening of tourism. Authorities have said a vaccination certificate could do away with requirements such as Covid tests and mandatory quarantine.
Source: Read Full Article