At one minute past midnight, the first travellers to ensure hotel quarantine were allowed to leave their places of internment on what has become known as "Heathrow's Isolation Row".
Since 15 February, arrivals from 33 so-called "red list" countries have had to enter the government's Managed Quarantine Service. They must pay £1,750 for one person or £2,400 for two, covering 11 nights.
Some isolated travellers were so keen to leave that they checked out immediately after midnight.
As soon as Wagner and Elaine Araujo from north London left the Radisson Blu Edwardian hotel just north of Heathrow, they went to McDonald's for chicken burgers and fries, according to the Mail.
Mr Araujo said: "I'm just so happy that we are out at last. To look up at the sky and feel the fresh air and of course to have a McDonald's outside the hotel."
Read more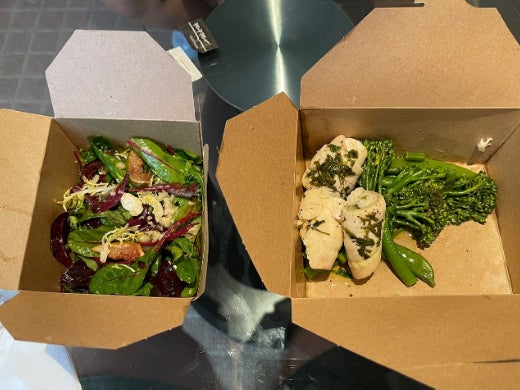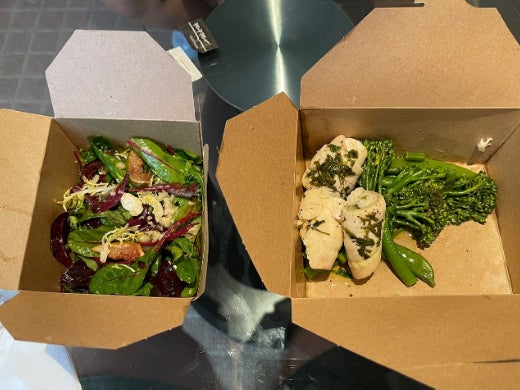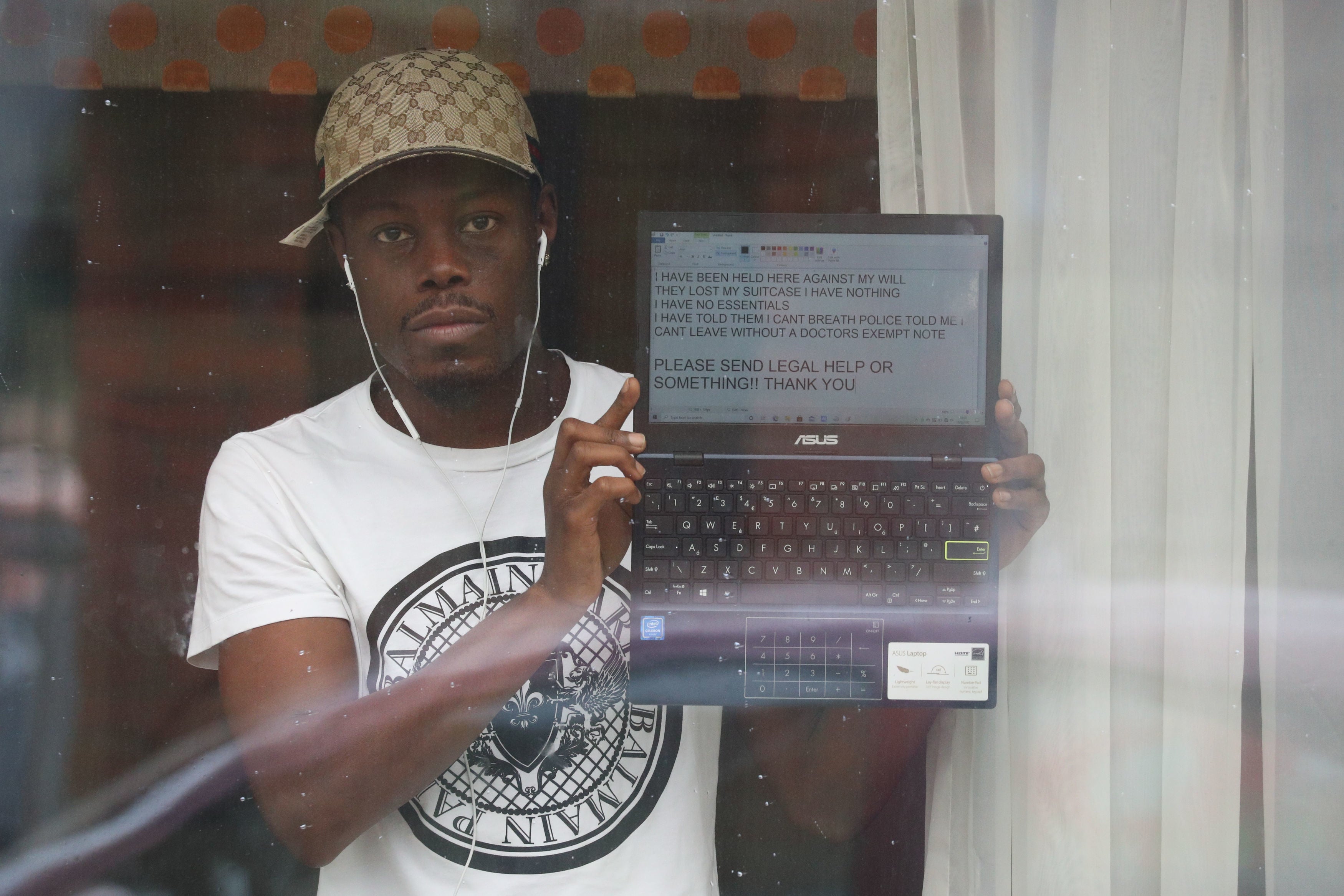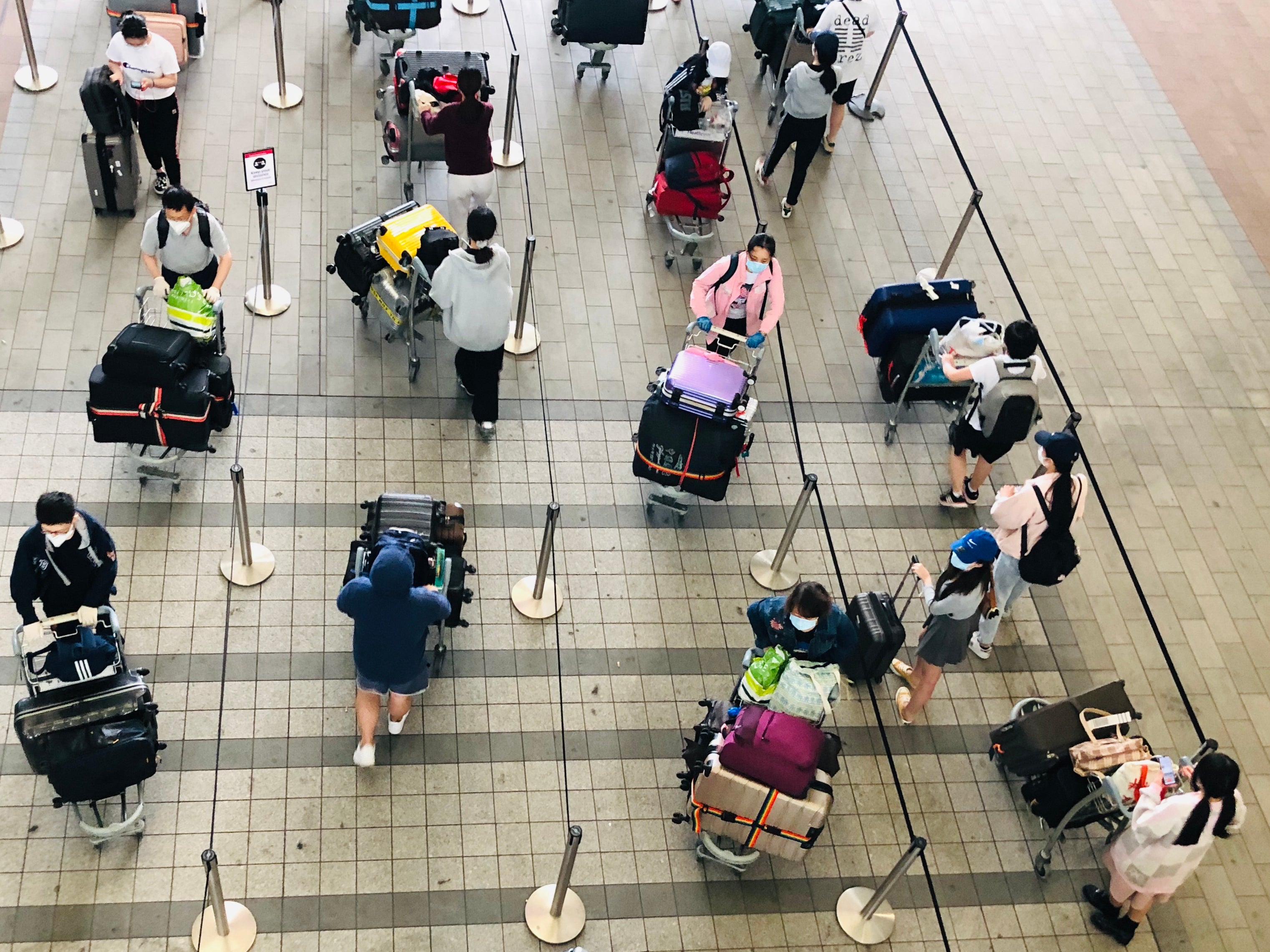 There has been confusion over the exact length of stay, with some of the first wave of "quarantinees" believing they were due for release on Thursday 25 February. They had arrived on Monday 15 February.
But while ministers insist the spell of quarantine is 10 days, it includes in addition the day of arrival and any time beyond midnight on the 11th night.
INDY/
GO Weekly Newsletter
TIME TO TRAVEL!
Read our privacy notice
INDY/
GO Weekly Newsletter
TIME TO TRAVEL!
Read our privacy notice
Barely 100 people per day are required to undertake hotel quarantine, around one per cent of total arrivals to the UK (excepting hauliers).
The government had predicted at least 10 times as many travellers would go into hotel quarantine – but gave weeks of notice to anyone wishing to avoid the onerous experience and high cost, so they could arrive before the new policy took effect.
Labour MPs are urging England to follow Scotland in requiring all arriving international travellers to be placed in hotel quarantine.
The Scottish government's policy has triggered the cancellation of almost all international flights to the country, with passengers arriving at English airports instead and travelling north.
At present all non-essential travel from the UK is banned. The government's "Global Travel Taskforce" will report on 12 April, with a view to allowing some international travel to commence on 17 May.
Source: Read Full Article