Qantas has pushed back the planned date to restart most of its international routes. The Australian carrier had hoped to launch many routes including its links with London on 1 July. But the international network will not start up again until the end of October – almost four months later.
"The working assumption for international travel to restart has moved to the end October 2021," the airline said in a statement.
The date coincides with the expected completion of Australia's vaccination programme.
The chief executive of Qantas Group, Alan Joyce, said: "The Covid vaccine rollout in Australia will take time, but the fact it's under way gives us more certainty – more certainty that domestic borders can stay open because frontline and quarantine workers will be vaccinated in a matter of weeks.
"And more certainty that international borders can open when the nationwide rollout is effectively complete by the end of October."
Read more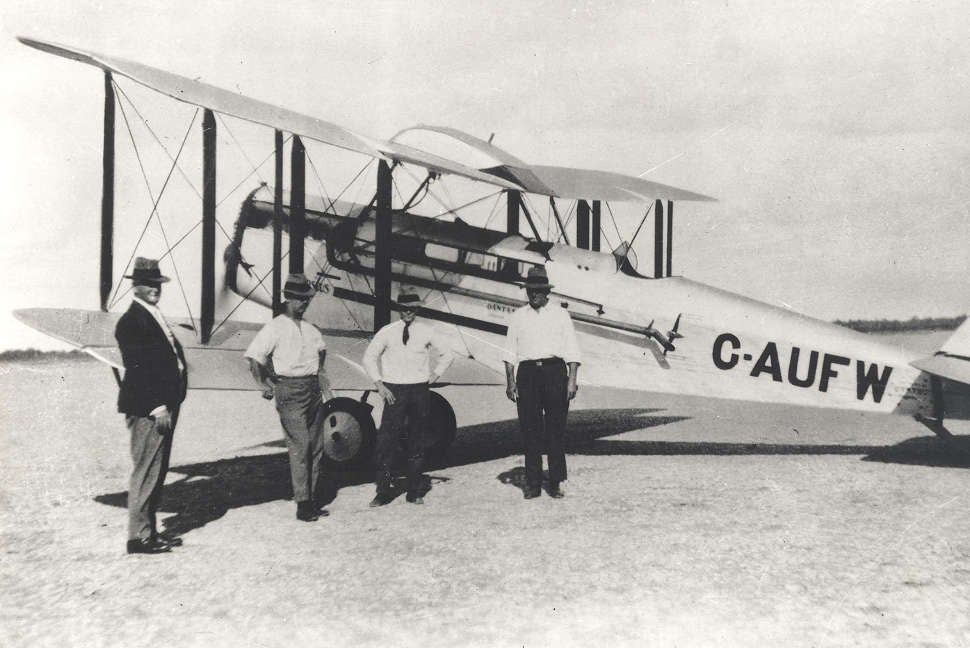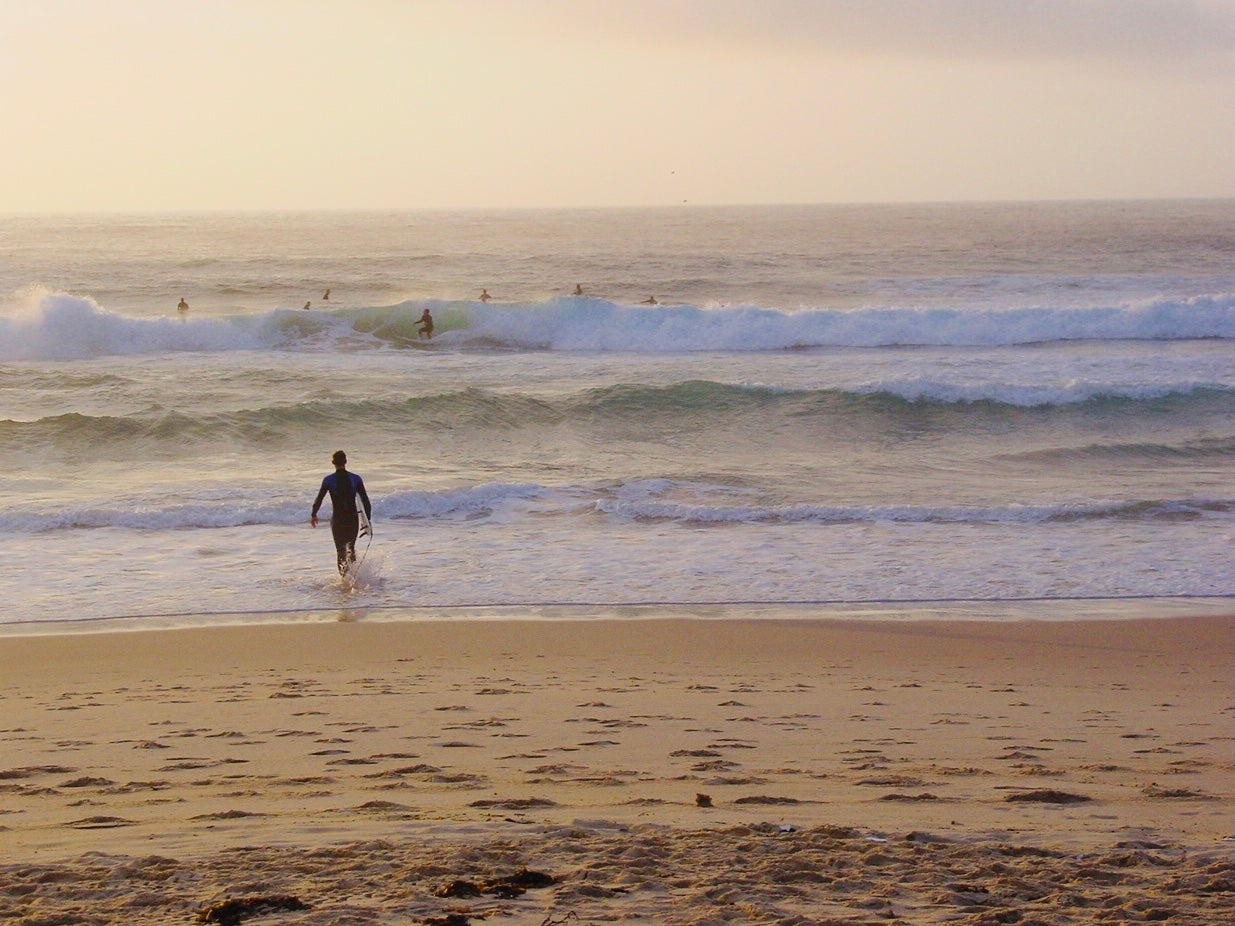 Mr Joyce has said that he expects international flights to be open only to passengers who have been vaccinated against coronavirus.
At present Australia is closed to all but a limited number of returning citizens, together with a few links to and from New Zealand. Tourism officials have indicated they do not expect international visitors to return until 2022.
INDY/
GO Weekly Newsletter
TIME TO TRAVEL!
Read our privacy notice
INDY/
GO Weekly Newsletter
TIME TO TRAVEL!
Read our privacy notice
The southern summer/northern winter airline season begins on 31 October. The two routes from London Heathrow, to Sydney via Singapore and to Melbourne via Perth, will resume the following day, when the aircraft have arrived from Australia.
When flights start up again, Qantas will not offer first class. The Airbus A380 "SuperJumbo," which previously operated the flagship route from Heathrow to Sydney, is out of service – and the replacement, a Boeing 787, is much smaller. Only business, premium economy and economy are on offer.
The Australian airline has previously said its A380 fleet will be grounded for three years – but could be reinstated earlier if demand allows.
Planned routes to New York, Osaka and Santiago will not initially resume.
In its half-year results, Qantas reported a A$1.03bn (£575m) underlying loss.
The carrier has shed 5,000 jobs since the coronavirus crisis began, and another 3,500 people will be "leaving the organisation" shortly.
Source: Read Full Article