Portugal has the dubious honour of being the only European destination on the UK government's "red list" of 33 high-risk countries.
Along with the continent of South America and many African countries, Portugal has been branded risky enough to trigger a ban of all direct flights.
UK residents are allowed to return from there indirectly but, from 15 February, must spend 10 days in a designated quarantine hotel upon arrival – at a personal cost of up to £1,750 per traveller.
But why did Portugal get put on the list? Here's what we know so far.
Are coronavirus cases higher in Portugal than elsewhere in Europe?
Watch more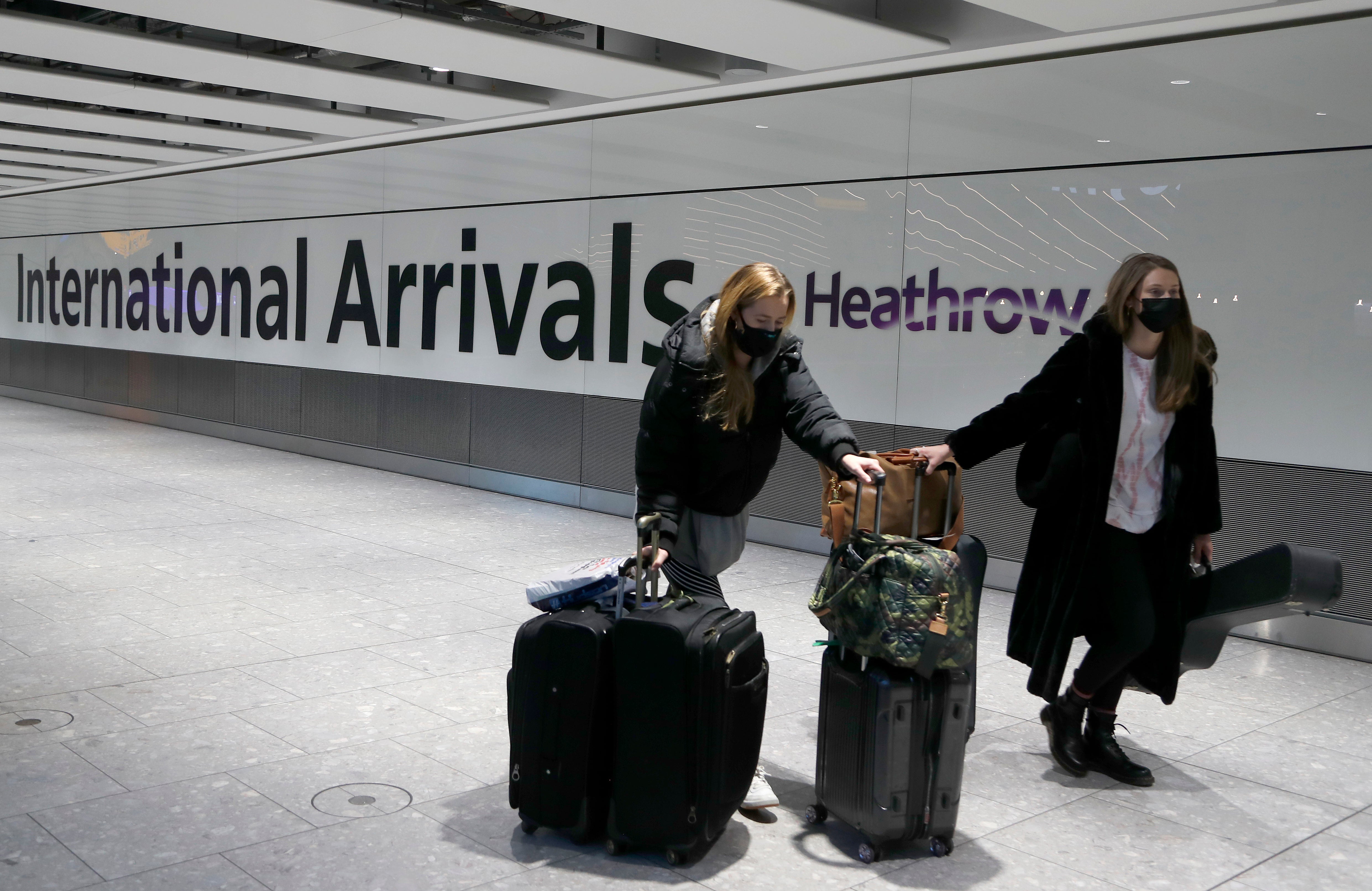 Yes. According to stats shared by travel consultant Paul Charles on 4 February, Portugal was top of the leaderboard for new coronavirus cases (although the chart only includes a specific list of 27 countries). Portugal had recorded 809.7 new cases per capita (100,000 residents) cumulatively over the previous seven days and 1,652.5 cumulatively over the previous two weeks.
To put that in context, the seven-day case rate is around three times that of the UK (254.6). Even Spain, Portugal's neighbour and second on the list, recorded much lower rates, at 488.8 and 1,036.2 over seven and 14 days respectively.
At the end of January, Portugal had the highest seven-day average rate of new cases per 100,000 people of anywhere in the world.
INDY/
GO Weekly Newsletter
TIME TO TRAVEL!
Read our full mailing list consent terms here
INDY/
GO Weekly Newsletter
TIME TO TRAVEL!
Read our full mailing list consent terms here
What about deaths?
The country has seen more than 14,000 coronavirus deaths since the start of the pandemic. According to Our World in Data, Portugal currently has the highest number of daily confirmed Covid-19 deaths per million people (using a rolling seven-day average) of anywhere in the world.
Does it have coronavirus variants?
Yes – but most of the new infections seem to be as a result of the UK variant, B.1.1.7, first discovered in Kent. At the end of January, scientists found that almost half of the cases in Lisbon, the hardest-hit area, were caused by the more contagious Kent mutation. There is not much evidence at this stage that the Brazil variant (P.1) is spreading there.
Why is Portugal on the red list?
Although case rates are high in Portugal, that's not why it was labelled high risk. In fact, numbers of infections have little bearing on the current red list – for example, South Africa was one of the first countries to have a travel suspension imposed, though its current case rate of 73 per 100,000 over seven days (as of 4 February) is relatively low.
Instead, countries have been added to the list based on the likelihood that arrivals might be carrying one of the new variants of the virus. Portugal was flagged because of its "strong travel links with Brazil", according to transport secretary Grant Shapps.
As with the UK variant, the South Africa and Brazil variants are both believed to be more easily transmissible than the original virus.
The Brazilian variant, like the South African one, carries a mutation in the spike protein called E484K, which means there is reduced antibody recognition. The concern is that this will mean those who have already had coronavirus or received the vaccine could still catch the virus variant.
Although the Brazilian variant hasn't been seen to be prevalent in Portugal yet, the country has frequent air links with Brazil, hence its addition to the red list.
Have holiday hotspots like the Algarve been affected?
While cases have been high over the last month or so in Portugal, a high proportion of the country's transmissions overall have been centred around the Norte region in the north of country and the Lisboa region, which includes the country's capital.
Case rates in the Faro district, where tourism hotspot the Algarve is situated, have been some of the lowest in mainland Portugal, with around 5,700 confirmed infections and 55 deaths in total.
What does it mean for returning travellers?
Although there is currently a flight ban in place, British citizens and residents may return to the UK from Portugal by other routes. However, they must provide a negative coronavirus test taken within three days of departure for the UK and, from 15 February, must spend 10 days in a designated quarantine hotel. Returning travellers must foot the bill – up to £1,750 per person – for room and board themselves.
When are holidays Portugal likely to revive?
It's an exceptionally difficult question to answer. All international and domestic recreational travel is currently illegal in the UK, with no clue as to when this might change. The government has given mixed messages on the subject; most recently, the transport secretary raised the prospect of international travel being outlawed until all UK adults have been vaccinated.
Speaking on BBC Breakfast, Grant Shapps said travelling abroad would depend on "everybody having their vaccinations" in the UK – and potentially abroad.
Read more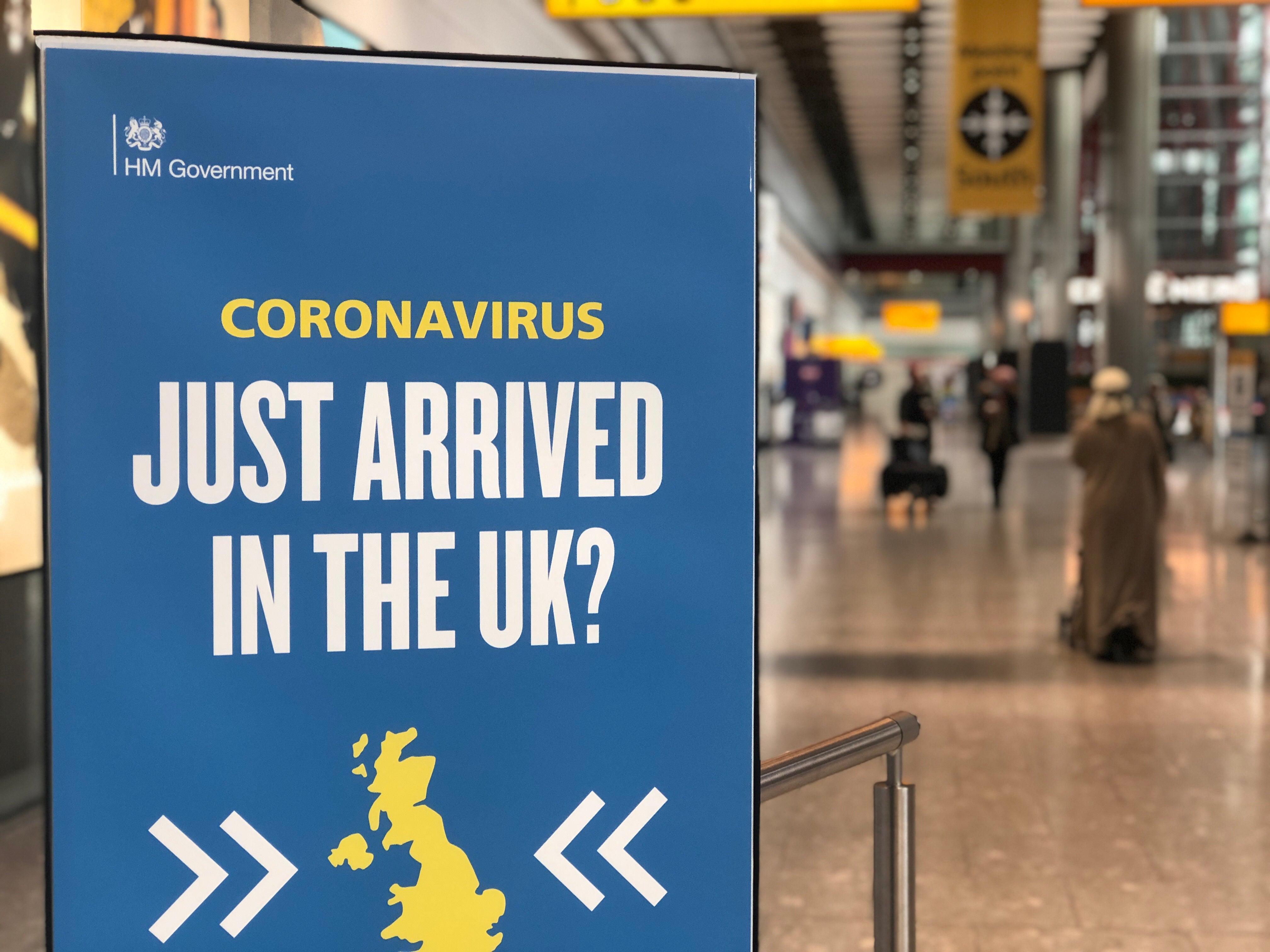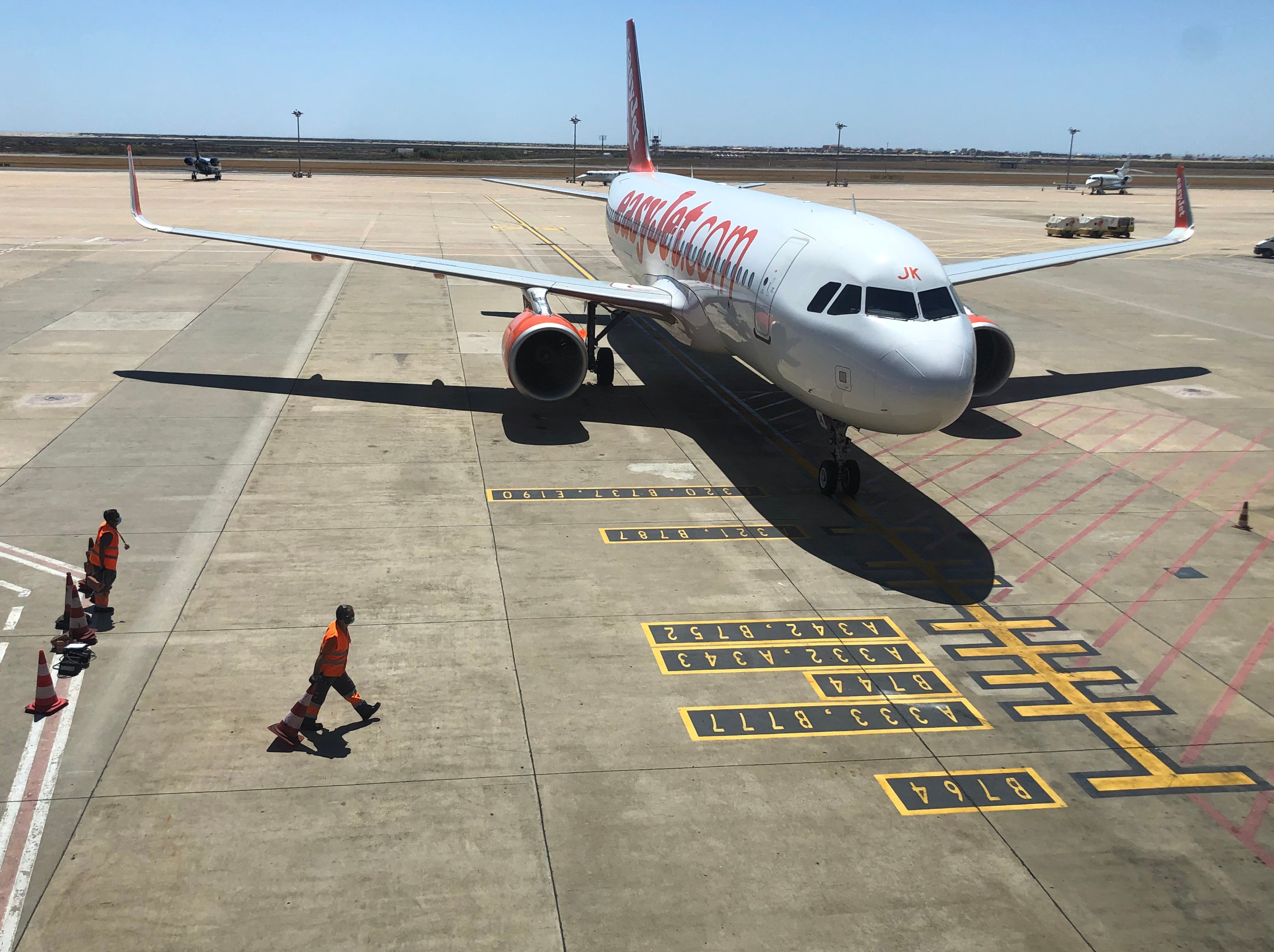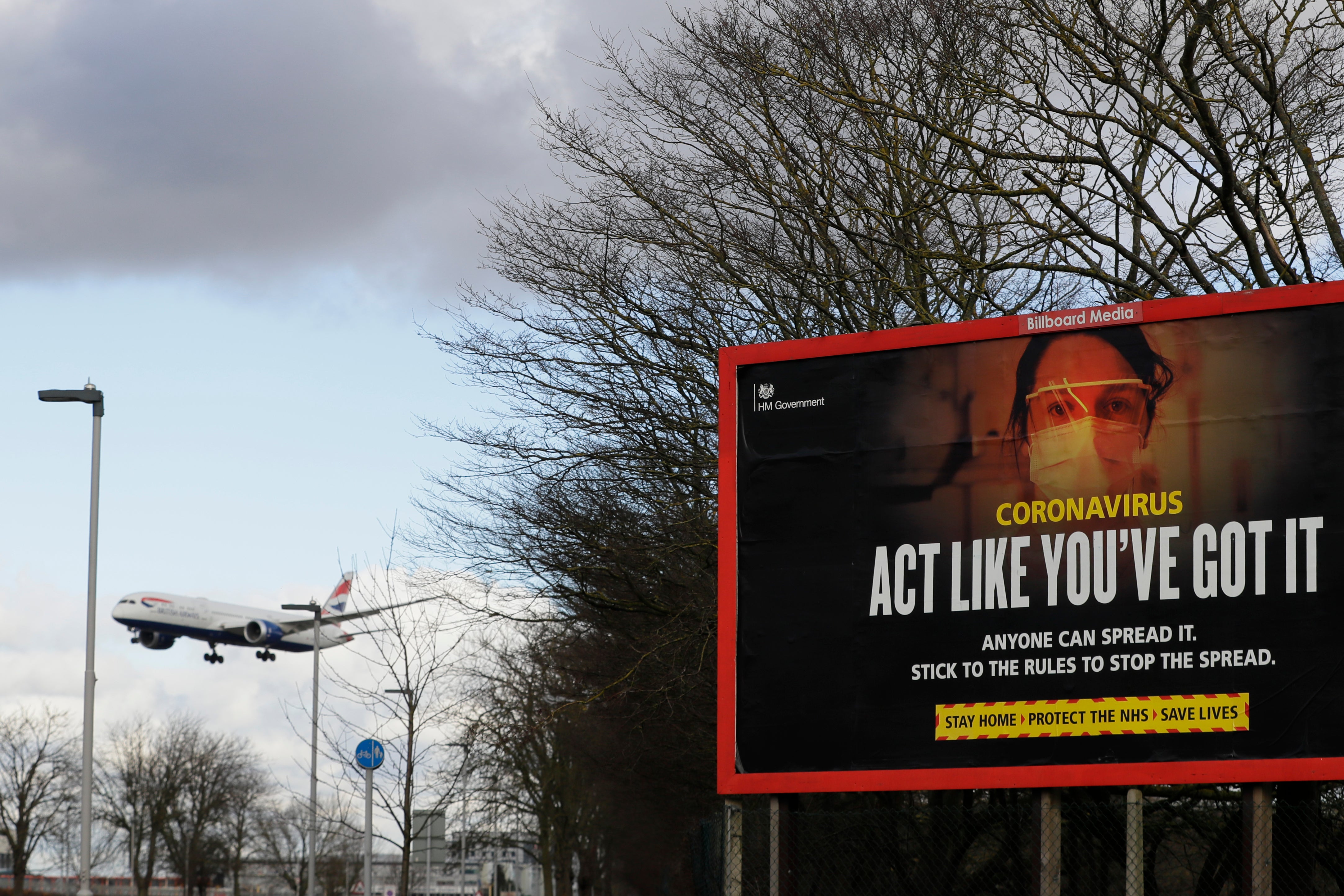 Mr Shapps also warned prospective holidaymakers against making any plans.
He told the BBC's Today programme: "On the shrinking chance that there's anybody listening to this interview at this stage and thinking of booking a holiday under the current circumstances, bear in mind you cannot legally do that at the moment.
"Until you know the result of a lockdown which we can't know until we have more data, more information, more information on vaccines as well, please don't go ahead and book holidays for something which at this stage it is illegal to actually go and do – whether it's here or abroad.
"Further down the line I simply don't know the answer to the question of where we'll be up to this summer. It's too early to be able to give you that information. You'd want to wait until that's clear before booking anything.
"The best advice is: do nothing at this stage."
The travel industry has strenuously called for the development of vaccination "passports" to unlock international for those who have been inoculated against Covid.
At the weekend, the vaccines minister, Nadhim Zahawi, dismissed the prospect of vaccine passports. However, Mr Shapps said in an interview that "just as we have the yellow fever card … I imagine that in the future there'll be an international system where countries will want to know that you've been potentially vaccinated."
Source: Read Full Article