A woman claims she was "victimised and degraded" after being forced to cover up her outfit on a recent Jetstar flight.
Isabelle Eleanore, a model, was told to wear a high vis vest over her top or risk being denied boarding.
She told Nine News that a flight attendant stopped her as she was getting on the flight from Gold Coast to Melbourne on 1 February and told her she couldn't fly wearing a "bikini".
"I'm like 'look – it's not a bikini, it's a top,'" said Ms Eleanore, who shared a picture of herself on social media wearing the black crop top.
With no extra clothes to cover up with, she said she was instead handed a high vis vest to "put on in front of everyone" before walking to her seat.
"I was humiliated, it was so embarrassing – everyone was looking," said Ms Eleanore.
In an emotive Instagram post, she said that she felt "publicly shamed and humiliated" by the experience.
INDY/
GO Weekly Newsletter
TIME TO TRAVEL!
Read our full mailing list consent terms here
INDY/
GO Weekly Newsletter
TIME TO TRAVEL!
Read our full mailing list consent terms here
"The reason this situation is striking a chord with so many people, isn't a reflection on me, but a reflection on society, and the belief that society should be able to dictate what is acceptable for people (more so women) to wear and do," wrote Ms Eleanore.
"To be publicly shamed and humiliated over a clothing item, and/or the exposure of skin is archaic and discriminatory behaviour."
She added that she was, "standing up for myself and standing up for anyone who has ever felt victimised by someone", and said that she was only able to move past the incident after enduring "years of bullying".
Watch more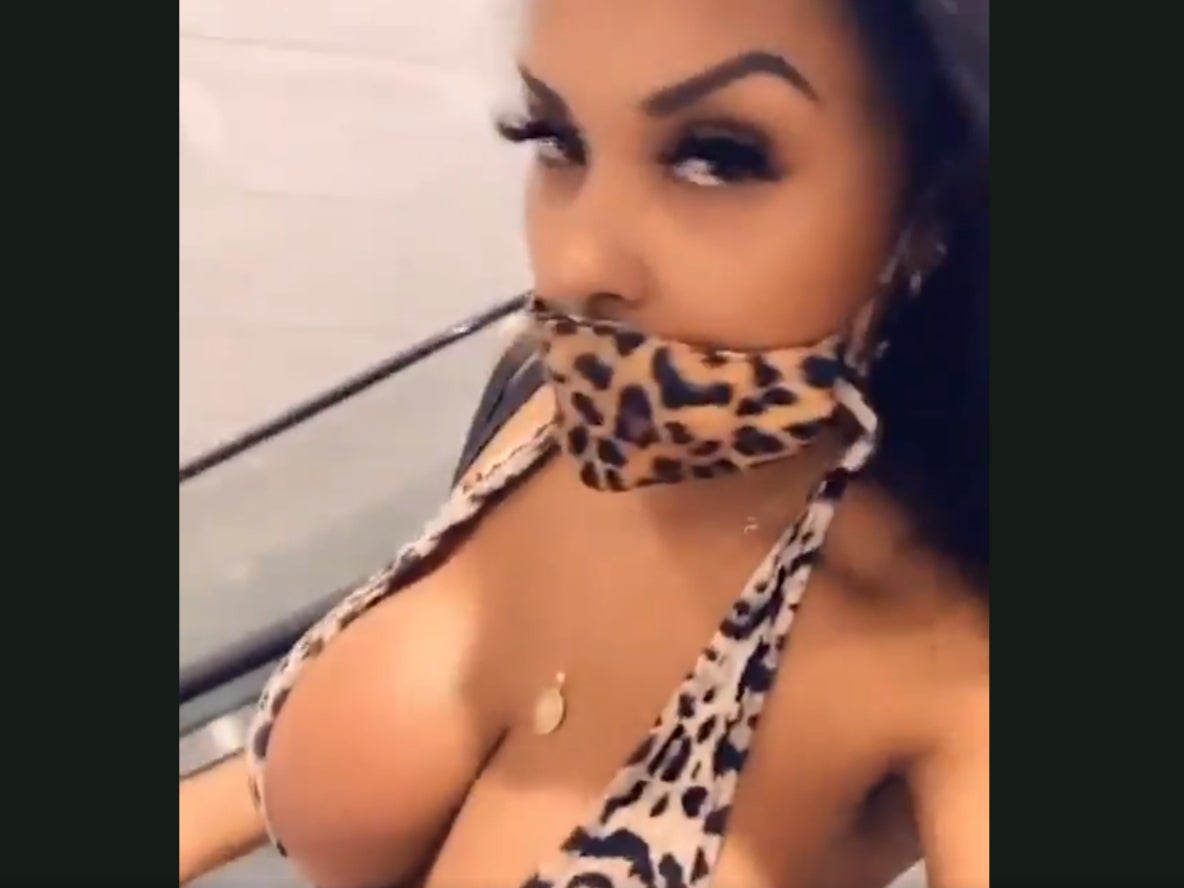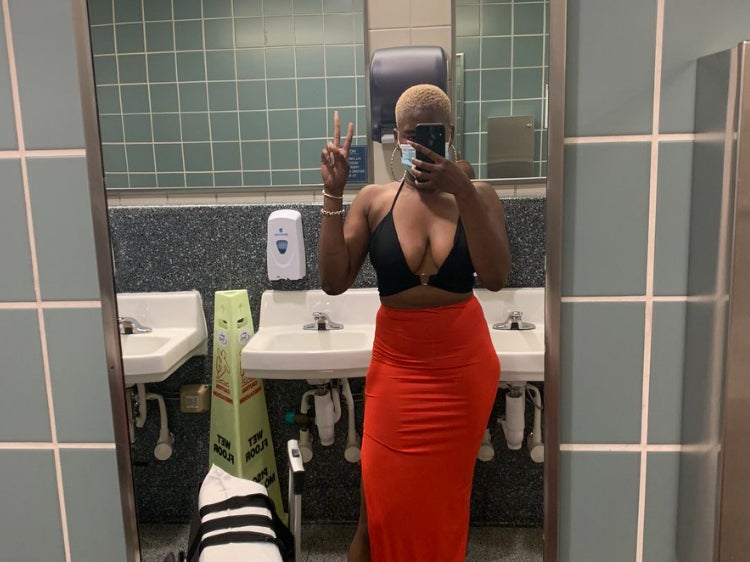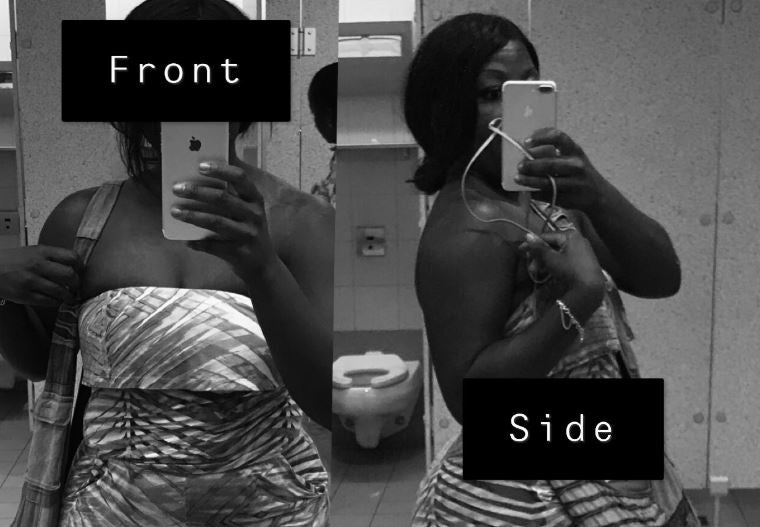 "I am making a stand against bullying in all forms… this needs to stop," she concluded.
Jetstar's clothing policy does not appear to outlaw crop tops. It requires passengers to wear shoes and asks that they refrain from wearing "offensive" clothing that displays "words, images, symbols or slogans that may reasonably be deemed offensive (eg a t-shirt with slurs or swear words on it)."
There is no mention of bikinis or other items of clothing being unacceptable.
"We've contacted Isabelle about her recent experience and have apologised for the way the situation was handled," a Jetstar spokesperson told The Independent.
"There was a misunderstanding of what our policy was, and we have reminded our crew of our dress requirements.
"While we do have basic dress requirements on our flights (ie. shoes), we do not have any policy regarding crop tops."
Source: Read Full Article