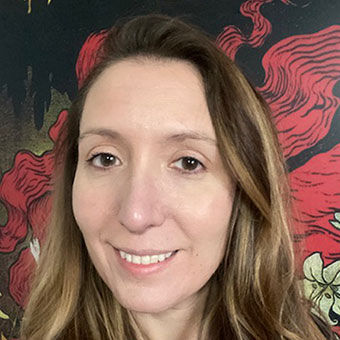 The Diamond Princess, the 15th and final Princess Cruises ship to resume service since the pandemic, began sailing passengers out of San Diego Sunday. 
The refurbished Diamond was one of four ships the cruise line decided to
redeploy to the U.S. earlier this year due to port closures in Asia. It was supposed to begin on Sept. 1 with sailings along the California Coast, Mexican Riviera and Hawaiian, but Princess Cruises delayed its restart due to labor shortages.
The ship is perhaps best remembered for having one of the first major international Covid outbreaks, in Japan in February 2020. The entire ship was quarantined in port in Yokohama, putting a major spotlight on the industry and the then-new illness.
But the Diamond is fresh from a refurbishment and primed for a new start.
Now that the ship is back, it will sail a series of new cruise itineraries until February 2023. Cruises range from five- to 16-day voyages calling at ports along the Mexican Riviera, California Coast and the Hawaiian Islands. The ship will also sail a round-trip 20-day cruise to Central America.
While the pandemic seems to be in the rearview mirror, it's not gone yet: Another ship in the fleet, the Majestic Princess, experienced an 800-person outbreak last week before it docked in Sydney, Australia. Since then, parent company Carnival Corp. has reinstated a mask mandate on its brands' ships sailing in the region.
But despite the occasional Covid scare, cruise and travel executives expect demand to support a robust Wave season. Cruise booking trends are strong for 2023 and beyond, said Michelle Fee, CEO of Cruise Planners, "even stronger" than the same period in 2019 pre-pandemic. 
"With so many new ships and increased capacity, increased spending by the cruise lines for national marketing campaigns and nearly all health protocols a thing of the past, we have confidence that we will finally experience a true Wave season this year starting in January," she said.
She said their 2023 departures are currently 24% up from the same period in 2019. That gives her confidence that 2023 will be a record year for travel at Cruise Planners. 
Source: Read Full Article