Expect toilet talk with perfect strangers.
When you're spending all day with a group of people, it's hard to hide if you've got a dodgy stomach, or that you need to pee every 10 minutes because you're drinking more than three litres of water a day. And you can bond over the "basic" facilities (read: long-drop squat toilets).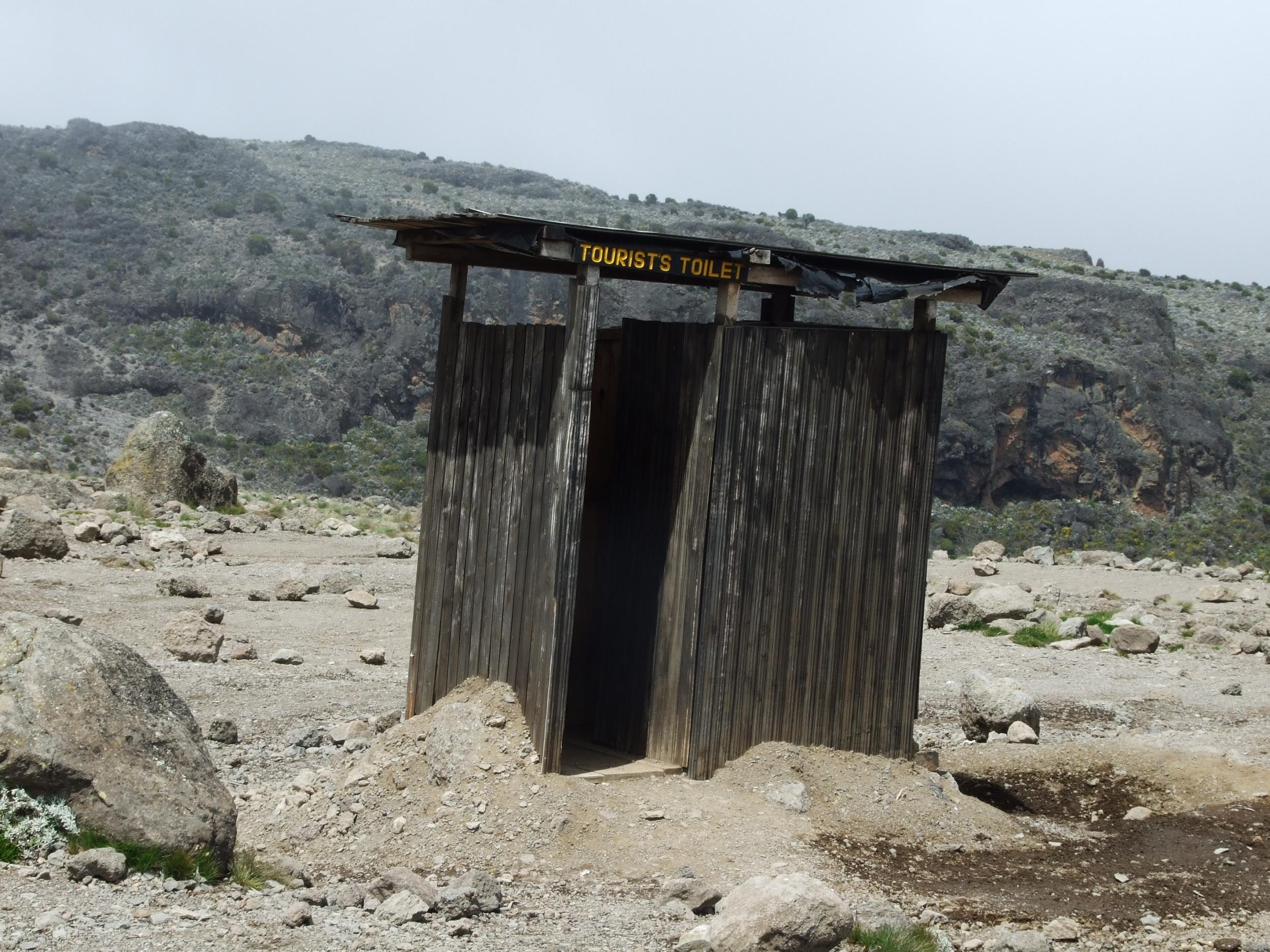 Everything you do should make you happy.
Wise words from one of the guides, Sam, halfway up the mountain. While the seven-hour, middle-of-the-night hike to the summit certainly didn't make me happy in the moment, as soon as we reached the peak the breathlessness, exhaustion and nausea were replaced by exhileration at having made it.
It can bring grown men to tears.
Our group of six all began blubbing as we reached Uhuru peak, the mountain's highest point. It's hard to say whether they were tears of joy, relief, pain or a combination of all three, but it was an incredible bonding experience. So many group hugs.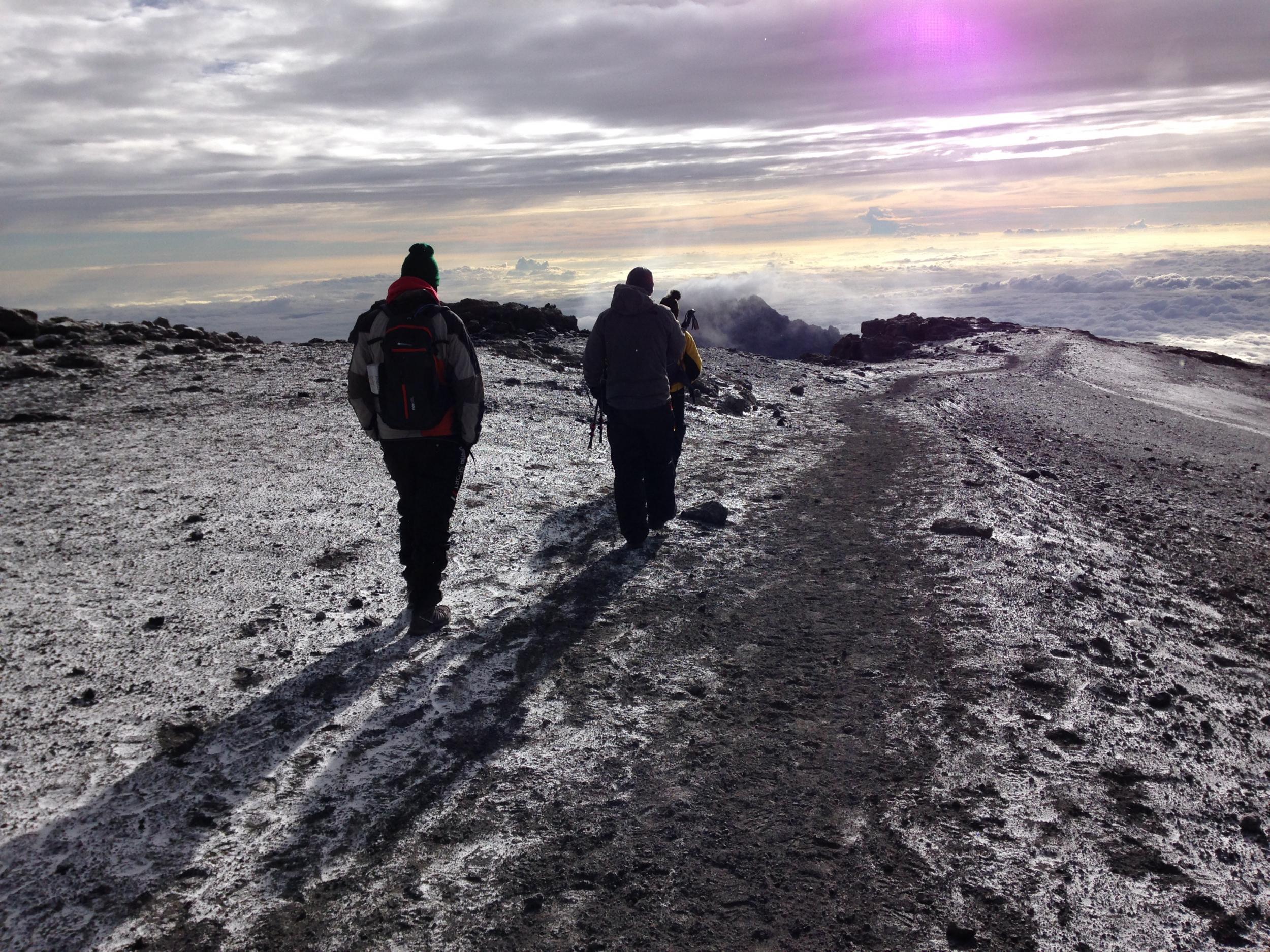 Always buy walking boots half a size too big.
I was so obsessed with avoiding blisters on my heels that I got boots that fit like a glove. They were perfect for 90 per cent of the trek, but I didn't think about the fact my toes would bash against the front on the steep downhill from Uhuru. Cue black and blue toenails with blisters underneath. Not pretty.
The porters are super-human.
They will overtake carrying three times as much as you, on their backs and on their heads, and have everything already set up when you finally make it to camp. A simple "asante sana" (thanks very much) for the amazing job they do will go a long way – as will any unwanted kit you can donate at the end.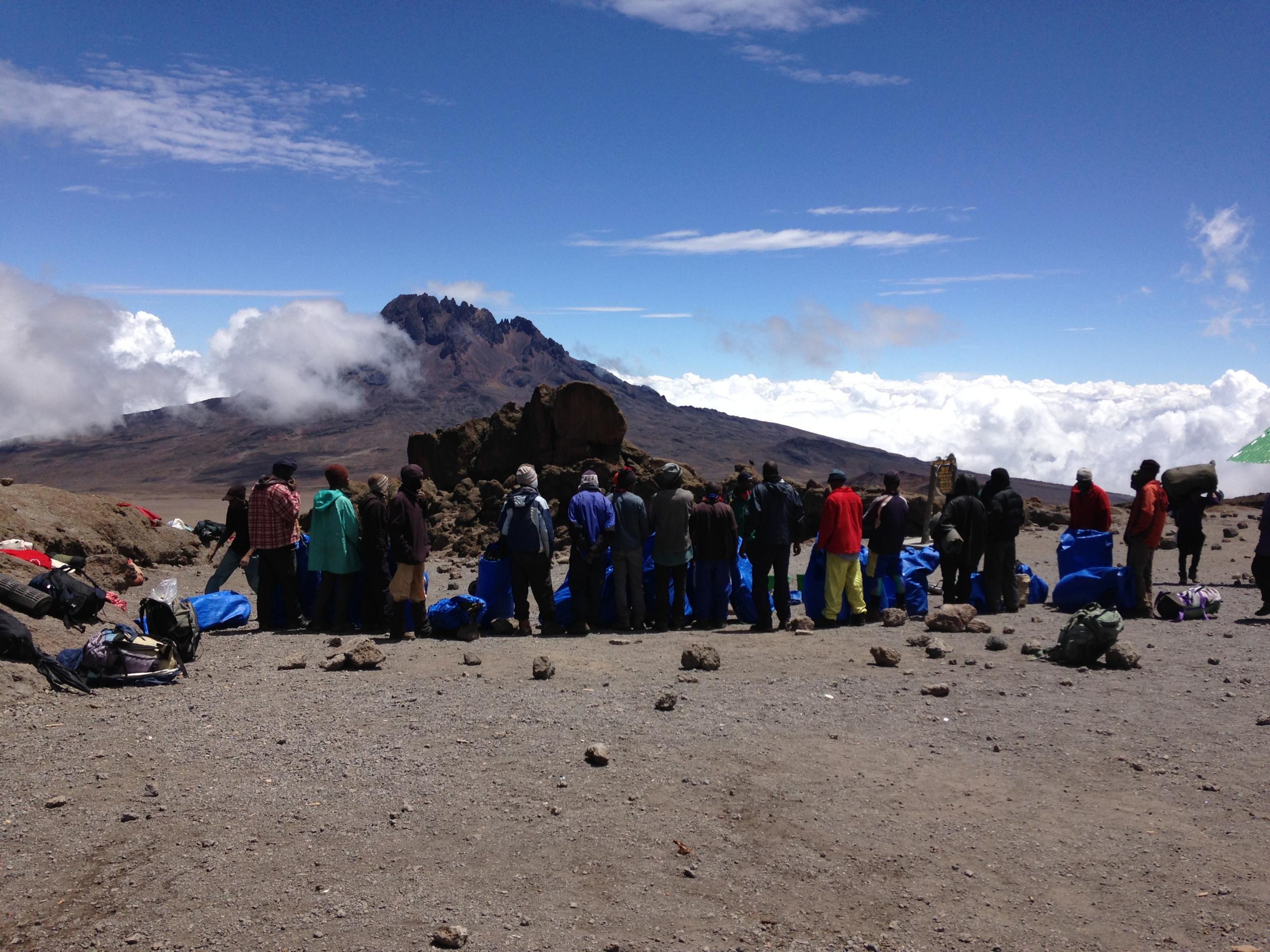 Don't expect to look good.
Your hair will be greasy, and even if you do bring makeup you almost certainly won't be bothered to apply it. Just think how satisfying that first long, hot shower will be when you're done.
You will learn the Kilimanjaro song.
You can try and resist, but you'll give in sooner or later – it's so damn catchy.
Turns out I'm an ace at contract whist.
There's a lot of downtime at camp, so come prepared with a pack of cards and your best poker face.
Nicola Trup trekked Kilimanjaro's Rongai Route with Intrepid. The trip starts at £1,875pp excluding flights.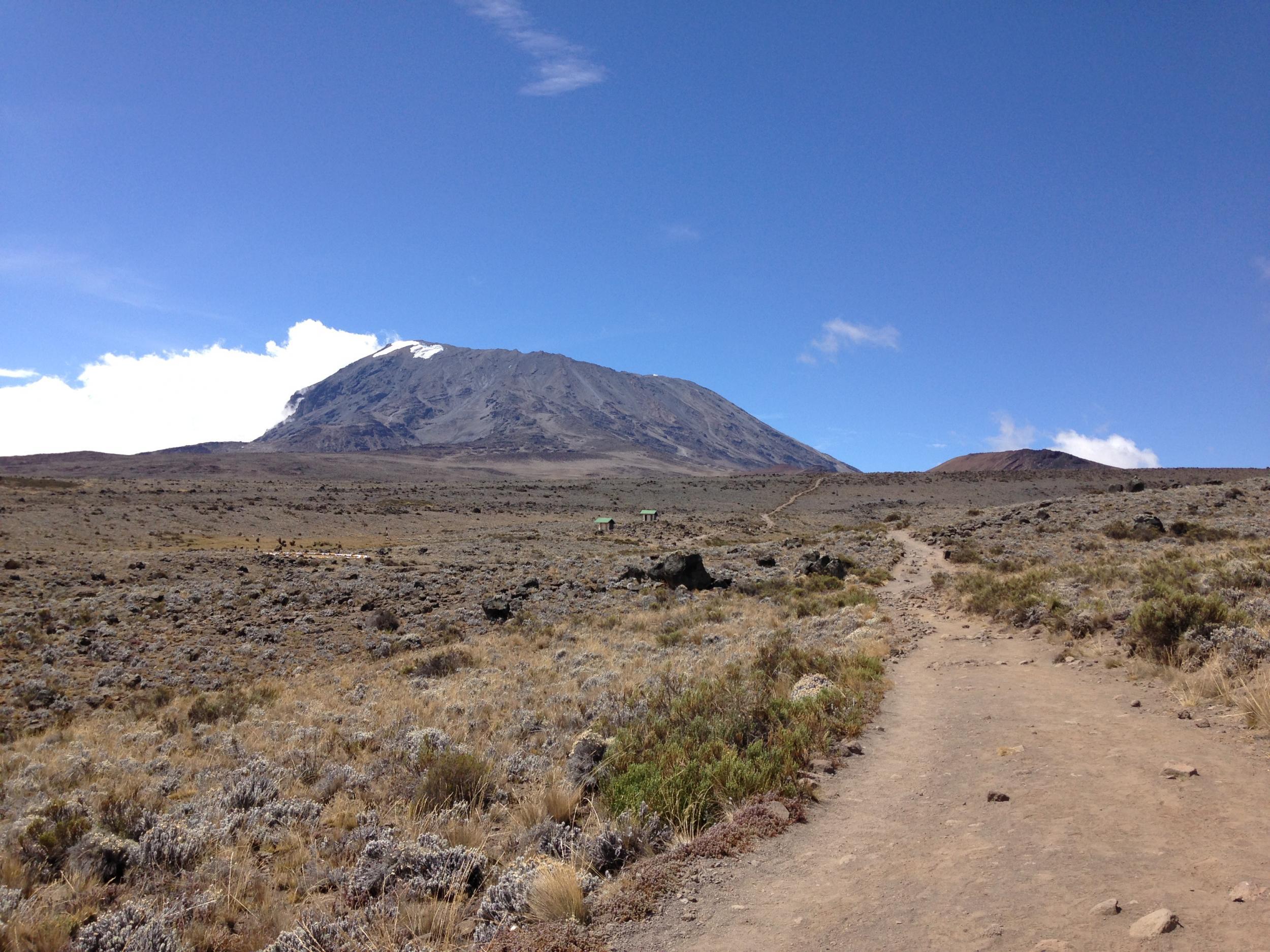 Click here to view African Tours and Holidays, with Independent Holidays.
Source: Read Full Article