It's on early morning drives before he starts his shift driving a black cab in London that Terry Gibbins sometimes spots the perfect photo opportunity – the still reflections on a stretch of water in the city, or a wisp of fog surrounding a London landmark.
Terry often does photo shoots before or after a long day at work, but the flexibility of driving his own taxi means he can also snap a stellar shot during the day, in between fares.
"If the conditions are right and I have a place in mind, then I'll stop what I'm doing and spend a couple of hours somewhere, like Hampstead or Battersea," he says. "If there's a shot I have in mind, I'll keep checking the weather – I can move around really easily in the taxi to get where I need to be."
Terry started out as a photographer, studying it in college and then working in a London photo lab in the days before digital photography, when chemicals were used to process photos.
When he saw that the digital revolution was coming – and that it might mean job losses – Terry started looking around for other opportunities, and decided to learn The Knowledge (the 320 routes taxi drivers need to know to become qualified). He drove the runs on his motorcycle before and after work. It took him three years and once he got his badge he started driving a black cab – a job he's now been doing for 24 years, starting at 6am and working long shifts of 10 or 12 hours.
All that time he never stopped taking photos, and in the early days of his cab driving he would drive anywhere and everywhere, even as far as Northumberland, to get the best pictures.
"My passion is away from London. I love to get up to Scotland or into the mountains or shoot seascapes," he says. "You'd often see a London taxi in these famous landscape locations and it would be me."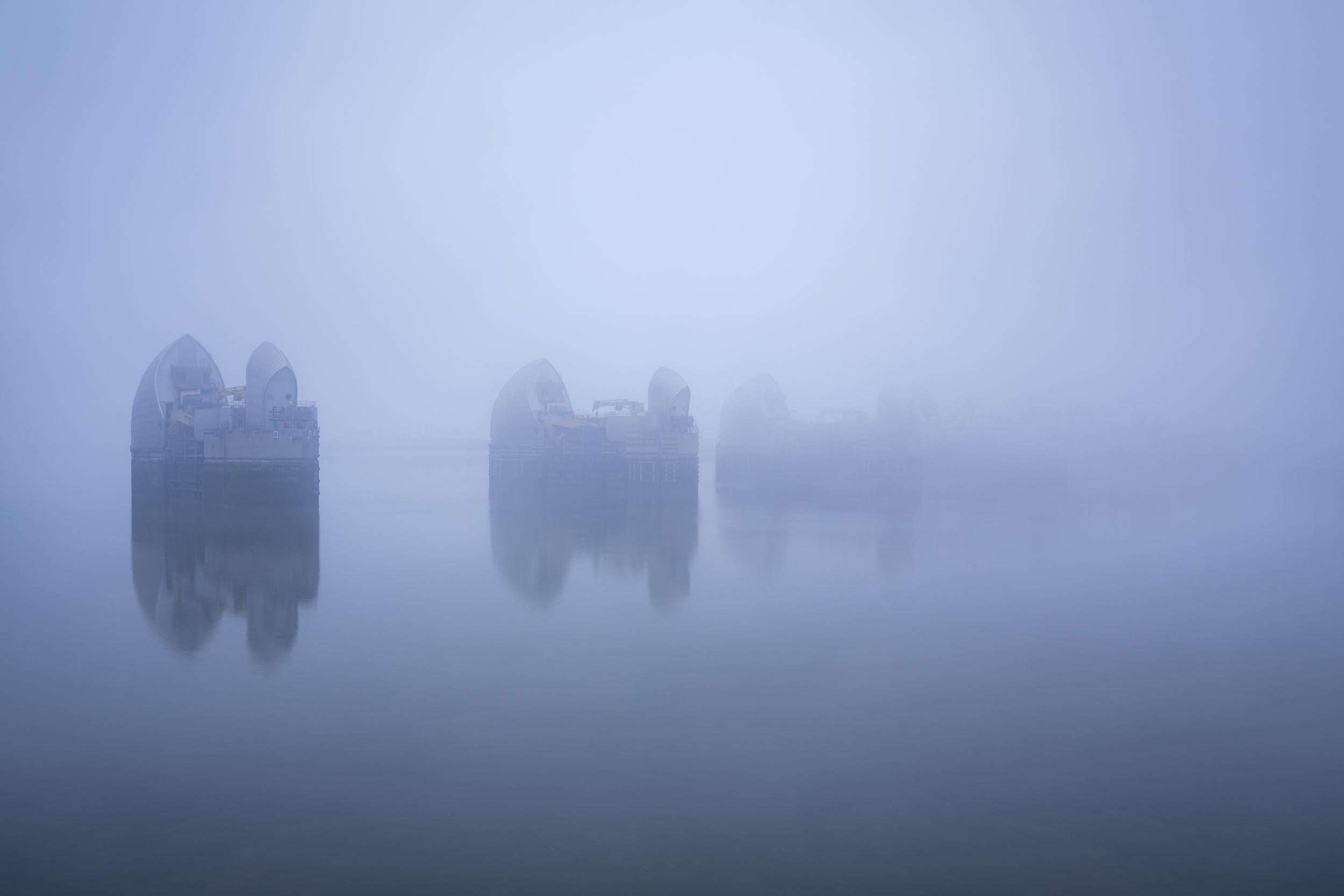 A few years ago he started collaborating with professional photographer Doug Chinnery to give workshops on night photography in London, using his black cab.
"Often people that have an interest in night photography have expensive equipment and don't want to be going around on public transport in the early hours of the morning, especially at weekends," says Terry. "The taxi provides that sort of protection. With my knowledge of London I can get people in and out of locations that most people wouldn't know."
The pair teach photographers of all levels, and Terry says that traditional landscape techniques can be used in the city.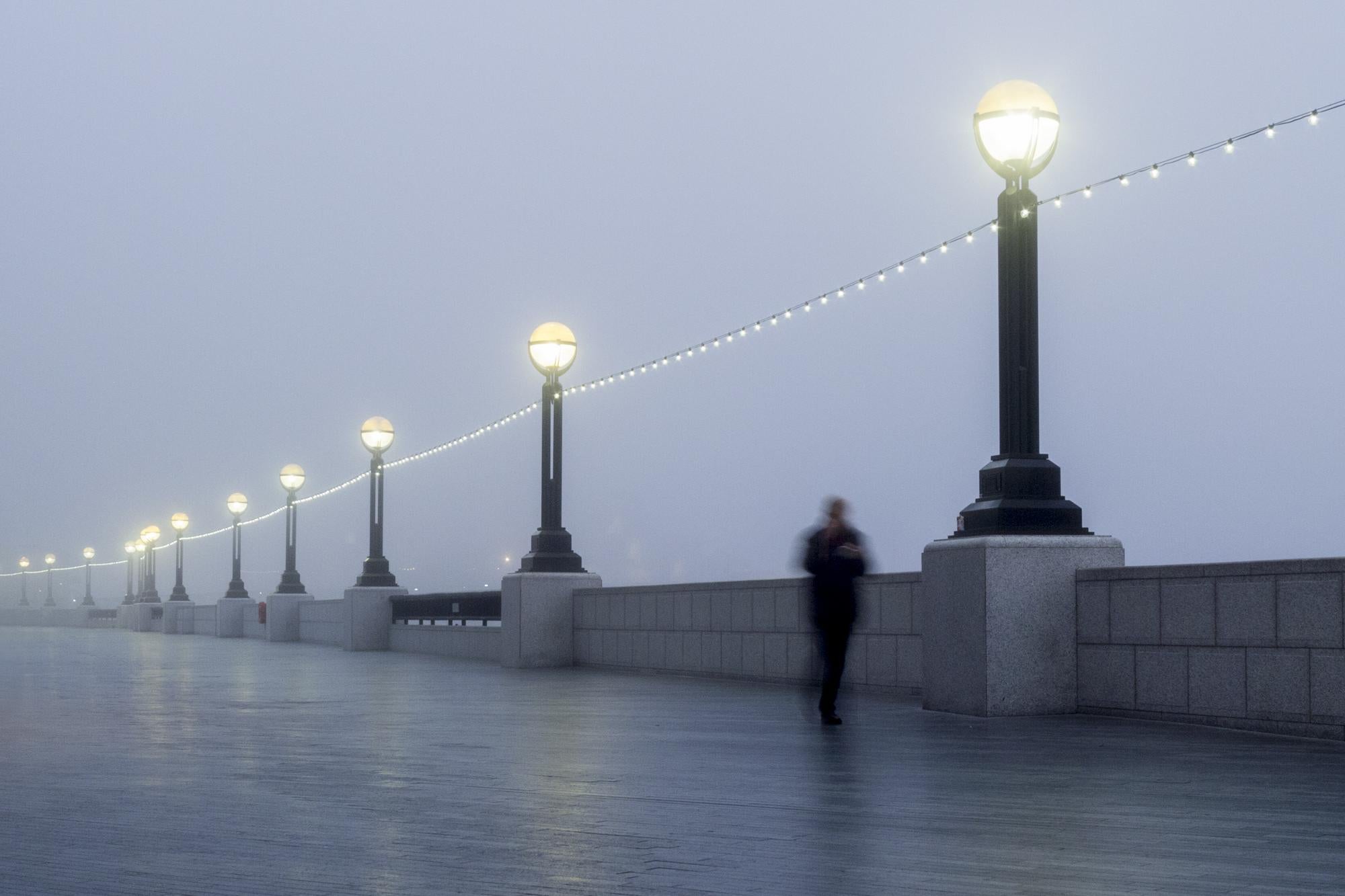 "The disciplines that you need, you can apply to the urban landscape. You just replace the mountains with tall buildings," he says. "We also try to find things that are different. I like to shoot abstracts, whether it's glass reflections in the city or water abstracts in the docklands; I try and get people away from the conventional composition and get them thinking about more intimate things."
The Shard is a favourite subject, although it's so big you have to be quite a distance from it to get it into the frame of the camera, and that means including all the other buildings around it.
"It's quite an epic view. You can't get too close up to it, so we would shoot that probably from Old Billingsgate, on Lower Thames Street, so you have the water in front of you, and while you're there you can experiment with things like long exposures, slowing the shutter down.
"If the conditions are right you can get nice streaky clouds. It also has the ability to smooth out the water and make it all milky; it's just another creative approach to a large vista," he says.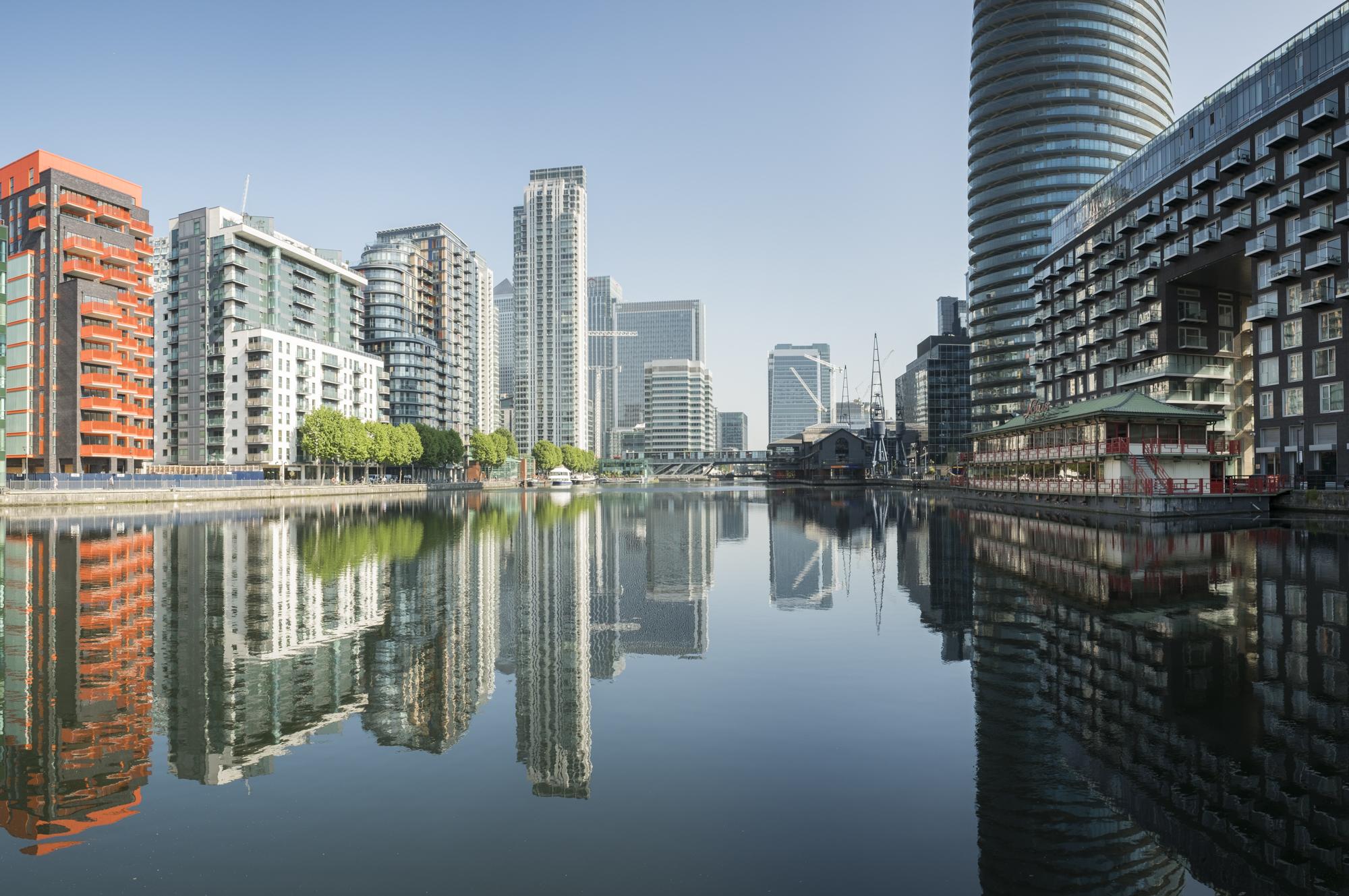 He also loves taking people to shoot the Millwall Dock, an old basin on the Isle of Dogs. They spend an hour there – longer if the conditions are right. "If there's no wind, the basin becomes very still like a millpond and you get these amazing reflections," says Terry. "Not only can you photograph the whole thing as a vista, at an angle, but you can go beyond that and wander around and pick out wonderful water abstracts.
"It's somewhere I really enjoy. People often come away from that on a high because they've got stuff that they wouldn't have imagined," he says. "That is one of my favourite places to go."
Among Terry's top personal spots to photograph is Battersea Power Station. "It's been derelict for most of my cab-driving life. I found it on The Knowledge. It's an iconic building, and when you see it it's just so impressive.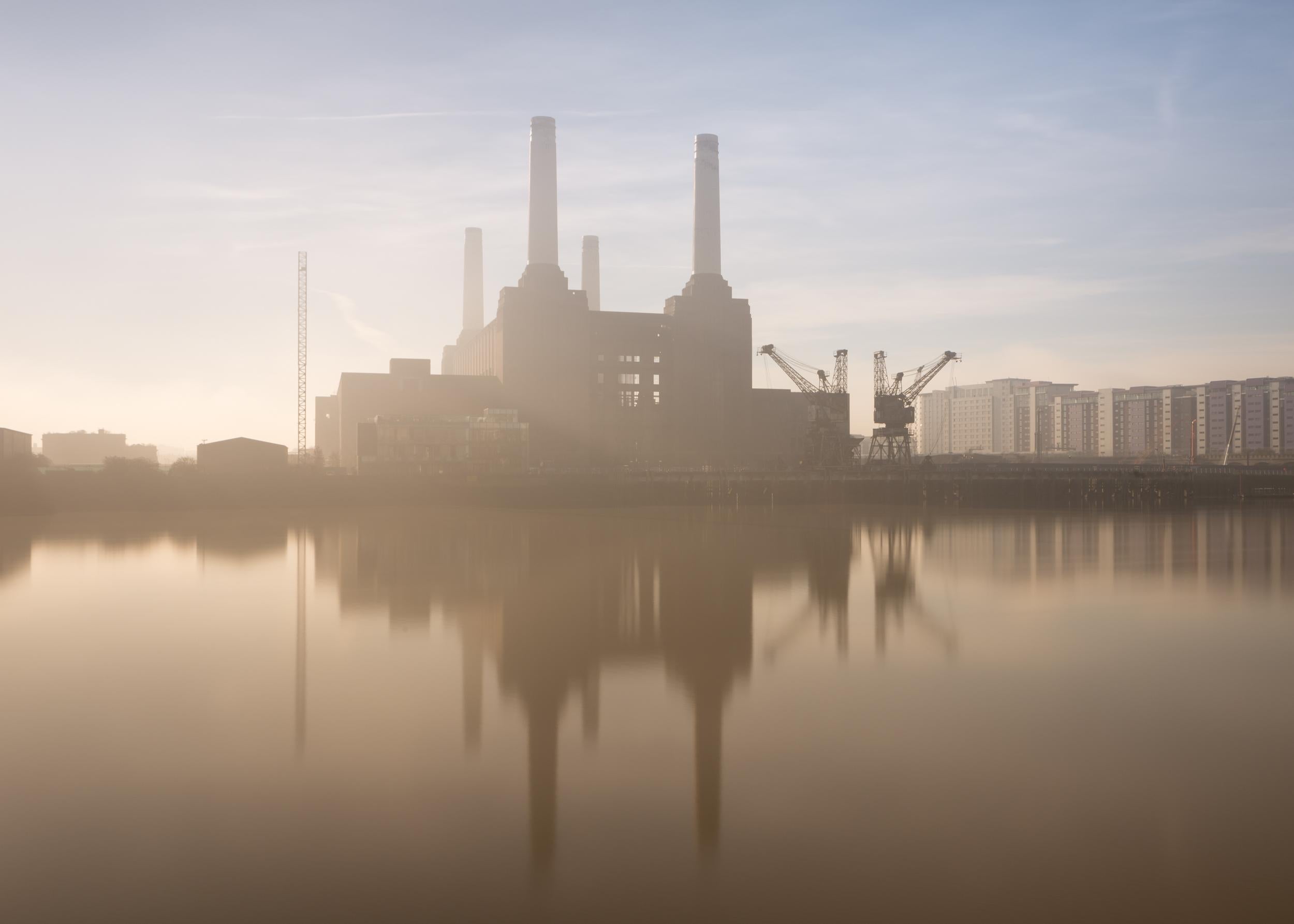 "I have photographed it to death over the years," he says. "One of my favourite images is one that I wanted for ages – I wanted it in fog and mist, I wondered what it would look like. Then that day came.
"I spent the whole morning there photographing it, waiting for the mist to burn off. I was across the river and you could just about see it as a ghost, the mist would come and go and it would reveal itself in certain places. Gradually, the sun came up behind it and started to burn off the fog. I used low exposures, every method I could think of.
"That's one of my favourite images."
More information
Terry Gibbins guides photography tours in London and other destinations for Light & Land, which is celebrating 25 years of Landscape Photography tours at the Oxo Gallery in Southbank from 18 to 22 July, featuring Terry's photographs.
Source: Read Full Article