It was the ouster heard around the world: Disney CEO Bob Chapek was replaced immediately by his predecessor, Bob Iger, on Nov. 20, much to the approval of travel advisors who specialize in selling Disney.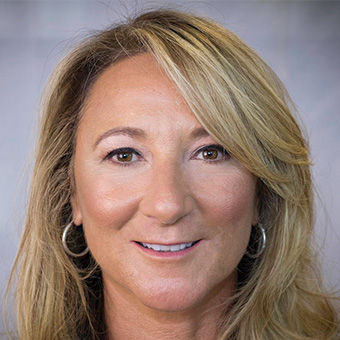 Chapek's nearly three-year run as CEO ended that Sunday evening with the news from Disney that Iger would once again thwart his own retirement — originally planned for 2014 — by agreeing to return to the role for two more years. His focus, Disney said, is to "set the strategic direction for renewed growth" as well as develop a successor.
"I was thrilled," said Michelle Allen, owner of Travel Magic in Basking Ridge, N.J. "I feel like everybody is so excited."
Allen is among many advisors who felt that under Chapek, profits were put over people in the form of rising ticket prices, the elimination of free airport transfers and the addition of Genie Plus, a paid service enabling access to shorter lines at the theme parks.
Sara Butruff, owner of Travel Leaders — Galaxy Travel in Apple Valley, Minn., characterized the news as "quite exciting." 
"I am not here to judge anyone for their job performance, especially during a pandemic," Butruff said. "Did I like all the changes the company made during the pandemic? No. I personally thought it was crazy, but change is never fun or always accepted. 
"However, I do know that there was a collective sigh of relief in the general community when Iger took back his position as CEO."
Adam Duckworth, founder and president of Travelmation in Fort Lauderdale, said he was particularly surprised because Disney's board had in June renewed Chapek's contract, locking him in for another three years.
"I think that Bob Iger was very well liked and very well respected from the fan and the travel community," Duckworth added. 
Iger's acquisitions of popular brands like Marvel, Pixar and Lucasfilm led at least in part to his popularity, Duckworth said, and he had also proven to be a polished, well-spoken executive.
Compared with Iger, Chapek is a more "controversial figure in the Disney community," Duckworth said.
Allen pointed to rising prices in the parks and Disney's falling share prices under Chapek's leadership.
A perception of 'choosing dollars over fans'
While clients don't usually bring up executives' names with his advisors, Greg Antonelle, who owns Windermere, Fla.-based MickeyTravels with his wife Elyssa, said the feeling among his clients is that during Chapek's leadership, Disney was "choosing dollars over fans."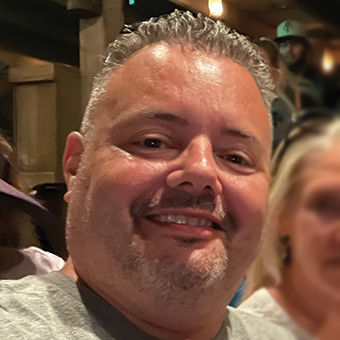 "The perception with Bob Chapek, whether it's fair or unfair, is that he just cared more about the money than he did about fan satisfaction," Antonelle said.
And it wasn't only advisors who were enthusiastic about the change. Butruff thought that Chapek seemed less connected to cast members than Iger had been. And Antonelle bore firsthand witness to the excitement of some Disney cast members when the news broke Sunday. He was at Mickey's Very Merry Christmas Party in the Magic Kingdom park and shared an article about Iger's return with some nearby employees.
"They all started jumping up and down, literally jumping up and down and cheering," he said. "It was like they won the Powerball. It was an amazing sight to witness."
As much as the advisors don't like the policies put in place under Chapek, Iger may not make major adjustments to park operations, at least not anytime soon.
Like most Wall Street analysts, Len Testa, president of the TouringPlans Travel Agency and Disney planning site TouringPlans.com, said he believes Iger's primary focus will be on Disney's streaming services and the costs associated with them. 
"In the short term, I don't expect major changes on the travel side. We'll continue to see things like park reservations and increasing costs for Genie Plus," Testa said. "And I think the purchase announced last week of the Global Dream [cruise ship] will move forward in its original timeline." 
Will Iger make good with Disney guests?
Antonelle said he believes Iger will have to address some of the changes that came to Disney parks under Chapek.
"I almost think he has to, to be honest," he said, adding that under Chapek, "there were a lot of things that weren't free anymore."
He pointed to the elimination of free transport to Disney from the airport, increased prices for parking and tickets, and the addition of optional paid services Genie Plus and Lightning Lanes.
"I think that it might not be this week or next week, but I definitely think you're going to see something that is going to excite fans," he said.
Source: Read Full Article