Delta has resumed dessert cart service in the Delta One business class cabin on international flights. 
The service, which had been suspended since the onset of the Covid-19 pandemic, provides an offering of plated desserts, fruit and cheese plates, and build-your-own ice cream sundaes. 
Specific dessert offerings will vary by departure city, but could include items such as opera cake with chocolate ganache, Midnight Moon gouda, and vanilla sundaes with topping options of whipped cream, cookie crumble, chocolate chips and fruit compote. 
Related: Delta spending $1B for free WiFi, and a whole lot more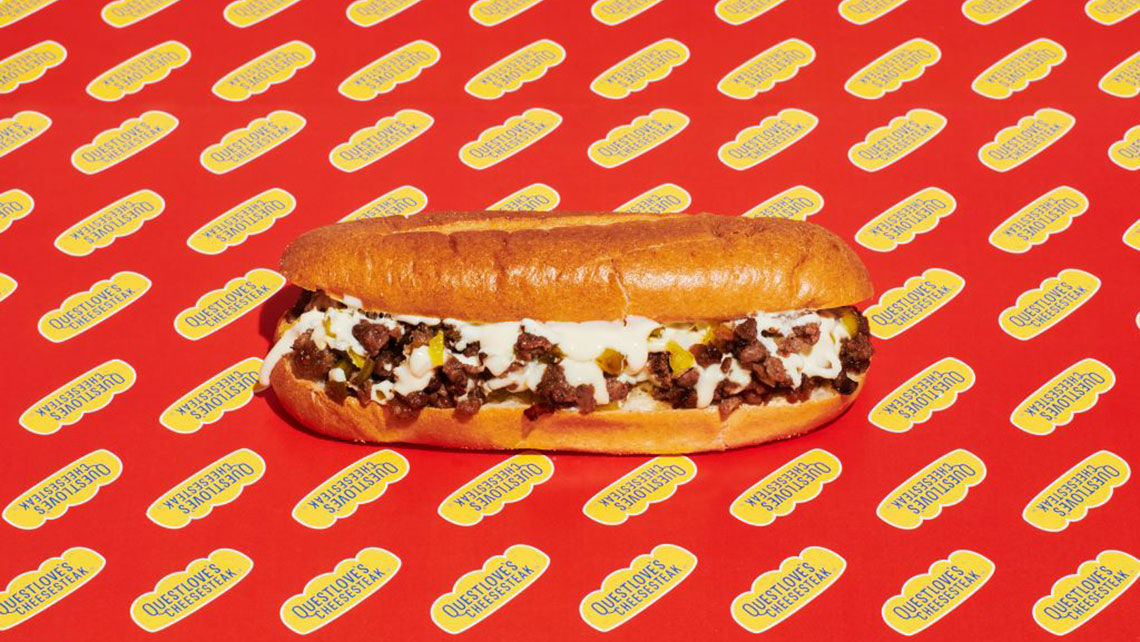 Delta has also rolled other items this month for its front-of-plane customers on international and domestic flights. 
The wine list in Delta One cabins now includes the French selection La Fête du Rosé from St. Tropez-based Le Fête Wine Company. 
Meanwhile, seasonal food offerings in domestic first class now include vegetarian cheesesteaks from New York-based Quest Loves Food on flights out of JFK and chicken piccata with lemon caper sauce from local chefs Jon Shook and Vinny Dotolo on flights out of Los Angeles. 
In Delta One cabins on flights out of Barcelona and Madrid, flyers are now offered pre-arrival tapas. English-style tea is on offer pre-arrival on flights from London.
Source: Read Full Article