Boris Johnson promises a no-deal Brexit will be "wonderful" for the people of the UK. But whether or not an agreement is reached with the EU, life for British motorists driving to continental Europe will be very different.
These are the key questions and answers for drivers hoping to drive to and within the European Union after the end of the Brexit transition phase on 31 December 2021.
What driving licences do you need?
Your licence carries the EU symbol. As with passports, it will lose its European powers at the end of 2020. But it will still be valid as a UK document until its expiry date.
For journeys to and from Ireland, a British licence will suffice.
Elsewhere, in its most recent guidance – which dates from February 2020 – the government warns: "You may need extra documents from 1 January 2021. You might need an international driving permit (IDP) to drive in some countries."
Read more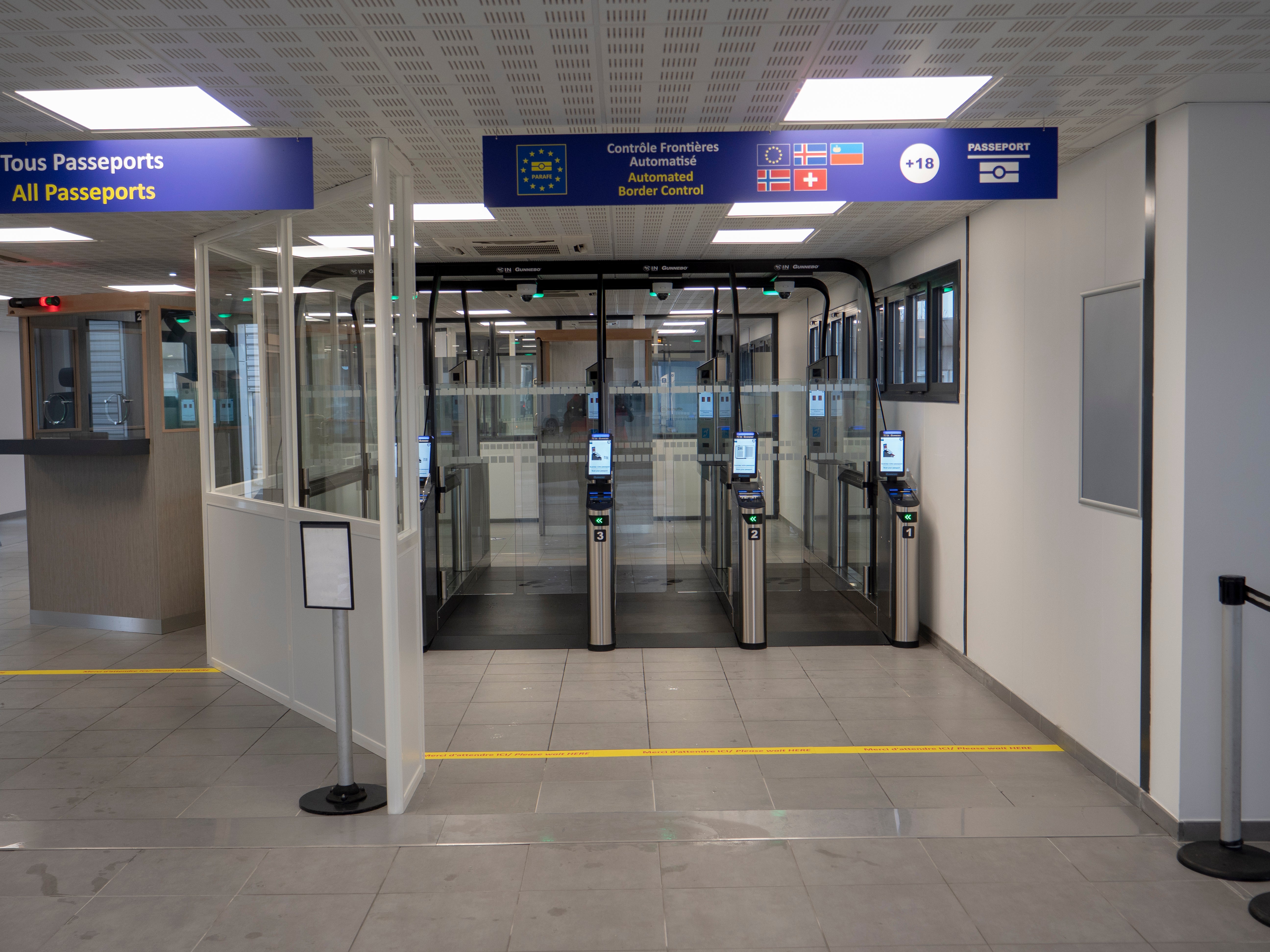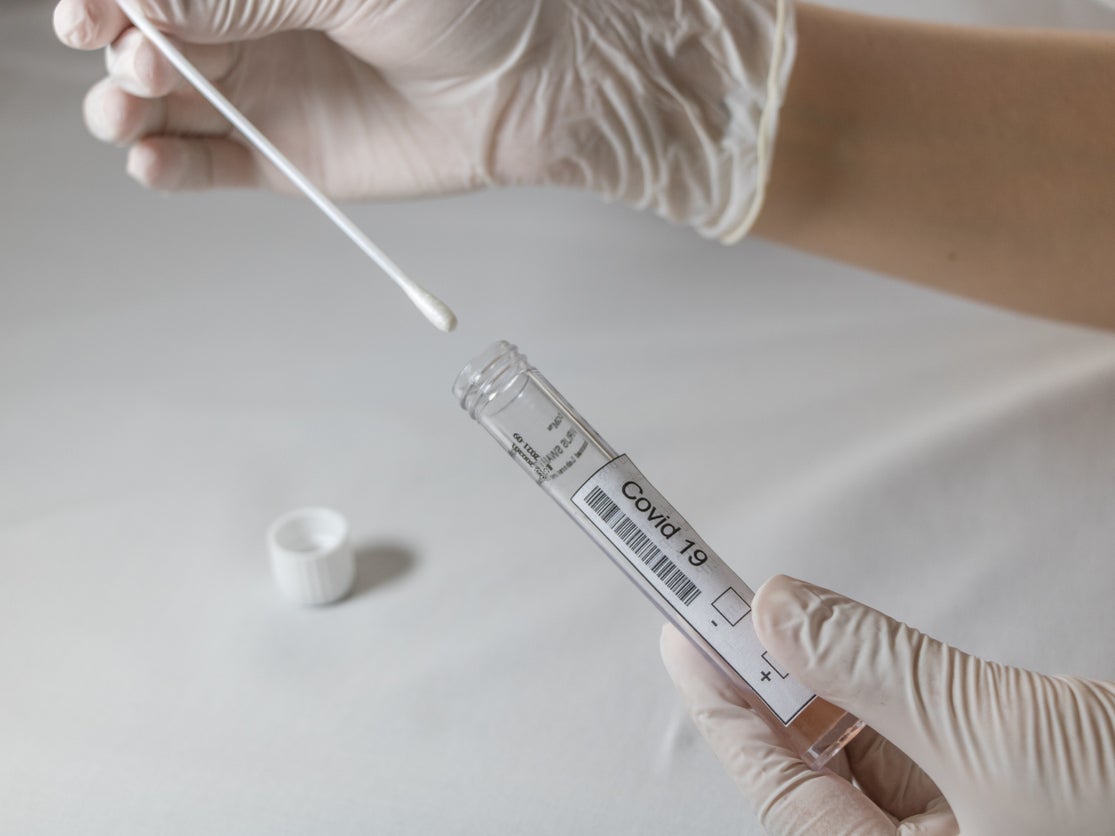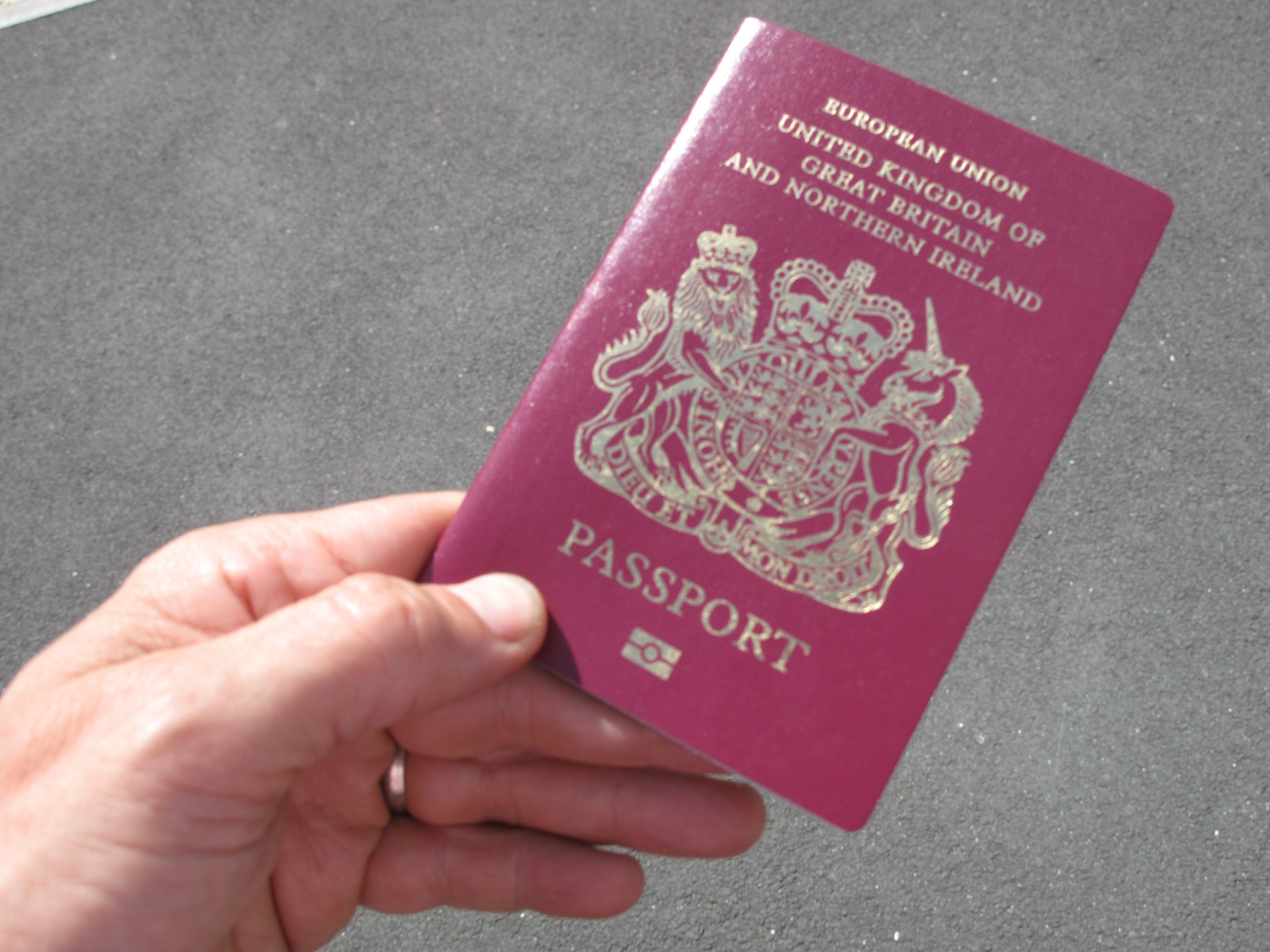 With no further guidance over the past 10 months, it now seems very likely that an IDP will be necessary, whether you are taking your own car abroad or renting one in the EU.
In fact, you may need three. A 1949 IDP (valid one year) is required for Spain, Cyprus and Malta, while the 1968 version (valid three years) is stipulated everywhere else in the EU.
INDY/
GO Weekly Newsletter
TIME TO TRAVEL!
Read our full mailing list consent terms here
INDY/
GO Weekly Newsletter
TIME TO TRAVEL!
Read our full mailing list consent terms here
But if you are visiting plucky Liechtenstein (a Schengen area member, though not in the European Union), you may need the 1926 version. The good news is that this will also be valid if you intend to drive in Somalia.
The IDP is an antiquated document available at larger post offices. Take your driving licence plus a passport photo and £5.50 for each permit that you need.
Do you need additional motor insurance?
Under the European Union 2009 motor insurance directive, any vehicle legally insured in one EU country can be driven between other European nations on the same policy.
From 1 January, you are very likely to need a "Green Card" – an official, multilingual translation of your car insurance that demonstrates you meet the minimum cover requirements for the country you're visiting.
Insurers will generally provide them free of charge, but require around a month's notice.
Will I have any problems driving to the port or Eurotunnel?
Possibly. The government is warning: "Drivers travelling through Kent in early 2021 should be aware that there is potential for disruption in the event of delays at the border.
"Make sure you have enough food and water in case of delays at the border. Welfare will be available for drivers stuck in stationary queues for extended periods of time."
The National Audit Office warns that motorists taking their cars to France on ferries from Dover or Eurotunnel from Folkestone face waits of up to two hours from 1 January 2021 – and says queues could be "much longer" in summer.
Border formalities
At present, EU border officials – such as those deployed by France at the port of Dover and the Eurotunnel terminal at Folkestone – can merely check your passport is valid, and that it belongs to you.
From 1 January 2021, the official is required by EU law to conduct deeper checks. They may ask for the purpose of the visit; where you plan to travel and stay; how long you intend to remain in the EU; how you propose to fund your stay; and whether you constitute a threat to public health.
Returning to the UK
There should be no problems with passports – unless you have overstayed your time in the Schengen Area, which will be limited to 90 days in any 180.
But strict limits will apply on the value of goods you can bring in from European Union nations (and, for that matter, the rest of the world).
Alcohol: 4 litres of spirits or 9 litres of sparkling wine; plus 18 litres of still wine; plus 16 litres of beer.
Tobacco: 200 cigarettes or 250g tobacco or 50 cigars.
All other goods: £390.
Taking pets in your car
Pet passports will run out at the end of the year, making journeys with cats, dogs and ferrets to the EU more complicated.
Watch more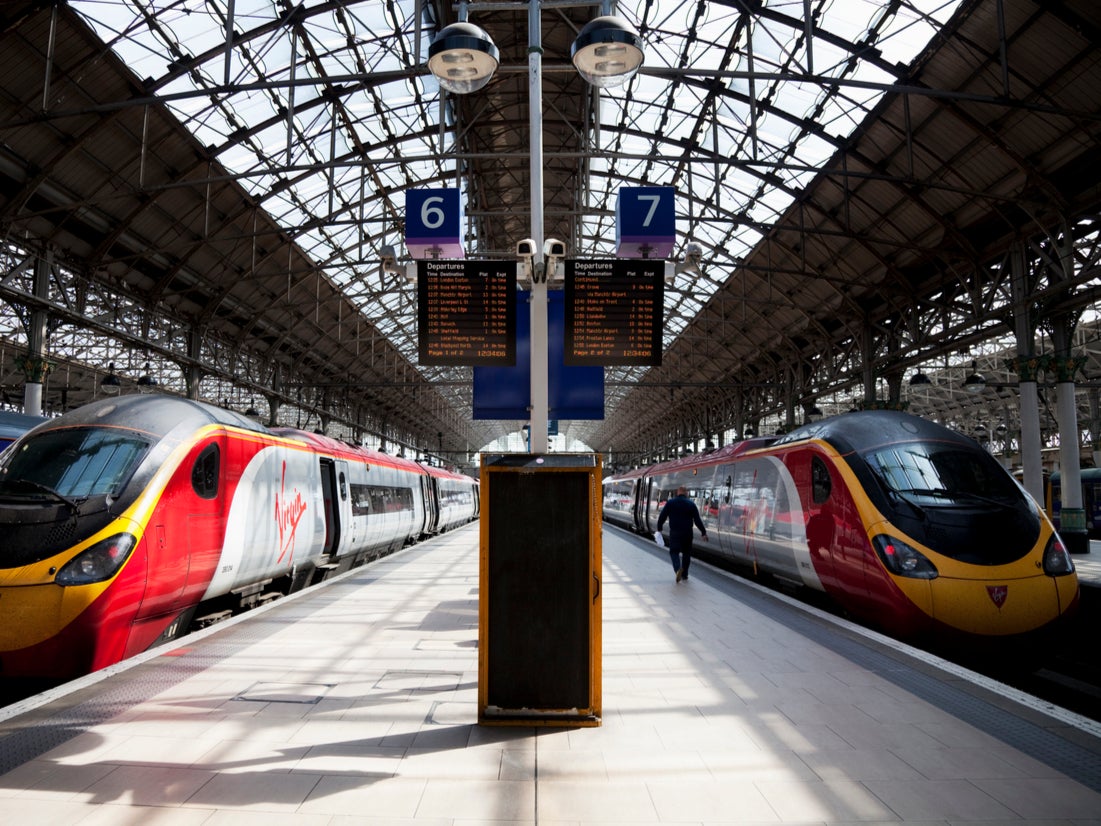 While animal owners from Northern Ireland will continue to have access to the EU's pet passport scheme, those in England, Wales and Scotland will need to obtain an "animal health certificate" in advance of every visit to the European Union and Northern Ireland, showing their pet has been vaccinated against rabies.
In addition, for entry from Great Britain into Northern Ireland and the republic, as well as to Finland and Malta, pet dogs will have to be treated against Echinococcus multilocularis – an especially unpleasant tapeworm.
Coming home will be the same as now. "There will be no change to the current health preparations for pets entering Great Britain from the EU from 1 January 2021," says the UK government.
Source: Read Full Article