A former airport security agent has been jailed in the US after he tricked a woman into showing him her breasts.
Johnathon Lomeli, 23, previously a Transportation Security Administration (TSA) agent at Los Angeles International Airport, was sentenced to 60 days' imprisonment after pleading "no contest" to a felony charge of false imprisonment.
The unnamed female passenger said she was going through airport security on 10 June 2019 when Lomeli told her he would need to check there was nothing hidden inside her bra.
He then made her pull her trousers away from her waist so he could look down them, she said.
Read more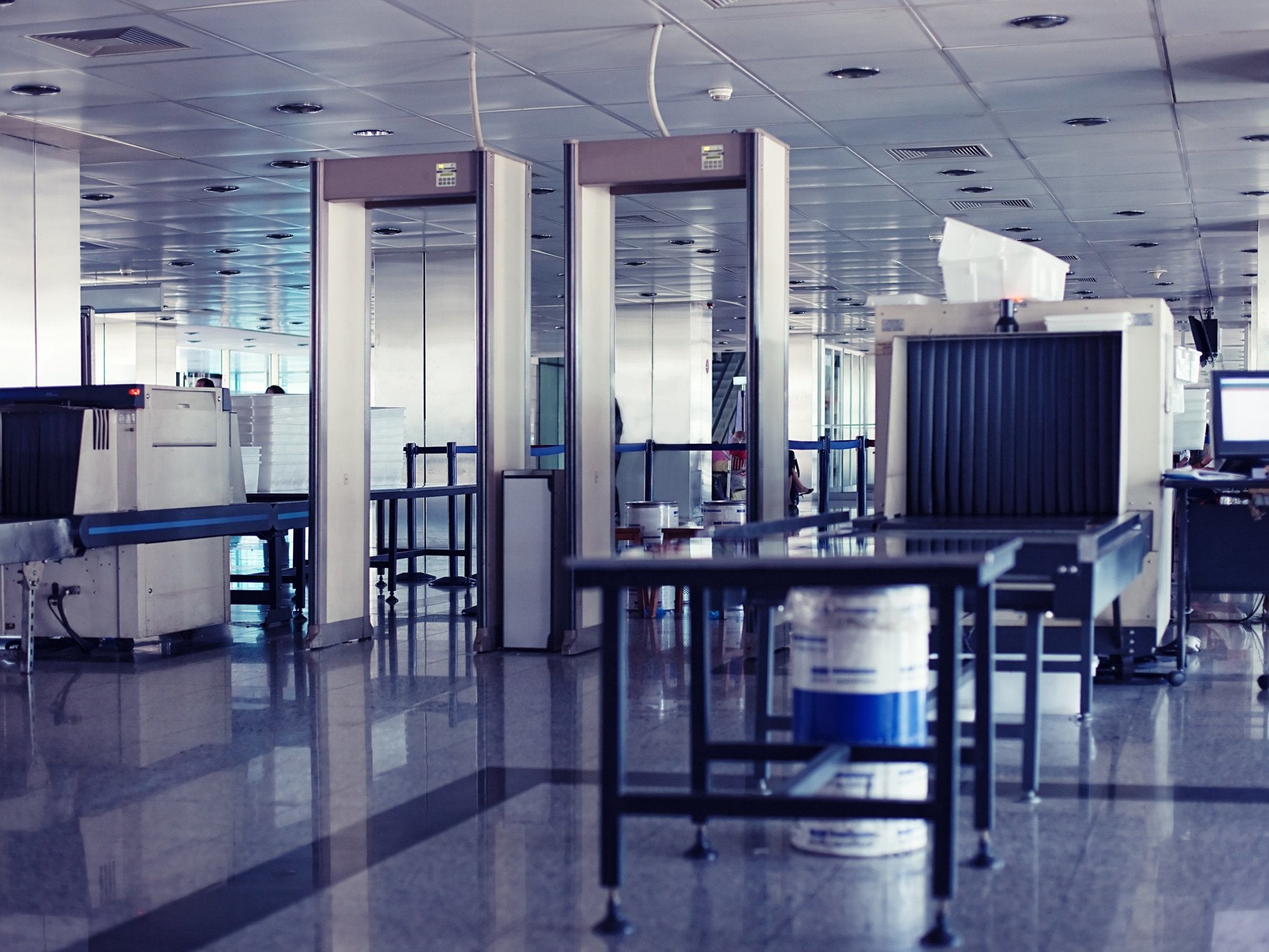 The woman told investigators that Lomeli said she needed to accompany him to a private room for further screening.
Once alone in the lift, he said he could carry out the screening there, and requested that she pull up her top "to show me your full breasts".
Lomeli allegedly commented that she had nice breasts and said she was free to go.
INDY/
GO Weekly Newsletter
TIME TO TRAVEL!
Read our full mailing list consent terms here
INDY/
GO Weekly Newsletter
TIME TO TRAVEL!
Read our full mailing list consent terms here
He was arrested on 6 February 2020 and resigned from his post.
"We all have the right to be treated with dignity and respect in all places, and no one is entitled to use a position of power to violate those rights," said Xavier Becerra, the attorney general, in his statement at the hearing on 22 January 2021.
"Why can't some men absorb that simple truth? This is 2021, not 1921."
Lomeli is banned from working as a security guard in the future and will be on probation for two years.
He must also pay the victim restitution – with the amount to be stipulated at a later hearing – and take 52 classes that address sexual compulsion.
A TSA spokesperson told the New York Times it "does not tolerate illegal, unethical or immoral conduct".
"The actions involving a former TSA employee are an affront to the hardworking and committed members of our work force," they added.
Source: Read Full Article