Even though British Airways increased flights by two-thirds over the past week, it is still only in 10th place in Europe – well behind its main rivals, and with even fewer flights than parcels firm DHL.
The latest data from air-navigation provider Eurocontrol reveals the dismal state of aviation across Europe.
BA operated an average of 197 flights per day last week. It was a rise of 68 per cent on the previous seven days, according to Eurocontrol. But British Airways only just scraped into the top 10 airlines.
The table is led by Turkish Airlines, on 550 flights, with Ryanair a distant second at 338 departures.
BA's network rivals were well ahead: KLM of the Netherlands at 299, Lufthansa of Germany at 255 and Air France at 235.
Read more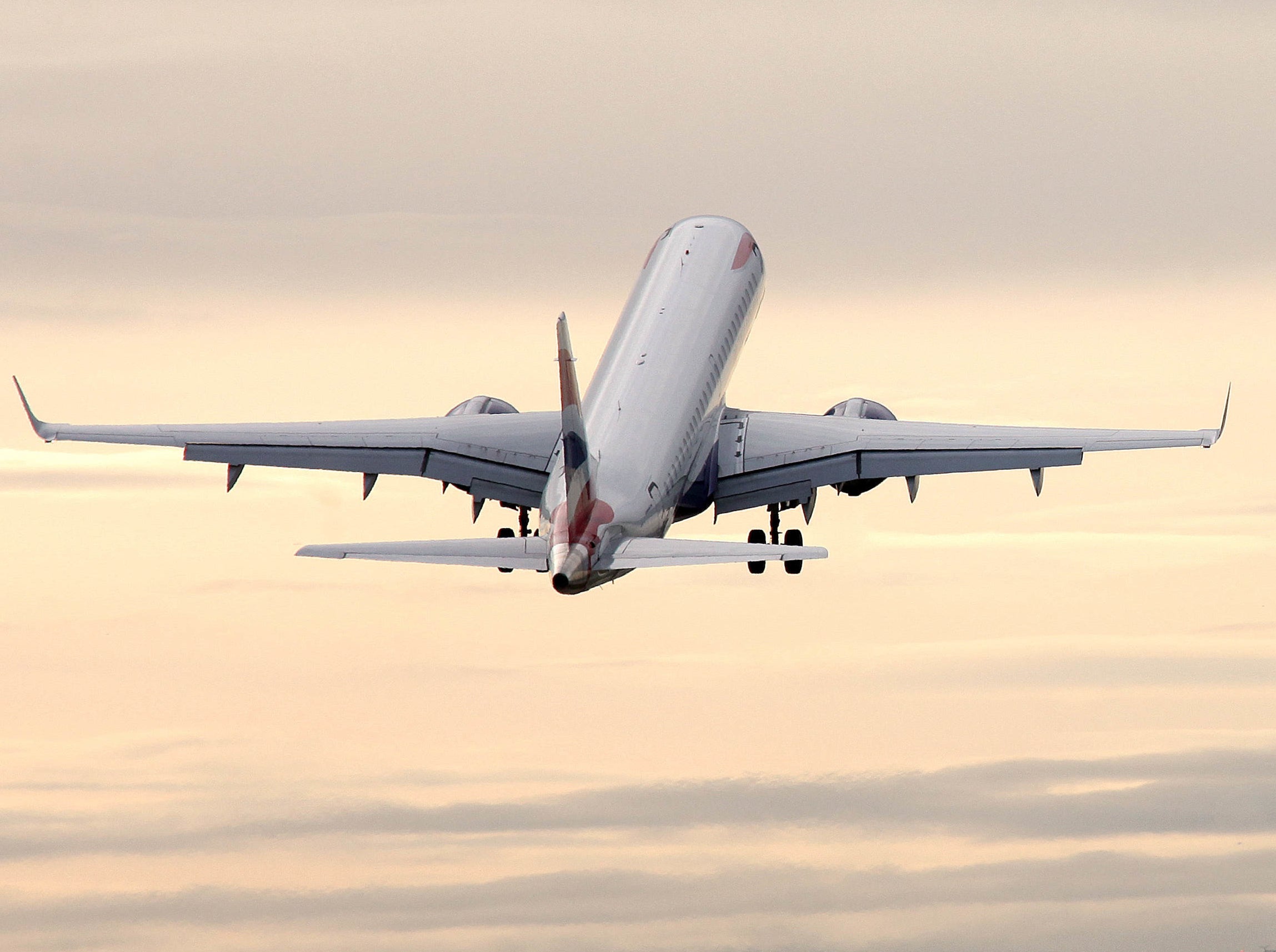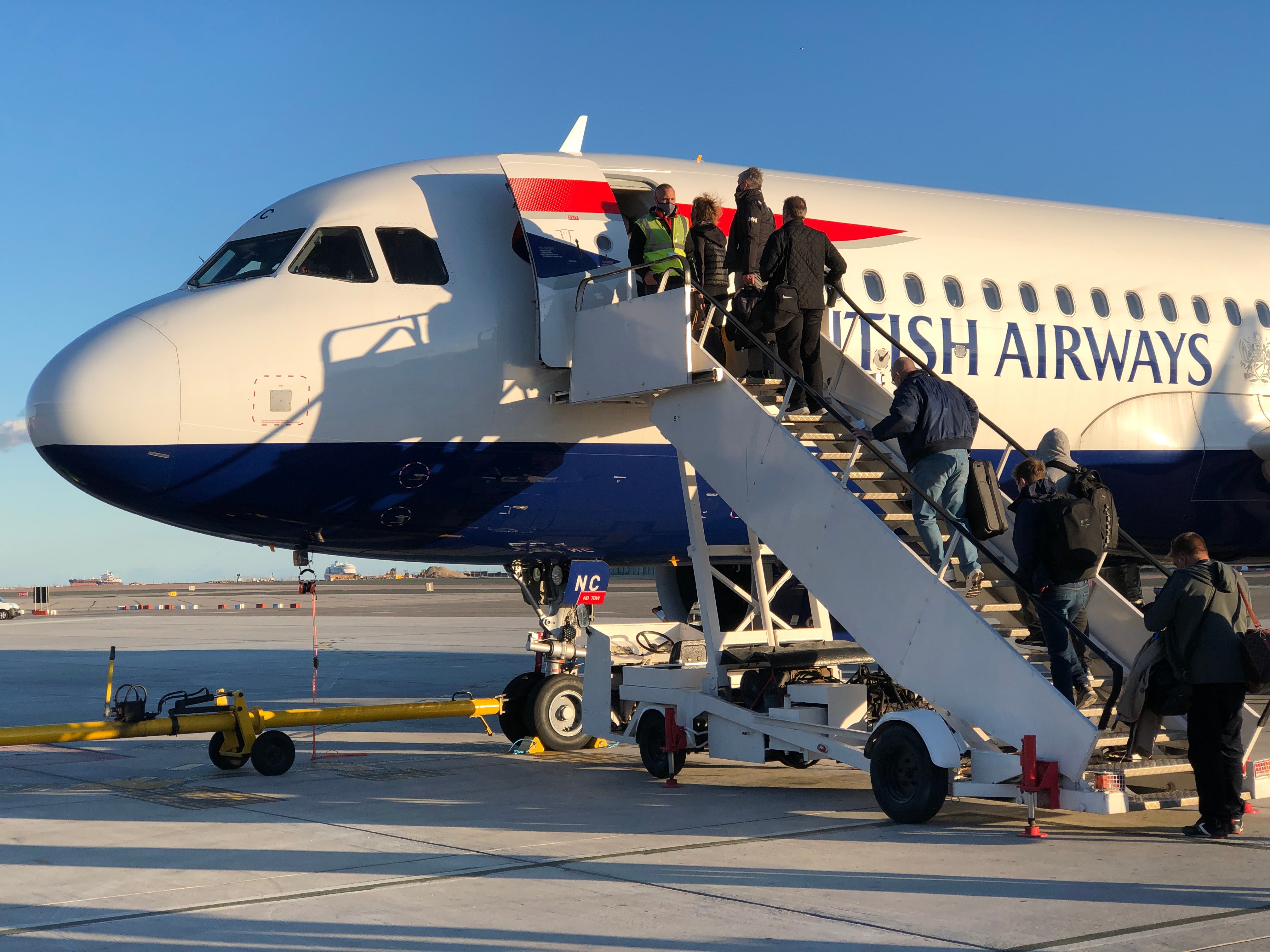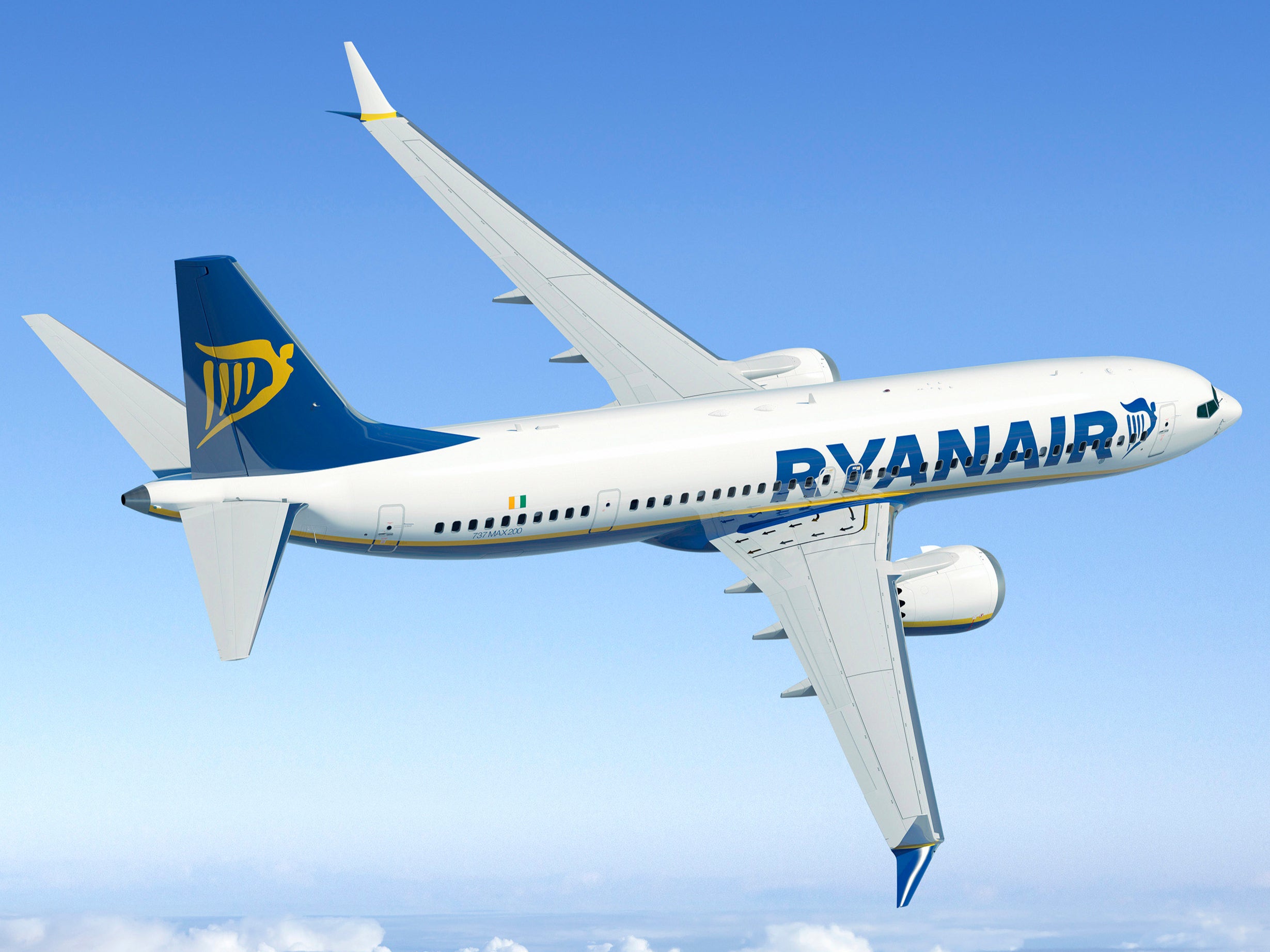 DHL operated an average of 219 flights per day last week, 11 per cent more than BA.
Also making the top 10 are the Norwegian regional airline Wideroe (261), SAS Scandinavian Airlines (231) and Turkey's second airline, Pegasus (199).
INDY/
GO Weekly Newsletter
TIME TO TRAVEL!
Read our full mailing list consent terms here
INDY/
GO Weekly Newsletter
TIME TO TRAVEL!
Read our full mailing list consent terms here
Britain's biggest budget airline, easyJet, is in 14th place with 136 departures. It is well behind its main rivals, Ryanair and Wizz Air, which is 12th with 150 flights a day.
Eamonn Brennan, director-general of Eurocontrol, said: "Traffic week 50 was 62.7 per cent down on 2019 with 9,896 daily flights.
"We're seeing a small increase on the previous week due to the holiday season."
According to the latest analysis by Ralph Anker, editor of The Anker Report, the airports with the highest number of passengers in October compared with the same month in 2019 were Russian and Turkish.
St Petersburg tops the table with 67 per cent. Moscow's three airports – Vnukovo, Domodedovo and Sheremetyevo – are second, third and sixth.
Fourth and fifth places are taken by Istanbul's second airport, Sabiha Gokcen, and Antalya.
London Heathrow is the best-performing UK airport, in 27th place at 18 per cent of last year's capacity.
Mr Anker said: "The two main countries doing rather better than the rest are Russia and Turkey, which both benefit from big domestic markets and popular domestic holiday destinations that require flights to reach them because of the size of the country."
He warned: "Travel demand for the rest of January and February is likely to be low, especially as the traditional ski season will be hit hard by a variety of international travel bans.
"A 'no-deal' Brexit, which looks increasingly likely, could also have significant consequences for international air travel to and from the UK."
Source: Read Full Article