Britain's biggest holiday company has cancelled all cruises before April as the coronavirus pandemic continues to frustrate plans for a re-start in sailings.
Tui's cruise operation, Marella, had previously planned to begin voyages in mid-February. But with a tangle of travel restrictions across Europe and the world, as well as a Foreign Office warning against cruising, the firm has extended its cancellations.
European sailings are now planned to start in April, with long-haul voyages returning in May.
Marella was planning to depart from Spanish ports in the Canary Islands and Malaga, from Paphos in Cyprus and from Barbados.
The company says affected travellers will be offered their money back or the chance to rebook with a financial incentive for doing so.
Read more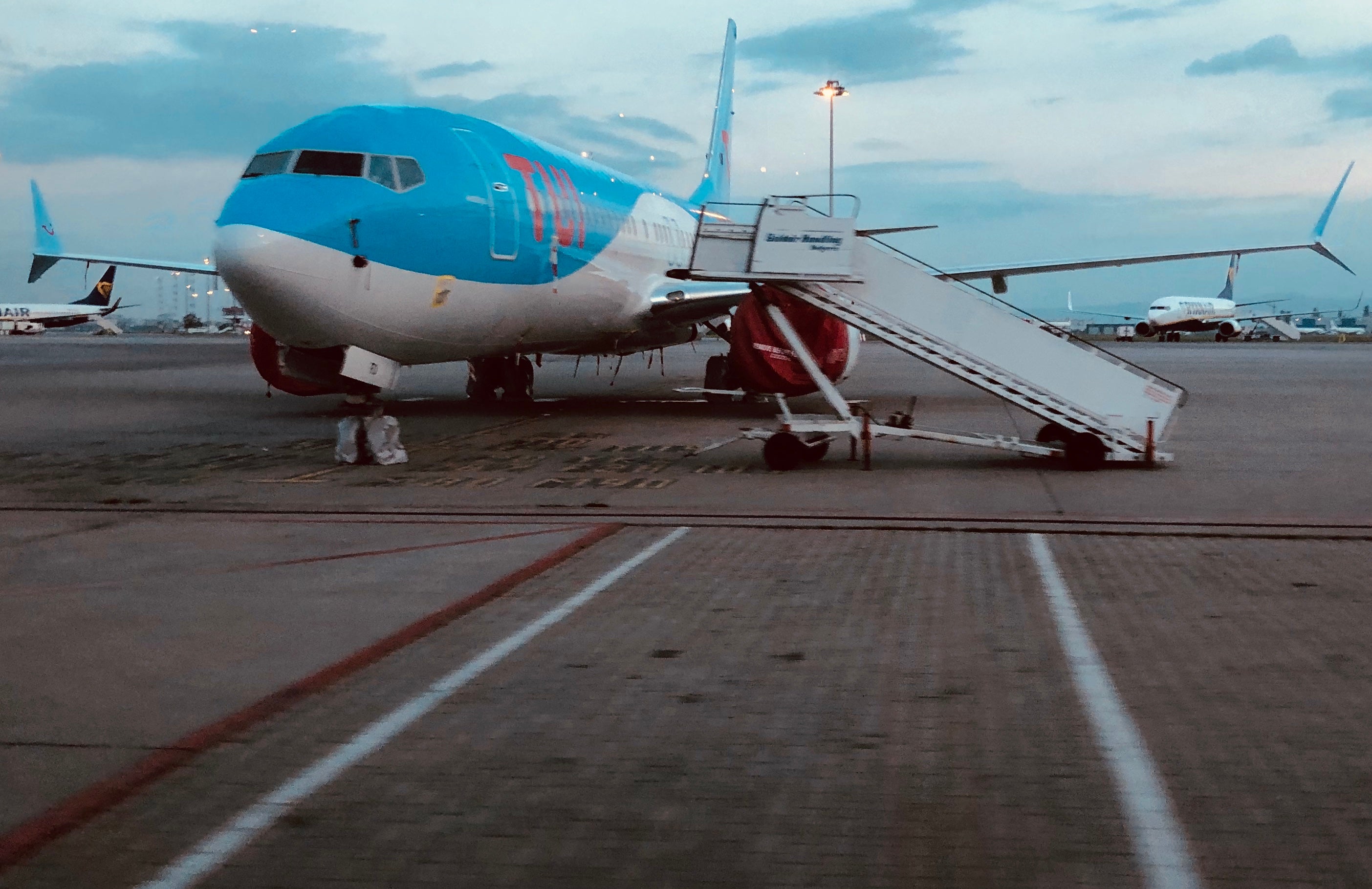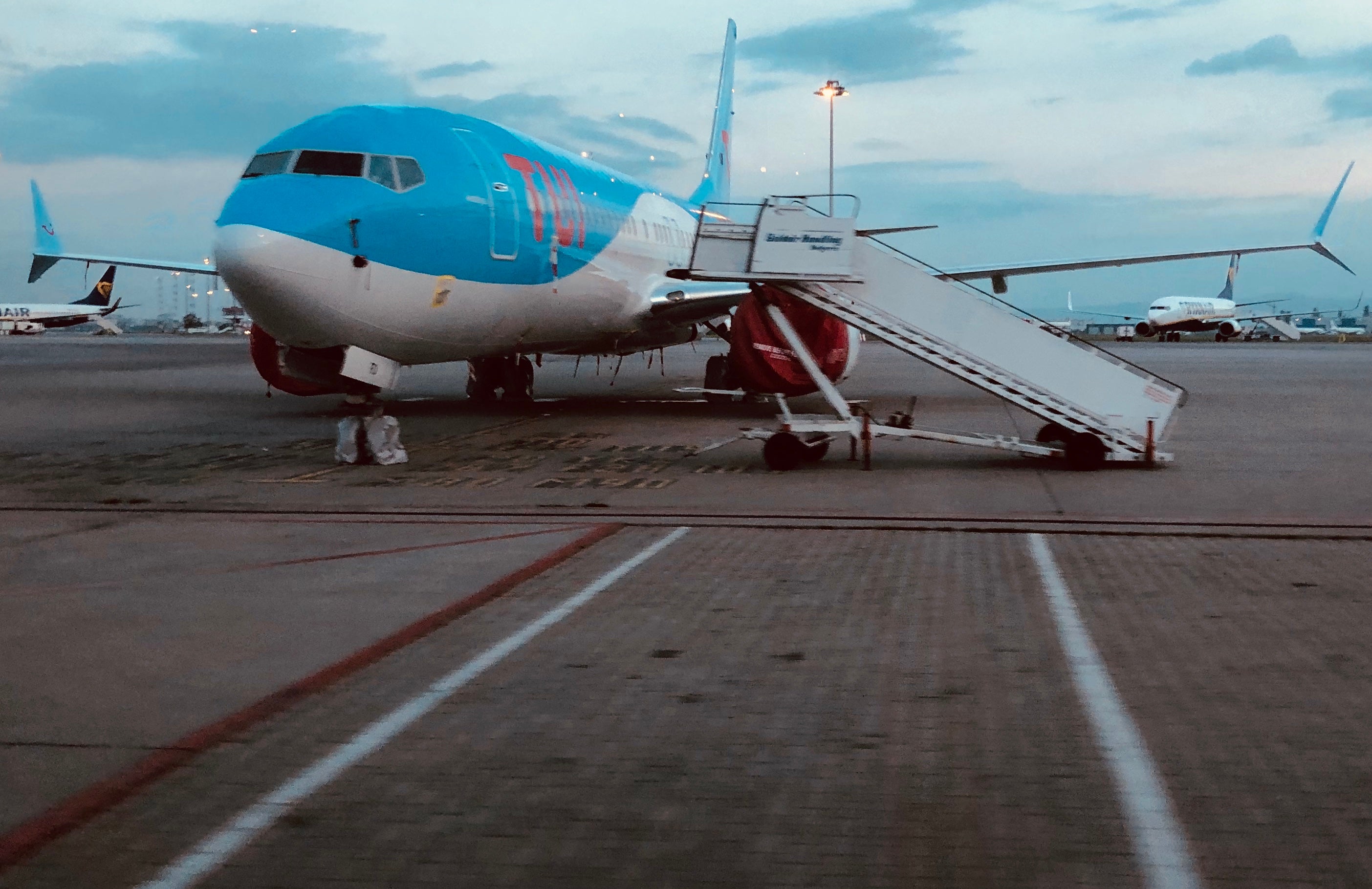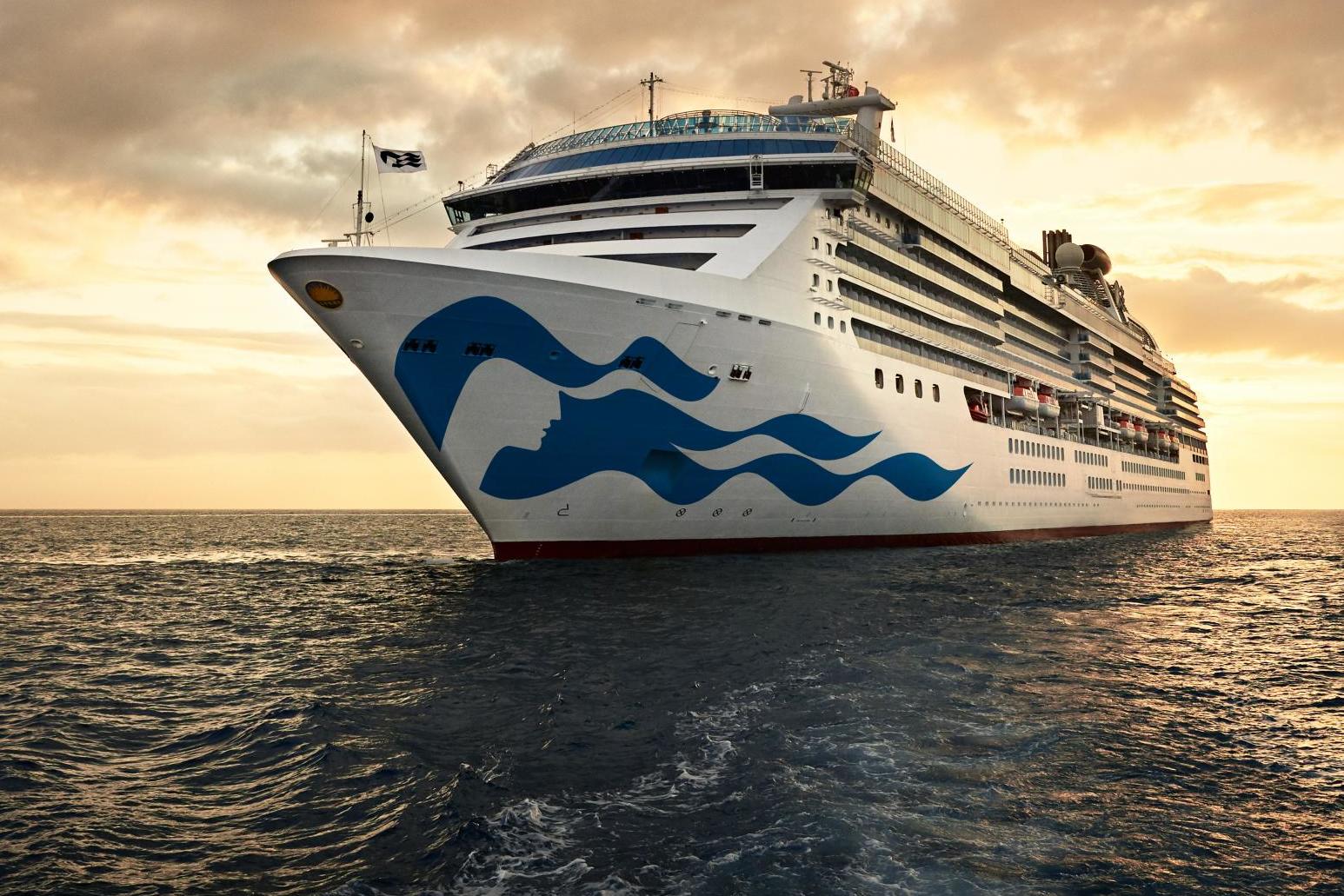 Many other cruise firms are extending their cancellations.
The new Fred Olsen ship, Borealis, was due to set sail on 23 April but is now hoped to depart from Liverpool on a one-week cruise around Ireland on 22 May 2021.
INDY/
GO Weekly Newsletter
TIME TO TRAVEL!
Read our full mailing list consent terms here
INDY/
GO Weekly Newsletter
TIME TO TRAVEL!
Read our full mailing list consent terms here
Peter Deer, the firm's managing director, said the move "allows us a little more time to consider and understand the developments around Covid-19, including the roll-out of the vaccine, and how this will reflect how we operate".
He said that the decision was intended to give certainty to customers due to pay their final balances on April and early May sailings.
Another Fred Olsen ship, Braemar, will remain tied up until 2022.
Princess Cruises has written off its Easter and spring programme of voyages, and does not now expect to resume operations until 14 May 2021.
P&O Cruises Australia has cancelled nine more cruises that were due to sail from Auckland in New Zealand during the Australasian autumn.
The "pause" for Pacific Explorer's voyages has been extended from 4 March to 25 April 2021.
Source: Read Full Article