Even by the standards of these strange times, Monday delivered a weird start to the week. I awoke on "Isolation Row": the scattering of hotels along the Bath Road parallel to the runways at Heathrow. Fortunately I was simply sampling "managed quarantine" in the airport Novotel rather than being a paid-up 11-night inmate.
By noon, West Midlands Police announced four travellers arriving at Birmingham airport had breached quarantine regulations by failing to declare that they had been in a "red list" country. They were reportedly fined £10,000 each, which rather puts airport parking fees and drop-off charges in perspective.
Less than an hour later, listeners to the BBC Radio 4 consumer programme You and Yours heard a stern warning.
"My advice for everybody is: get your holiday booked for 2022 because they are selling very quickly and the deals will run out. There's no doubt about that."
Those are the words of Phil Nuttall, chief executive of a Blackpool-based agency, The Travel Village. Heroically, Mr Nuttall has kept the family holiday business going through the worst of years since it was founded in 1959. And he still has energy to talk up the benefits of early booking.
Read more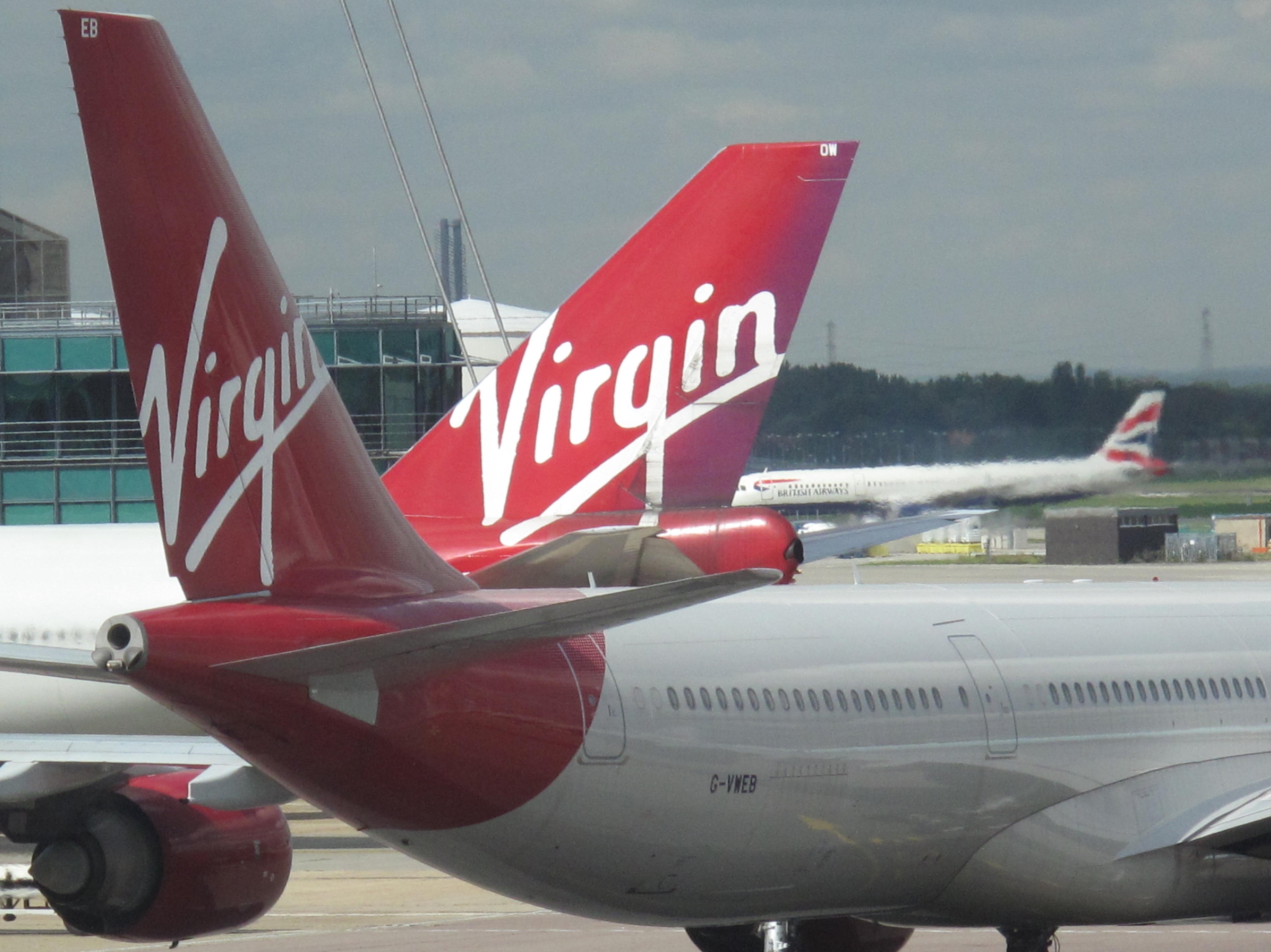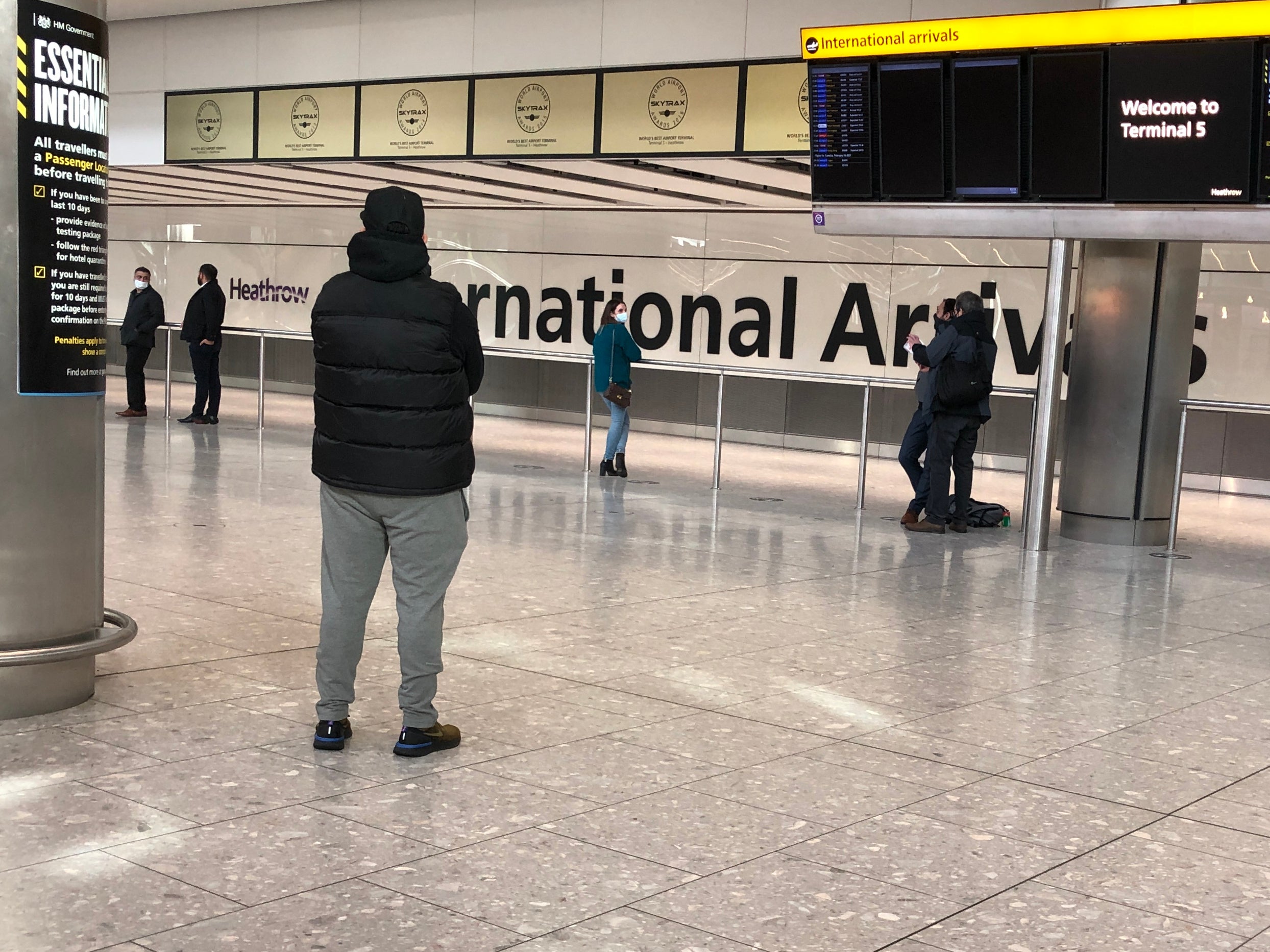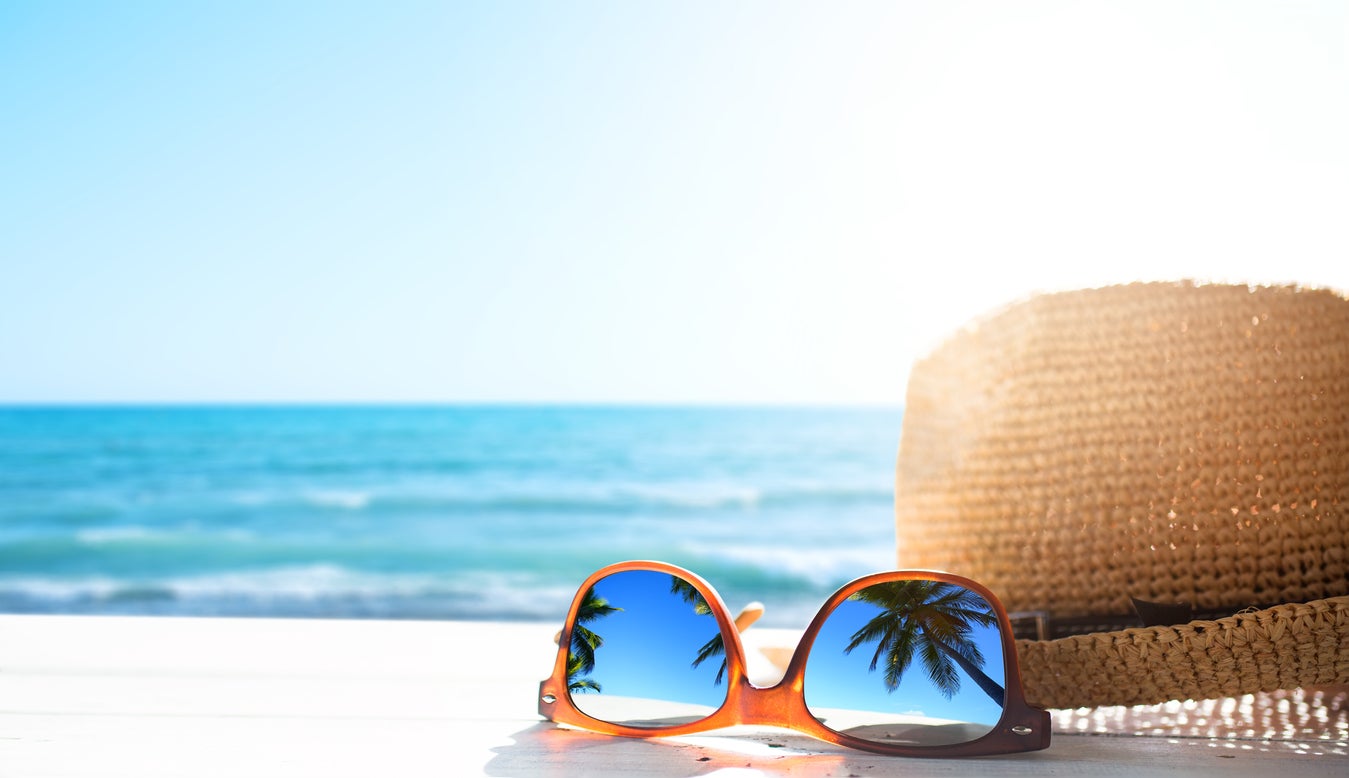 An important component of the value of a holiday takes the form of anticipating future pleasures, especially when the present looks so bleak. So you may well wish to book a 2022 break with The Travel Village or another excellent agent. There are certainly some tempting incentives out there from holiday companies keen to get cash in the bank.
Conversely, though, if you prefer not to take on a big financial commitment right now, you could safely leave it until the end of this year and still find a good deal.
INDY/
GO Weekly Newsletter
TIME TO TRAVEL!
Read our full mailing list consent terms here
INDY/
GO Weekly Newsletter
TIME TO TRAVEL!
Read our full mailing list consent terms here
Before this tragic pandemic, holiday companies and airlines had a pretty good idea about how much the travelling public would be prepared to pay for the available capacity. Past experience showed that the school summer holidays would likely sell out at handsome prices. But by late September (incidentally my favourite time to travel to the Mediterranean), the holidaymaker could almost name their price.
Right now, they have no idea how 2021 will play out, let alone the trips and prices they might offer next year. The government warns all holidays, within and beyond the UK, are illegal until further notice. (I can barely believe I wrote that last sentence.)
Public confidence and demand will increase as the year goes on. Take Tui, Britain's biggest holiday company: a week in Istria departing from Doncaster on May Day is yours for £229 per person, while a family of four wanting an October half-term package from Newcastle to Tenerife will pay three times as much.
Travel firms can flex capacity until a few weeks before departure: in lean years they cut unsellable holidays by combining flights, while in more fruitful summers they can cram in a few more rotations each week, offering thousands more seats across the season.
With planes and crew sitting sadly around in greater numbers than ever, and hotels across Europe looking forlornly empty, I confidently predict scarcity will not be a feature of this summer – or next. But I don't blame Phil Nuttall for arguing otherwise.
Source: Read Full Article