Travel brightens our lives, provides livelihoods and brings people together.
At the end of a week of tragedy you may think that a crass observation. The number of our fellow citizens known to have died after contracting coronavirus has climbed above 100,000. Each day is marked by many hundreds more lives being lost to Covid-19. The rapid spread of the virus was originally facilitated by air travel, and new variants of the virus have been seeded across much of the world by people travelling on planes.
"All of humanity's problems stem from man's inability to sit quietly in a room alone," said the philosopher Blaise Pascal. Our propensity to wander the world during a global pandemic is now the subject of a government crackdown. Many people will applaud the new obligation to provide proof of eligibility to go aboard, and the impending introduction of hotel quarantine for arrivals to the UK from a "red list" of 33 countries.
But Roger Dawson is not among them. He lives in Suffolk and has a villa in Cyprus. He last visited it in November 2019. And, he says, with Soviet-style travel restrictions, he has no idea when he might be permitted to do so again.
Read more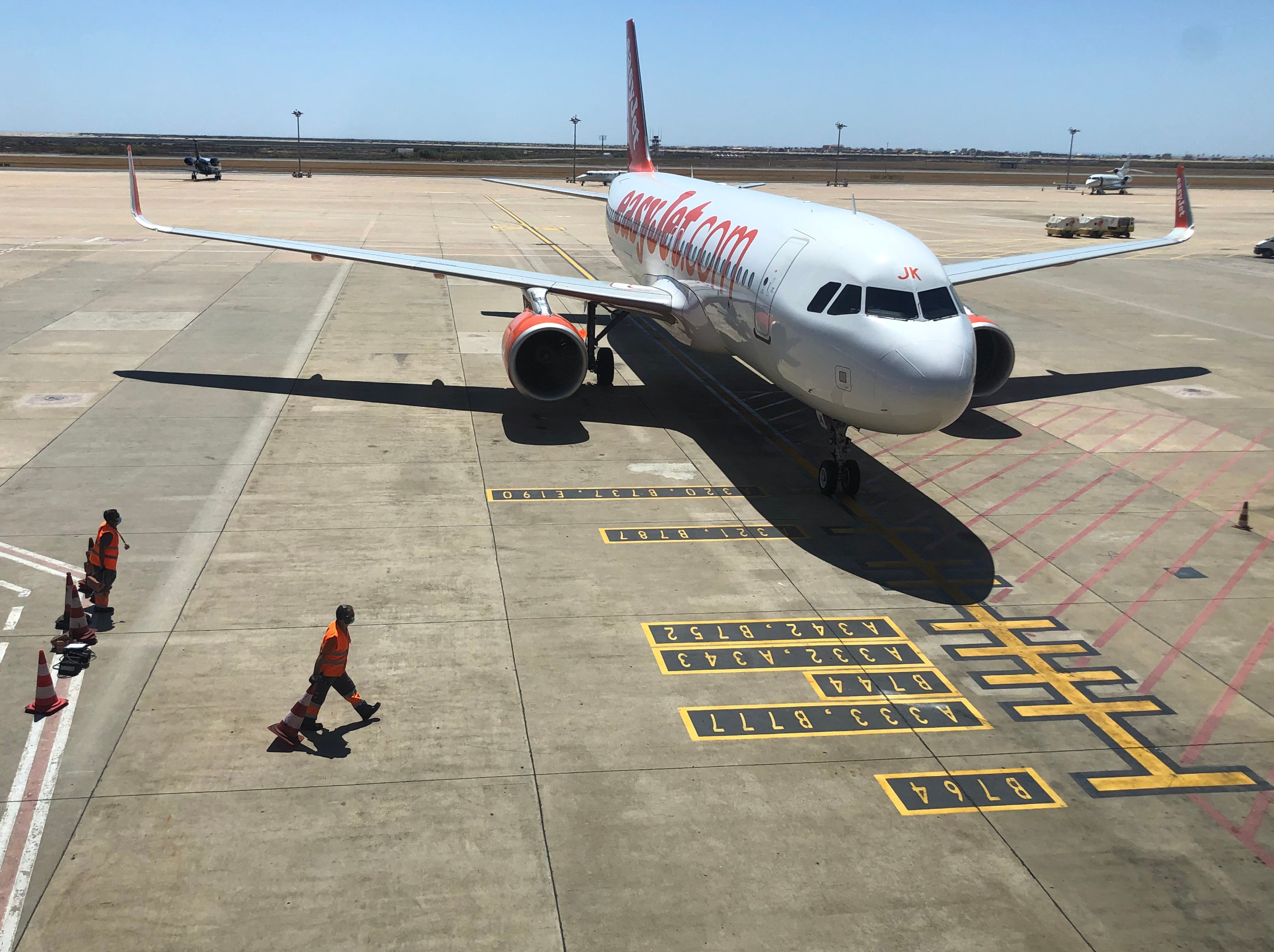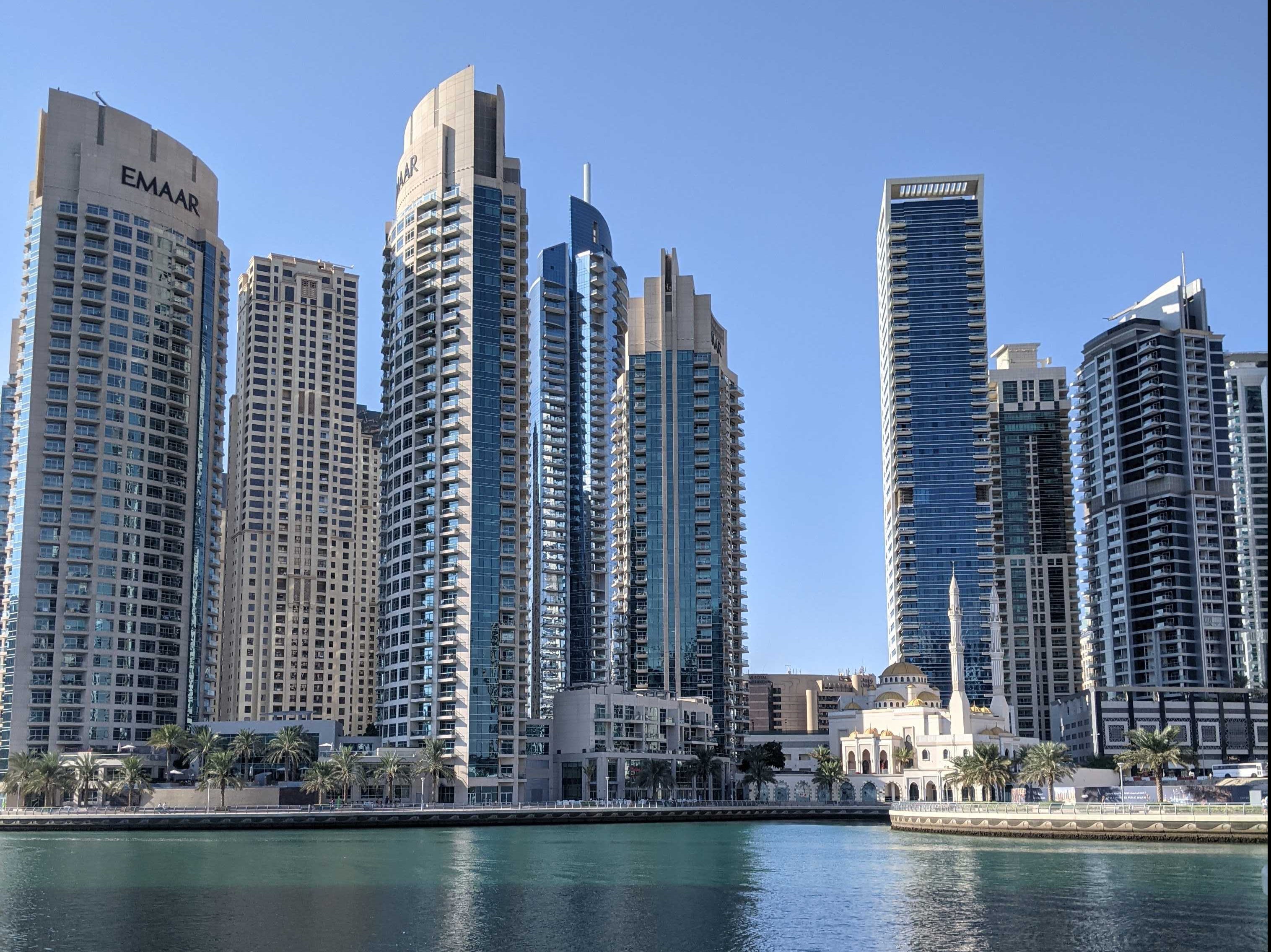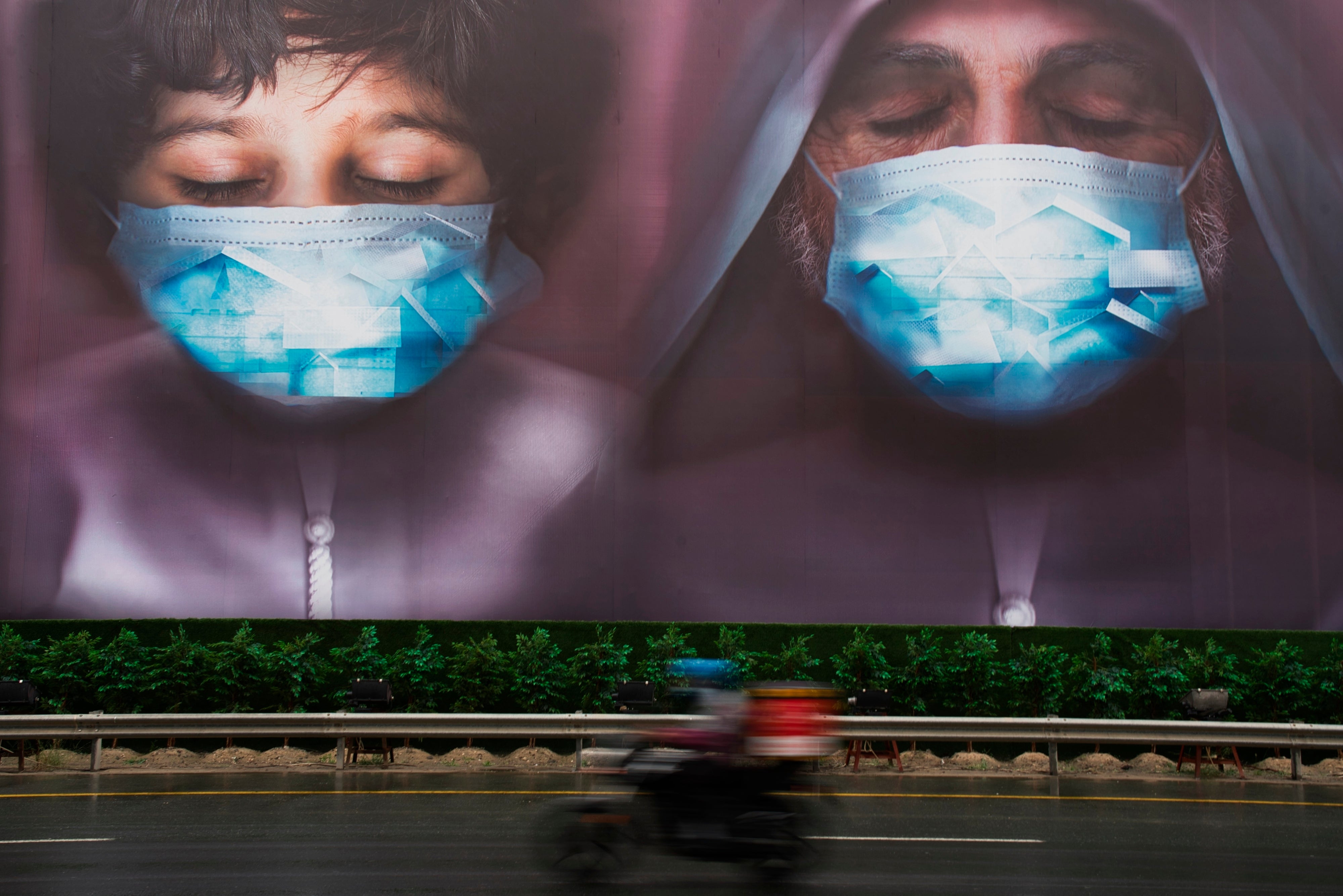 "UK citizens now need to secure permission to leave the country, as they did in the USSR when exit visas were required. This is all said to be to prevent any virus mutations from entering the country. However, viruses constantly mutate. Therefore can there ever be an end date to these restrictions?"
Until 2020, the world of travel and the UK government kept a healthy distance apart.
It was a simple relationship. The chancellor collected a fortune from the taxes paid by people working in the UK's then-flourishing travel industry, as well as Air Passenger Duty from outbound holidaymakers and business travellers. The Civil Aviation Authority regulated air safety and consumer protection, and the Foreign Office provided consular care. Beyond that, Britain's holiday firms, airlines and cruise lines were left to get on with delivering outstanding value. And everyone was happy.
INDY/
GO Weekly Newsletter
TIME TO TRAVEL!
Read our full mailing list consent terms here
INDY/
GO Weekly Newsletter
TIME TO TRAVEL!
Read our full mailing list consent terms here
Today, no one is happy. Ministers (and the Labour Party, and many members of the public) blame the traveller for the mess we are in.
"There are still too many people coming in and out of our country each day," scolded the home secretary, Priti Patel.
"We see plenty of influencers on social media showing off where they are in the world—mainly in sunny parts of the world."
By Thursday everyone in Dubai and the rest of the UAE learnt the punishment awaiting them on their return to the UK was 10 days of mandatory self-isolation along with their households – or, when the government finally gets around to it, hotel quarantine.
Dr Dawson wonders: "Will all travel beyond these borders be forever prohibited? If not, what are the criteria for an end date? Does anyone know, or has anyone thought about it?"
These are not purely philosophical questions. While you and I cannot stray further than we can walk from our front doors, we can dream and plan adventures to come. But Dr Dawson says: "At 76, I am beginning to suspect that we may never see the villa again."
For the sake of the good doctor, as well as the millions whose livelihoods depend on travel in and out of Britain, the government cannot continue to crush hopes with rule upon rule upon rule.
The world will soon start to open up. Where is the UK's plan to do the same?
Source: Read Full Article