A Southwest Airlines flight was forced to divert to a remote area of an airport when a "suspicious message" was discovered onboard.
Flight 2104 from Phoenix landed at Baltimore/Washington International Thurgood Marshall Airport on 11 December at around 5.15pm before being taken to a location far from the terminal.
The airline has not disclosed what the message said, nor where on the plane it was found.
The 95 passengers were allowed to disembark the Boeing 737 and claim their luggage, and were transported to the terminal by bus, according to Southwest.
Read more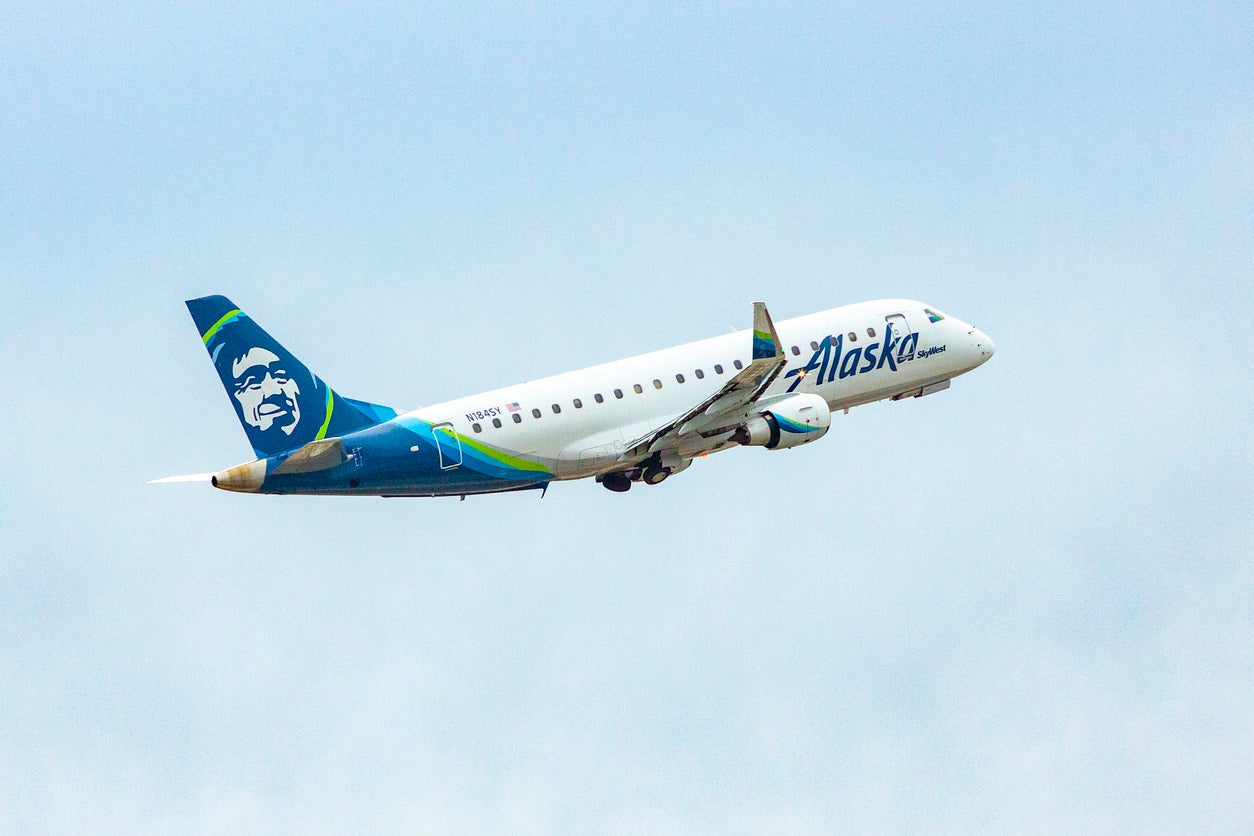 A strong police presence was there to meet the aircraft, reports WUSA-TV.
Although no one was harmed, travellers reported feeling uneasy during the incident.
"I don't know what people are thinking to do something like that," said one passenger, Bob Hicks.
INDY/
GO Weekly Newsletter
TIME TO TRAVEL!
Read our full mailing list consent terms here
INDY/
GO Weekly Newsletter
TIME TO TRAVEL!
Read our full mailing list consent terms here
"I'm just glad nothing more serious happened."
Another traveller, Kieran Yeatman, said it was "definitely very scary, shocking, surprising."
It's not the first time a flight has had to divert when something suspicious was found onboard.
In October 2019, an Air France flight had to divert to Shannon after a "suspicious" mobile phone was discovered.
Flight AF136 was two hours into the scheduled service from Paris to Chicago when the pilot informed air traffic controllers that they thought it best to land in west Ireland "for security reasons".
It came after an unclaimed phone was found onboard. Efforts were made to find the device's owner, to no avail.
"The phone was removed from the aircraft and taken to the terminal where it was X-rayed by airport police officers and gardaí," Garda Inspector Paul Slattery told thejournal.ie. "Once we were satisfied the phone was safe, it was returned to Air France staff."
Passengers stayed onboard, and the Airbus A330-200 plane took off again just before 7pm after refuelling.
Source: Read Full Article