As the government prepares to take bookings from the first applicants for hotel quarantine, The Independent has obtained more details of how the scheme will work.
From 15 February, all arrivals in England from so-called "red list" countries must book a package that includes a 10-day stay in a hotel as well as testing and security.
After the government published two conflicting versions of the cost, it has now emerged that the £1,750 price for individual travellers first announced by the health secretary, Matt Hancock, will apply.
But a second person sharing a room will pay £650, making the total £2,400 for two. The rate for children is £325.
These fees cover transport from the port or airport to the hotel, three meals a day and what the government calls "essential wrap-around services". 
Read more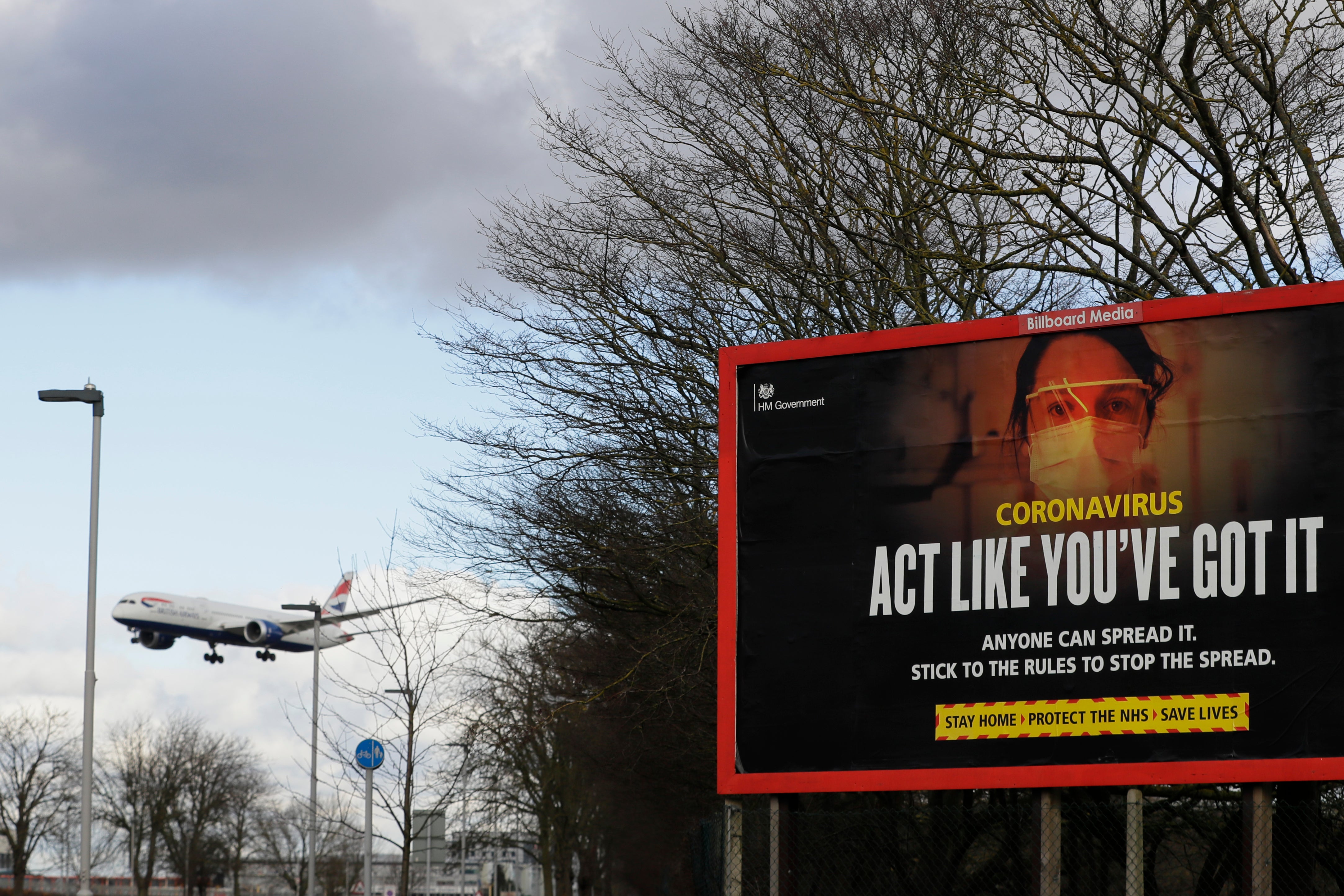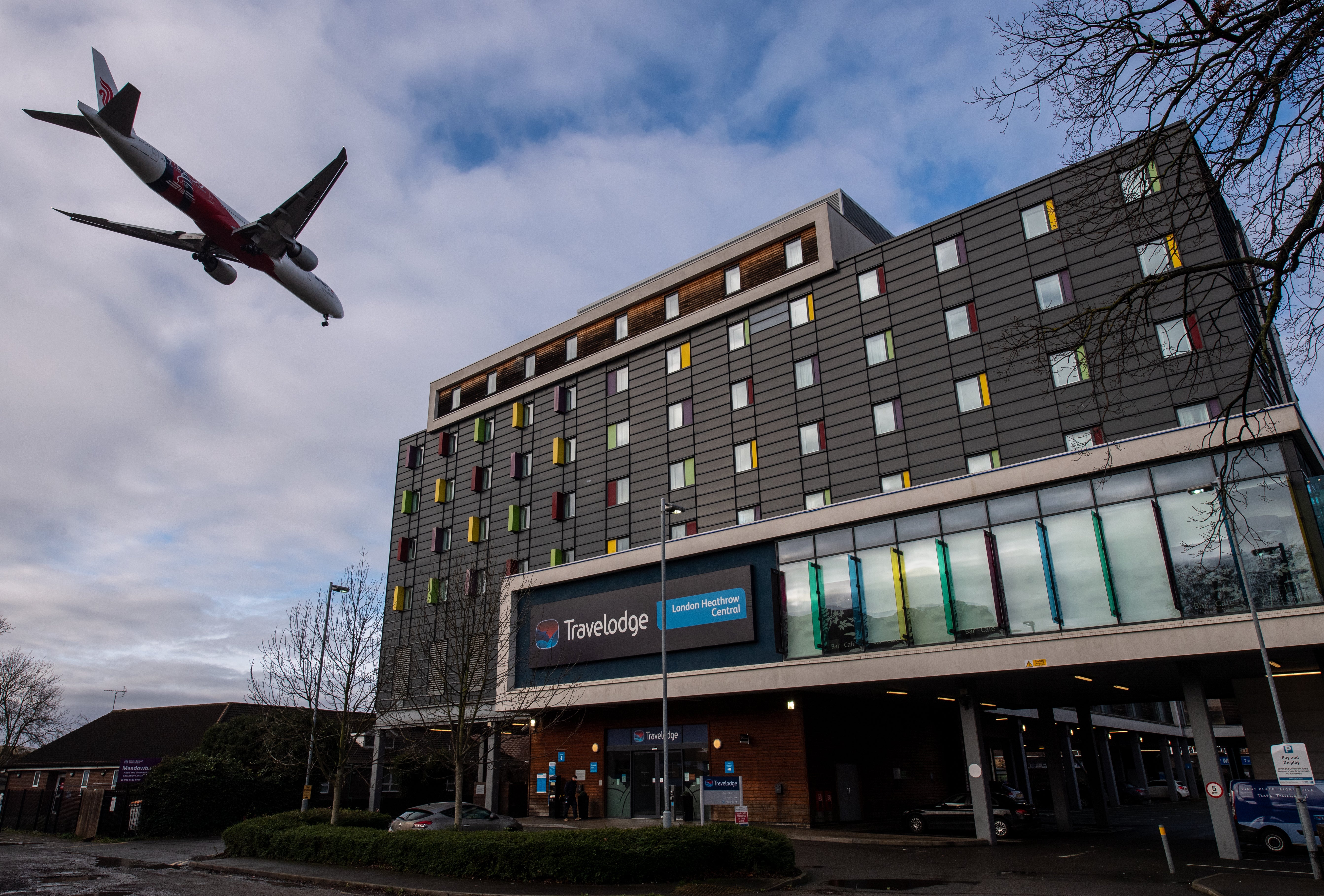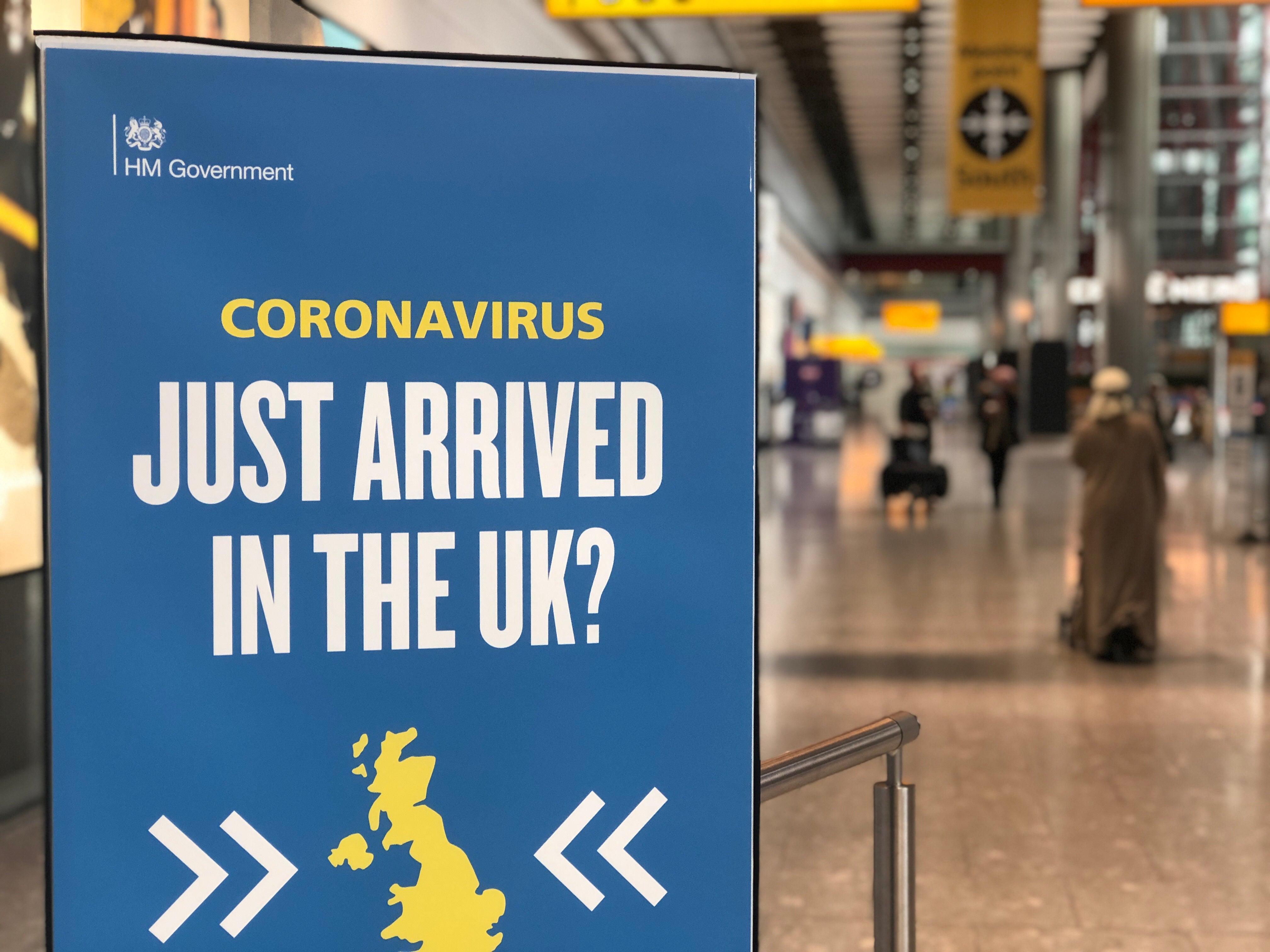 Guide dogs are the only permitted animals.
The red list includes Portugal, the United Arab Emirates, South Africa and Brazil, as well as many countries in southern Africa and South America.
INDY/
GO Weekly Newsletter
TIME TO TRAVEL!
Read our full mailing list consent terms here
INDY/
GO Weekly Newsletter
TIME TO TRAVEL!
Read our full mailing list consent terms here
Travellers from lower-risk countries will be obliged to buy a "testing package" for a coronavirus on day two and eight of their self-isolation. No details are yet available about prices or how the tests will be conducted.
International travellers, including UK nationals, will still be able to transit through England without impediment if they are staying "airside", but it does not appear as though they will be able to move from one transport terminal to another, eg from Gatwick airport or London St Pancras station to Heathrow.
Travellers who fail to book a quarantine or testing package will face fines of up to £10,000. Failing to declare a visit to a red list country in the past 10 days risks a prison term of 10 years under the Forgery and Counterfeiting Act 1981.
While the military has helped to enforce hotel quarantine in countries such as Australia, the UK government has no plans to involve the Army.
Source: Read Full Article